The Real Housewives Of Atlanta: Ranking Each Past Housewife By Entertainment Value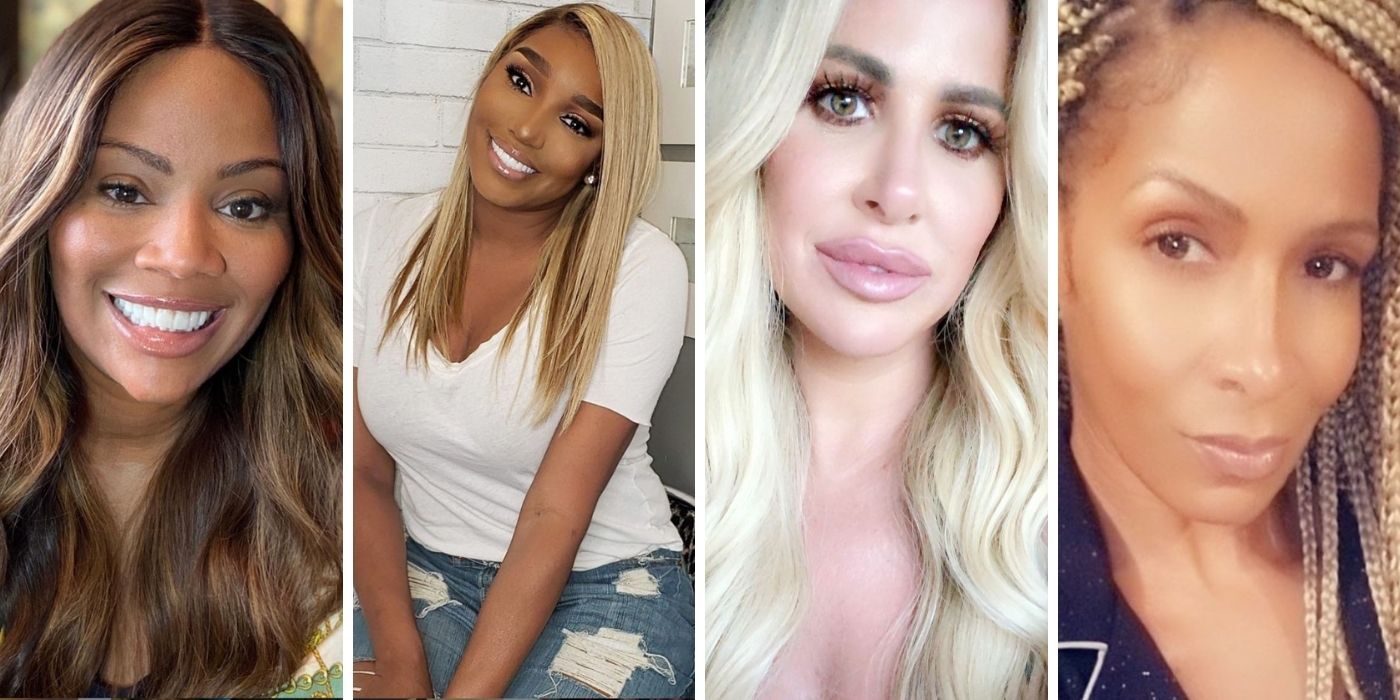 Very few reality TV shows have managed to sustain the element of drama as efficiently as the Real Housewives of Atlanta. Every RHOA cast member can school aspiring reality TV stars on how to keep the fans hooked even after 13 seasons because there's not one dull moment in the history of the show. From explosive reunions to wig-pulling, to the fanciest weddings and some of the most iconic one-liners RHOA has had it all.
RHOA really has had a pathbreaking journey and each of the show's cast members have had a significant transformation, however, not all of them are part of the show anymore. Be it the tenacious and bold NeNe Leakes who left the show post-season 12, or her frenemy Kim Zolciak who's never too far away from drama. But who's the most entertaining ex RHOA cast member?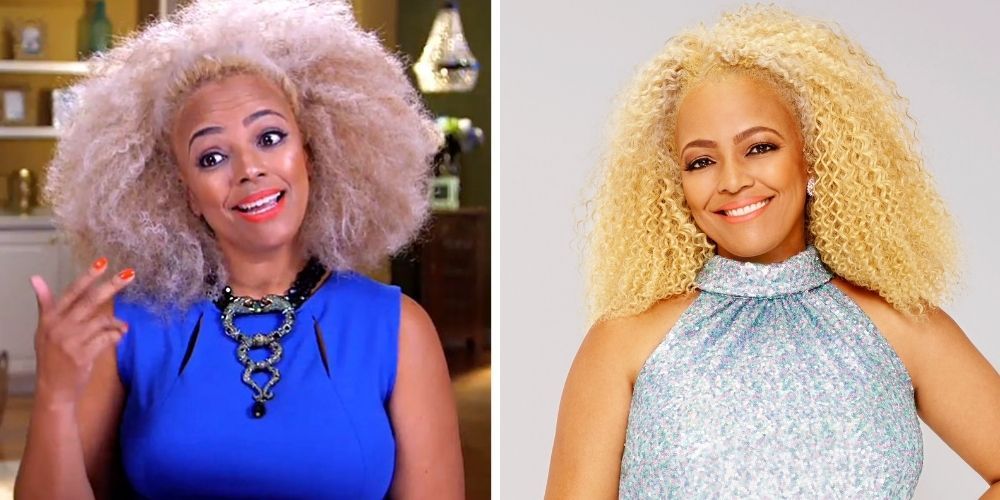 Kim Fields, who was introduced in Season 8, does have the most amazing style but she may be too grounded to actually get noticed on the show, especially when her fellow housewives know exactly how to bring the drama. A good example would be the reunion fight Kim had with Kenya where the latter delivered her famous 'I don't miss shade,' line.
Kim was simply appreciating Kenya for her work when Kenya recalled a past awkwardness involving Kim's husband and things got messy and Kim really didn't have a good comeback. In the same reunion, Kim didn't really know what to say on many occasions and passed around the questions meant for her. In any other ensemble reality show, this would perhaps be polite but in RHOA, the ladies never miss a chance to express their opinions so Kim really came across as a bit of a misfit, vis-a-vis the group dynamic and didn't really do anything to connect to the fans of the show.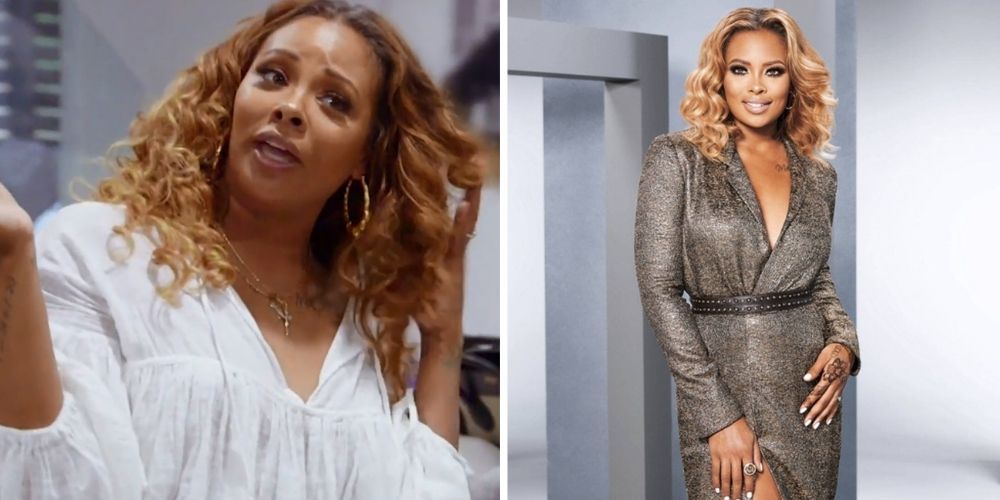 Eva is perhaps the most misunderstood cast member, but most of the time she kept her cool and stayed grounded. Eva's best trait was that she loved being in the thick of it but didn't handle things so well when they were about her or when a situation escalated. There were many times on the show when she needed an ally to come to her rescue and she couldn't handle the energy on her own.
The fact that Eva was the most laidback person on the show reflected on her demeanor, but this was also the reason why she wasn't as efficient as others in shutting people down. Like when asked to explain her sexuality in the season 11 reunion, she really should have refused to oblige since she wasn't keen on talking about it.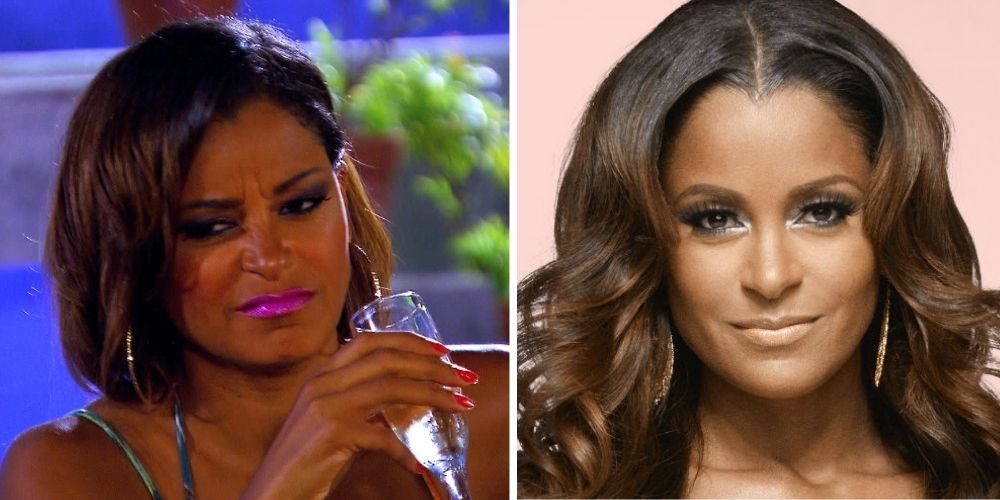 Claudia was a straight shooter and had one of the most interesting arcs on the show since she was a radio personality and the show explored aspects of her professional life too. Claudia was mostly driven by logic and only gave in to unnecessary drama very rarely but she also made the housewives a little insecure as was quite evident.
Though fans loved watching Claudia, she wasn't keen on getting too involved in any awkwardness and was pretty good at de-escalating situations, which is great. But it took away many opportunities for fans to actually see a face-off between Claudia and the other Housewives which could have been explosive given that they are all quite intrigued by Claudia. Plus, Claudia wasn't great with shade or comebacks, and even during the big fight between Claudia and NeNe, Claudia was not able to hold her ground.