The Office: Why Kevin Would Have Made The Best Boss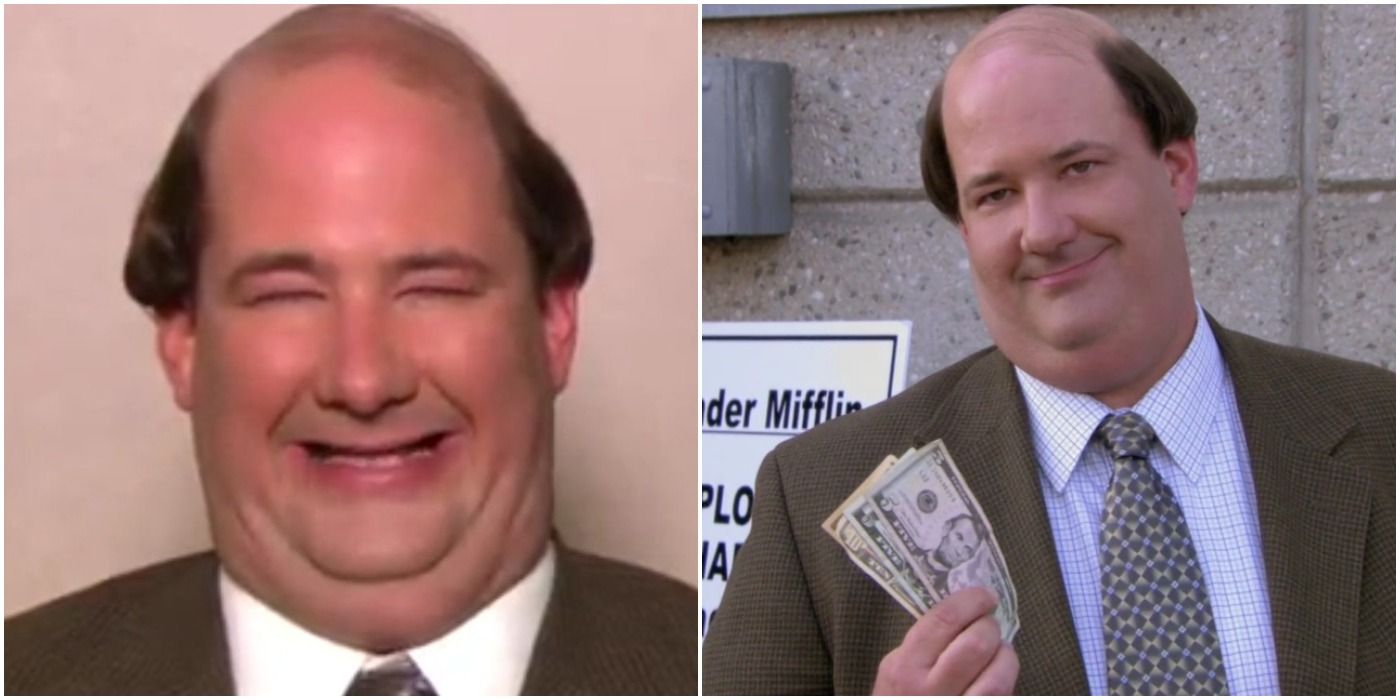 Kevin from The Office was an extremely popular side character. It made a lot of sense, as he was extremely unique and always provided a lot of entertainment. At times, it seemed as though that he could have been a main character of the series, but sadly, his storylines just were not serious enough to hit that level. Nonetheless, fans were certainly happy anytime he was around, as he never failed to make them laugh.
Thus, Kevin as boss could have been a very intriguing occurrence. Although Kevin may not have been the smartest, he did possess qualities that would have made him a good leader at the end of the day. There actually was an argument for this claim to be had as well.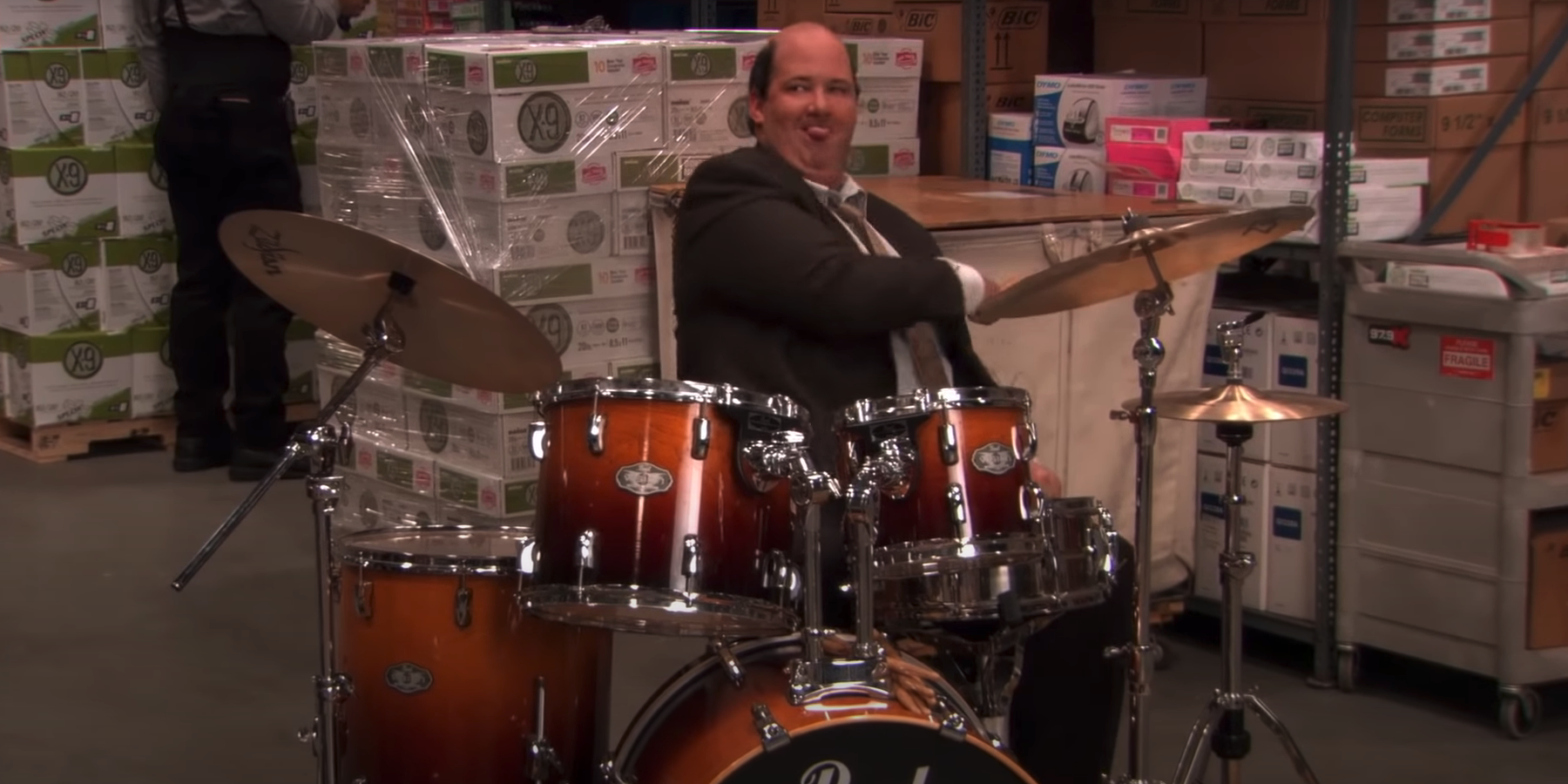 A common quality that Dunder Mifflin employees had was their musical skills. This was actually seen with Kevin too, as he had his very own band. He sang and played the drums, which was quite impressive to see.
Had Kevin become boss, he would have had the power to hold jam sessions whenever he wanted. In terms of comedy, it certainly had the potential to be elite. Although this did not happen, respect was warranted for how good he was musically.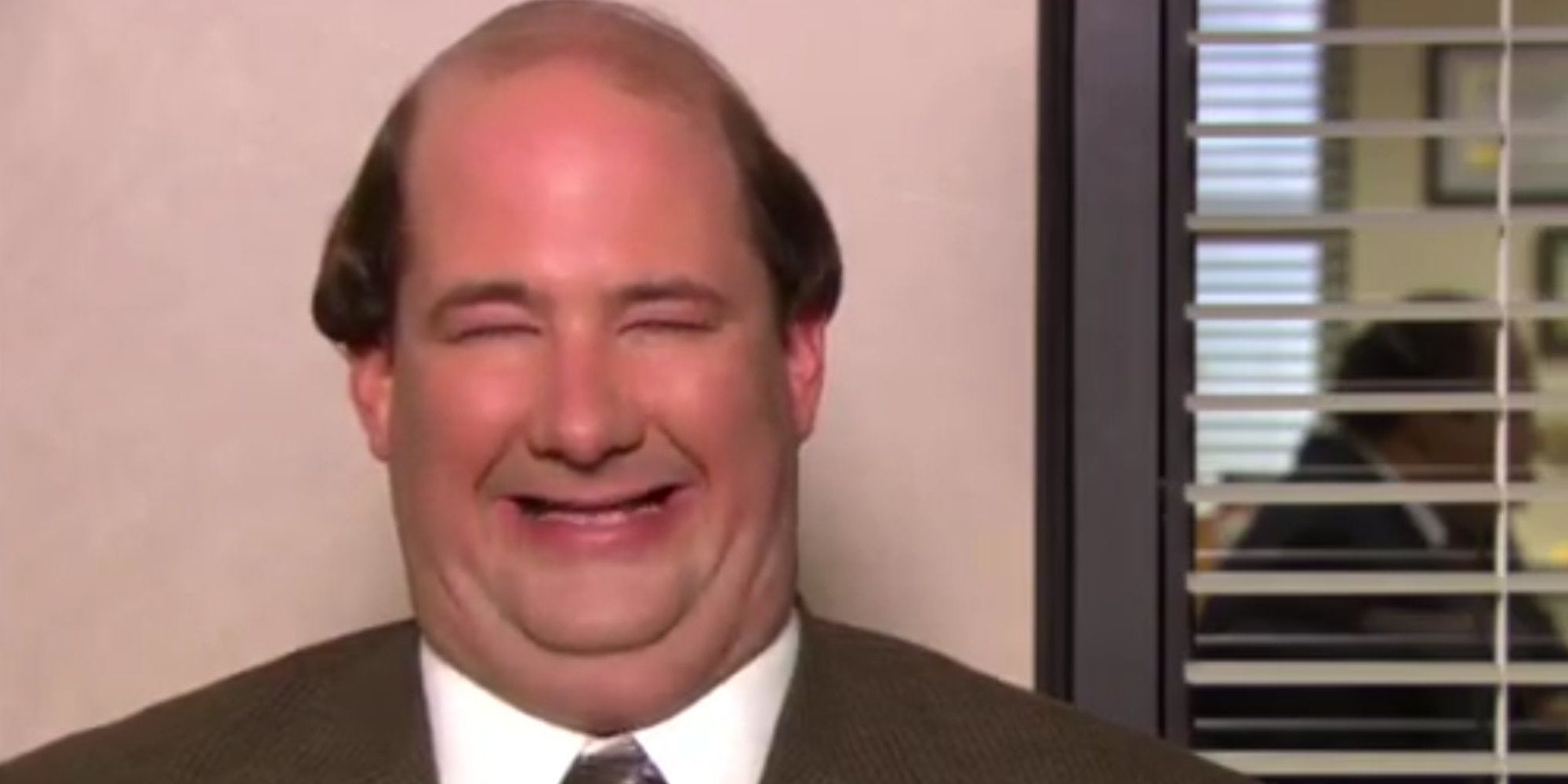 Even when he wasn't trying to be funny, Kevin found a way to make people laugh. Everything about him was just hilarious, so when he actually made a joke, it always seemed to be a highlight.
If he were to have been boss, this theme would have carried over even more frequently. With this series being a comedy, this absolutely had the potential to be a true hit. Nonetheless, even in a minor role, he was absolutely outstanding in this regard.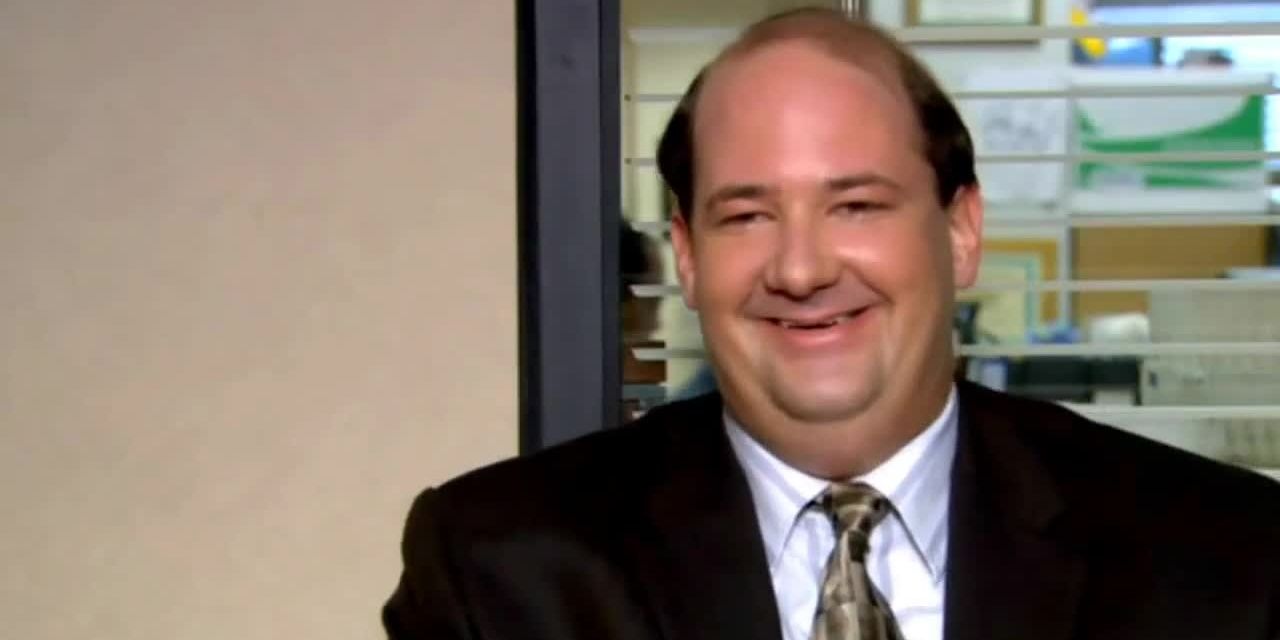 Although Kevin was known for making inappropriate jokes a bit too often, he was still kind at heart. He seemed to care about the people around him, which definitely was a strong reason for him to become boss.
It would have been refreshing with him in a leadership role because of his sweetness. Morale could have been at an all-time high, as he likely would have been there for his employees.