The Office: Cast Members' TV & Movie Appearances Before The Series Began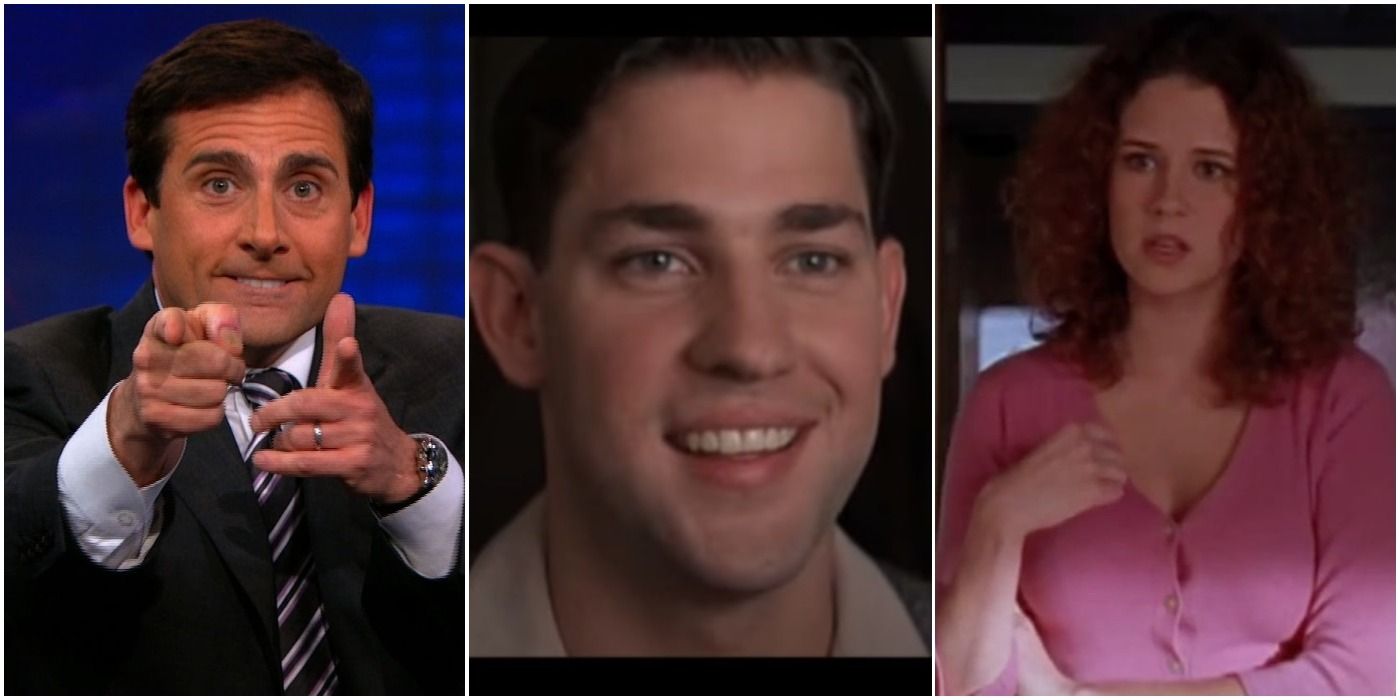 NBC's The Office made stars overnight out of the various cast members. All of them had been working actors for years, appearing in bit parts in movies and TV shows before being fortunate enough to land a role on a show that would change their lives and television itself.
Before actors get a dream job on a long-running show like The Office, they are just trying to do what they love and hopefully pay the bills. Before The Office made them stars, several of them had memorable appearances in other movies and TV shows that paved the way for what was to come.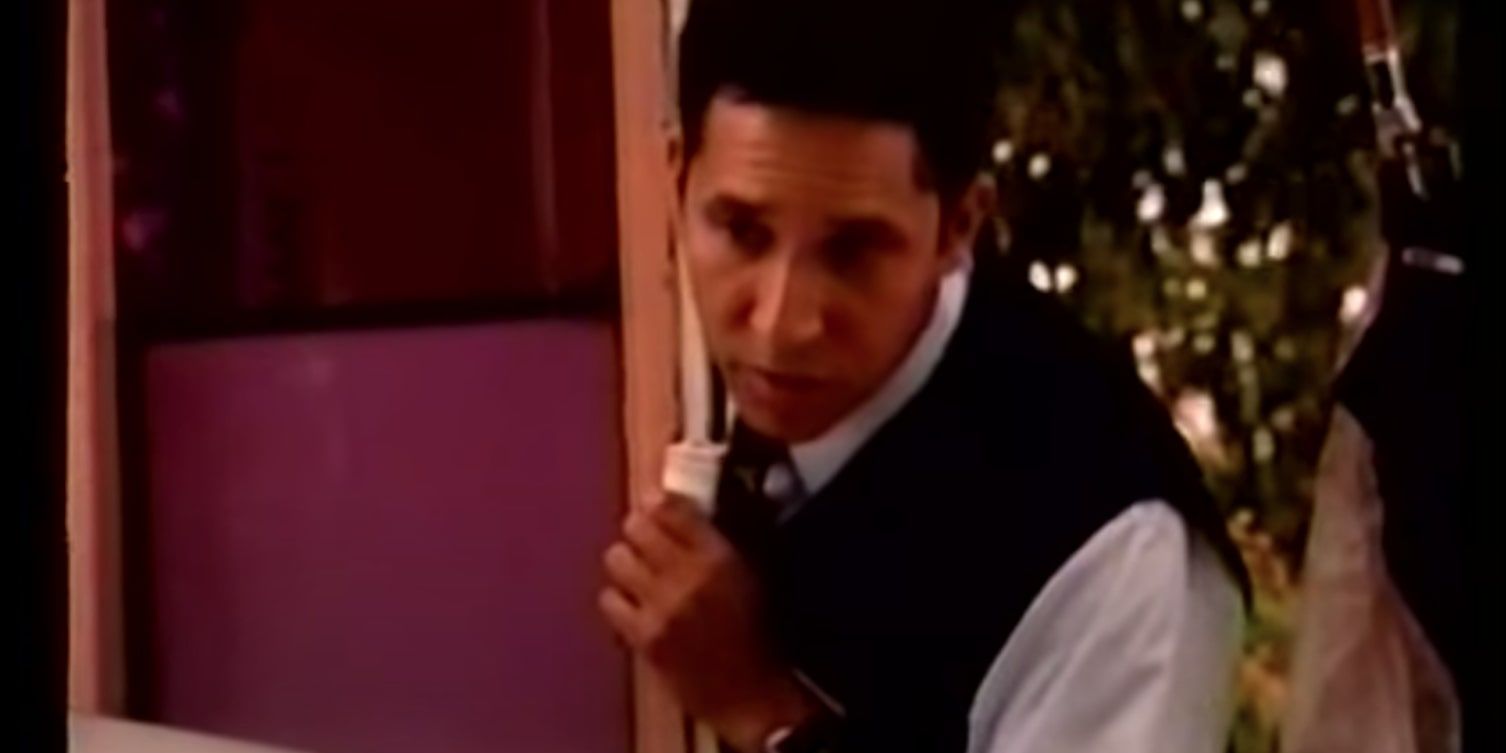 Oscar Nunez spent many years as a working actor before getting his big break on The Office. Before playing Oscar the accountant, he appeared in small roles on shows like Malcolm In The Middle and 24. However, his most memorable pre-Office role was in the first season of Curb Your Enthusiasm.
In the episode, Larry David is short on money and can't pay for his parking, so he tells the parking attendant he'll pay her back. When he returns, Oscar is now maintaining the booth, and despite his protests, takes money from Larry to give to the first attendant. However, Larry confronts Oscar when he discovers that the first attendant never received that money. It's a very funny subplot and showcases what a good actor can accomplish with a small part.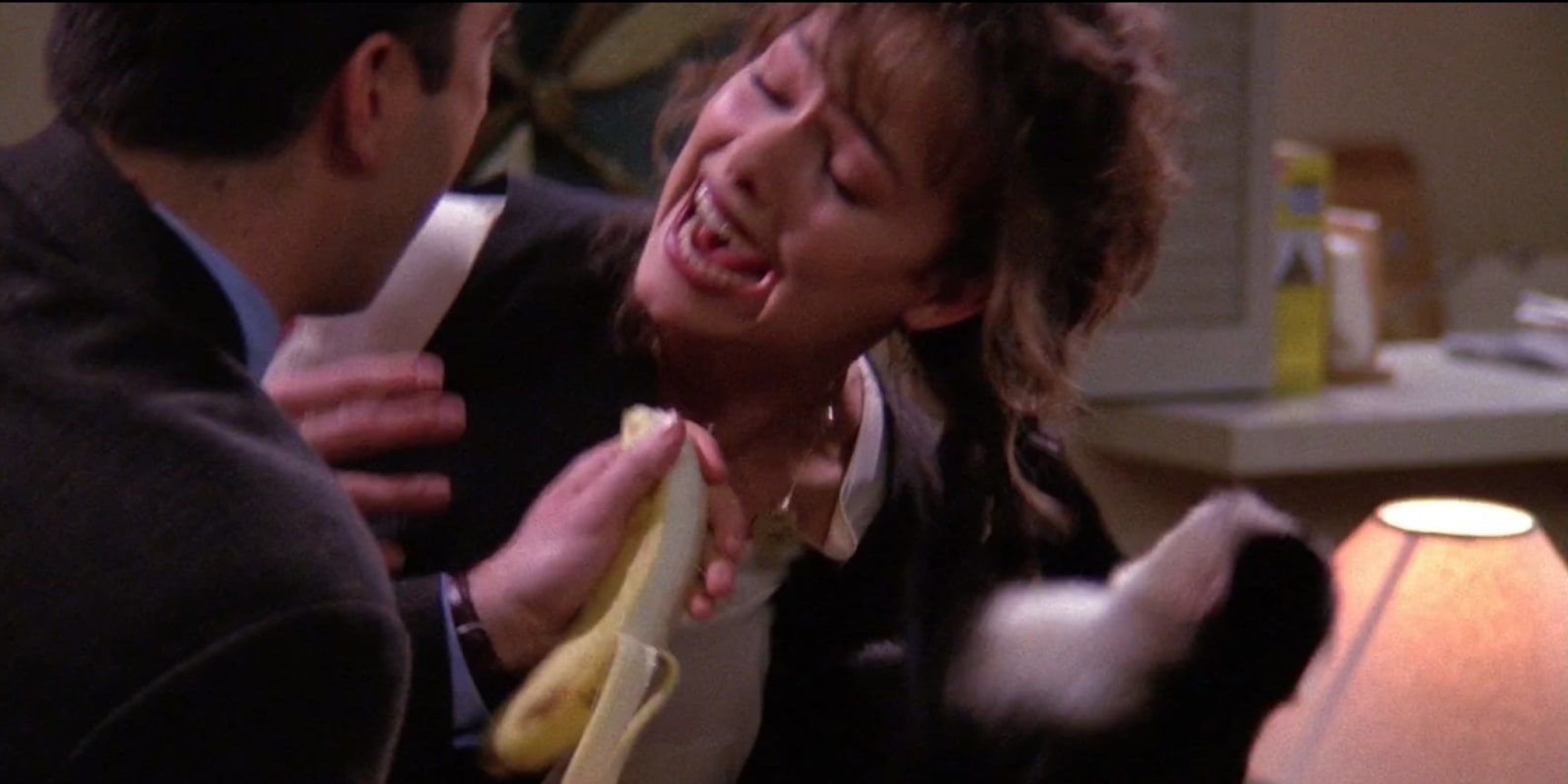 Before playing Jan Levinson on The Office, Melora Hardin had been in the business a very long time. She was even initially cast as Jennifer, Marty McFly's girlfriend in Back To The Future. However, at the time, Eric Stoltz was cast as Marty McFly, but he was eventually fired and recast with Michael J. Fox. Unfortunately for Hardin, she was recast too after producers deemed her too tall for Fox.
After that, Melora popped up in The Rocketeer as a singer and in the Tower Of Terror movie. However, she had a memorable appearance on Friends' first season as Ross' date who likes to talk dirty. Unfortunately, Ross' monkey Marcel gives her some trouble when he attaches himself to her hair.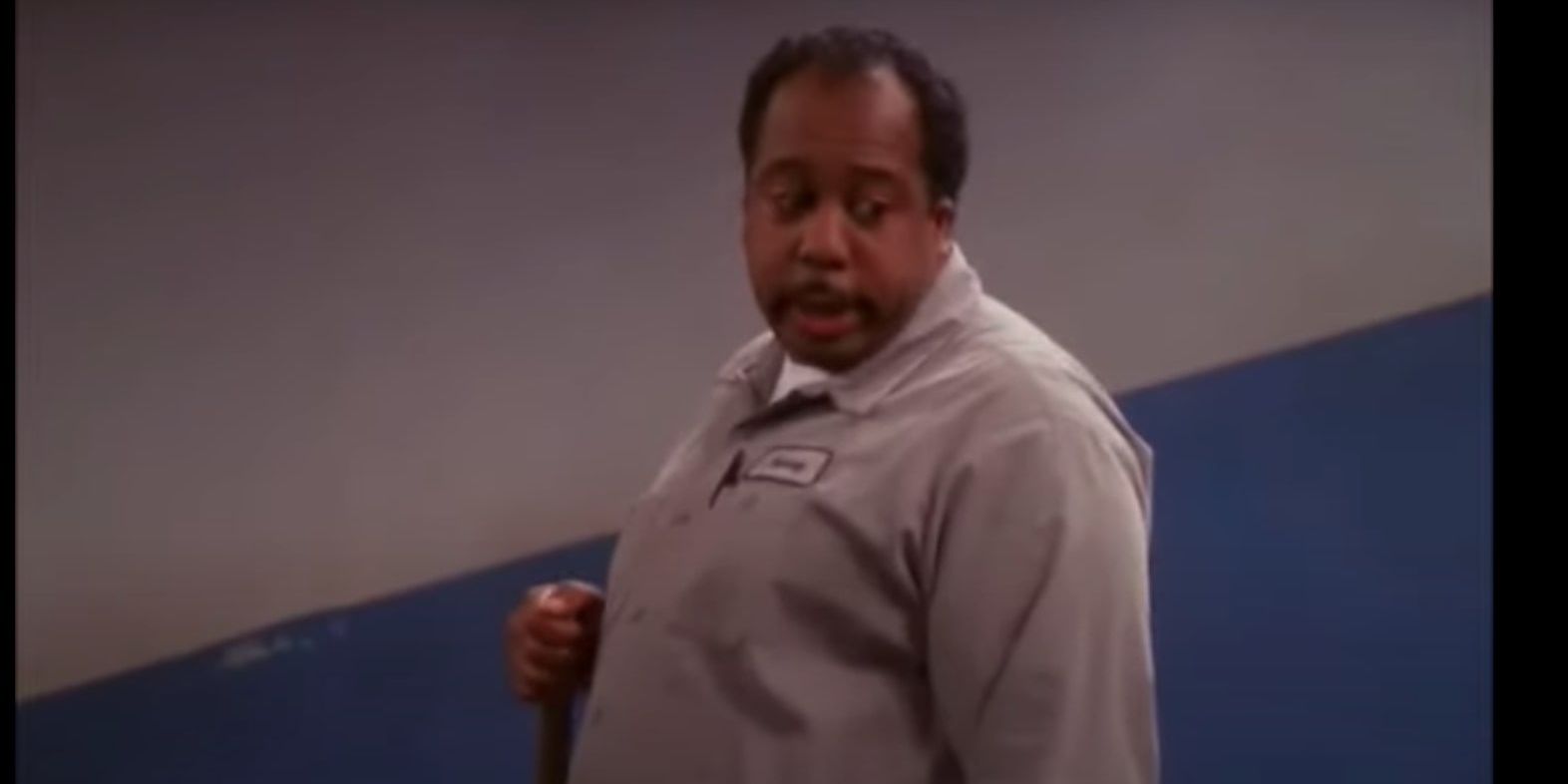 Leslie David Baker is famous for playing lovable curmudgeon Stanley Hudson. Prior to The Office, Baker actually got his start on Office Max commercials while he was teaching special education and getting his Masters. However, audiences got a preview of Stanley several years before The Office premiered.
After moving to Los Angeles, he began getting more bit parts and one of them was on That '70s Show where he plays a very Stanley-esque janitor who doesn't seem to care about any of Eric Forman's problems. Baker has recently tried to get a spinoff about retired Stanley going, but it has yet to come to fruition.