The Masked Dancer Finale: Winner, Recap, & Reveals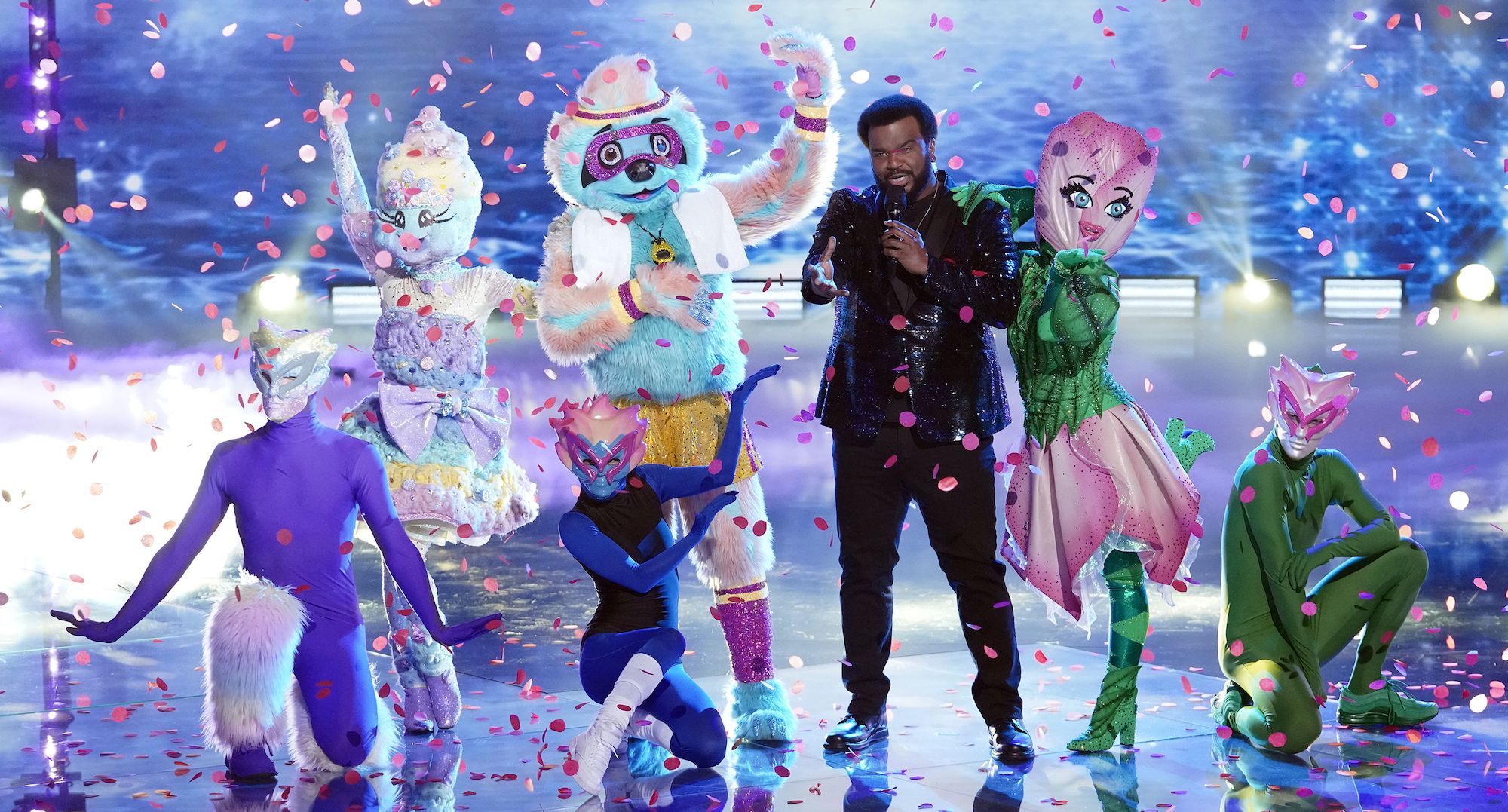 Tonight wrapped up the first-ever season of The Masked Dancer. A winner was crowned and all three finalists were revealed in the two-hour finale. The spin-off to the popular singing show The Masked Singer, proved to be able to bring in plenty of big names as well, providing an inaugural season full of big names. While the celebrities' identities were a huge surprise, so was the level of skill presented.
As is the case with The Masked Singer itself, this new addition to The Masked Singer family, also had plenty of amateurs and stars known for anything but what their colorful alter egos performed on the show. However, there were also some very talented dancers and none more so than the finale three. Tonight's final three came as no surprise to fans of the show. All three had put in solid performances week after week and made it clear they were serious dancers. As such it's little surprise, Paula Abdul, a dancer herself, was able to have more luck guessing their identities than we've seen before in this franchise.
The first to go was Tulip. Tulip had surprised fans early on with a tap routine that made it clear she'd had definitely had dance training. The final two came down to Sloth and Cotton Candy. Sloth was very clearly a professional dancer making him a very likely candidate from his first performance to be the one to win it all. His performance was flawless, but Cotton Candy took back to the skies with another amazing aerial routine and while Sloth got fans to laugh, she got them to cry. An athlete, she was able to beat the long-time dance pro hiding behind Sloth's mask to win the Diamond Mask.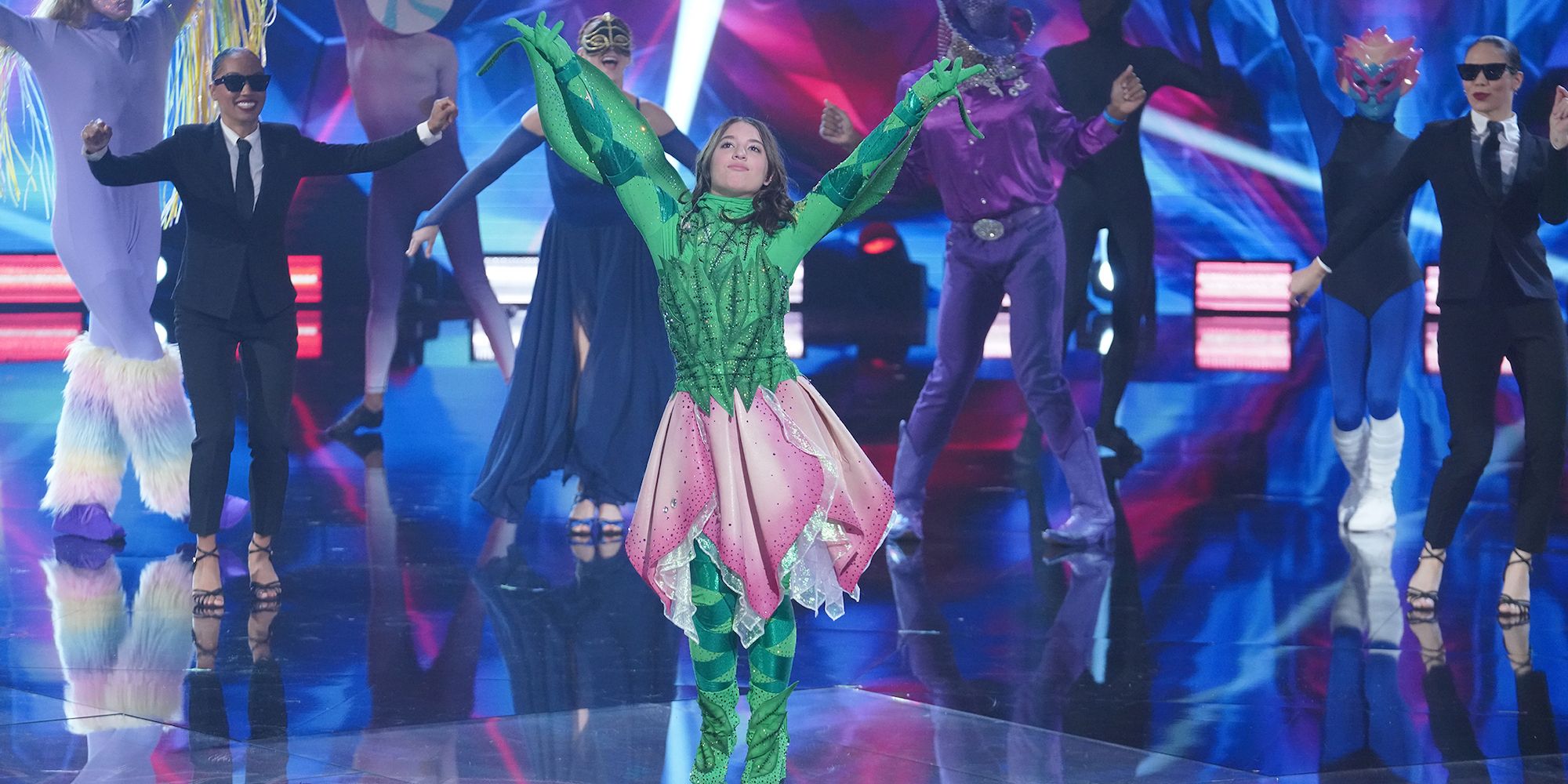 Revealed to be Mackenzie Ziegler.
We have predicted Mackenzie Ziegler as Tulip since her first performance. Her solid dance skills, young age. social media clues and many Dance Mom's references gave her away. While it took the judges a while to get there, Ashley Tisdale finally joined us on the Mackenzie bandwagon. While she wasn't able to take home the Diamond Mask, she definitely showed off that while her sister Maddie may be the more well-known Ziegler sister when it comes to dancing, Mackenzie is a serious competitor herself. This triple threat is someone we will be seeing plenty of in the future, especially if you spend any time on social media.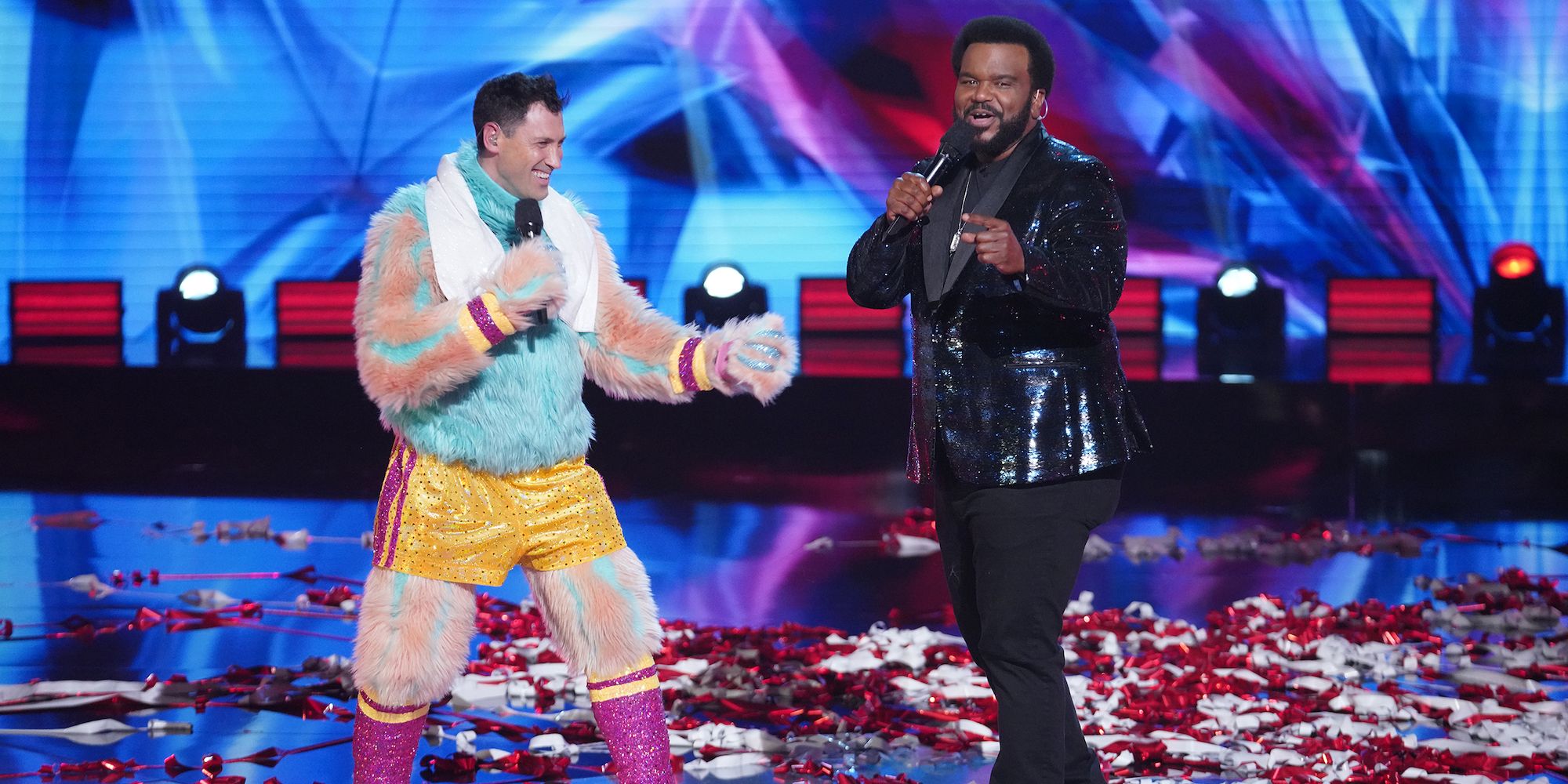 Revealed to be Maksim Chmerkovskiy.
We were one of the first to unravel Sloth's first performance clues as pointing to Chmerkovskiy's many famous Dancing With the Stars celebrity partners. Since then we have stuck to our guns with our prediction that the DWTS pro was Sloth. Despite being the most fun he was unable to hide his professional training in all that goofing around. It became clear early on he was a trained dancer and the question for many was just which trained dancer. Towards the end for some like panelist Brian Austin Green, the question became which Chmerkovskiy brother. Paula Abdul was the first panelist to join our prediction and Green soon followed. While Sloth might not have won the Diamond Mask he did win our hearts.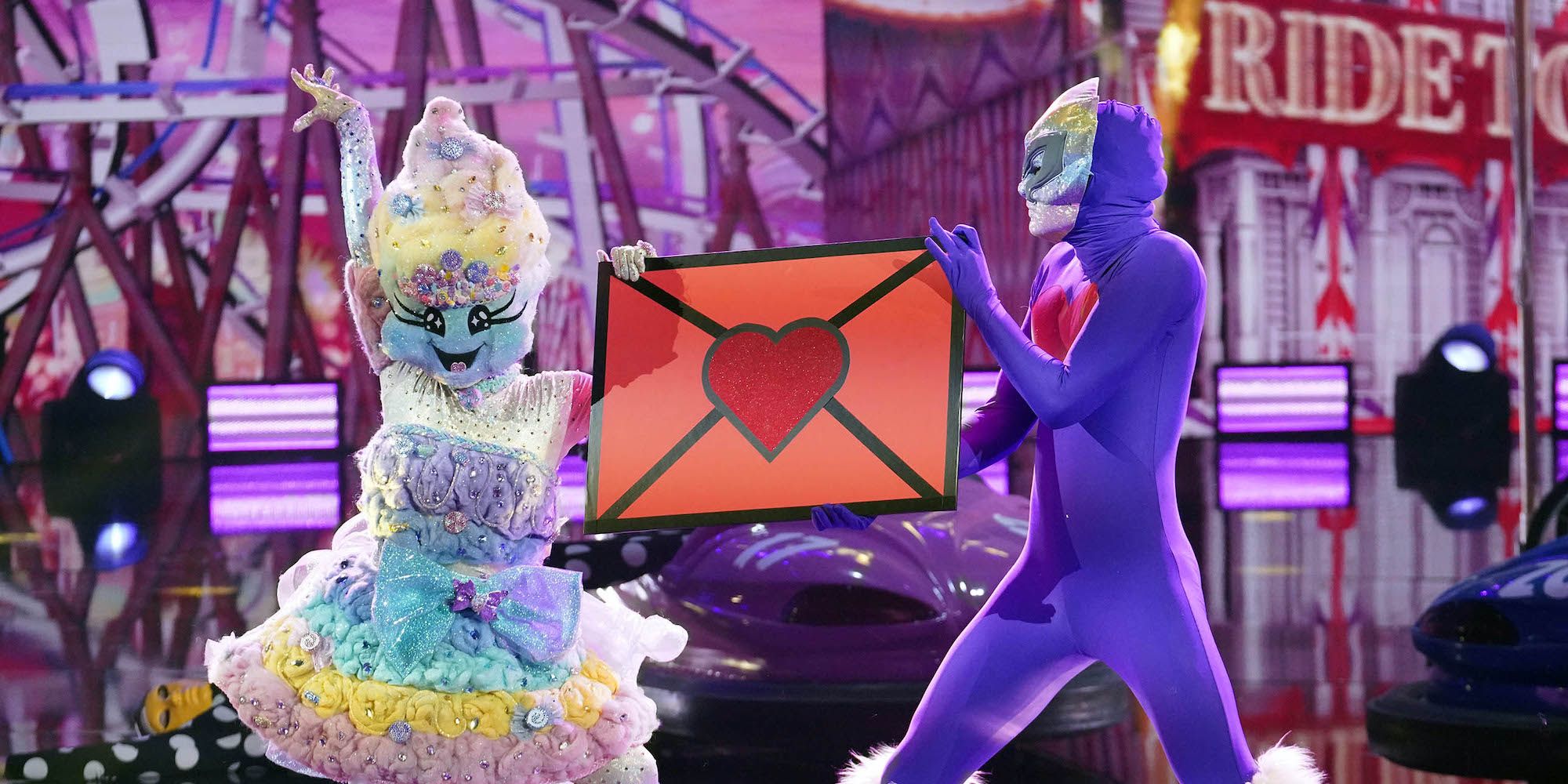 The winner of Season 1 of The Masked Dancer and revealed to be Gabby Douglas.
Since her first performance, we suspected this was gymnast Gabby Douglas. By her second performance, we were certain it was the Olympian. The clues were very clear we were dealing with an Olympic athlete but many were unsure which one. Cotton Candy was a front runner from her first jaw-dropping aerial dance performance that set the bar for the season. The risky number which even resulted in a serious fall for the gymnast during rehearsal was the first in a string of edgy yet touching performances. Her willingness to go outside the box paid off and the athlete was able to best two trained dancers to take home the first-ever Diamond Mask and become the winner of Season 1 of The Masked Dancer.