The Marvelous Mrs. Maisel: 10 Things That Make No Sense About Midge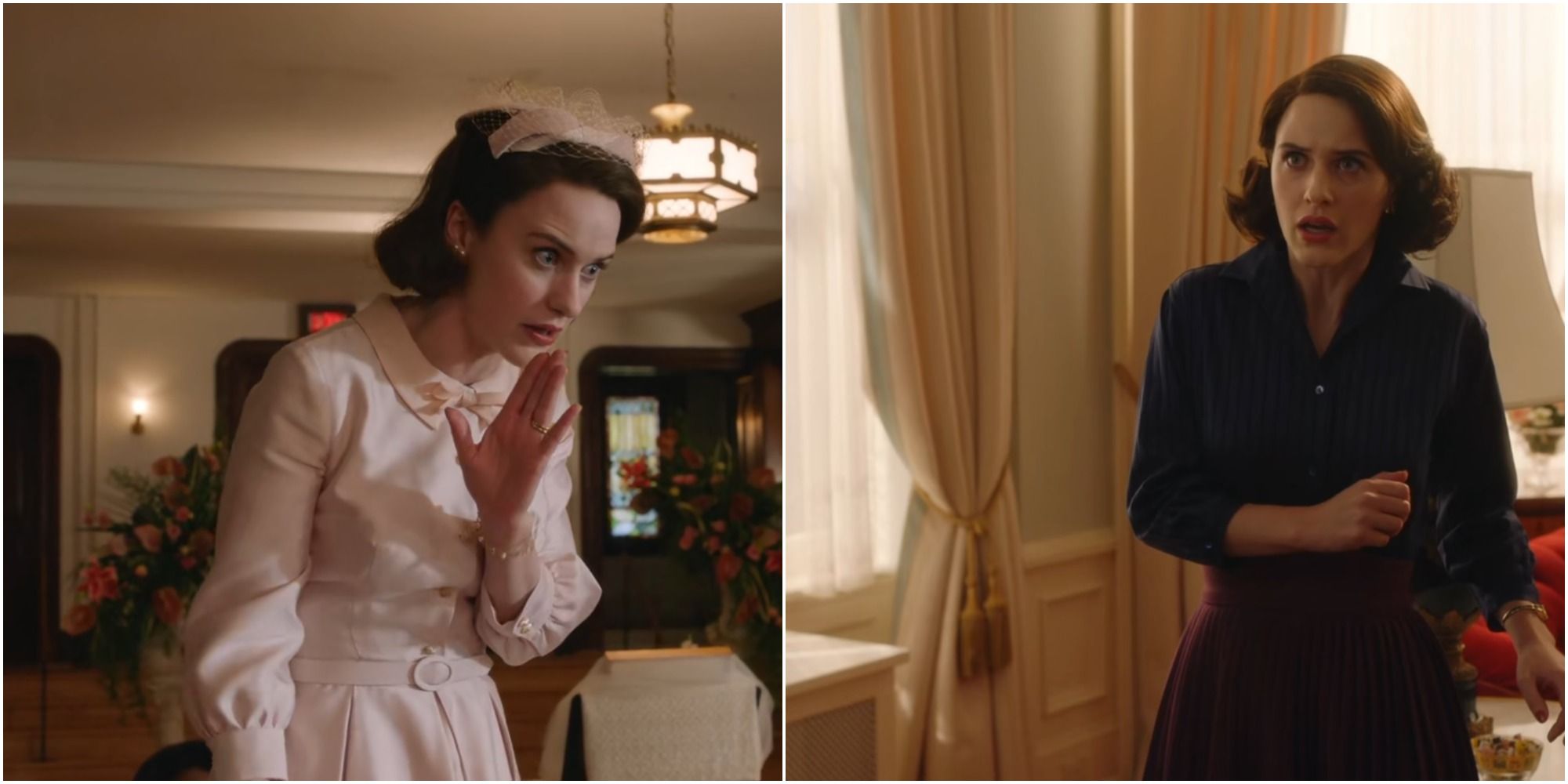 The making of Miriam Midge Maisel is laced with clumsy mistakes. Midge has earned quite a reputation for misjudging audiences, hiring a joke writer for herself, and revealing peoples' secrets at huge gatherings.
Midge's life as portrayed in The Marvelous Mrs. Maisel is not only too good to be true, but it is also full of the following hilarious impracticalities and instances of oddball behavior.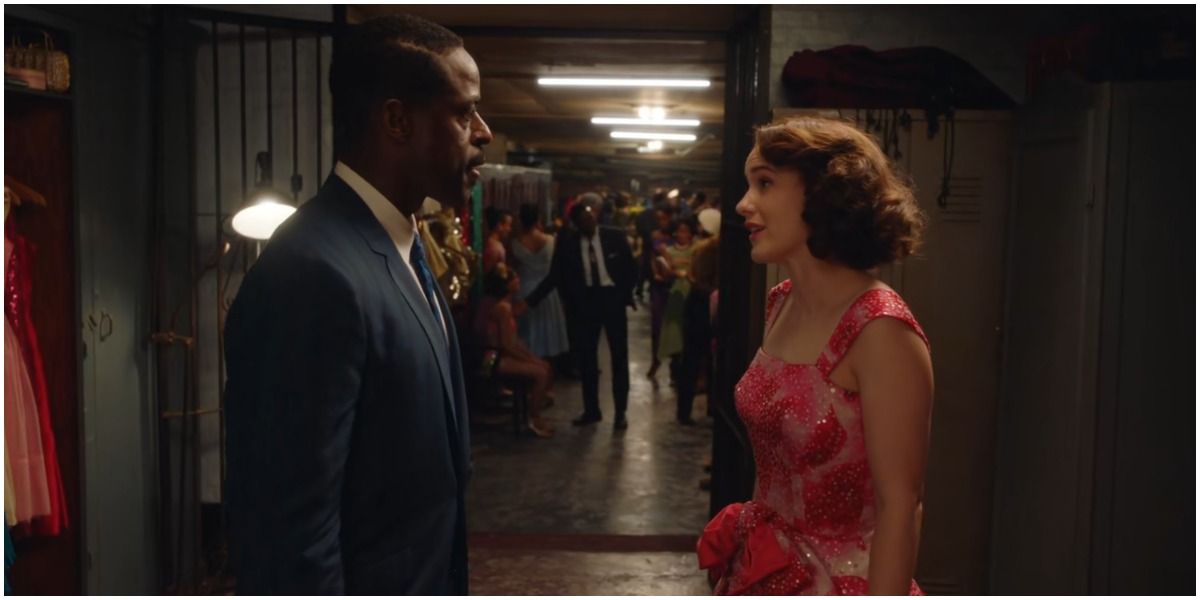 In "A Jewish Girl Walks Into the Apollo," Midge was given the opportunity of opening for Shy Baldwin in his hometown of Harlem. She was immaculately dressed in a pink and magenta ensemble and seemed excited about Shy's comeback show. At the event, she ran into the reputed comedienne, Moms Mabley, and shook hands with her. Things seemed fine until Moms' manager questioned her white privilege.
Midge easily crumbled at the words of a total stranger who told her she didn't deserve the primetime spot. Thereafter she experienced stage fright and questioned her worthiness in front of Shy's manager, Reggie. Earlier, Midge had used humor to deal with difficult situations but this time around, she decided to take last-minute advice from a complete novice in comedy.
A novice, after all, Reggie suggested Midge use her riffing talent to talk more about the singer and less about brisket. "It's not something you should do anywhere, but here, in Harlem, his hometown, they'll eat it up," he advised.
Even then, Midge had no right to feed the crowd intimate details of Shy's personal life. Besides being an inch shy of directly revealing his sexual orientation, Midge was blithely unaware of the risks associated with outing a public figure in the early 1960s.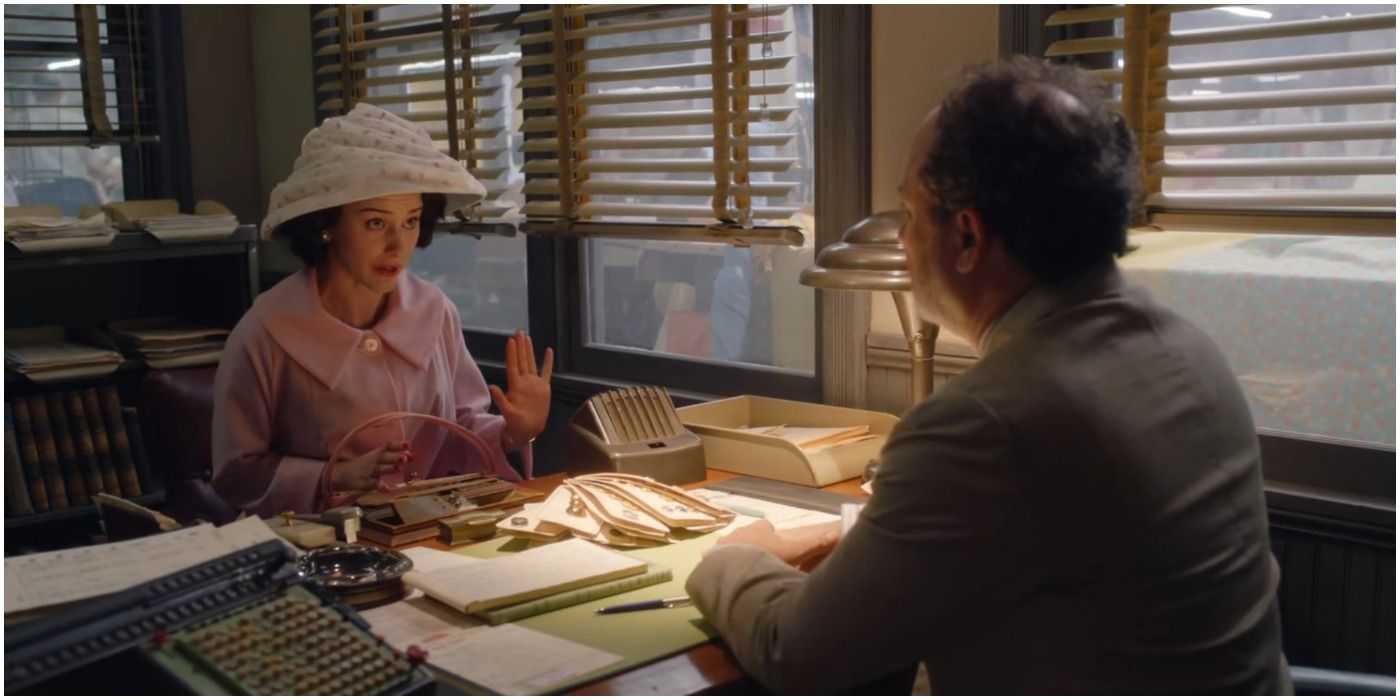 Midge is guilty of financial illiteracy and has no knowledge of where her money goes. In "A Jewish Girl Walks Into the Apollo," it was revealed Midge's manager, Susie Myerson controls her finances.
The college-educated comedienne is yet to find out Susie has gambled away all of their earnings. Midge has been urging women to assert their independence for quite a while now. Yet she hands over her paychecks to her manager without any accountability, whatsoever.