The Mandalorian: Why It's A Great Vehicle For Star Wars Cameos (& Why It Should Focus On Original Characters)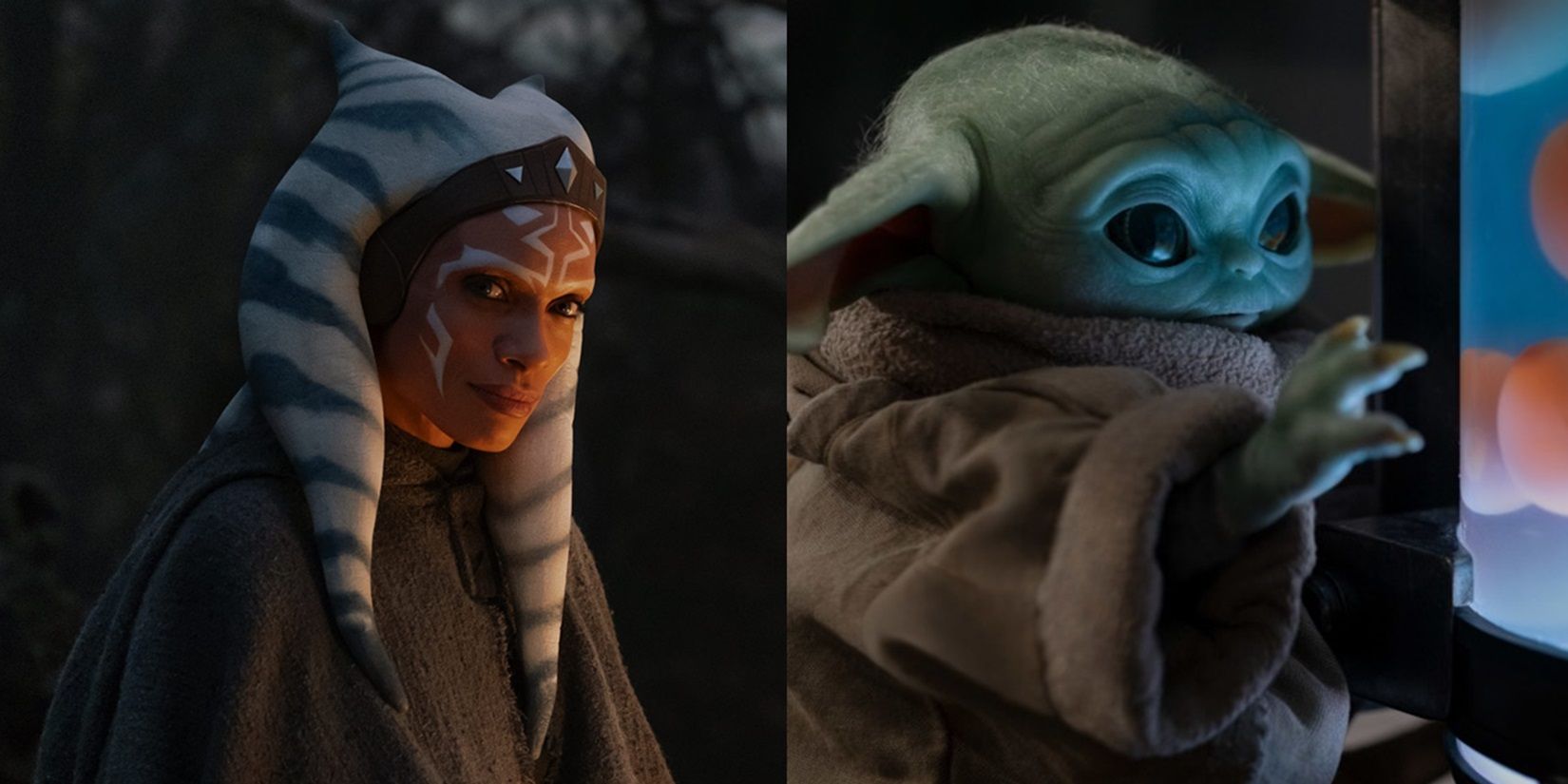 While The Mandalorian was initially conceived to explore uncharted corners of the Star Wars universe, its second season proved it can be used as a terrific vehicle for cameo appearances by fan-favorite characters like Ahsoka Tano and Boba Fett. As the series branches out into a handful of spin-offs that will all cross over into one another, the show's cameos don't seem to be slowing down any time soon.
But it should focus on its original characters. There's plenty of room for cameos, but returning characters like Luke Skywalker shouldn't steal the spotlight from Din Djarin and his pals completely.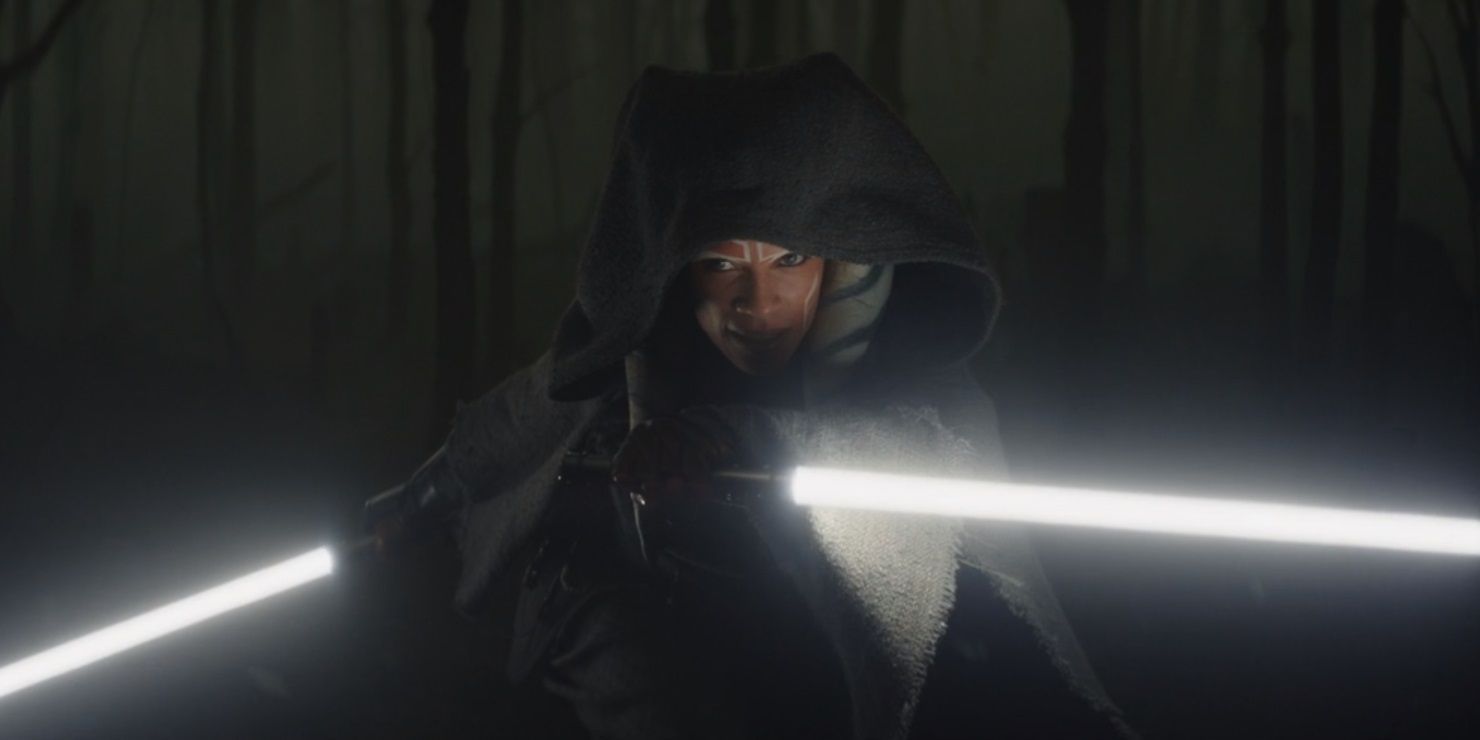 There are ongoing storylines in The Mandalorian, like Mando's quest to reunite Grogu with his people and the rise of the Imperial Remnants, but it mostly follows an adventure-of-the-week format. In most episodes, Mando is sent on a side quest with a handful of new people.
This format allows for one-off appearances by supporting characters, either original characters like Paz Vizsla or returning icons like Ahsoka.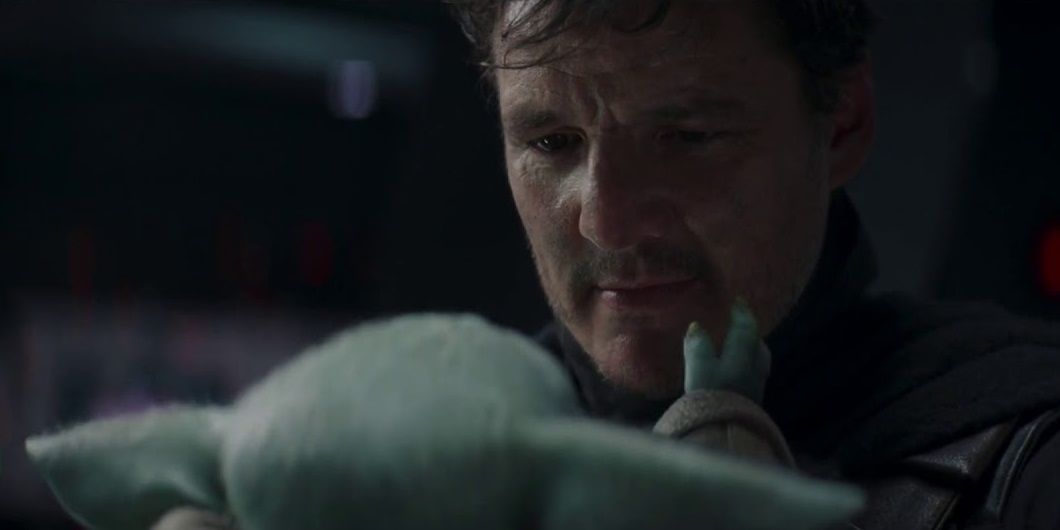 While it's fun to incorporate characters from the wider Star Wars universe, Din Djarin and his supporting players are the ones who are driving this story.
After being orphaned by the Separatist droid army in the Clone Wars and becoming a bounty hunter, Din learned to care when he picked up the cutest bounty in the galaxy. The Mandalorian is his story — the title being his name is a dead giveaway — so it should remain focused on him.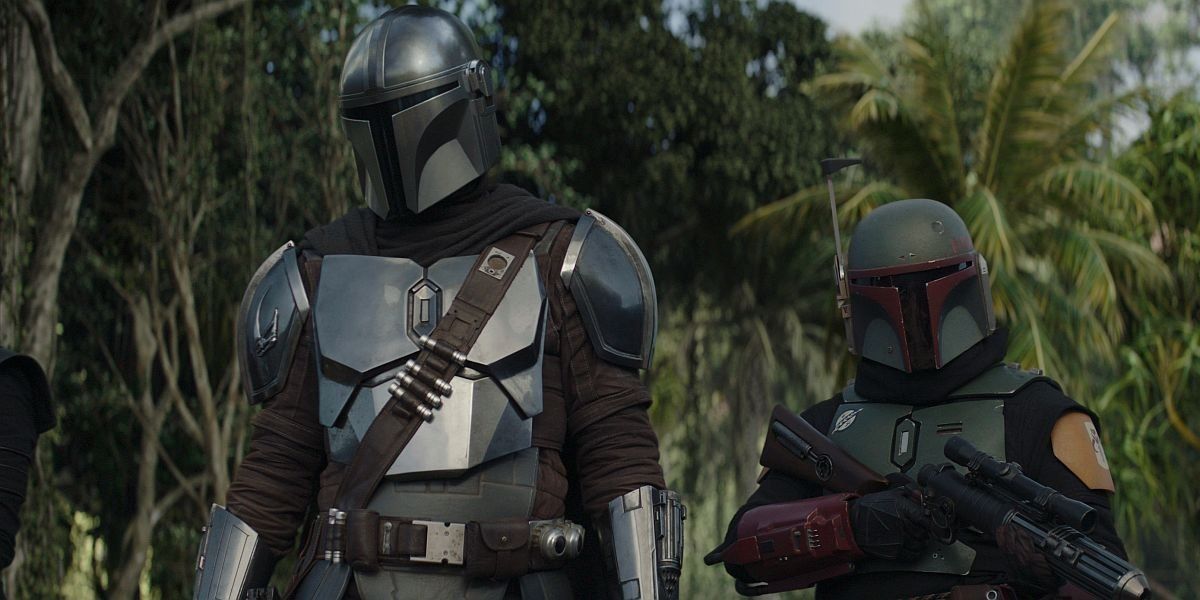 Since he's a man of few words who hardly ever removes his helmet, the Mandalorian is a fascinating foil for any character he crosses paths with. Whether the character is similarly softly spoken like Boba Fett or more outgoing like Migs Mayfeld, Mando can develop an interesting dynamic with any character.
As a result, his adventures are open to appearances by familiar characters. From fellow Mandalorian Bo-Katan to former Jedi Ahsoka Tano, Mando makes a great foil for everybody.