The Last of Us 2 Sets a Record With 13 BAFTA Game Awards Nominations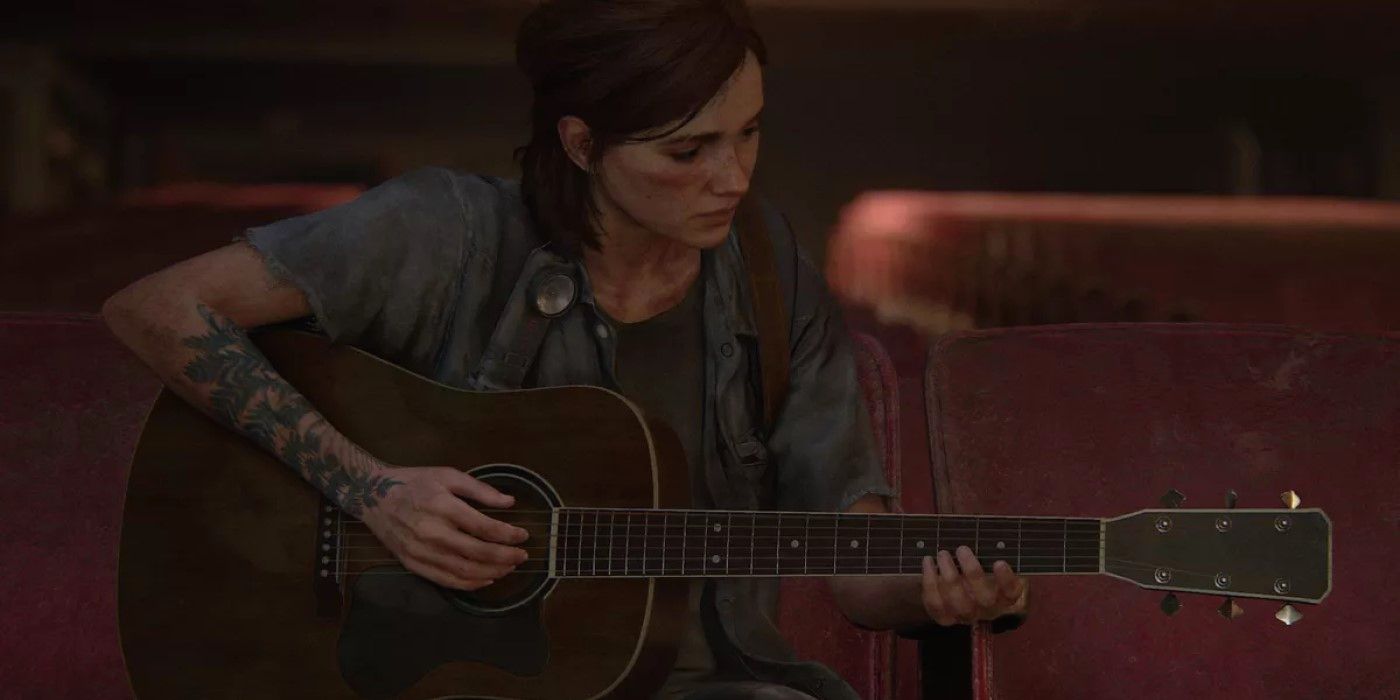 Naughty Dog's The Last of Us 2 has set a record with 13 nominations at the BAFTA Games Awards. The action survival title, a sequel to 2013's critically acclaimed The Last of Us, released on June 19 of last year and received similarly high praise from critics. The BAFTA Games Awards, which were first held in 2004, honor outstanding creative achievement in the video game industry and feature a number of different categories.
Although the game's reception was a bit divisive among casual gamers, The Last of Us Part 2 has followed in its predecessor's footsteps to achieve overwhelming acclaim from critics. The title has actually risen to become the most awarded video game in the medium's history, surpassing CD Projekt Red's The Witcher 3 which previously held the title after its release in 2015. This tally of achievements, including both media outlet awards and reader's choice awards, was sitting at 261 at the beginning of this year. The Last of Us Part 2 notably sweep The Game Awards 2020, winning seven of the event's awards including Game of the Year, Best Game Direction and Best Action/Adventure Game.
Now The Last of Us Part 2 has set a new record for BAFTA Games Awards nominations, earning 13 separate nominations for the event. This record was previous held by Control and Death Stranding, both titles having received 11 awards each at last year's event. The Last of Us Part 2 is being nominated in such categories as Best Game, Game Design and Music, along with two nominations each in the Performer in a Leading Role and Performer in a Supporting Role categories. This year's BAFTA Games Awards will be streamed online on March 25.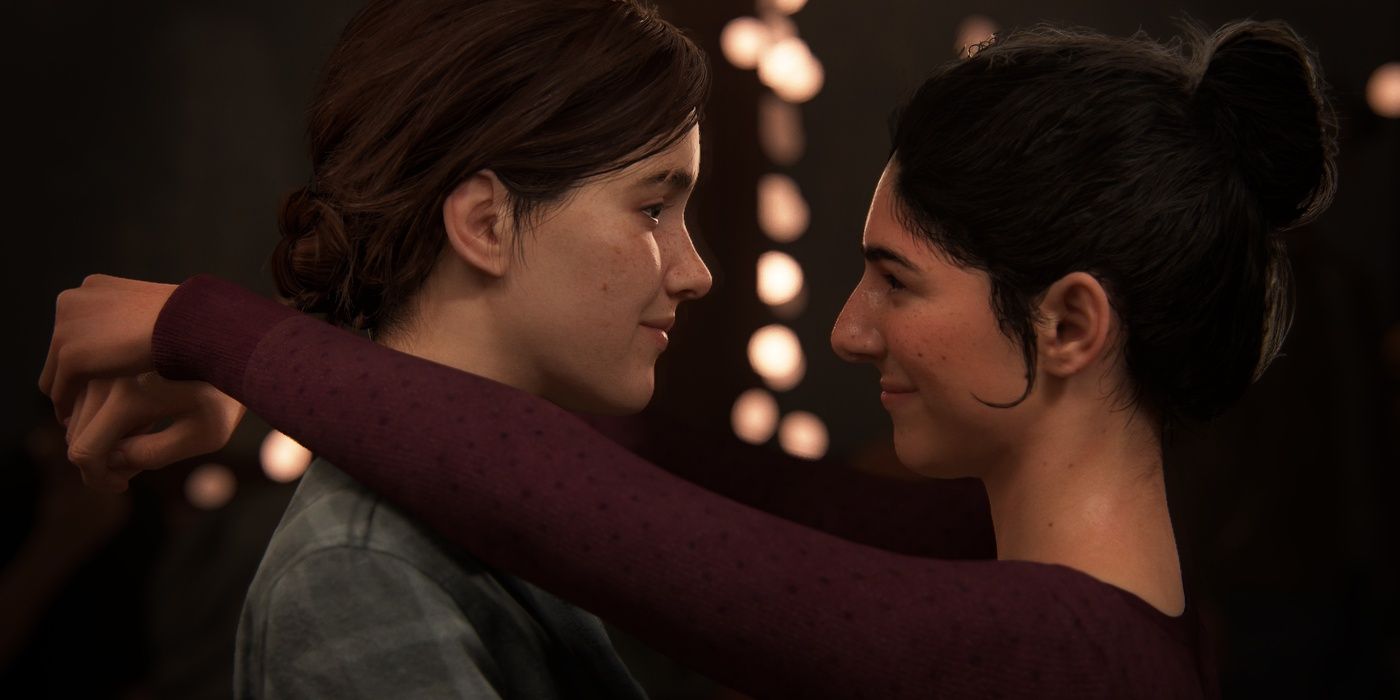 While The Last of Us Part 2 has already achieved critical acclaim, development on the title is not quite finished. A still-pending multiplayer mode, acting as a successor to the first game's competitive Factions multiplayer mode, is expected to release some time in the near future. Details about the game's multiplayer component are slim, but game director Neil Druckmann has recently teased that fans can expect more information in the near future. Rumors also suggest that the multiplayer mode became to ambitious for a simple extra mode and will be released as a standalone game, but that remains to be seen.
The Last of Us Part 2 expanded on the first title's gameplay in a satisfying way while also taking the series' narrative in a bold and unexpected direction. The story was polarizing to some, but many players found the game to be a deeply emotional and complex game about humanity and morality. With hundreds of awards already under its belt, it seems likely that The Last of Us 2's record-breaking BAFTA Games Awards nominations will result in at least a few more accolades.
The Last of Us Part II is available on PlayStation 4.
Source: BAFTA Games Awards