The Last Of Us 2 Has a Secret & Easy Way To Save Ammo In Grounded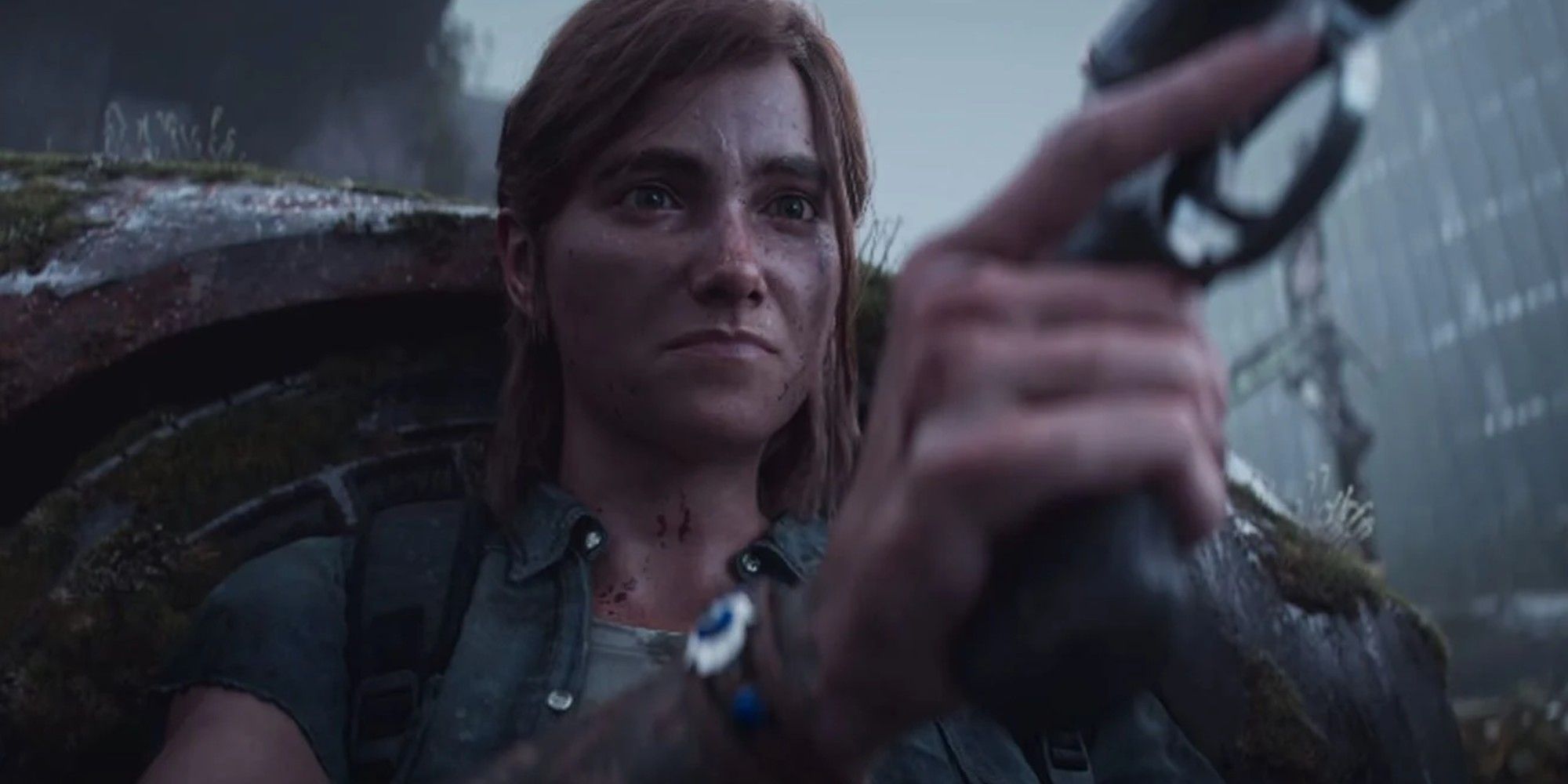 There is a secret, but super easy, way to save ammo in The Last of Us Part 2 when playing on Grounded mode. The Last of Us Part 2 continues to be one of the most successful games on the PlayStation, and currently holds the record as the most awarded game in history.
Even though The Last of Us Part 2 has been out for a while now, players are still discovering lots of neat little inclusions from its developer, Naughty Dog. Among the many Easter eggs hidden within the post apocalyptic world are references to popular TV shows like Supernatural, as well as other Naughty Dog titles such as the Uncharted series. These small but fun details demonstrate just how much care and attention went into the creation of The Last of Us Part 2. As well as hidden references to other examples of popular culture, Naughty Dog has also included several clever animations and tricks to make the gameplay of The Last of Us Part 2 even more immersive.
Most recently, one The Last of Us Part 2 player unearthed a relatively secret and yet surprisingly simple technique to save ammo when playing on Grounded, the notoriously difficult mode that makes enemies even tougher to kill and reimgs harder to find. Redditor oTrutaPS5 showed off the little-known method of using a TLOU2 infected "runner" enemy to distract the even more dangerous "clickers". When playing as Ellie in Seattle, oTrutaPS5 uses an unsuspecting runner as a shield before luring a clicker into attacking. When the clicker starts to ravage the runner, oTrutaPS5 then simply ducks behind the clicker and finishes it off with a knife. No shots fired, but two enemies successfully dispatched thanks to a clever bit of game manipulation.
There have been rumors circulating that a new PS5 patch for The Last of Us Part 2 will soon be available; however, things have been noticeably quiet on that front for a while now. Fans are still hopeful for a multiplayer mode, much like Factions for the original TLOU game in 2013, or even another full installment in the grim zombie-ridden world. The Last of Us Part 2's conclusion left several of the characters' stories open ended, with a lot of scope to develop their plots further in any future releases.
Tomorrow PlayStation is set to reveal more upcoming titles during its State of Play stream. While there is little to no chance of hearing anything more about The Last of Us Part 2 during this showcase, it is likely that Sony fans will hear more about the console's more imminent games such as Ratchet and Clank: Rift Apart and Deathloop.
The Last of Us Part 2 is available now for the PlayStation 4.
Source: oTruraPS5