The King of Fighters 15 Finally Confirms Rollback Netcode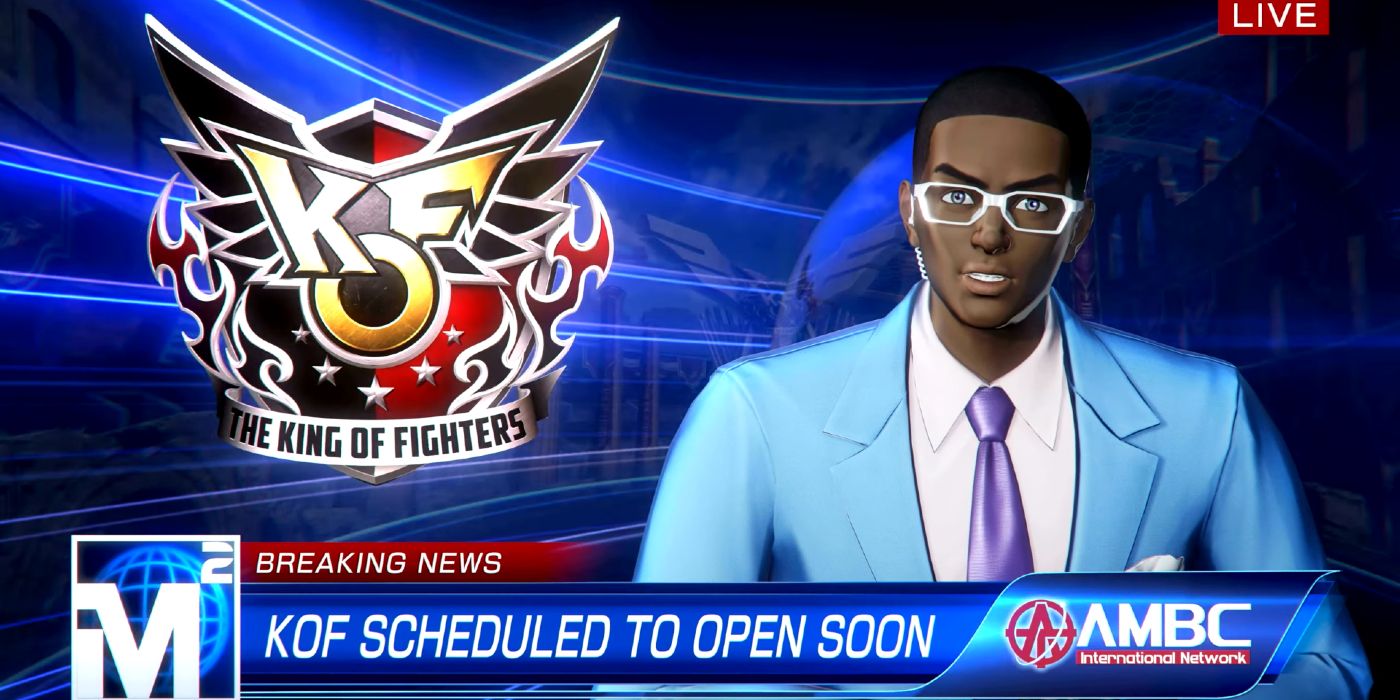 SNK's The King of Fighters 15 has been confirmed to have the oft-requested feature of rollback netcode. This news comes two months after information started to be revealed on the long-awaited title. Through January and February, SNK Corporation began weekly reveals of new characters coming to KoF 15. However, these reveals were scarce on information regarding the game's gameplay features and, most importantly, what type of netcode the title would use. Confirmation of rollback netcode shows that SNK is learning from its prior releases.
Both of SNK's previous modern releases used a delay-based netcode, a system of netcode that was the norm for fighting games in the past. As more retro fighting games were retrofitted to include rollback netcode, the popularity of this particular style of netcode began to grow due to its proven performance and functionality. SNK worked with Code Mystics in this endeavor, adding rollback netcode to several retro fighters such as Samurai Shodown 5 Special, Garou: Mark of the Wolves, and, most recently, The King of Fighters 2002 Unlimited Match. The confirmation makes KoF 15 the first of SNK's modern releases to feature a form of rollback netcode.
Modern fighting games have made use of rollback netcode in some form through the previous console generation. Games such as Mortal Kombat 11 and Killer Instinct helped bring rollback netcode to the forefront for modern titles. Most recently, Guilty Gear Strive's beta test ran on its own rollback netcode as well. SNK's most recent titles have not capitalized on the growing popularity and functionality of rollback netcode, but with KoF 15, this finally looks to change.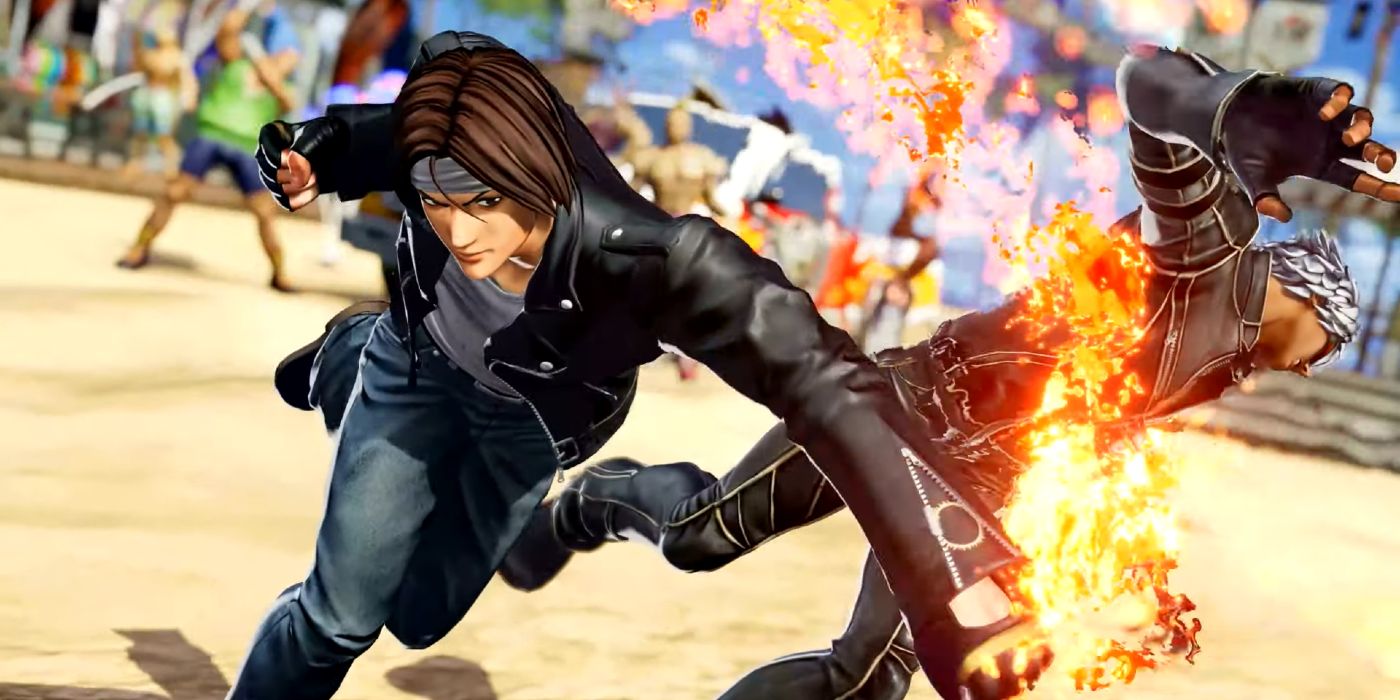 Posting on his personal Twitter account, SNK Producer Yasuyuki Oda announced that the team working on the upcoming KoF 15 has "been working hard on an internal rollback solution for KOF XV from early in the dev cycle." He goes on to say that the team has "a lot of work remaining so we can't make any promises yet" regarding its implementation, but the announcement that a form of rollback is in the works will make KoF 15 SNK's first modern fighting game to feature rollback. The announcement also continues a noted shift toward the implementation of rollback across modern fighting game releases.
Rollback netcode has been proven to be successful, particularly in its method of handling netplay across longer distances as opposed to delay-based netcode. While not all forms of rollback netcode are as stable as others, KoF 15 starting with a rollback system of online play is already an amazing start and a good sign of things to come for fans of the highly-anticipated title. SNK continues to release information and character reveals for The King of Fighters 15 throughout the year with a planned release in 2021.
Source: Yasuyuki Oda/Twitter