The Killer Is David Fincher's Best Chance To Make Another Se7en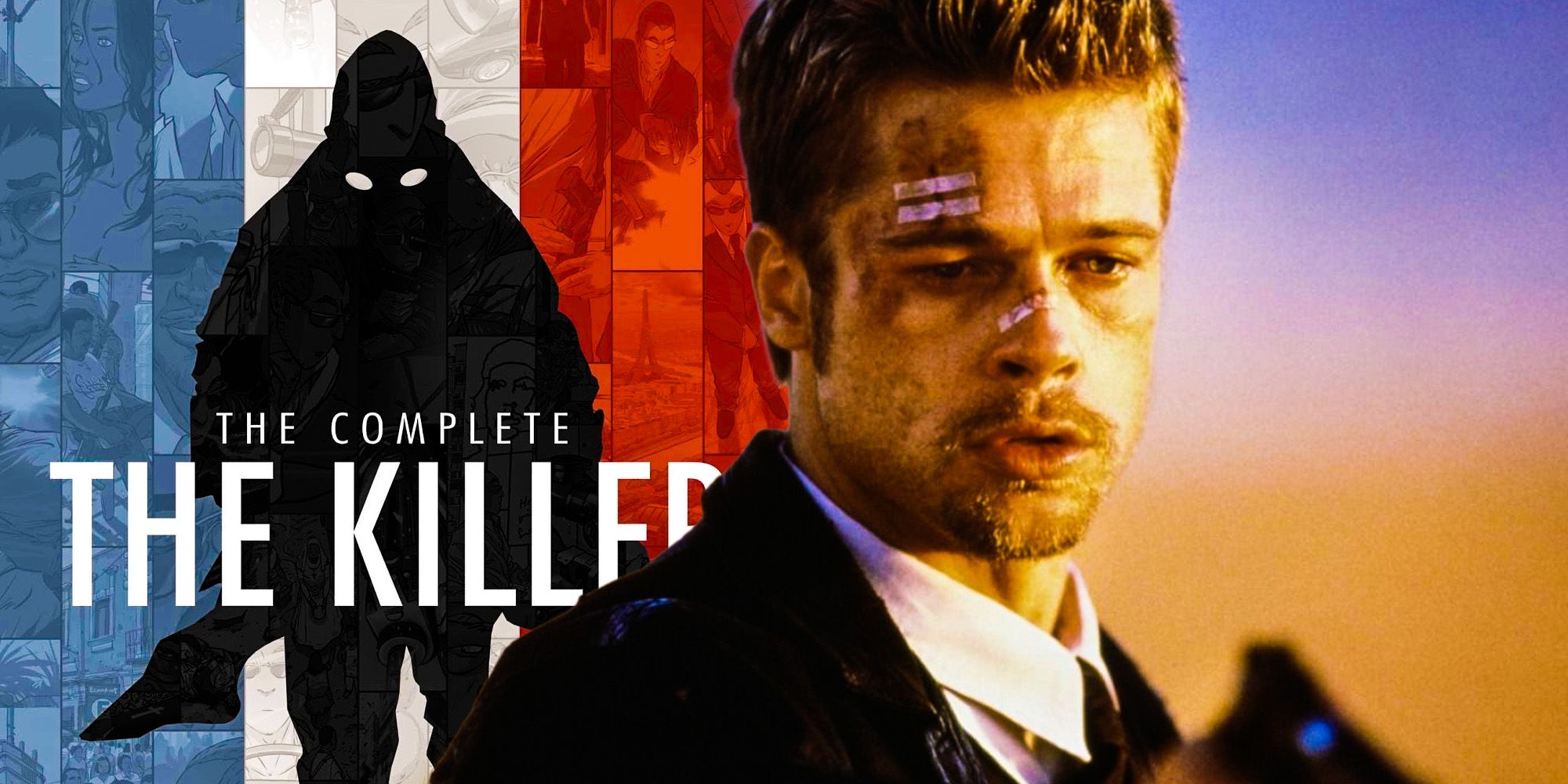 Director David Fincher and writer Andrew Kevin Walker are the duo behind Se7en, and now they're teaming back up to make a new movie, The Killer, an adaptation of Alexis Nolent's graphic novels of the same name. With the pair back together again, it's clear that the new serial killer thriller will be Fincher's best chance at recapturing the magic he made with Se7en.
Since Se7en released in 1995 Fincher has made his fair share of thrillers, including his most iconic, Fight Club. With the success of his most recent film, Mank, and a step away from the thriller, Fincher is ready to step back in the director's chair and return to his beloved genre with his Se7en partner, Andrew Kevin Walker.
Alexis Nolent's graphic novel series, The Killer, follows a cold-blooded assassin who begins to have an existential crisis in a world with no moral compass. While it's still unknown how Fincher and Walker will be adapting the novels for their movie, the stylistic noir themes definitely make this the perfect img material to help them recapture some of the magic of Se7en twenty-five years later.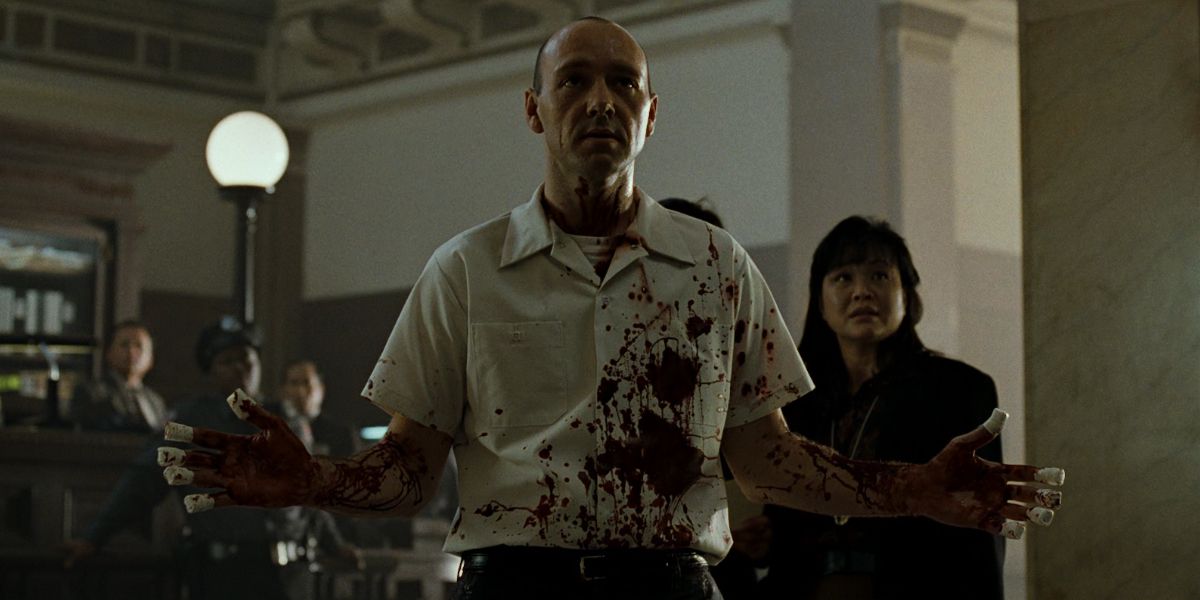 Originally written in French by Alexis Nolent under the pen name Matz, The Killer (Le Tueur) was published in twelve albums in its original form. For its English release, the albums were each translated into two comic books and then collected into five omnibuses. The Volume One collected edition won "Best Indie Book" in IGN's Best of 2007, so it's clearly a series with some clout. The story is described as "a brutal, bloody and stylish noir story of a professional assassin lost in a world without a moral compass, this is a case study of a man alone, armed to the teeth and slowly losing his mind." The themes of sanity, morality, death, and the twisty neo-noir thriller genre make the story perfectly up David Fincher's alley, and absolutely draw parallels to a lot of the material from Se7en.
Neither David Fincher nor Andrew Kevin Walker are strangers to adapting books into their films, with Fincher having obviously made Fight Club, Gone Girl, and Girl with the Dragon Tattoo, and Andrew Kevin Walker having written the screenplay for Sleepy Hollow and doctored the script for Fight Club. David Fincher initially agreed to make Se7en while in a slump after making Alien 3, a time of deep depression for him that left him feeling like he'd never make another movie. However, when he was sent Andrew Kevin Walker's script, he was drawn to the piece, saying that it was a "meditation on evil" rather than a "police procedural," and really liked the aspect of psychological violence that Walker brought to the story.
It's because of this brilliant team-up on Se7en, and Fincher's loyalty to Walker's script on that film – as Se7en was threatened with studio changes only prevented by Fincher's backing – that signifies a good piece will come of their partnership on The Killer. Fincher and Walker's love of the dark and brutal, without going too extreme into splatter is the perfect touch that will bring this comic series to life in a satisfying way. There will undoubtedly be some significant similarities between Se7en and The Killer, even though the former was made over 25 years ago, but with as much of a classic film as Se7en has become, The Killer brings back that iconic writing and directing duo for a movie that will hopefully offer some of that same magic in a modern-day form.