The Indiana Jones Franchise's 5 Best Characters (& 5 Best Action Sequences)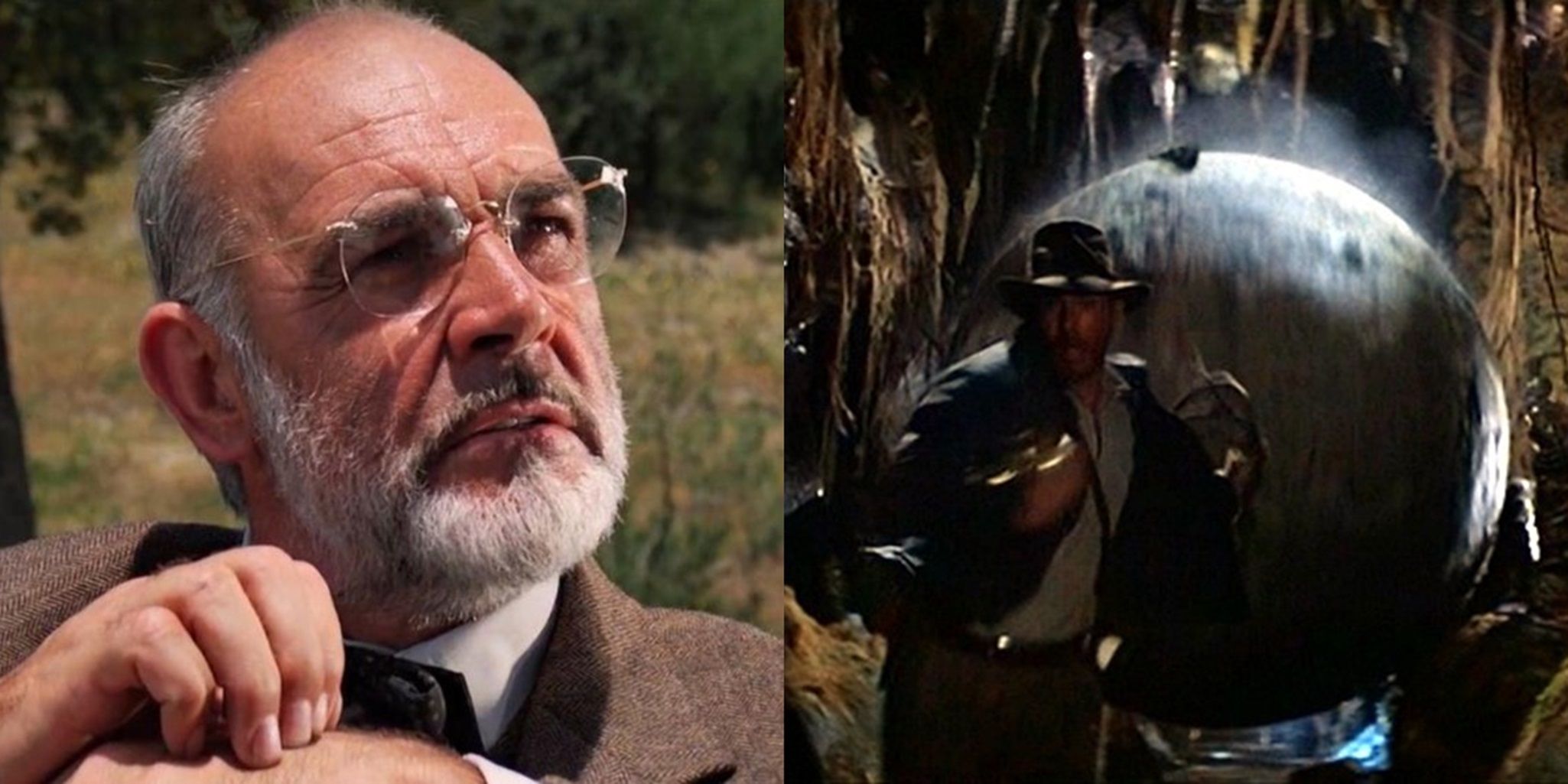 After launching one of the most popular movie franchises of all time with 1977's Star Wars, George Lucas went and did it again — this time with the help of his close friend Steven Spielberg — with 1981's Raiders of the Lost Ark, which introduced audiences to Indiana Jones and subsequently spawned three sequels, with another one on the way to conclude the series.
Harking back to the classic adventure serials of the '30s and '40s, Lucas and Spielberg's Indiana Jones movies contain some of the most exciting action sequences and some of the most beloved characters in all of action cinema.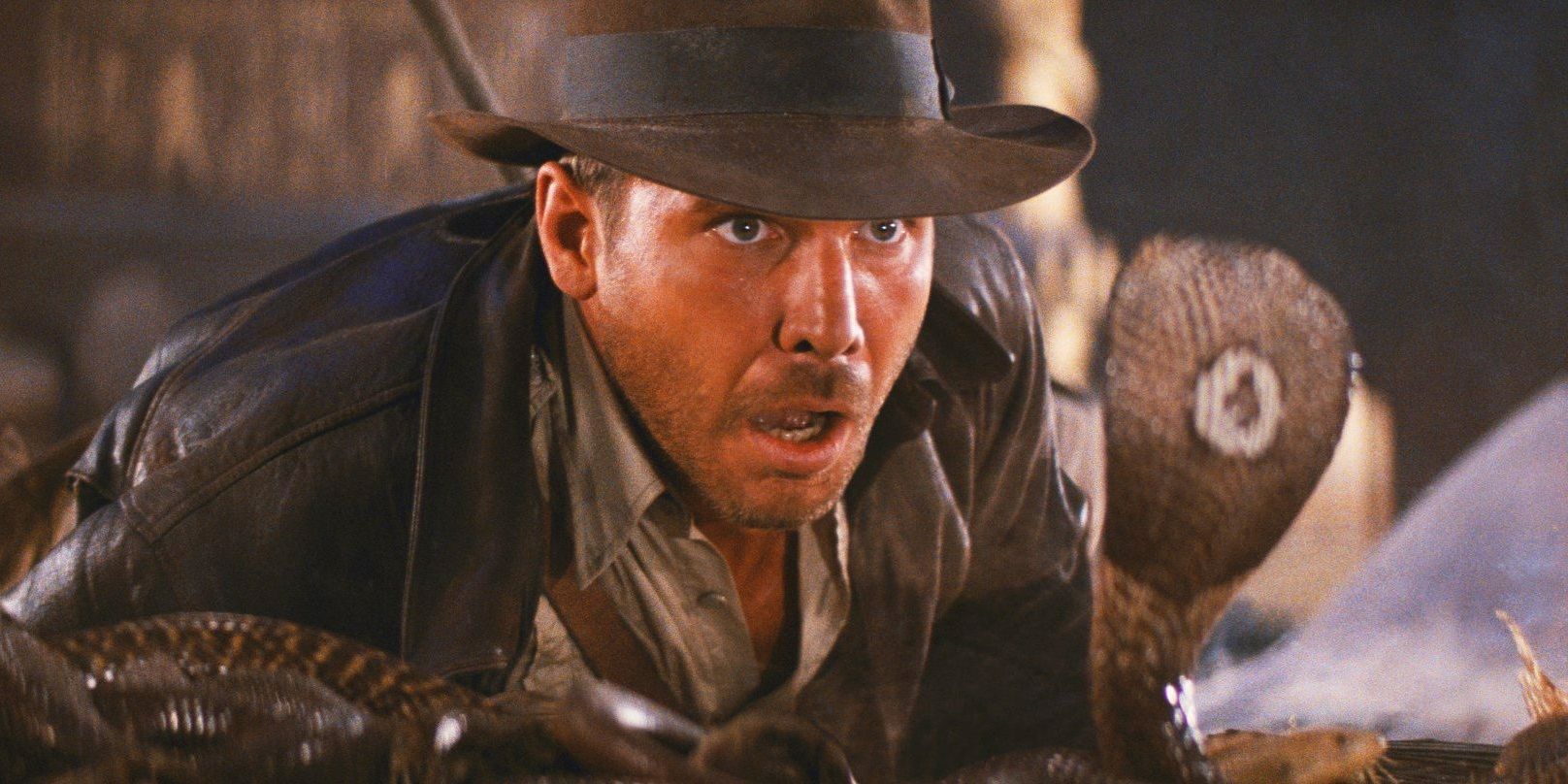 Obviously, one of the best characters from the Indiana Jones franchise is Indiana Jones himself. Dr. Jones is one of the most recognizable icons in film history and has often been ranked among the greatest movie characters of all time.
While Lucas and Spielberg's creation of a unique action hero can't be discounted, it's fair to say that most of Indy's appeal can be attributed to Harrison Ford's ice-cool performance.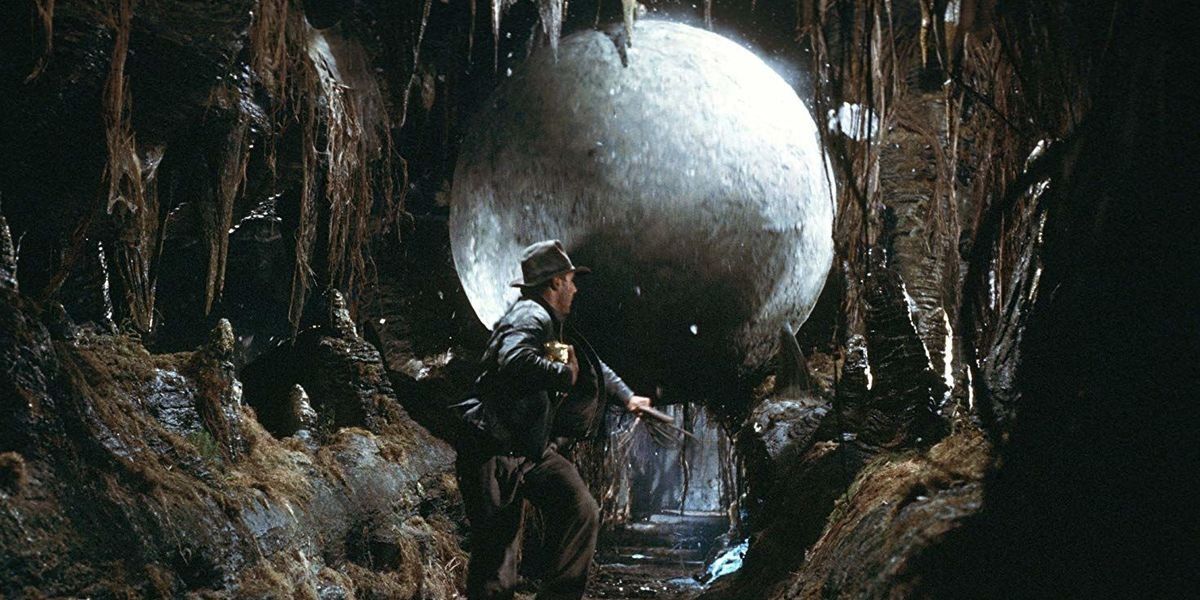 The opening set piece of Raiders of the Lost Ark establishes the Indy character beautifully. From his silhouetted debut to his escape from the Hovitos tribe, this sequence (comprising the first of Raiders' seven acts) tells the audience everything they need to know about Indiana Jones — except that he's a college professor, but that comes in the following scene.
The highlight of this sequence is the boulder that chases Indy out the front door, but the whole scene is filled with suspense, excitement, and throwbacks to the serials that inspired Lucas and Spielberg.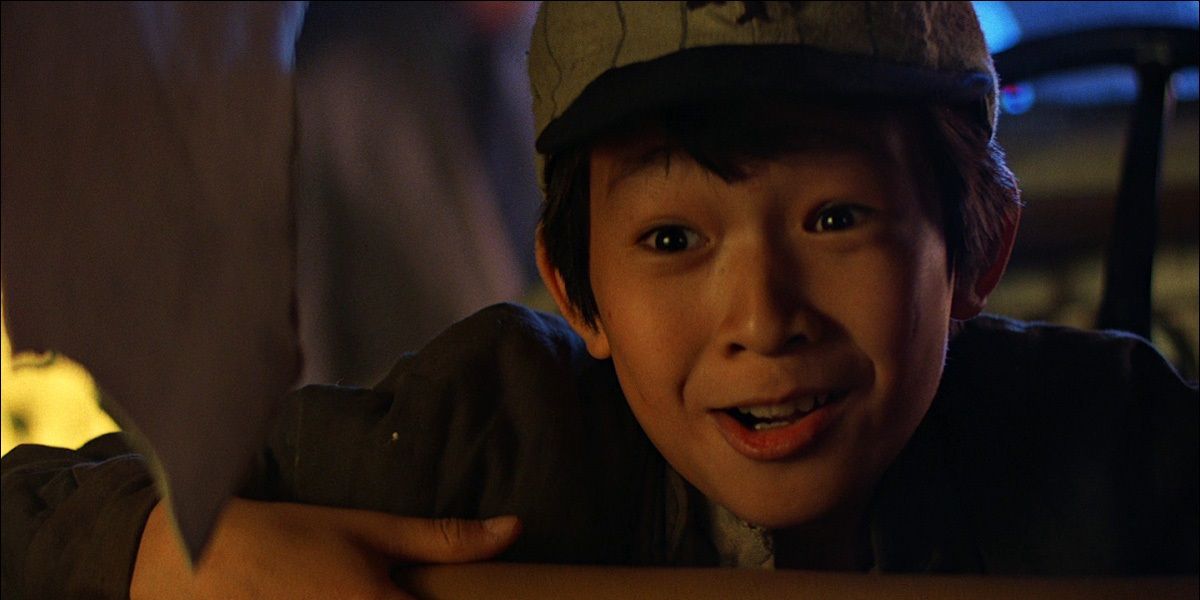 In the Shanghai-set opening scene of Temple of Doom, Indy picks up a young sidekick. Short Round is a cabbie when Indy and Willie meet him, but he quickly gets swept up in their globetrotting adventure.
Short Round's success as a supporting character rests entirely on Jonathan Ke Quan's lovable performance. He shared terrific chemistry with Harrison Ford, who played the straight man hilariously.