The Graduate: 10 Ways This Movie Inspired Filmmaking Forever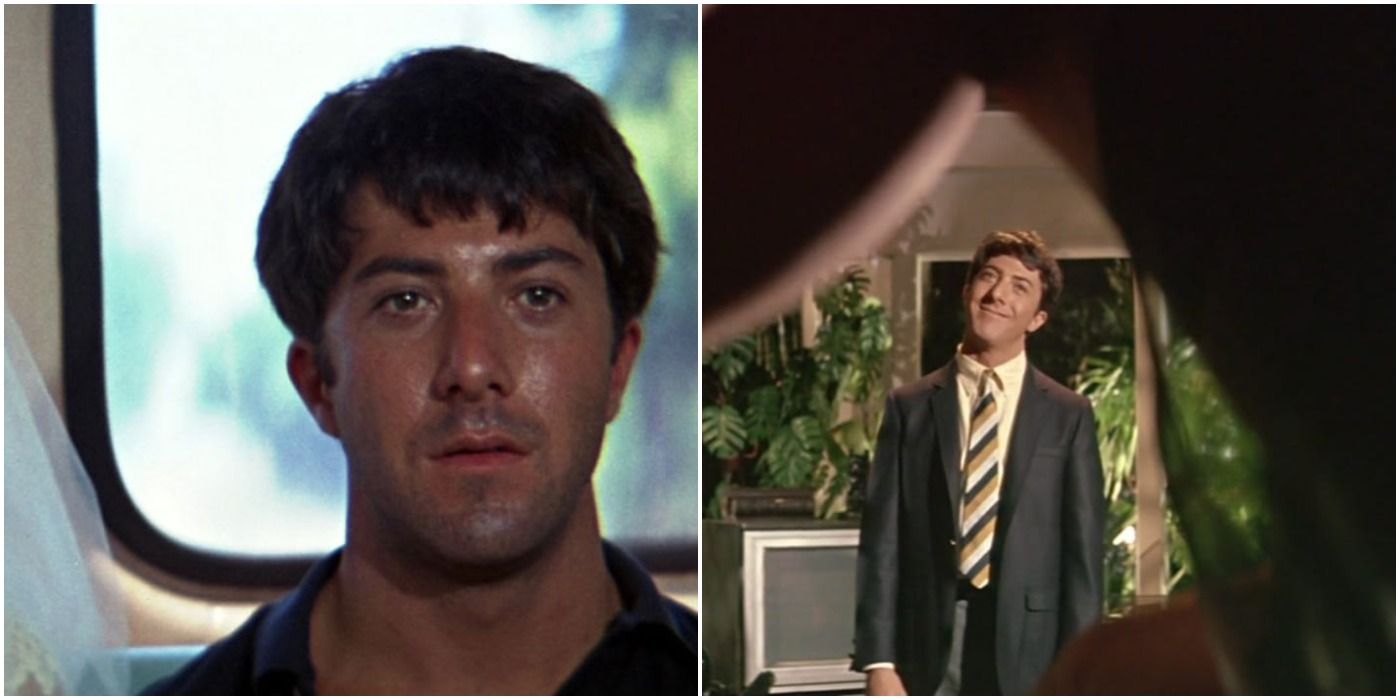 Mike Nichols's The Graduate is a movie that people recognize lines and shots from even if they have never seen it before. It is an iconic movie that is still regarded with huge acclaim to this day. More than fifty years since it was released, the influence of The Graduate holds steadfast.
While some might look back on the movie and not see "the big deal," it was certainly a huge cultural moment in the 1960s. Taking a closer look at the movie and its legacy, it becomes clear just how much The Graduate has inspired Hollywood movies for decades that followed and maintained its place in cinema history.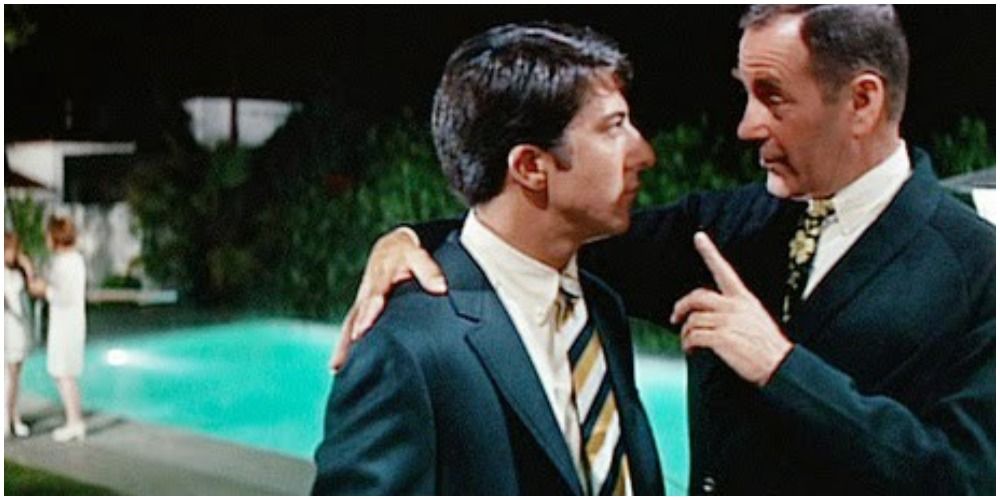 There are many stories of movies that later became hits but had a difficult road to getting made. However, The Graduate seemed like a fluke that it even got made and the unique group of talent that came together to make it happen ended up changing Hollywood forever.
The film was based on a novel that was neither popular nor critically acclaimed yet producer Lawrence Turman saw enough potential to buy the rights with his own money. Others looked at it as an unfunny piece not worth making but its success would encourage Hollywood to take more risks in the movies they produced.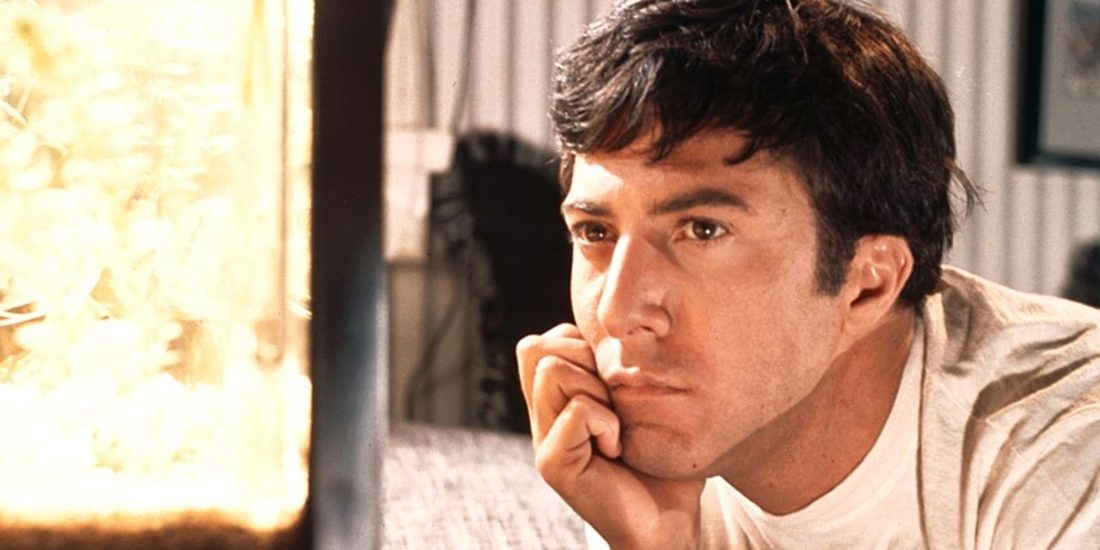 The lead character in the movie is a young man named Benjamin Braddock, a new college graduate lost in the uncertainly of what to do next. The casting was an essential part of the movie and, as it turns out, changed Hollywood's perception of a leading man.
While the character description of Benjamin seemed like someone Robert Redford would play, Nichols chose theater actor Dustin Hoffman for the role. Nichols felt Hoffman helped make Benjamin feel like an outsider in this world. His casting made way for actors like Al Pacino and Robert De Niro to become leading men.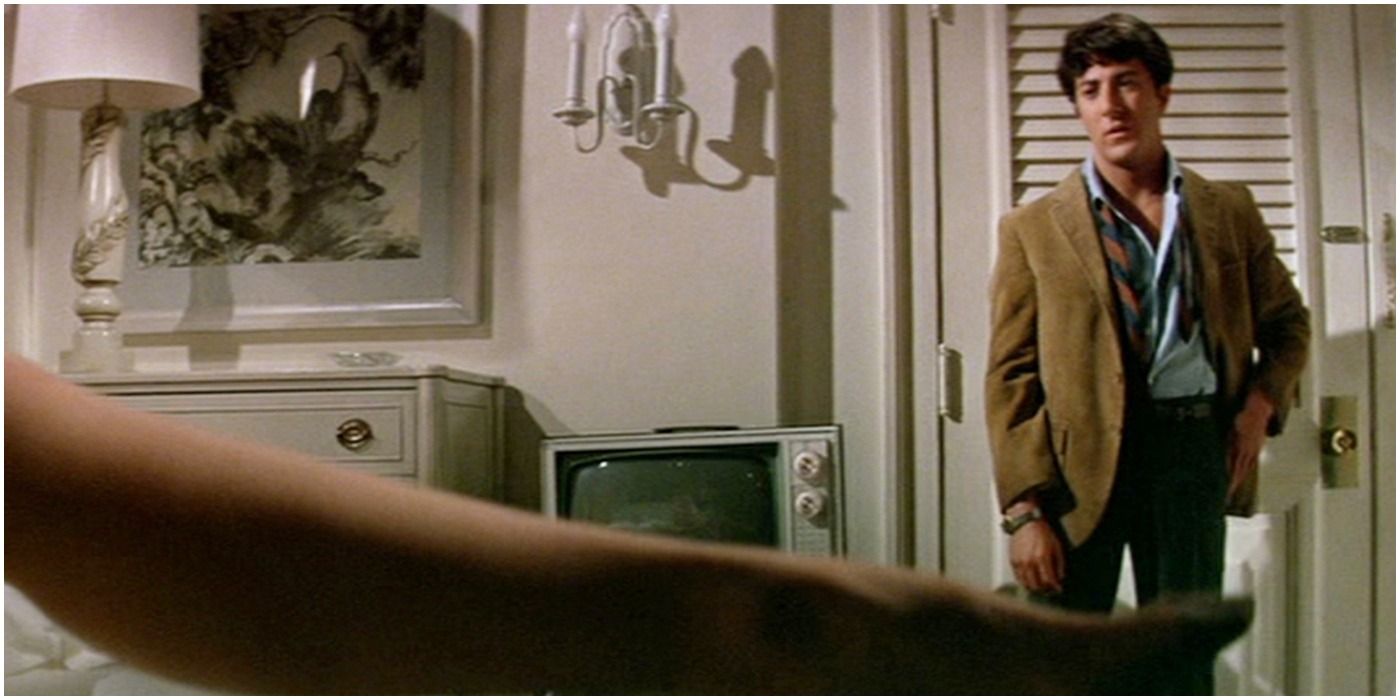 Hoffman was unfamiliar with movie acting when he was cast in the lead role, though his nervous performance was deemed by many to be one of the strongest elements of the movie. Similar to how Marlon Brando introduced a new style of acting in the 1950s, Hoffman's mumbling performance was totally new to Hollywood.
Nichols allowed so much to be communicated through his actor's facial expressions, including numerous scenes that were nothing more than close-ups of the actors with no dialogue.