The Goonies & 9 Other Sentimental Movies About Childhood Friend Groups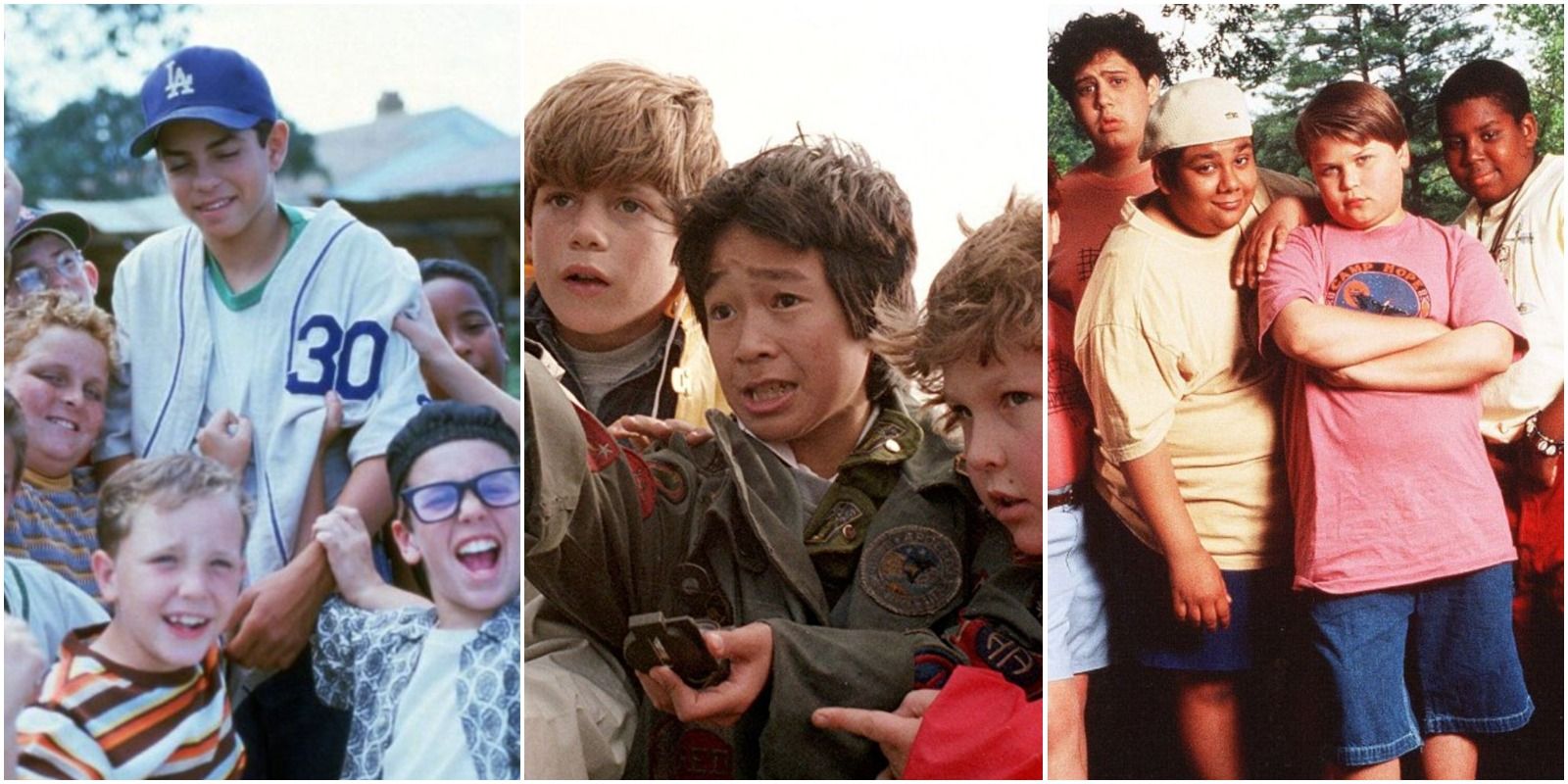 Childhood is the most important developmental time in one's life. It's a time to explore and learn, to have fun, and not worry too much about the future. But childhood won't last forever, so having a strong friend group is so important when growing up. There have been numerous movies and TV shows that have shown this special bond between childhood friends, and it's a bond that can last a lifetime.
Especially when people get older, it's so nice to watch movies and feel nostalgic about the past, to remember the good times and the bad. Through struggle and hardship, adventure and joy, these movies show the bond between good childhood friends, and it's hard not to feel sentimental about them.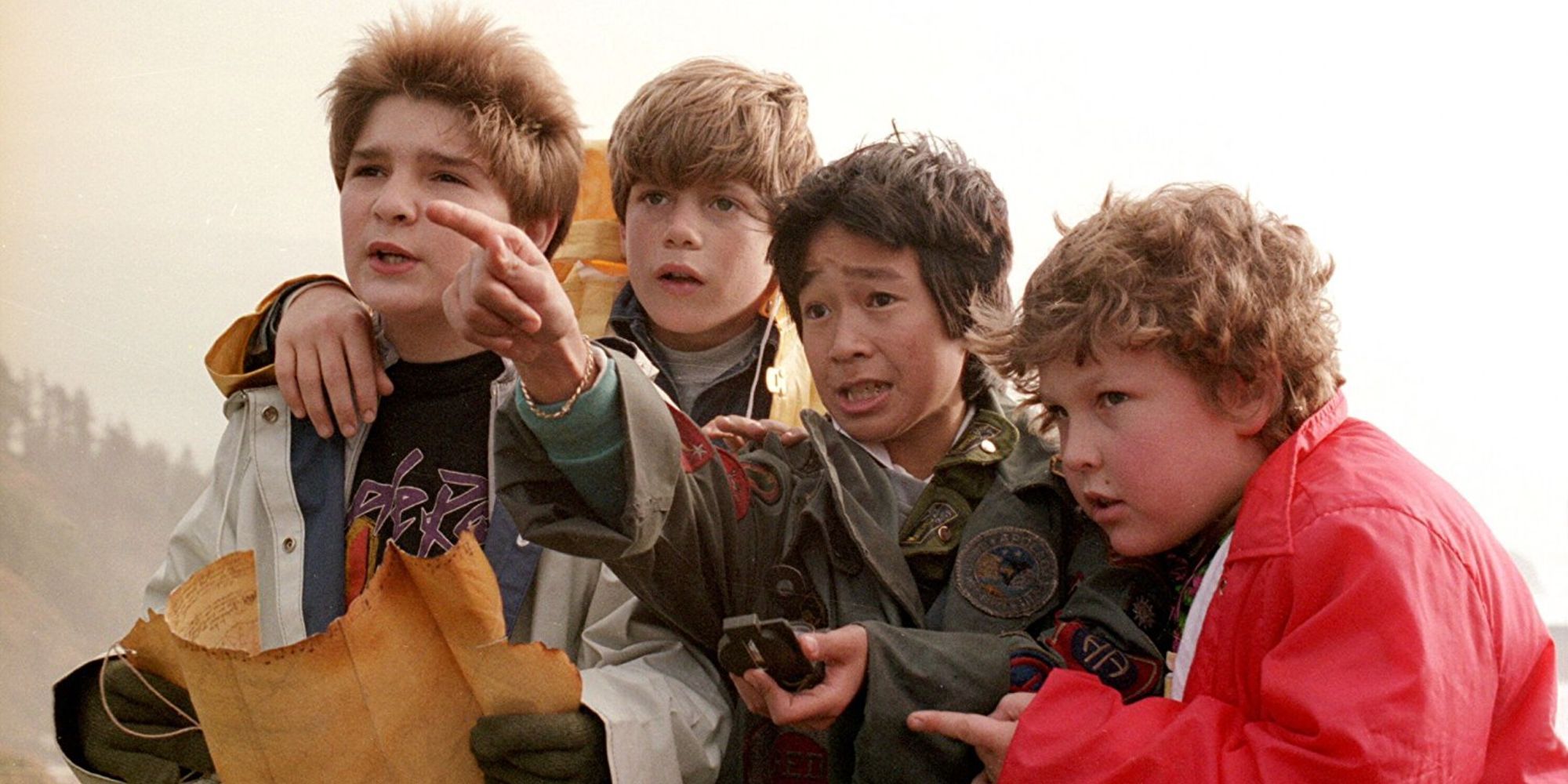 This is a classic adventure movie full of treasure hunting, mystery, lost pirate ships, and exciting chases. But amongst all the fun and excitement, there's a strong feeling of love and comradery between the boys that are valiantly trying to save their homes and friendships in their small Oregon town.
Threatened with foreclosure on their homes, a rag-tag group of kids attempts to find a long-lost treasure so they don't have to move away. But they also have to deal with an evil crime family, nervous group members, and mean older brothers.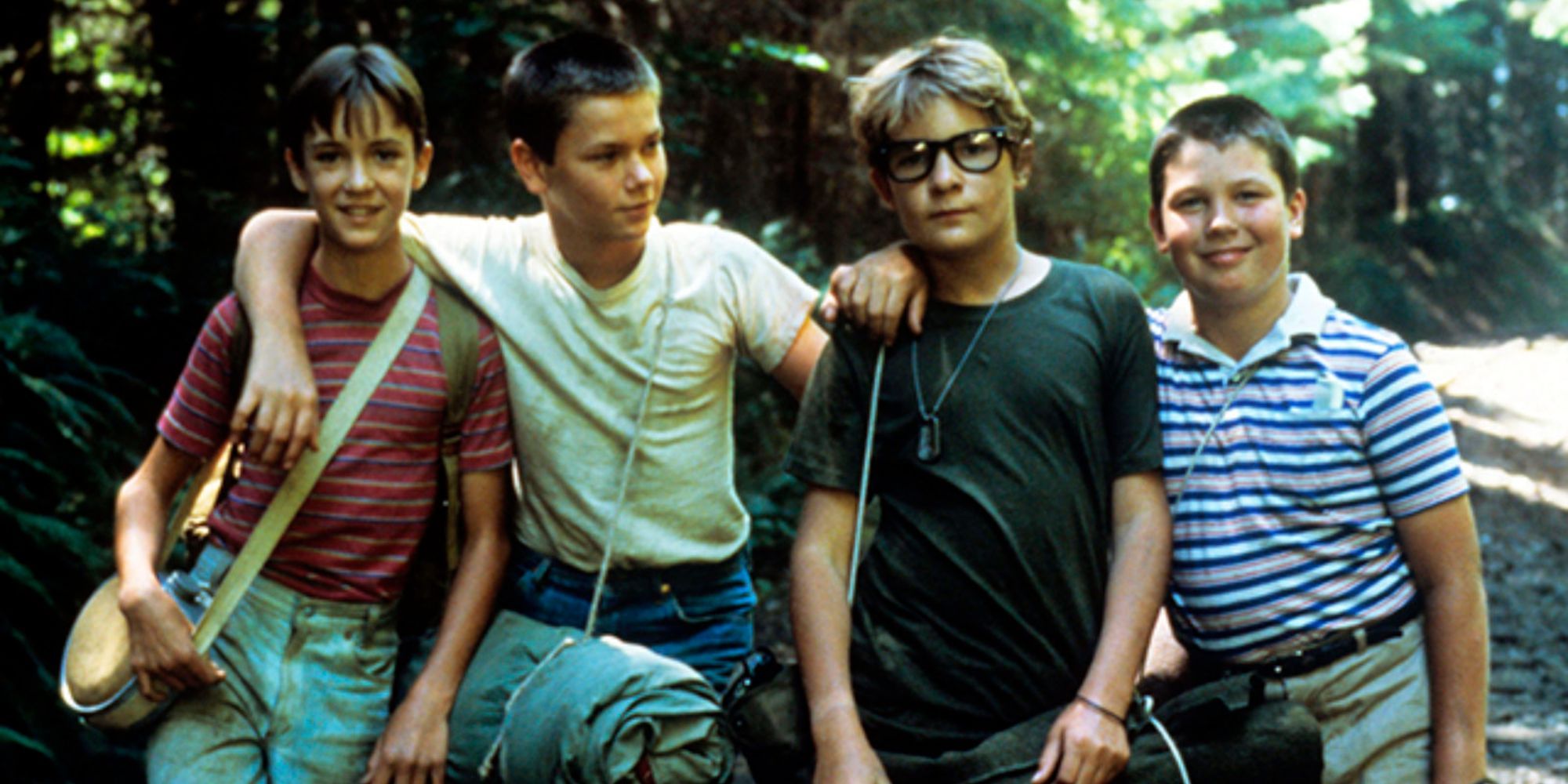 Stand By Me is a story of love and loss, friendship and strength, and the brutal reality of childhood trauma. After a group of friends hears of a missing boy's body near their home, they go out on an adventure to find it and become town heroes.
It's not just an outward adventure into the wilderness, but an inward introspection and connection between young friends, who each struggle with something deep in their lives, whether it be their problems at home and with their parents, troubles in school, or coming face-to-face with death itself.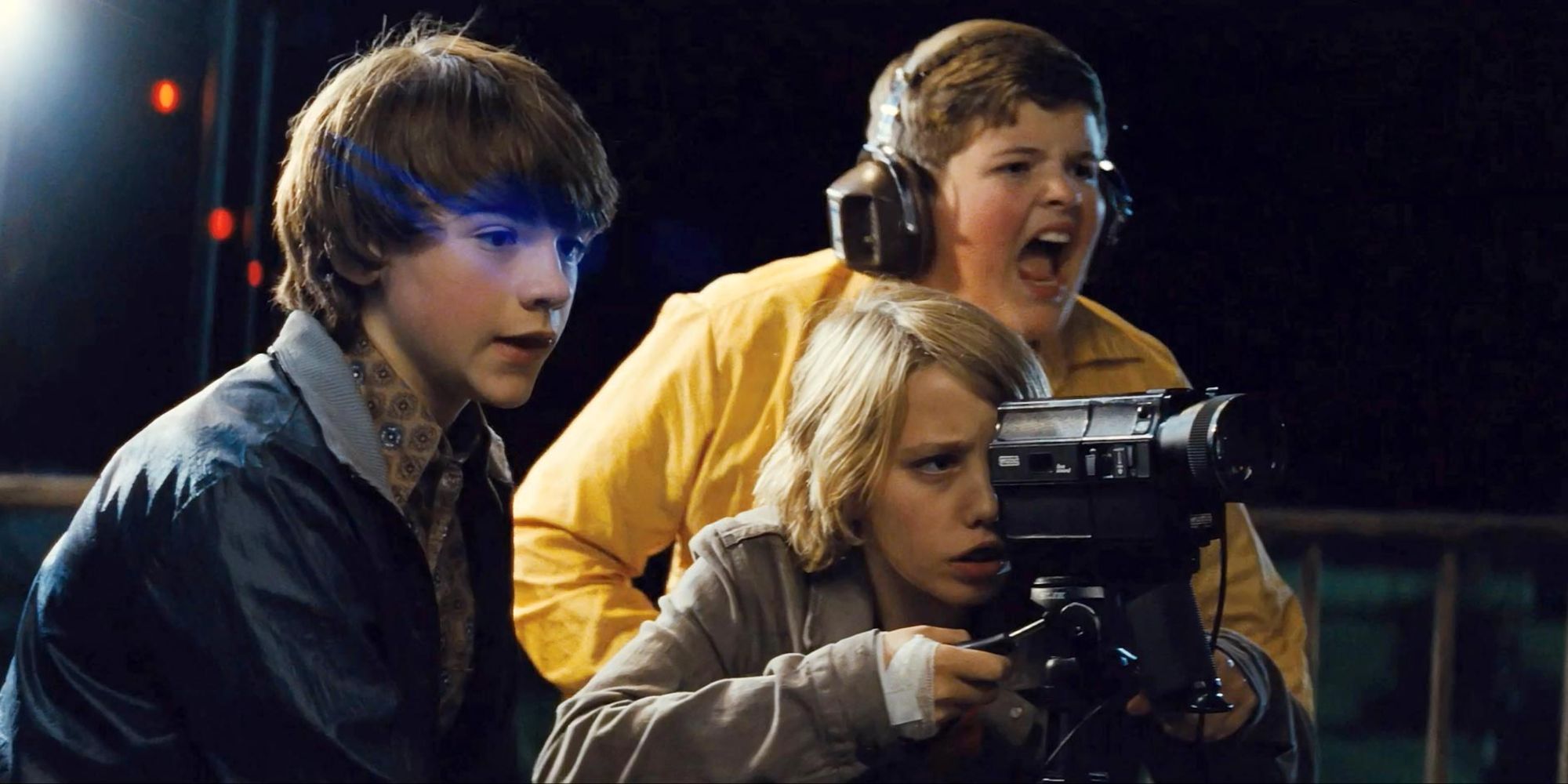 Written and directed by J.J. Abrams, Super 8 follows a group of teenagers out shooting a fun zombie movie on their Super 8 film camera, when they witness a train crash and the inadvertent release of a gruesome monster into their town.
Throughout the rest of the movie, the kids have to try and find out the truth about this monster, and also deal with their own personal problems at home. Things get even tougher when the kids have to rescue their own friend, who has been abducted by the monster.