The Google Pixel Is Now A Smartphone Scuba Diving Camera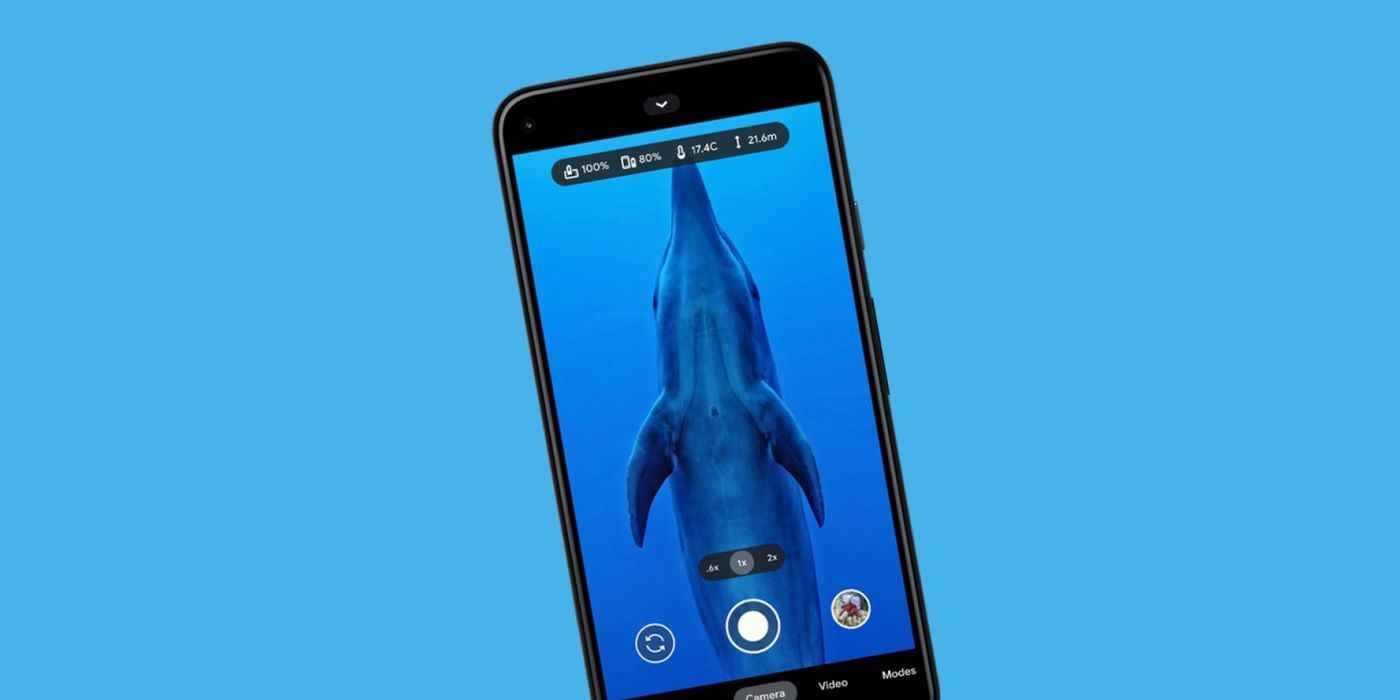 Google Pixel smartphones are constantly updating, and the latest upgrade results in improved features for capturing images and video underwater with the help of a waterproof case. Previously, Pixel phones could shoot underwater as long as they were protected by a proper case. Now the Pixel's underwater capabilities are expanding, thanks to the combination of a new app and smartphone housing product designed for submergence.
The Google Pixel phone dates back to 2016, when the first-generation Pixel and Pixel XL were released. The newest Google phone, the Pixel 5, offers perks that include a 12.2-megapixel camera, 128 GB of storage, a 6-inch OLED display, and a Qualcomm Snapdragon 765G processor. These features have helped Google Pixel phones become effective tools for both entertainment and working purposes, but Google is now attempting to make these phones scuba essentials as well.
In a new blog post, Google detailed the Dive Case Connector for Camera, an app that lets Pixel Cameras use features like Night Sight and Portrait underwater. To be clear, the Pixel does need to be paired with a Kraken Sports waterproof phone case in order to fully function as a pocket-sized scuba camera. In addition, only the Pixel 2 or newer phones, running at least Android 11, and the latest versions of the Google Camera and Google Photos apps will be able to use the Dive Case Connector. After meeting these requirements, though, users will be free to snap photos while completely submerged.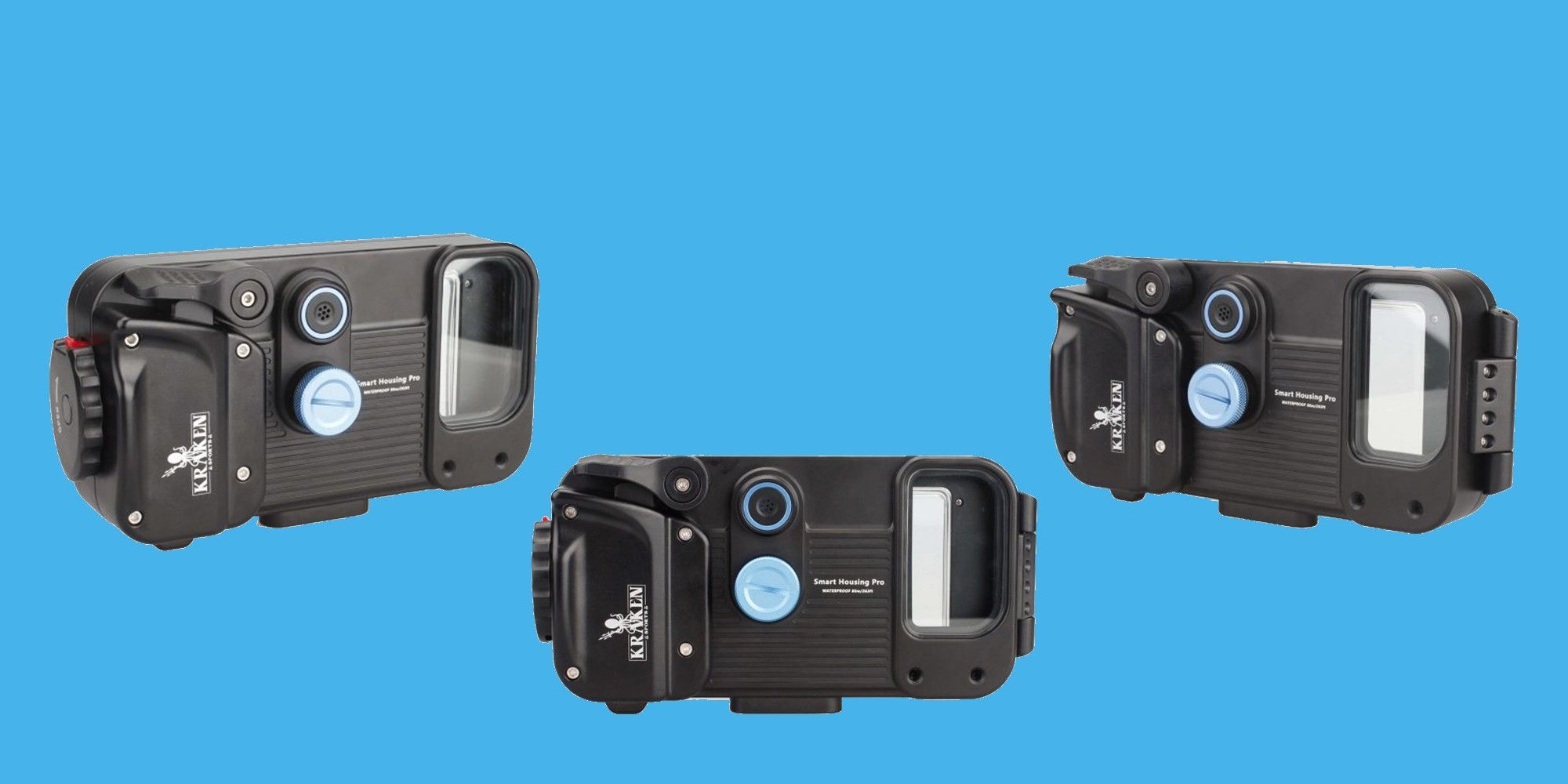 The Dive Case Connector app for Pixel phones is free, so this might initially seem like an easy question to answer, but it isn't that simple. It still needs to be combined with a Kraken Sports Smart Housing product, which commands a price of $325 for the standard unit. With the Pixel 5 starting at $699, this puts the idea of having an effective underwater smartphone camera in a costly new light. To be fair, this case-and-app combo does provide a lot of benefits for those that want to user their Pixel phone underwater. In addition to features like Night Sight, Portrait Mode, Motion Photos, and video shooting abilities, once a Pixel phone is connected to the Kraken case via Bluetooth the Dive Connector app allows access to specific settings. Users can pick between saltwater or freshwater, view current depth and water temperatures, and determine whether they want to view these statistics in either imperial or metric units.
For Pixel owners who dive consistently or find themselves near the water often enough, it could be worth the cost to invest in a case that greatly improves their chances of getting a great underwater shot. For everyone else, though, it's going to be hard to justify the added cost. The new Google features are objectively intriguing, but probably won't make sense for the everyday Pixel phone user.
Source: Google