The Flash Season 7 Will Have More Episodes Focused On One Character Only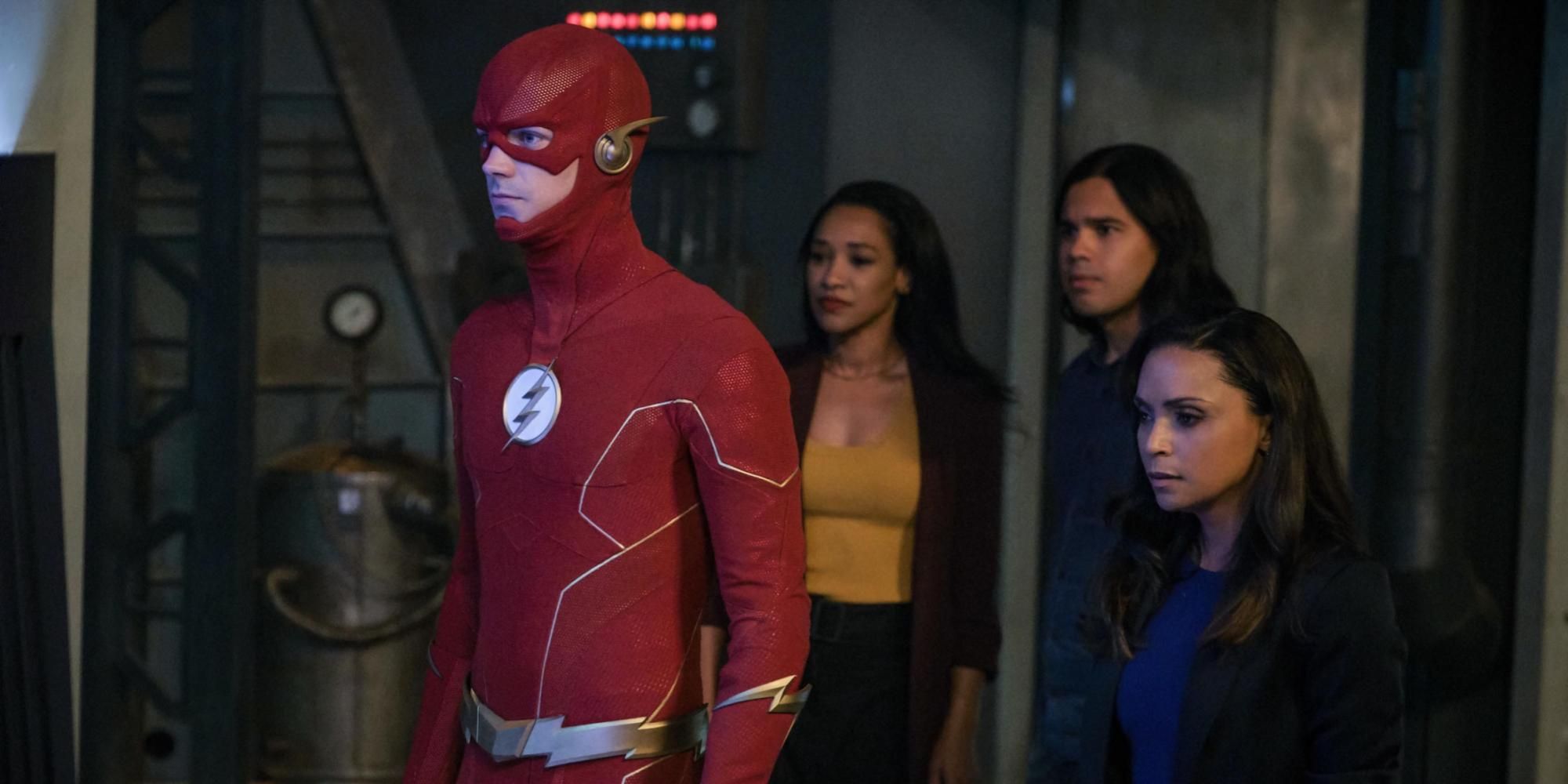 Showrunner Eric Wallace says The Flash season 7 will feature more episodes focused on one character. The long-running Arrowverse series has returned after a nearly year long break between seasons due to the coronavirus pandemic. What would have been the last three episodes of The Flash season 6 have instead formed the start of season 7, with Barry and his team still working to defeat Eva McCulloch/Mirror Master. Iris, Kamilla, and Singh remain trapped in the Mirrorverse as well, though that will be resolved near the start of the season.
Following the conclusion of that storyline, there's a lot of exciting things to look forward to in season 7. Danielle Nicolet, who plays Cecile Horton, teased the return of some fan-favorite villains, suggesting Barry will go up against familiar foes. There will also be an exciting guest-star later on in the season in the form of Arrow's David Ramsey. His John Diggle will appear on The Flash after the much-discussed Green Lantern tease at the end of Arrow's finale, with Wallace saying Diggle will be "carrying the weight of that 'problem.'"
Speaking with ComicBook, The Flash showrunner provided a little more insight into what viewers can expect in season 7. After revealing Cisco will start "to become more of a leader himself," Wallace stated other characters will have a chance to shine as well, thanks to focused episodes:
Coming up in season seven and we're really excited about, is you're going to see more episodes that really just focus on a particular character, only, where The Flash is doing Flash-y stuff, but maybe this week it's a Cisco episode, or a Caitlin episode — or Caitlin and Frost, obviously they're in the same body — or an Iris episode or whatever. It's important for us to honor this great cast of people that we have. So you'll see more of them stepping into the spotlight the same way Cisco stepped into the spotlight last season with "Kiss Kiss, Breach Breach," which we thought was a great episode. You'll see a little bit of that. And you might even see some of that with our new characters too. Those being Brandon and Kayla playing Chester and Allegra.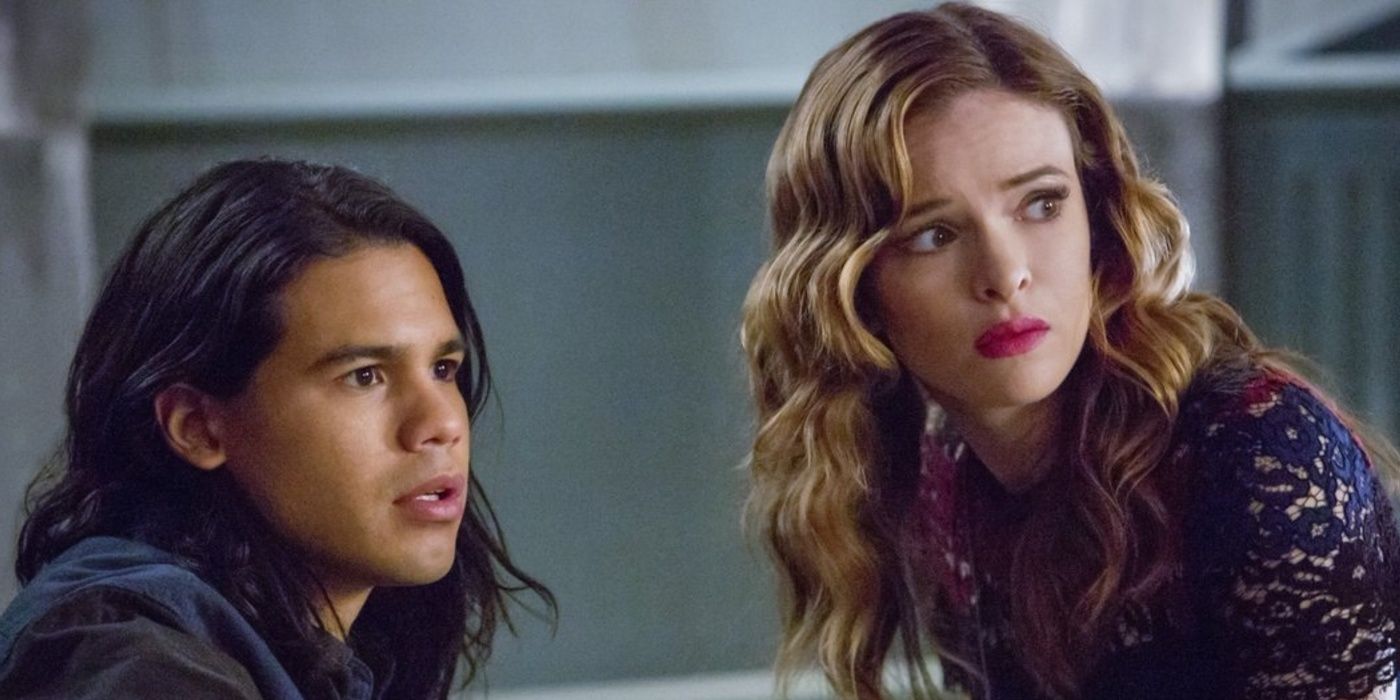 This is exciting news for long-time Flash viewers. Though characters like Iris, Caitlin, and Cisco have long been an important part of the series, it's always been clear Barry is the focus. It sounds like that won't change too much in season 7, with the hero still "doing Flash-y stuff" each week, as Wallace says, while also making it so other characters have time in the spotlight. This is a smart shift to make late in The Flash's run, as Iris, Caitlin, and Cisco are well-developed at this point beyond their relationships with Barry. Cisco and Caitlin both have experience with powers of their own now, and those, along with Iris' journalism career, have proven to be a fruitful img for stories that can power their own episodes.
It's also nice to hear newer characters like Chester and Allegra won't be left behind. They played a vital role in the season 7 premiere, so it makes sense that will continue. With The Flash already renewed for season 8, it's easy to image episodes focused on one character continuing into that season as well. Hopefully, viewers enjoy spending a little more time with Cisco, Caitlin, Iris, and others in The Flash's upcoming episodes.
Source: ComicBook