The Dark Crystal: 10 Things You Didn't Know About Deet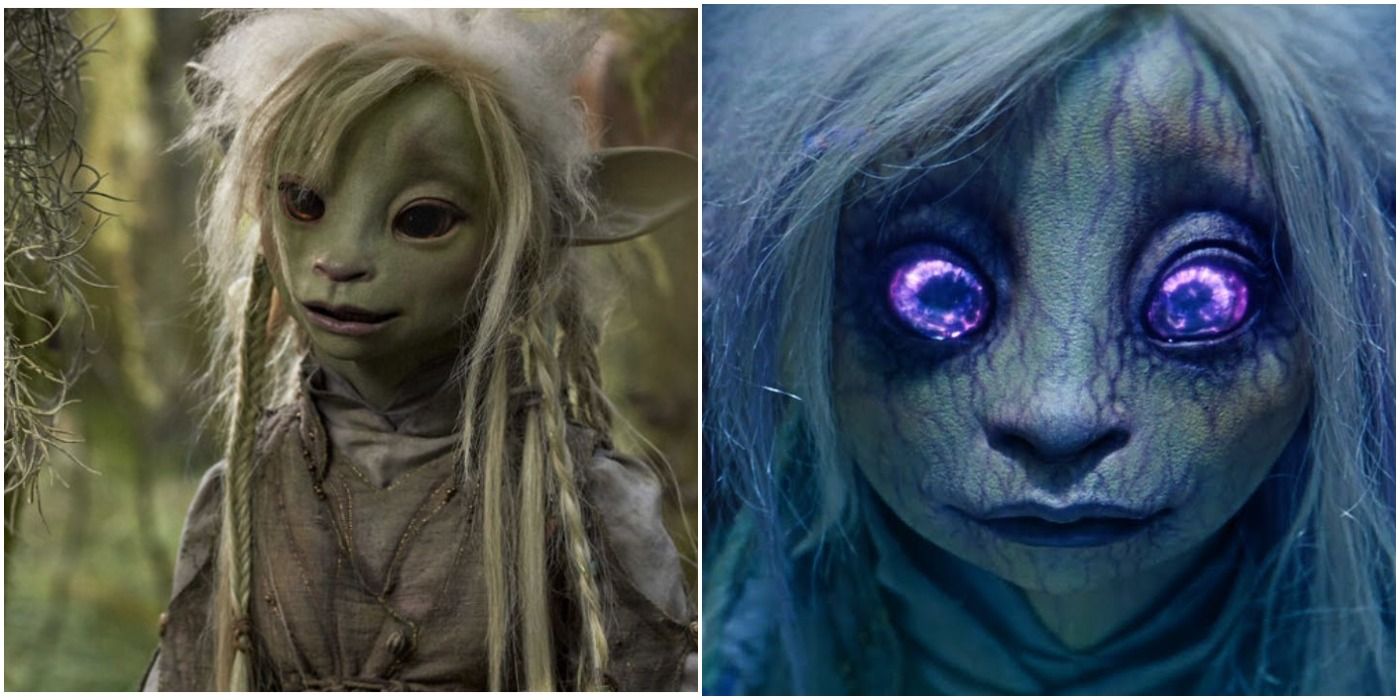 Deethra, better known as Deet, is one of the principal characters in the Netflix streaming series The Dark Crystal: Age Of Resistance. Though the series has been canceled after only one season, hope remains that the story will somehow continue. Deet's journey ended on a major cliffhanger, and the more fans learn about her, the more they want to know.
Deet's background is full of interesting facts and trivia that connect her to the larger mythos of The Dark Crystal, which began with the 1982 movie directed by Jim Henson and continues in graphic novels, fiction, and perhaps someday, live-action once again.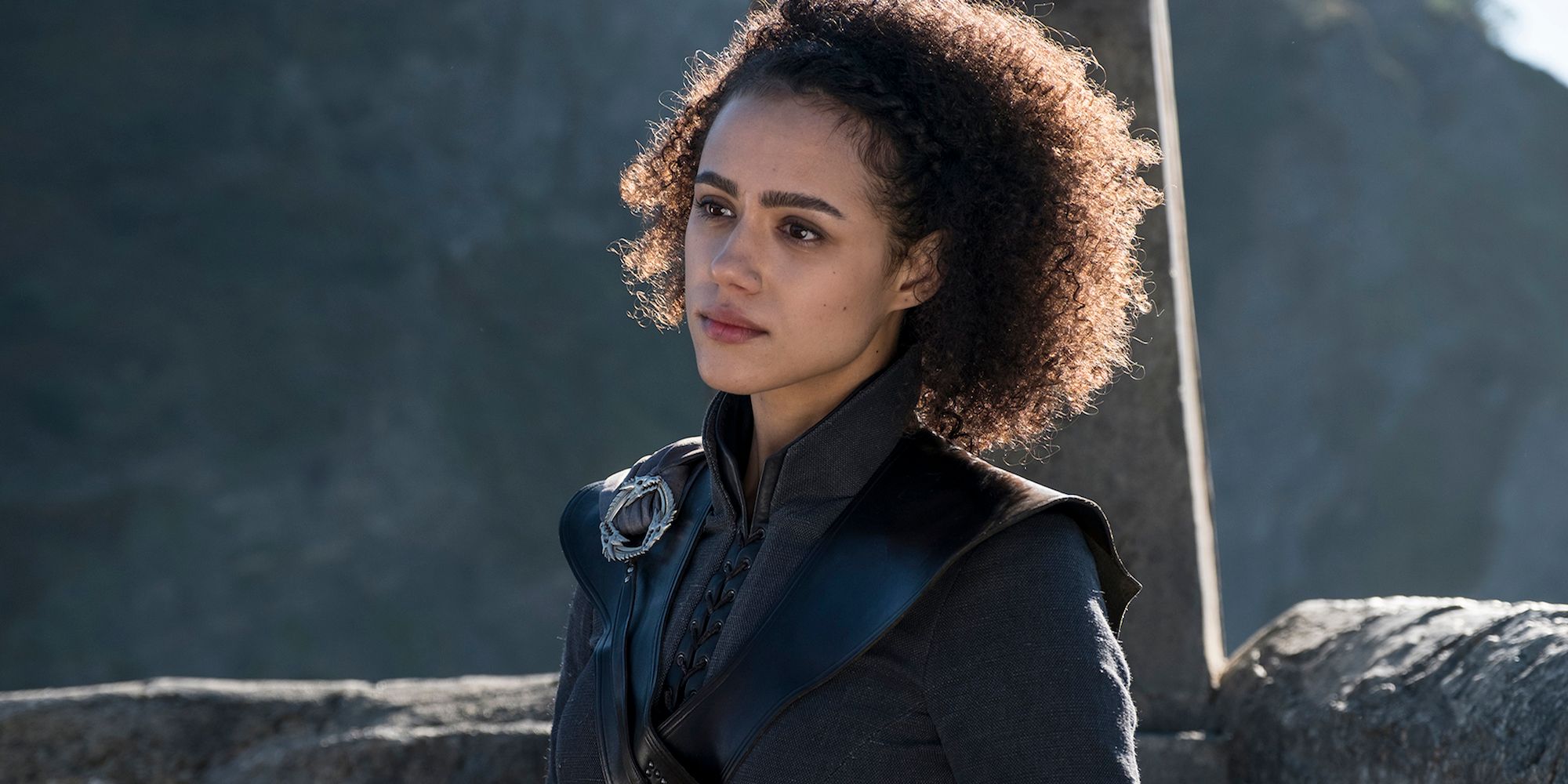 Deet is realized in the series through the art of puppetry. Two different puppeteers brought her to life on screen: Beccy Henderson and Katherine Smee.
Her voice was supplied by British actress Nathalie Emmanuel, perhaps best known as Danerys' advisor and friend Missandei from Game of Thrones. Emmanuel is also part of The Fast And The Furious franchise, which could potentially get as fantastic in its concepts as The Dark Crystal.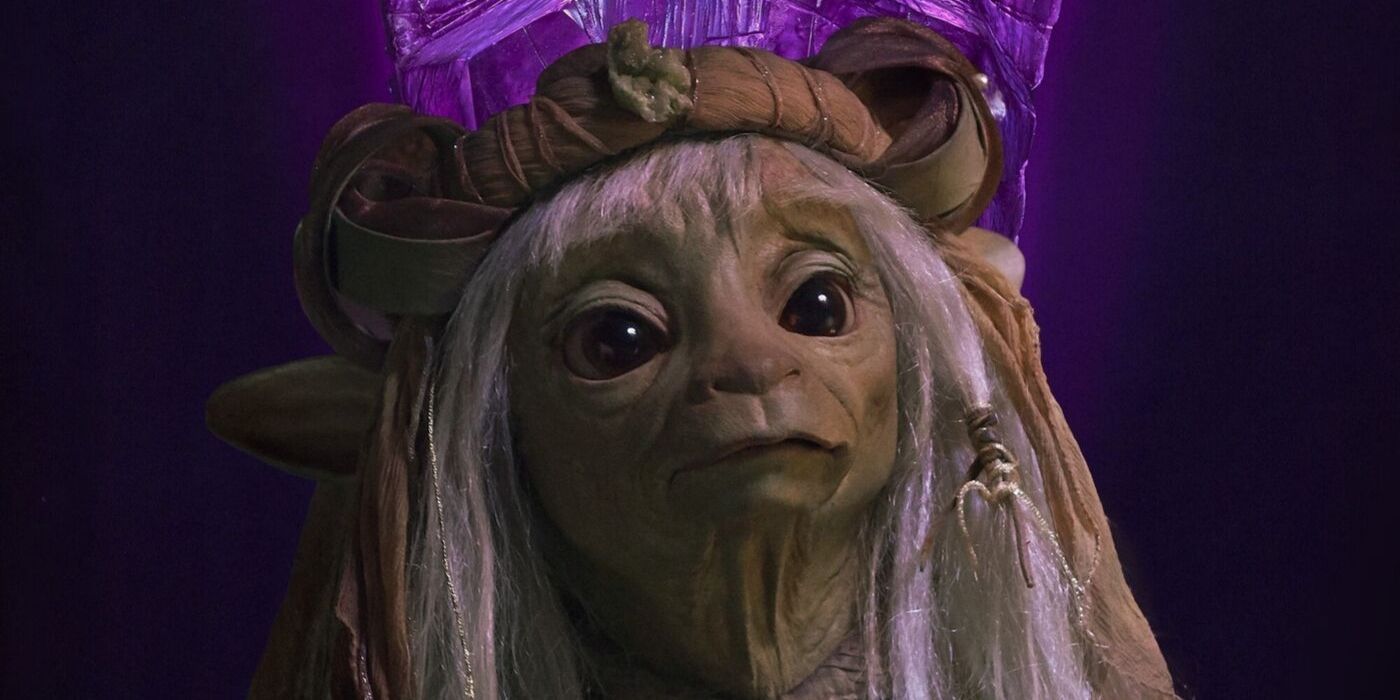 Deet hails from the Grottan Clan, one of the varied clans of the Gelfling species on the world of Thraa. The Grottan Clan dwells underground in the caves of Grot.
Centuries of cave-dwelling gave the Grottans incredible eyesight, and much larger eyes than their kin, though this makes them sensitive to sunlight. Deet, like her family and other Grottans, is also averse to washing her hands which comes about from working and farming in the earth all day.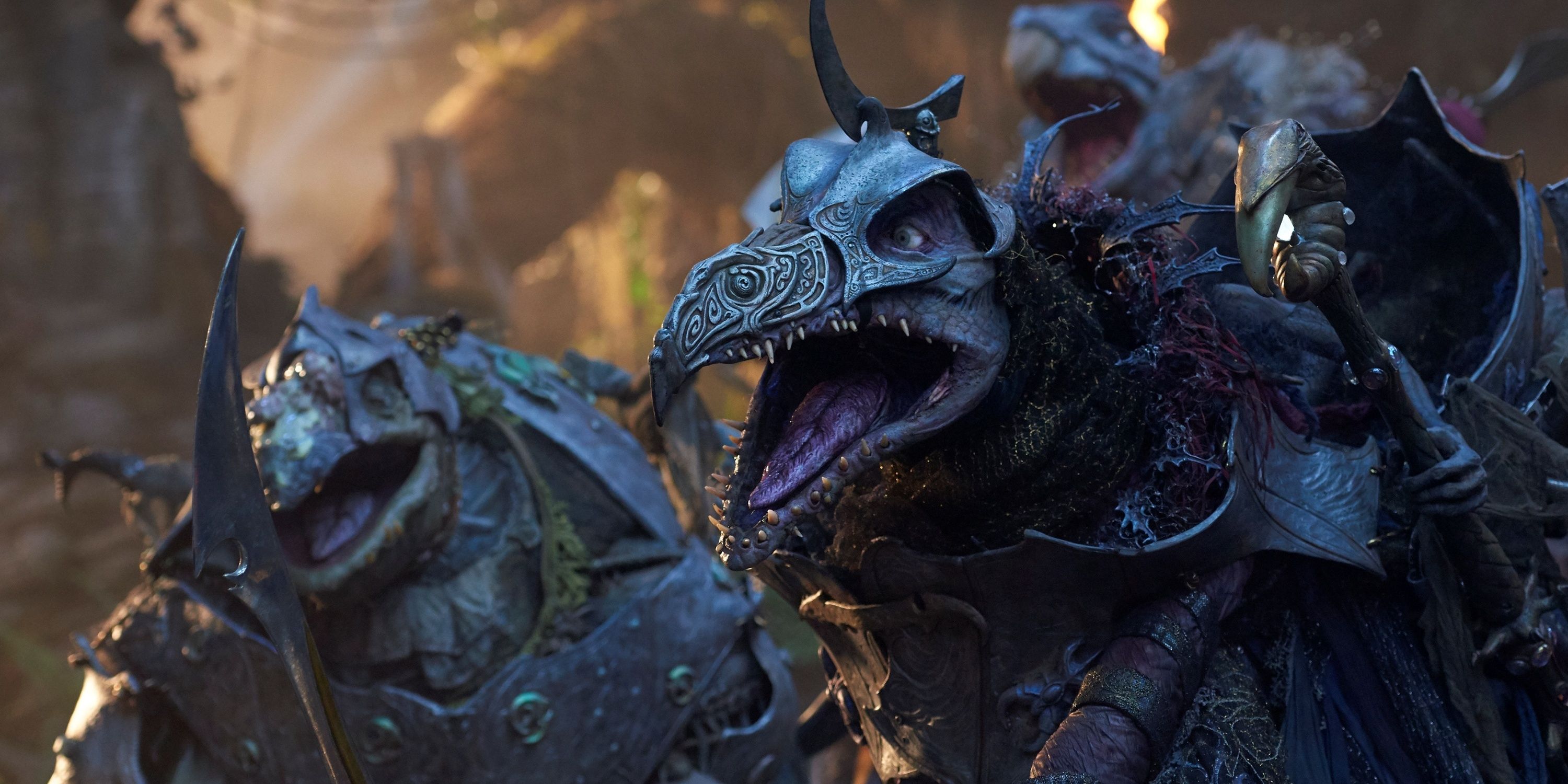 Deet is a young woman living in the Age of Resistance, a period set well before the dark era of the original 1982 movie. The powerful Skeksis in The Dark Crystal: Age Of Resistance are in control of Thraa, and desperate to maintain their control and their lives.
Their desperation turns to genocide in the course of the Netflix series, and Deet becomes a major member of the Resistance that arises. Sadly, fans know that by the time of the original movie, all the Gelfling, including Deet, have perished.