The CW's Kung Fu Reboot Casts Power Rangers' Ludi Lin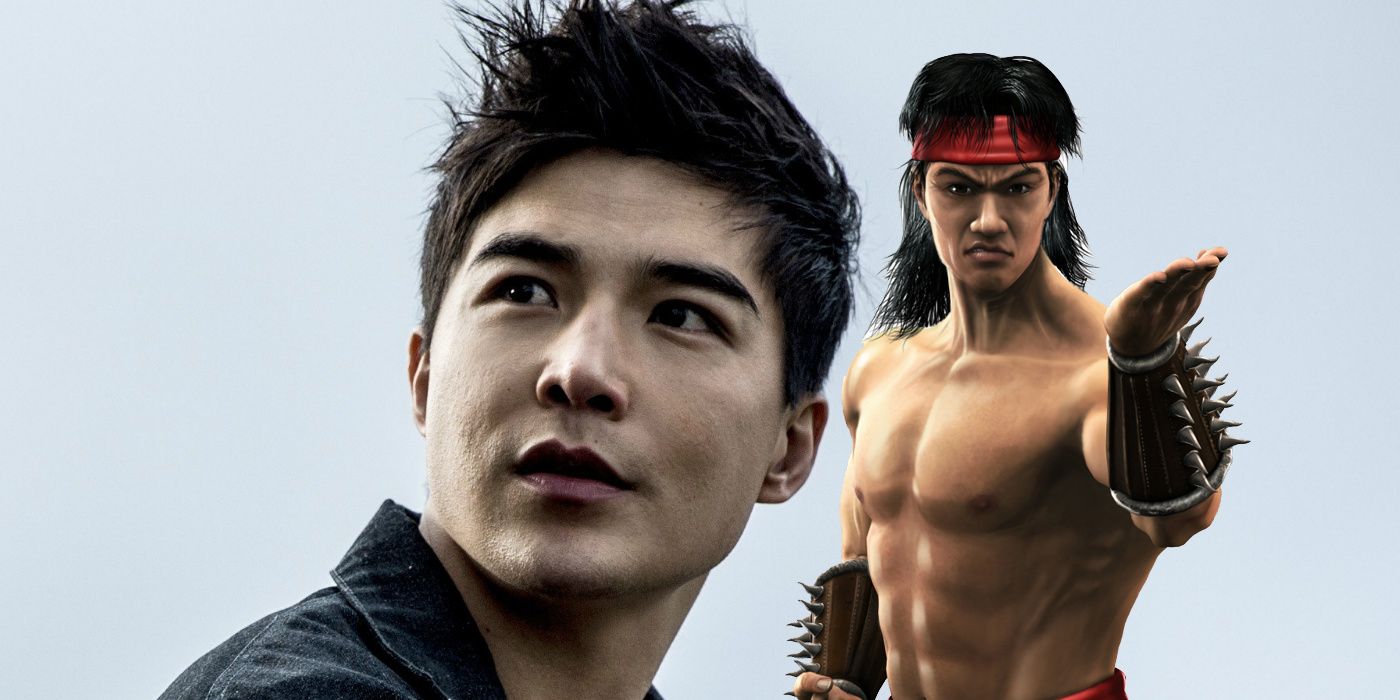 Ludi Lin has been officially added to the cast of The CW's Kung Fu reboot. The new series, which draws loose inspiration from David Carradine's 1970s show, will star Olivia Liang as Nicky, a young Chinese-American who drops out of college to study Kung Fu at a monastery in China. Kung Fu will add another potential hit to The CW's collection of original dramas, which includes Riverdale, Walker, and the various series of the DC Arrowverse.
Unlike the original Kung Fu, The CW's reboot will be set in the present day and star a female protagonist. After leaving her home in San Francisco to study Kung Fu in China, Nicky returns to discover that brutal crime has overtaken the place she used to know. Determined to fight back, Nicky uses her martial arts skills to battle bad guys with the help of an ensemble cast of family and friends. Other actors previously announced for the show include Tzi Ma and Kheng Hua Tan as Nicky's parents, Shannon Dang as her sister Althea, and Yvonne Chapman as the villainous assassin Zhilan.
Ludi Lin has now been officially added to the cast of Kung Fu as Kerwin, the suave heir to a billion-dollar fortune. Per Deadline, Kerwin will have a romantically tense alliance with Zhilan, theoretically casting him as one of the series' villains. Lin has made a name for himself with recent appearances in Power Rangers, Aquaman, Black Mirror and Marco Polo. He is set to star in the upcoming live-action Mortal Kombat reboot as Liu Kang as well.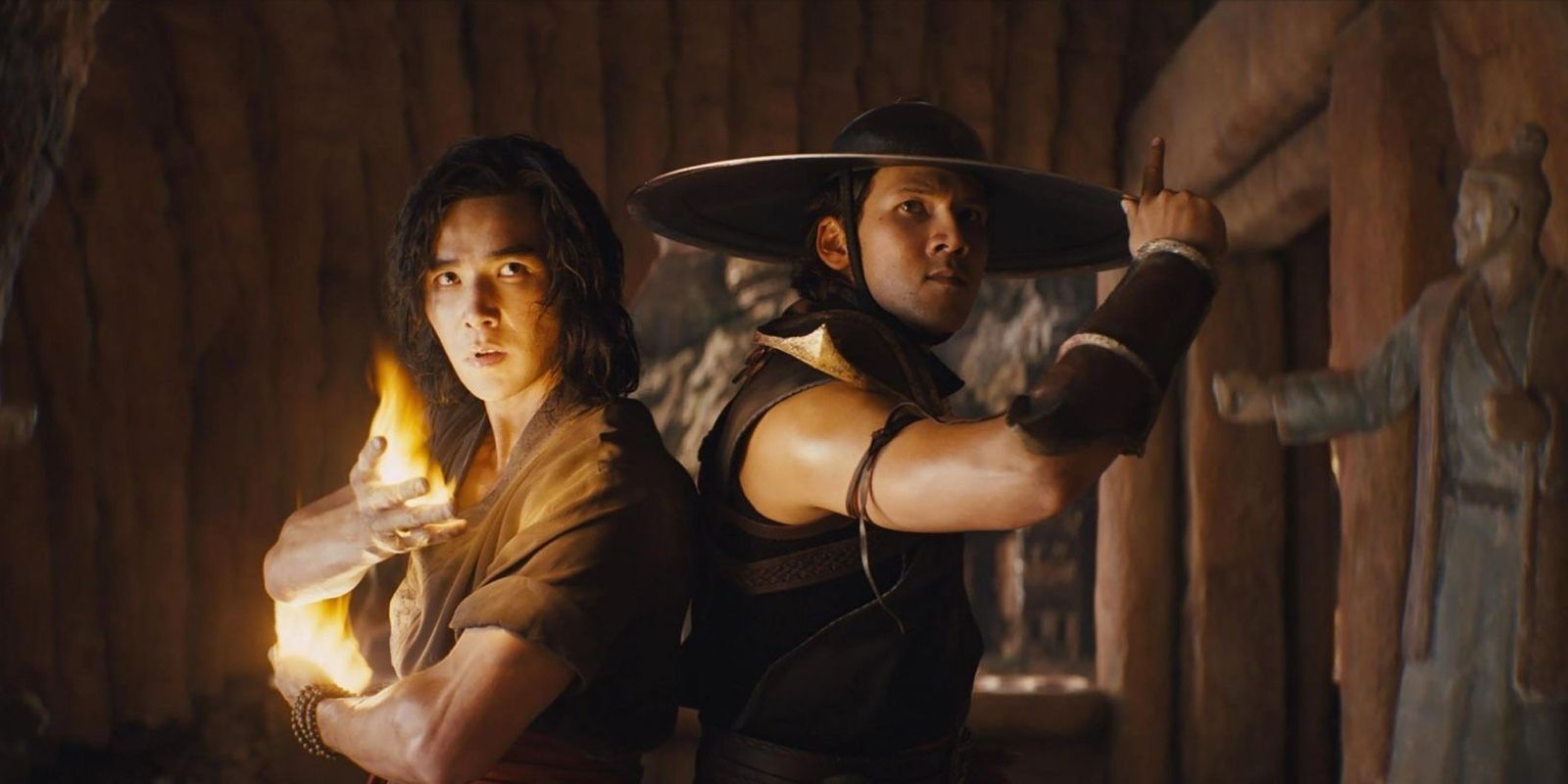 The CW has managed to carve out a successful niche for itself in the field of original drama, despite the gradual decline of traditional network television. Streaming platforms like Netflix have increased their output of original series for younger audiences over the past few years, but they haven't managed to topple the dynasty The CW has erected out of its Arrowverse shows and the incredible success of Riverdale.
Of course, the future may be a bit tougher for The CW after losing their longest-running and most popular drama series, Supernatural, last year. The beloved show finally came to an end after a decade and a half on the air, leaving a massive hole to be filled on the network. Supernatural star Jared Padalecki is attempting to do some of that work himself with his starring role in Walker, which itself is a reboot of Chuck Norris's Walker: Texas Ranger. Kung Fu will try its own hand at reboot success on The CW when it finally premieres.
Source: Deadline