The Circle: 10 The Challenge Players That Would Be Perfect For The Show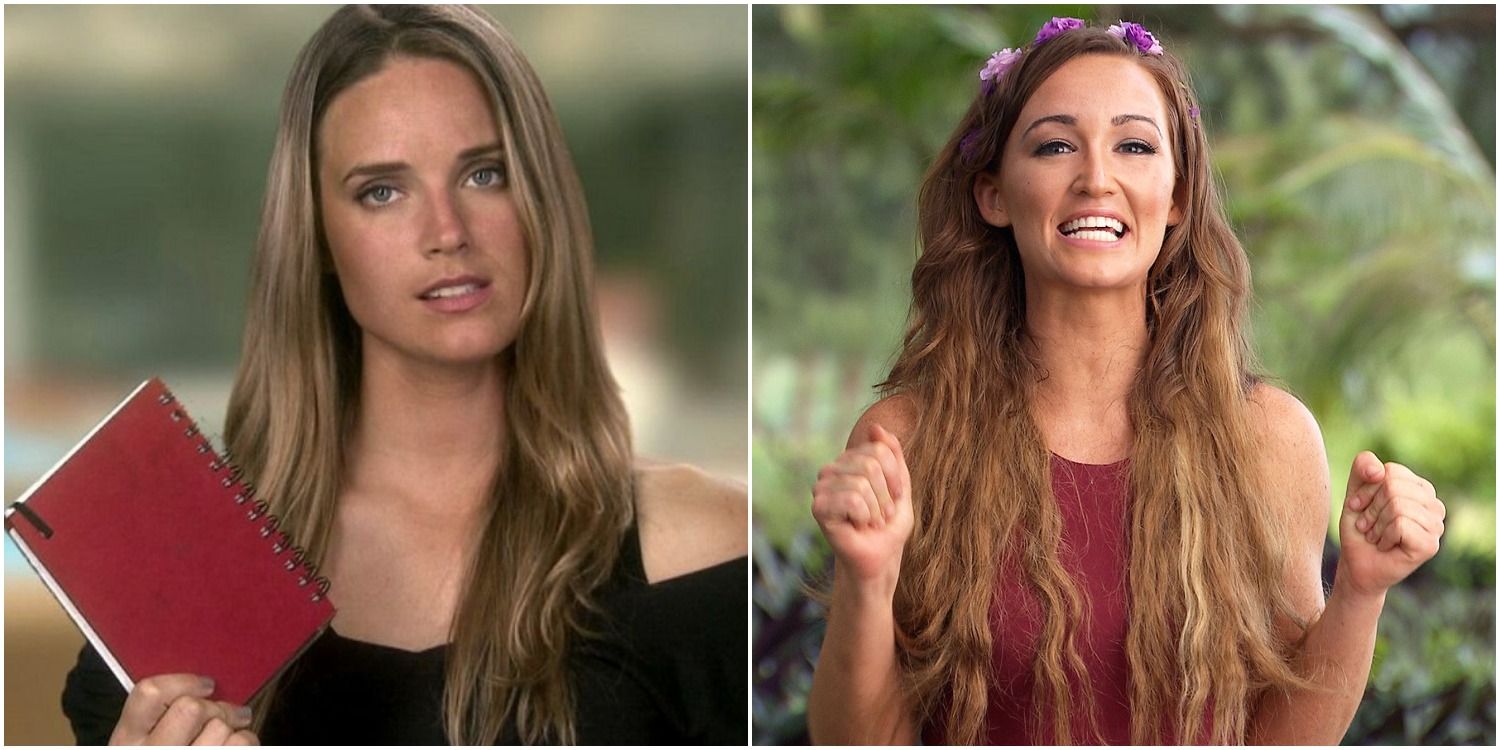 After 36 seasons and more than two decades on the air, MTV's The Challenge remains one of the best reality TV shows on television. If anything, the series has gotten even better over time, and many of its mainstay players have shown themselves to be some of the most compelling and well-rounded contestants in all reality television.
Netflix's reality show The Circle is obviously one of the new kids on the block, but it made a big splash from the instant it arrived. And, if The Challenge's pool of contestants ever got a shot at playing on The Circle, who would make the best players?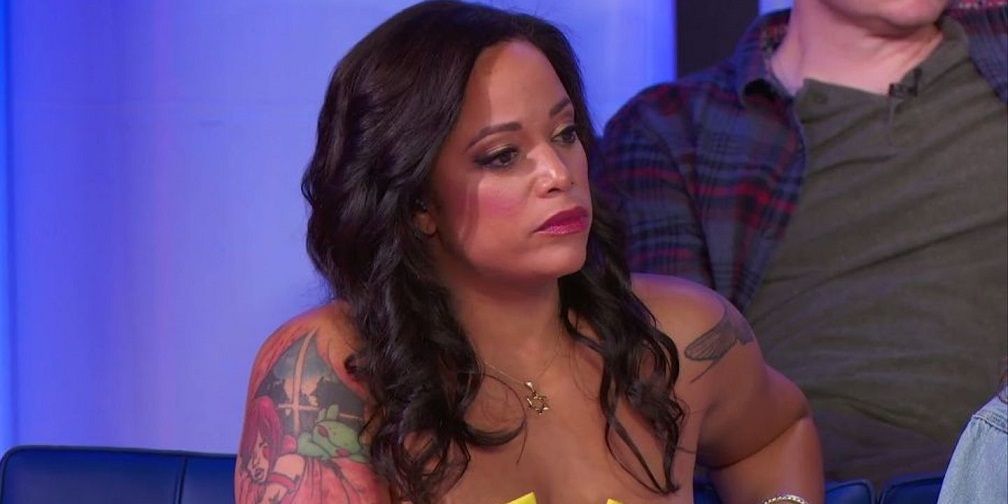 Aneesa has been the underestimated underdog of the current season, but it's extremely difficult to understand why. Yes, she occasionally both literally and metaphorically flops, but she's won a few challenges, and she's one of the smartest contestants on the show.
And that is exactly why she'd be so well-suited to The Circle. Her intelligence would clearly be an asset, and honestly, even if she didn't do that well, her ability to entertain with witty one-liners would make her appearance worth it.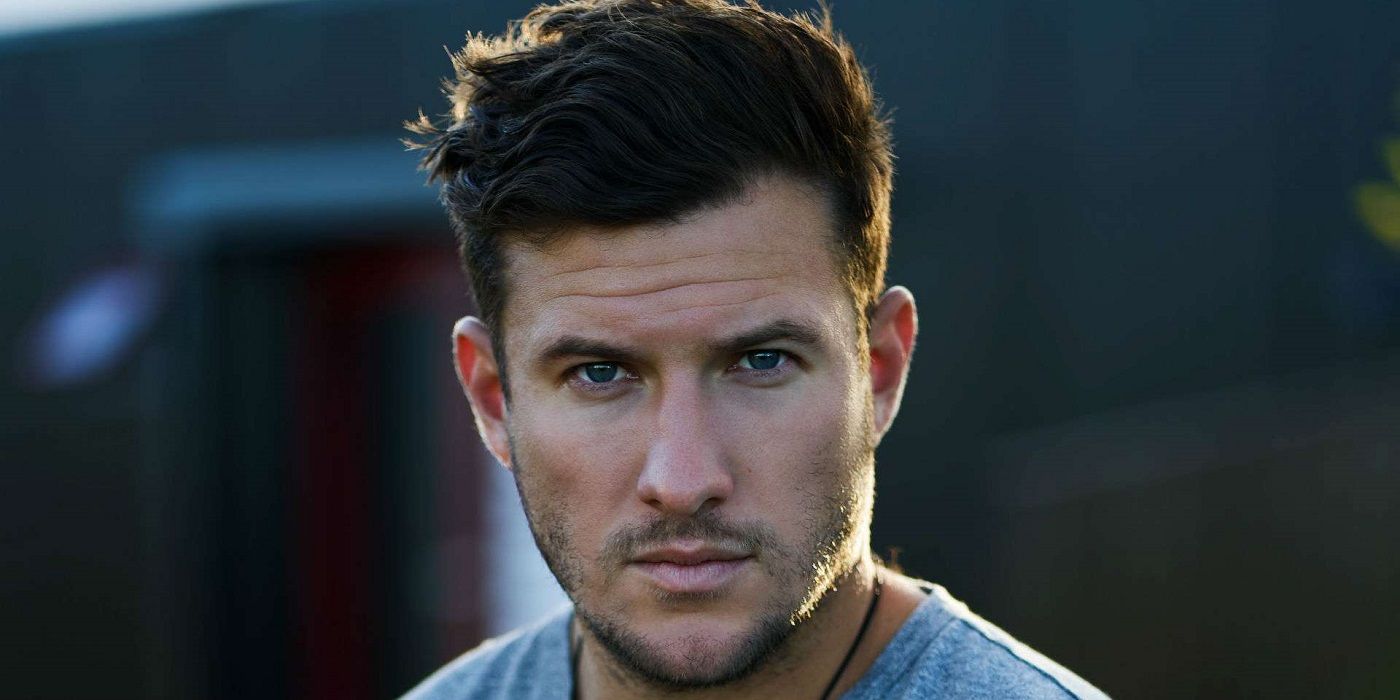 Devin may or may not win this season of The Challenge, however, he clearly made this season of The Challenge. His confessional game has been on point, and his ability to troll his castmates into near-hysteria in every episode is a little impressive.
That would actually make him a fascinating entry into The Circle. Devin has an exceptional ability to expose the soft underbelly of the people around him, so even if he couldn't charm the other competitors, he could probably make them look awful.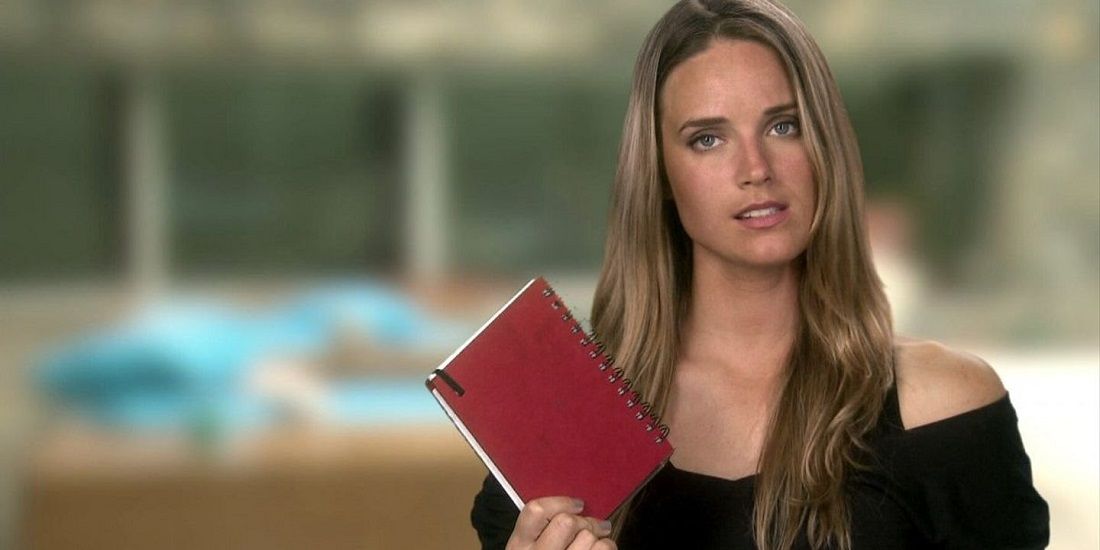 Ever since her first appearance on The Challenge in Fresh Meat 2, Laurel has been one of the most dominant players in the game. And while she's best known for her intimidating physical abilities, she's just as good at playing mental and psychological games with the people around her.
It'd be really interesting to see her play a game that is almost entirely mental, and she'd undoubtedly come up with some unique game strategies.