The Challenge: Why Fans Think Devin Walker Is Carrying This Season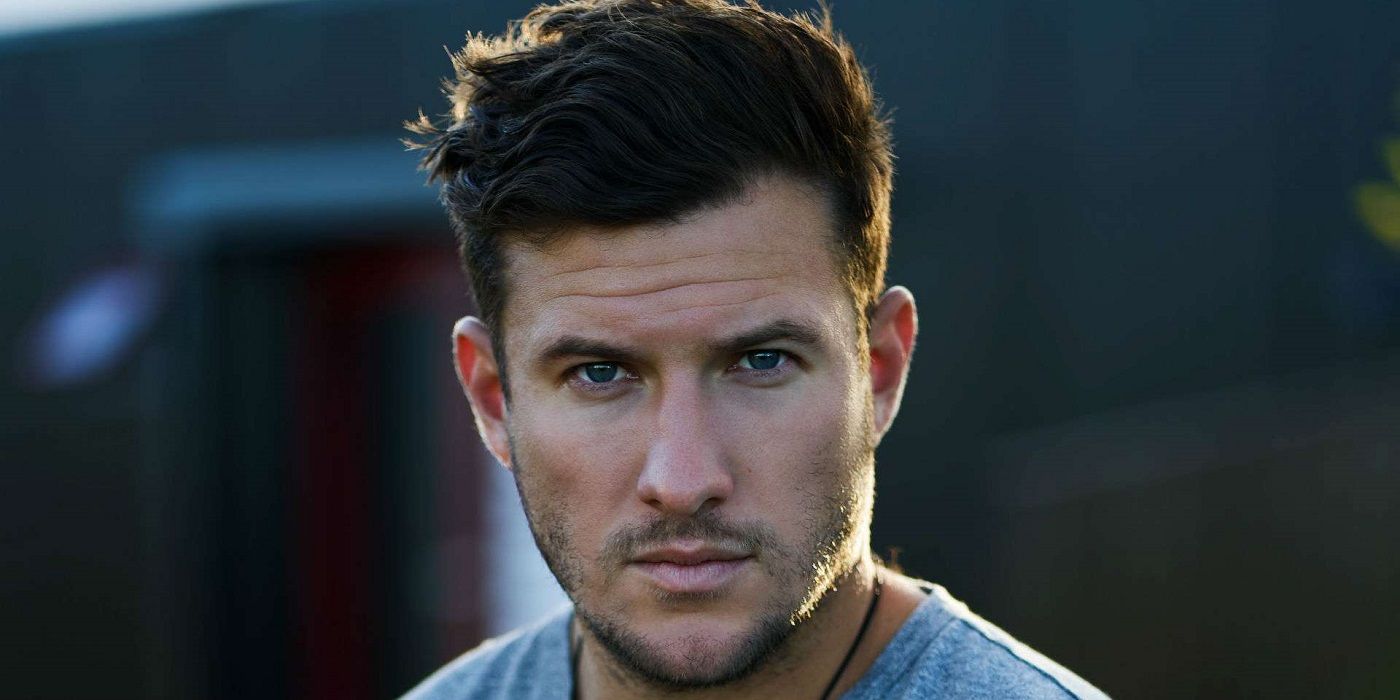 Fans of The Challenge are finding many of the season's participants can be as dreary as the Icelandic landscape that serves as the backdrop to the competition. But if there's one bright spot among The Challenge cast, it's two-time Double Agent Devin Walker. Devin has made a splash in the competition in terms of both wins and entertainment value, and fans think he has become the backbone of the entire season. 
Double Agents is Devin's sixth Challenge after hopping onto the franchise from the cast of the show Are You The One? Devin has made it as far as the finals on previous seasons, but has never actually won. However, fans think he might have a better chance this time around. During this season, Devin has won two challenges and cycled through three partners, including six-season Challenge veteran Tori Deal. This week's episode saw Devin secure his second challenge win and opportunity to wield Double Agent power.
One fan on Reddit recently made the claim that Devin is single-handedly carrying the entire season because of both his performance in the competition and how entertaining he is for viewers. Many feel he has been a puppet master, pointing to this week's episode when he discouraged his current partner and Challenge rookie, Gabby Allen, from going into the elimination crater to get her gold skull. Unlike many contestants who want to help their partners earn a gold skull, Devin was more concerned about protecting his own gold skull, and fans loved it.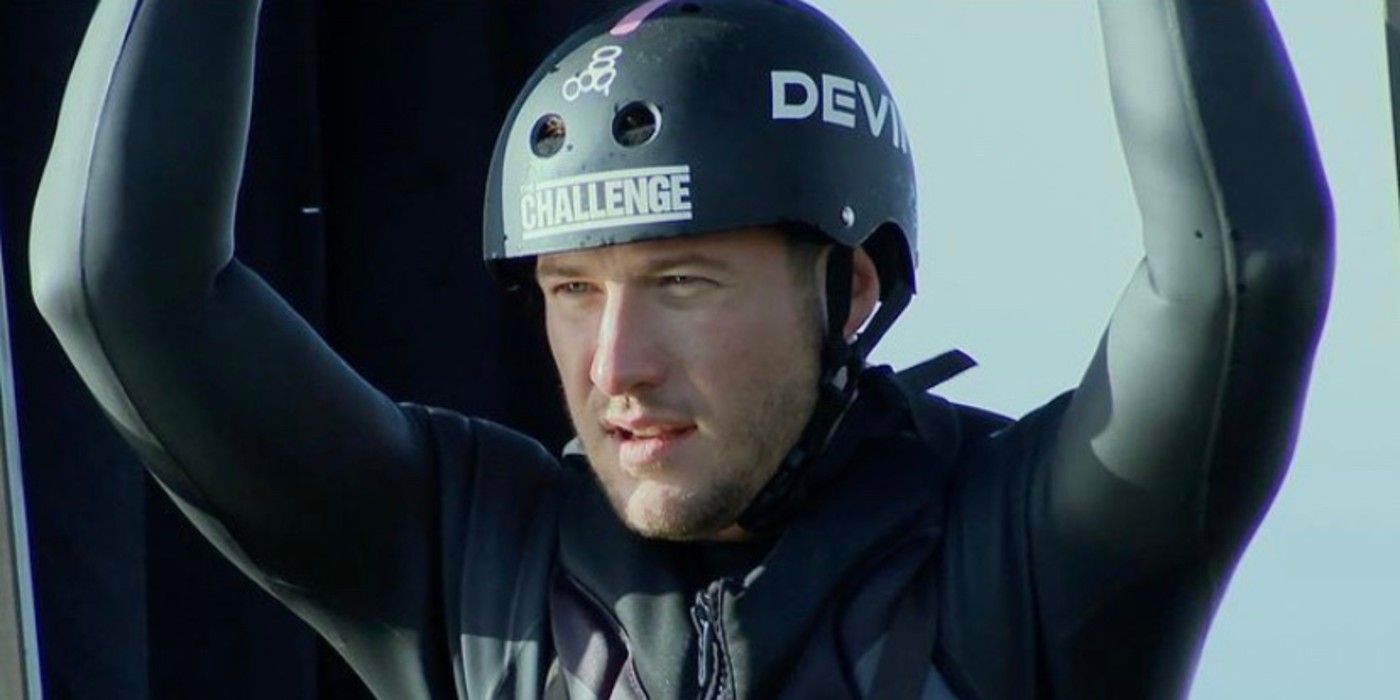 Several users agreed, saying the way he plays the game without taking things too seriously makes the show feel more like the older seasons. They claim that the chaos he stirs up among contestants makes this season more interesting to watch. Devin cares just as much about creating good television as he does about winning the game. Many fans say he's not afraid to take risks and make mistakes. 
But not all fans have as much love for Devin or faith in his competitive skills. They are more critical of the way Devin plays the game and think he has been gunning for the Big Brother alliance too hard. Because of his moves in the last episode, every Big Brother alum now has a gold skull. Some also find him obnoxious and feel it only seems like he's carrying the season because he gets a lot of screen time. 
On The Challenge, it's not just about winning the day, but also about how you play the game. For better or worse, Devin has strategy. Fans aren't sure Devin can get to the final, despite having a gold skull, but based on his performance, this season could be the first time he'll come out on top. But how long before one of the other men attempts to snatch Devin's skull? Viewers hope it'll at least be a couple more weeks, just so they can enjoy Devin's antics just a little bit longer.
The Challenge airs Wednesdays at 8 pm ET on MTV.
Source: Reddit