The Challenge: All Celebs Who Were On The Show Before They Were Famous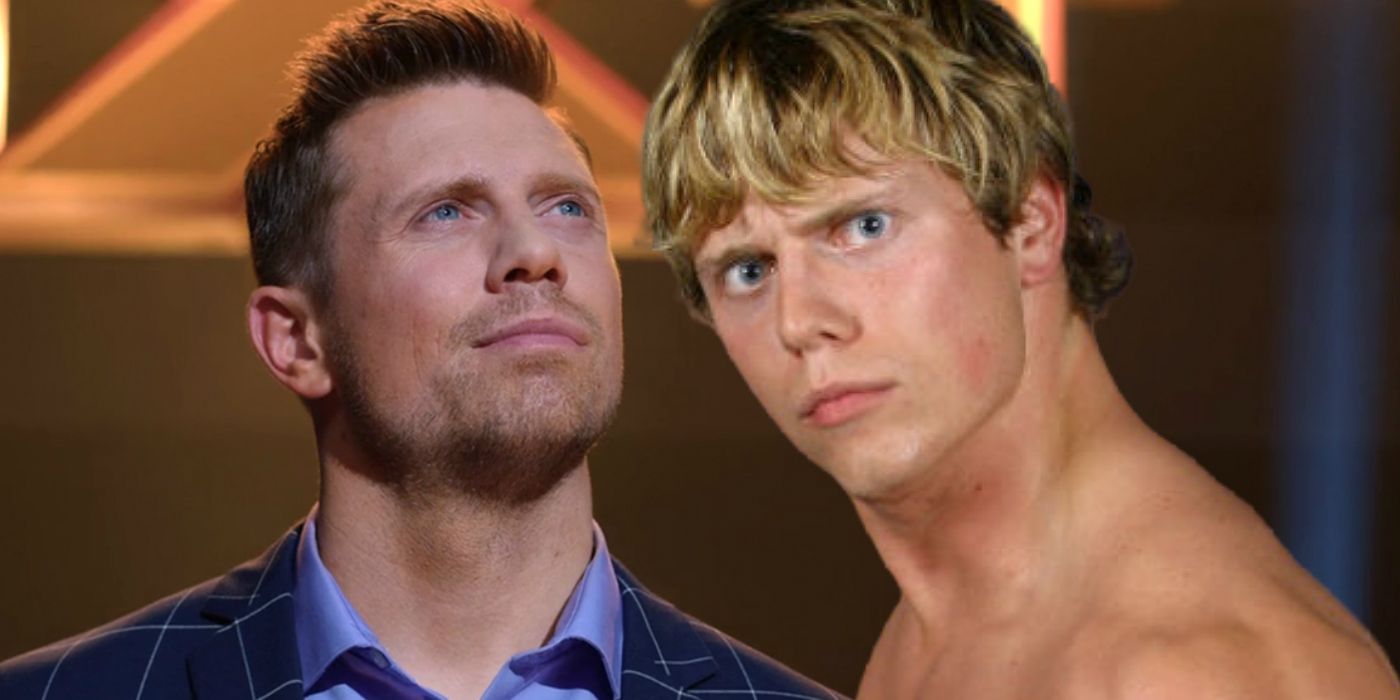 MTV's The Challenge has been a solid presence in the reality TV world for literally decades. With a new spin-off featuring OG competitors, it is worth taking a look at faces we might not see on the OG season because they have gone on to fame in other areas. While some of the faces might not be surprising to The Challenge fans because they have made appearances on MTV over the years, others are likely to be a shock. This is because their MTV pasts aren't common knowledge.
While the current incarnation of The Challenge pulls reality stars from various shows around the world, with contestants coming from different reality challenges, that wasn't always the case. The show was originally called The Real World/Road Rules Challenge, so it's no surprise that the people on this list all appeared in either The Real World or Road Rules before tackling The Challenge. A lot of these people were on their first MTV show before many of the current fans were even born.
That said, the young fans would still be familiar with many of these famous faces. This is because of their success in other areas. Their fame really runs the gambit from actors and politicians to professional wrestlers and stand-up comedians. Some have gone on to do other reality TV shows while others have never done reality TV again.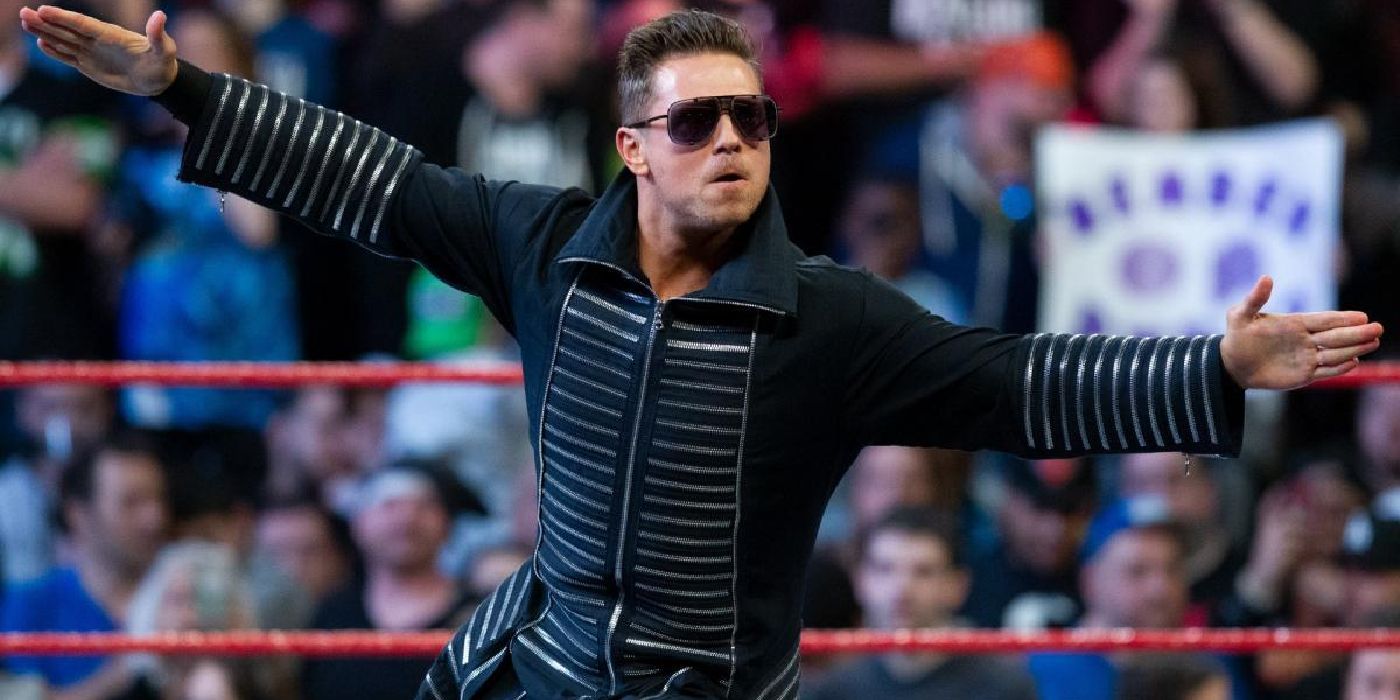 While Mike Mizanin has gone on to a successful career as a professional wrestler in the WWE, as The Miz, he cultivated that character during his many years on MTV. Following his appearance on The Real World back in 2001, Mizanin went on to be a strong and memorable competitor on The Challenge. In his five Challenge competitions, he made it to the end of all but one and went on to win two. Despite a seven-year absence from the show while he was becoming a WWE hit, even newer fans of The Challenge will be familiar with him.
Mizanin has returned to the franchise over the years to host various reunion specials. He also hasn't wandered far from reality TV in general, starring in the show Miz & Mrs with his wife. He is married to fellow WWE and Total Divas star Maryse Ouellet. They share two daughters, Monroe and Madison.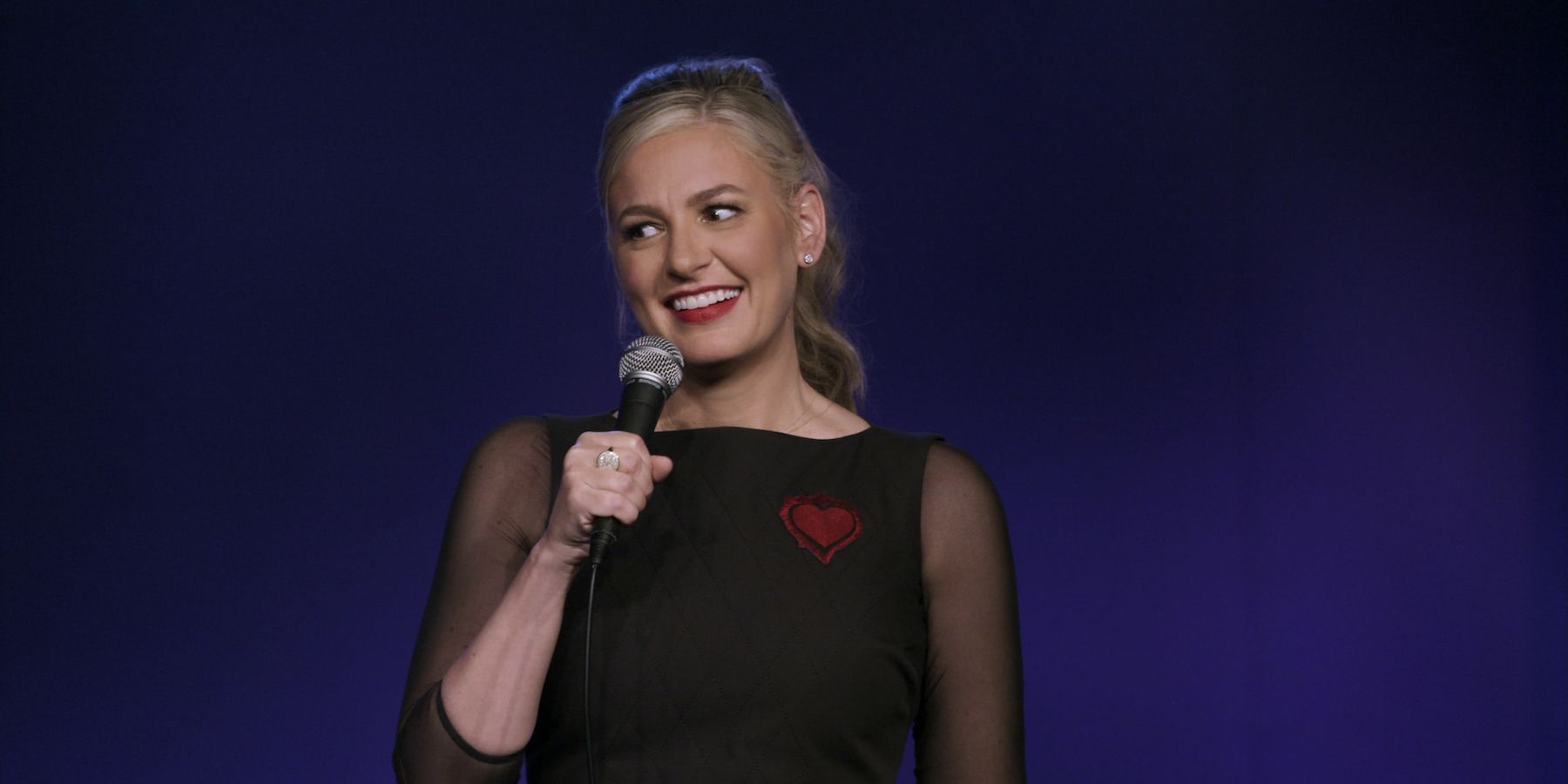 Most people will be familiar with Christina Pazsitzky from her stand-up comedy, rather than her short stint on the MTV competition show. The popular stand-up comedian followed up her Road Rules appearance with a single season of The Challenge. Pazsitzky competed in Battle of the Sexes and didn't make it to the end. However, she did manage to last through 10 challenges and put in a solid performance.
Her Challenge career was short and not overly successful, but the same cannot be said about her career in comedy, which includes two Netflix stand-up comedy specials. As with Mizanin, her career also led to love. She is married to fellow stand-up comedian Tom Segura, who has had four Netflix specials of his own. Together, they have hosted the podcast You're Mom's House since 2011.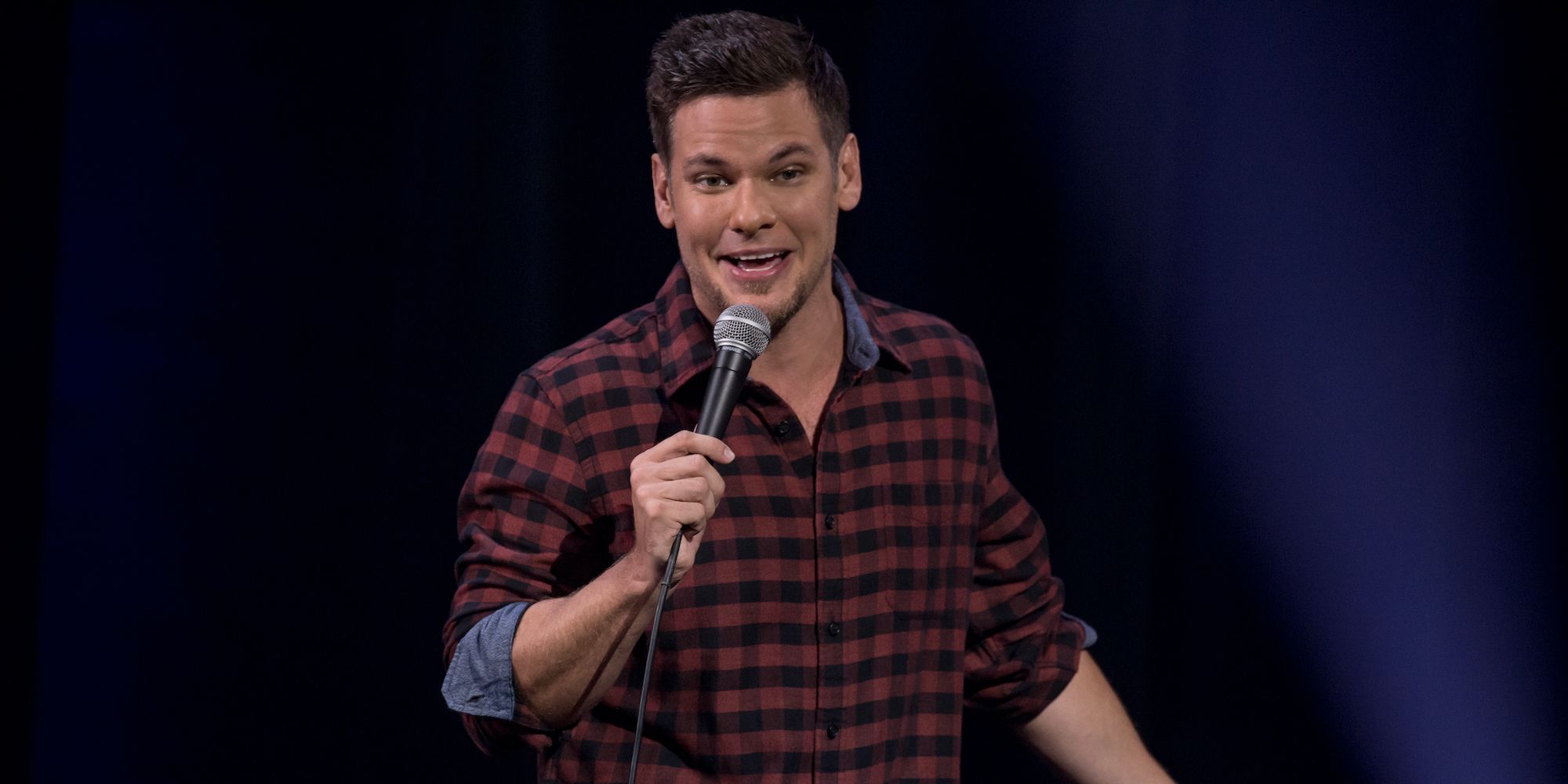 Yet another alum of The Challenge who went on to a successful stand-up comedy career is Theo Von. Von also made the move from Road Rules to The Challenge. Unlike Pazsitzky, he stayed a while longer and had a successful run. Appearing on four seasons of The Challenge, Von managed to finish as the runner-up on one season while winning two others.
His Challenge career was cut short when, during the time his final season was airing, he was simultaneously competing on the reality show Last Comic Standing. On Last Comic Standing, he won the title of Fan Favorite. The show launched his stand-up career. Like Pazsitzky, he went on to do a Netflix special and host a podcast.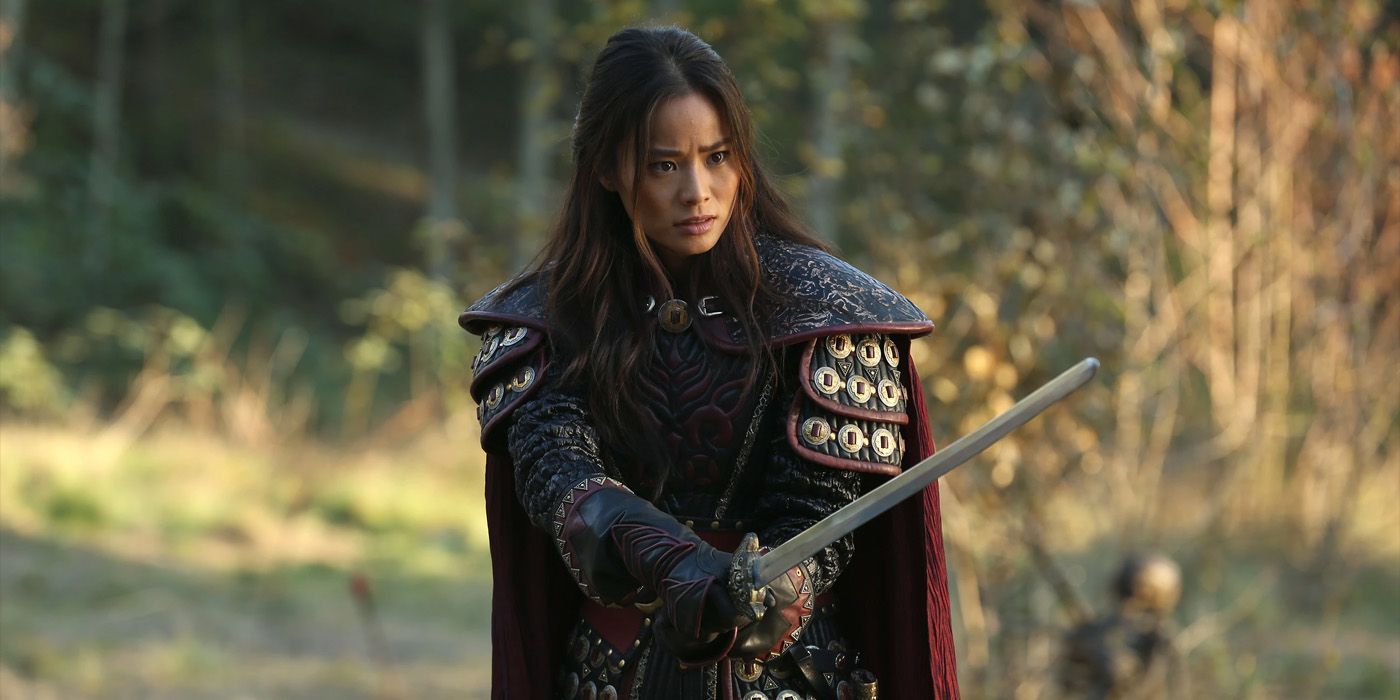 Fans of Jamie Chung probably know her from her role as Mulan in the hit TV series, Once Upon a Time. She's also appeared in many movies and had a recurring role in Lovecraft Country. What some people may not realize is that once upon a time, she was a reality TV star. Chung came to The Challenge by way of The Real World and only competed in one season, Inferno II. Based on that single appearance, she probably could have been a contender if she'd stuck around.
Chung won her one and only season of The Challenge with Mizanin and two others. She was the only woman left on the winning team. Since then, she has been busy with a full-time acting career. She took a break in 2015 to marry actor/musician, Bryan Greenberg.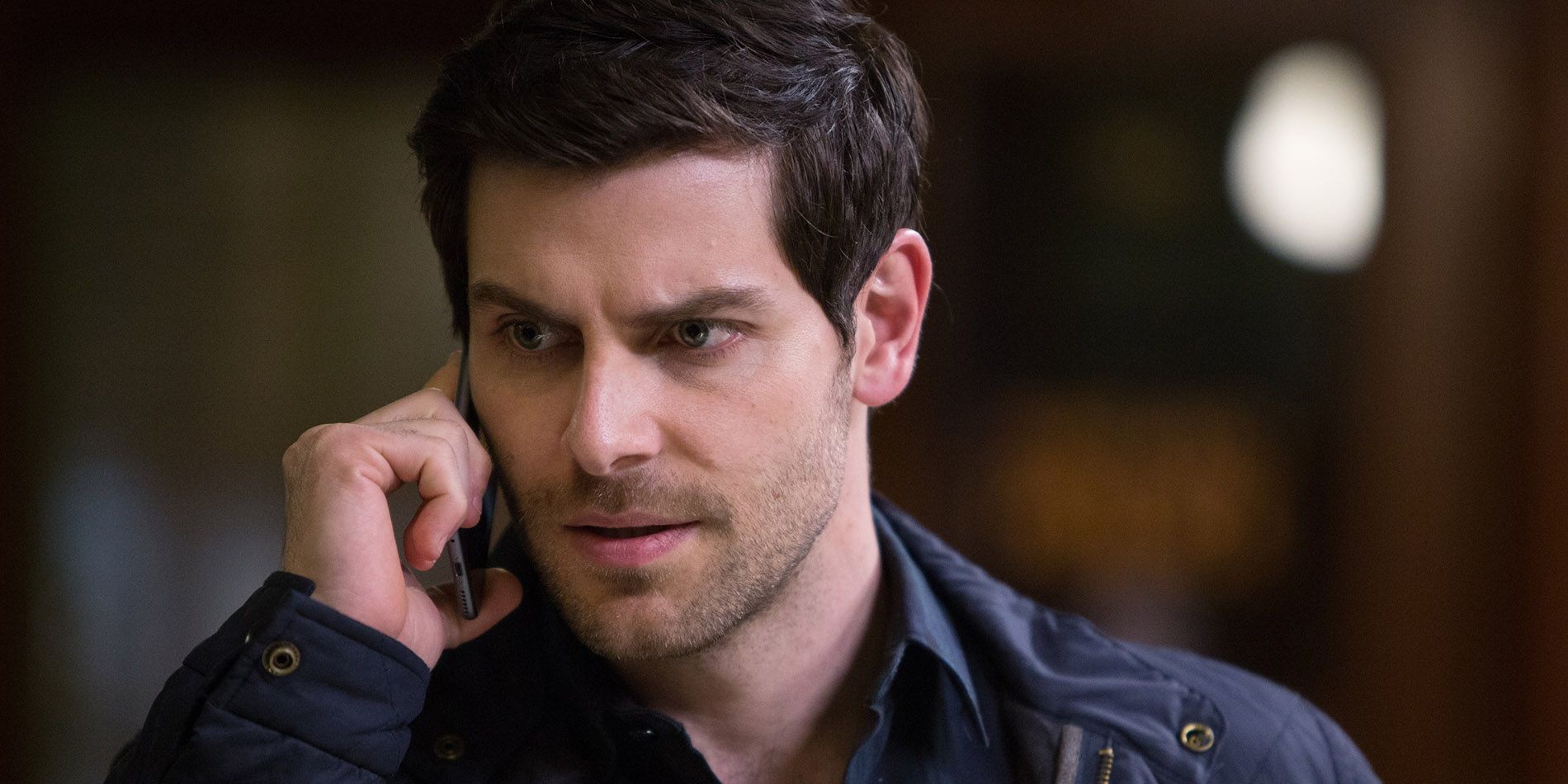 David Giuntoli has had a very successful acting career that doesn't appear to be slowing down. In addition to being the star of the supernatural series Grimm for the entirety of its six-season run, he is now a series regular on the show A Million Little Things. These popular TV series make Giuntoli's face familiar to plenty of people. However, the fact that he was once a reality TV star may be news to many.
Like Chung, before his acting career, former Grimm monster hunter Giuntoli appeared in one season of The Challenge. He won that season. He also married a fellow actor. his wife is Grimm costar Bitsie Tulloch.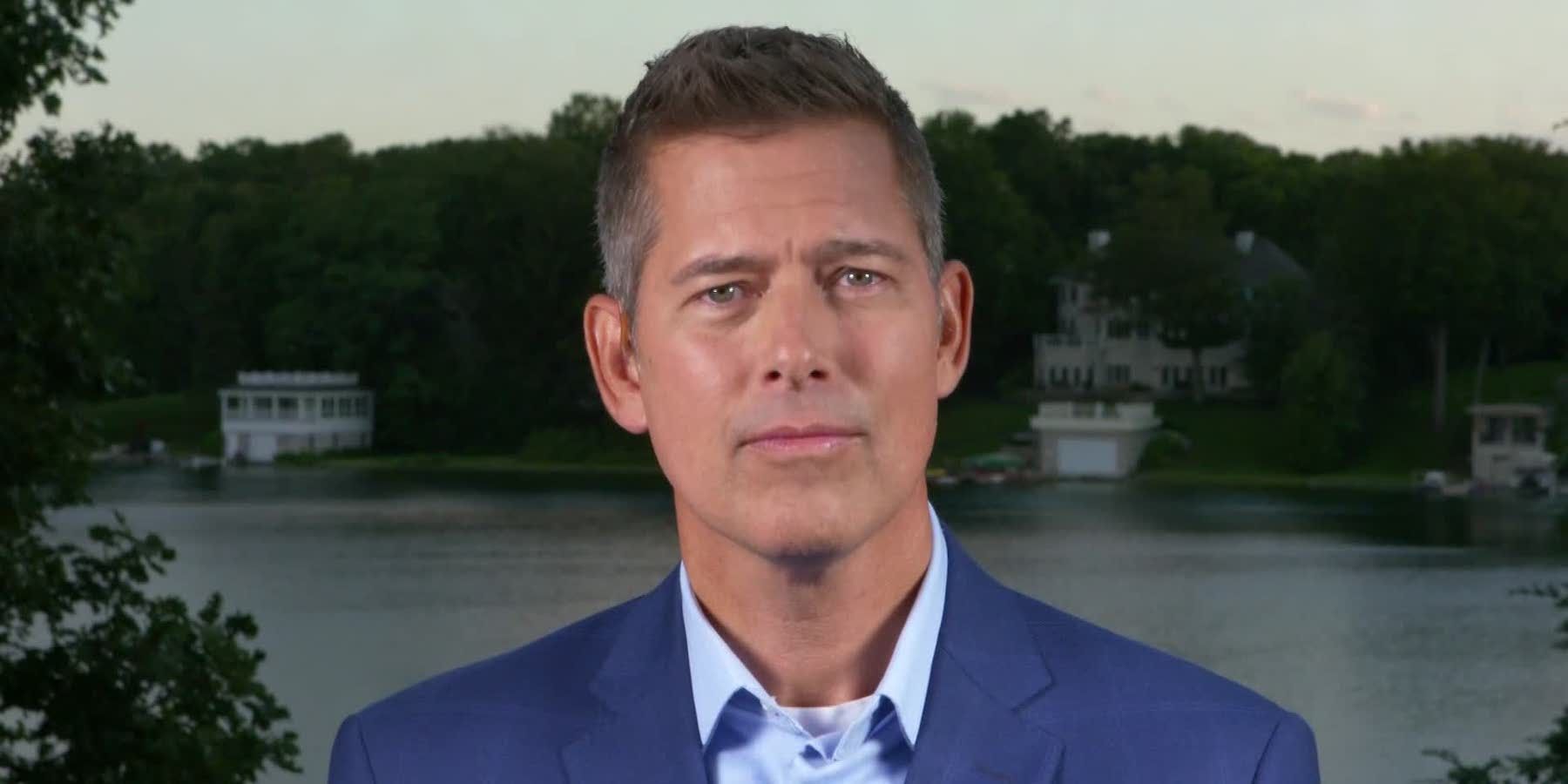 Sean Duffy made the unlikely transition from MTV reality TV star to U.S. House of Representatives member. Like Chung and Giuntoli, Duffy only appeared on The Challenge once. He was also victorious during his one and only season. He won with a team including Mizanin and Kelley Limp, who went on to marry Nancy Drew star, Scott Wolf.
Duffy himself married fellow Real World star, Rachel Campos. She has appeared on Fox News and The View. He recently stepped away from his political career to spend more time with Campos and their nine children. Duffy has also served as an ESPN commentator several times.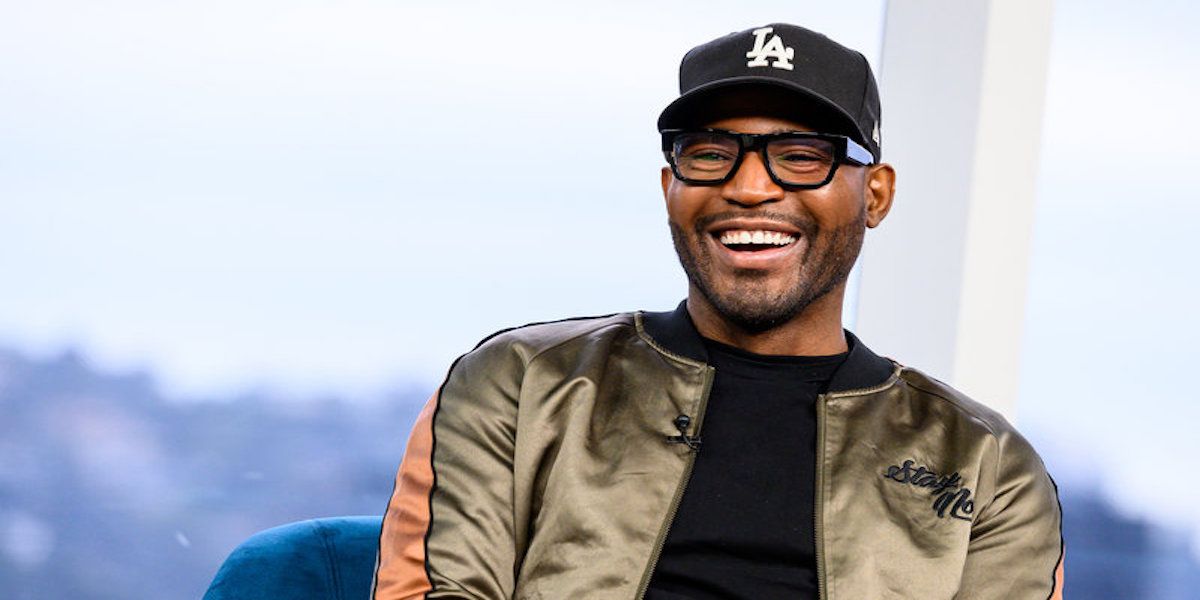 The worldwide popularity of Queer Eye has made Karamo Brown a household name, but believe it or not, he was once a competitor on The Challenge. Many people are aware of his time on The Real World: Philadelphia, but far fewer know about his single season of its competition-style spin-off show. Brown appeared on Inferno II with Mizanin and Chung but didn't fare as well. While they went on to win, Brown was eliminated in the sixth challenge.
While The Challenge just wasn't for him, luckily for the rest of the world, he wasn't quite done with reality TV. Karamo became part of "The Fab Five" when he joined the award-winning revival of Queer Eye as the culture and lifestyle expert. The global success of the show is a testament to fans' love of its stars. Brown has come a long way since his appearance on The Challenge.