The Challenge: 10 Female Competitors Who Haven't Won, But Deserve To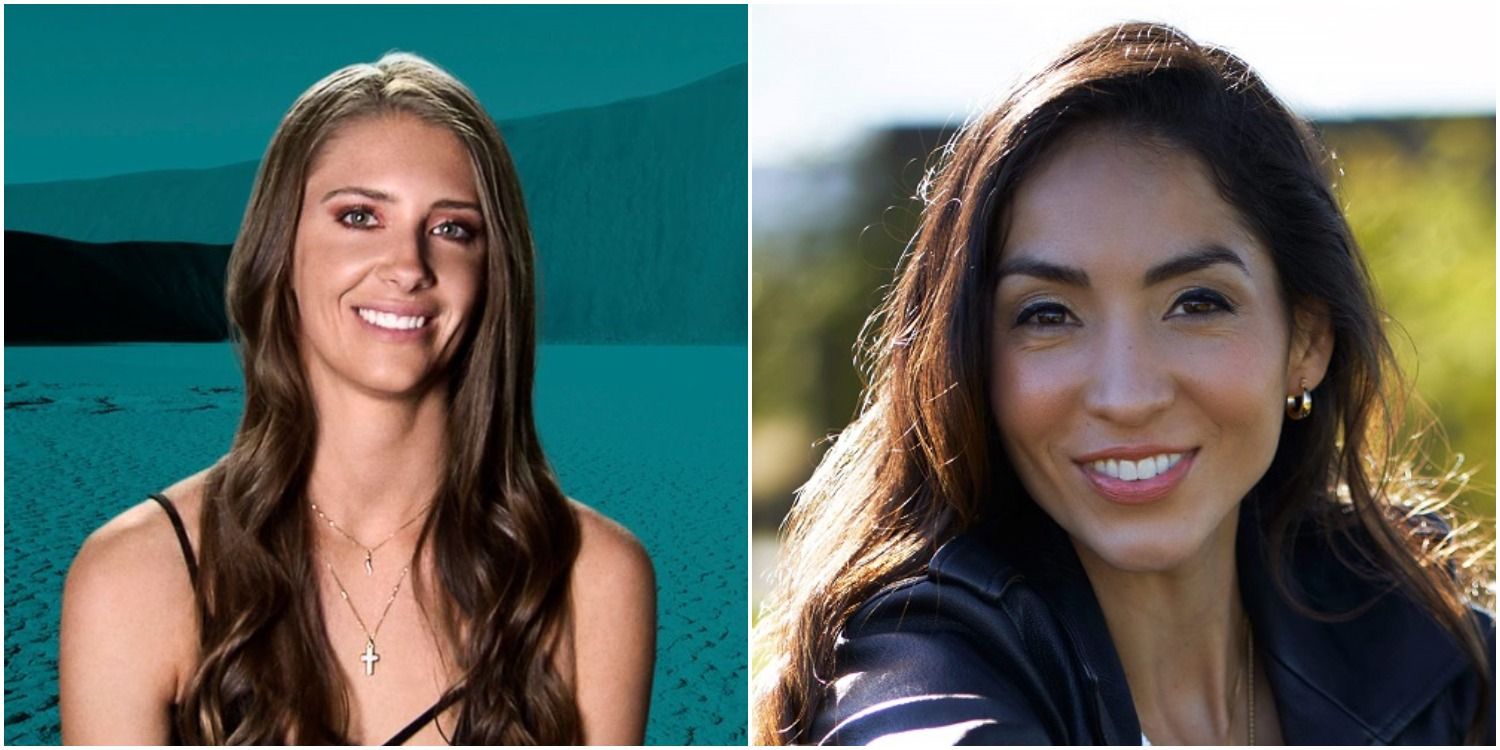 MTV's long-running reality TV competition series The Challenge is a unique show in large part because players are often brought back for multiple seasons (in fact, Challenge legend Johnny Bananas holds the record at a whopping 20 seasons on the show). And as such, there are a lot of players who play the game many times, but still don't manage to eke out a win.
There have been a lot of badass women on The Challenge who have come close to winning but have never actually gotten the gold. Which female competitors deserve a win the most, despite never getting it?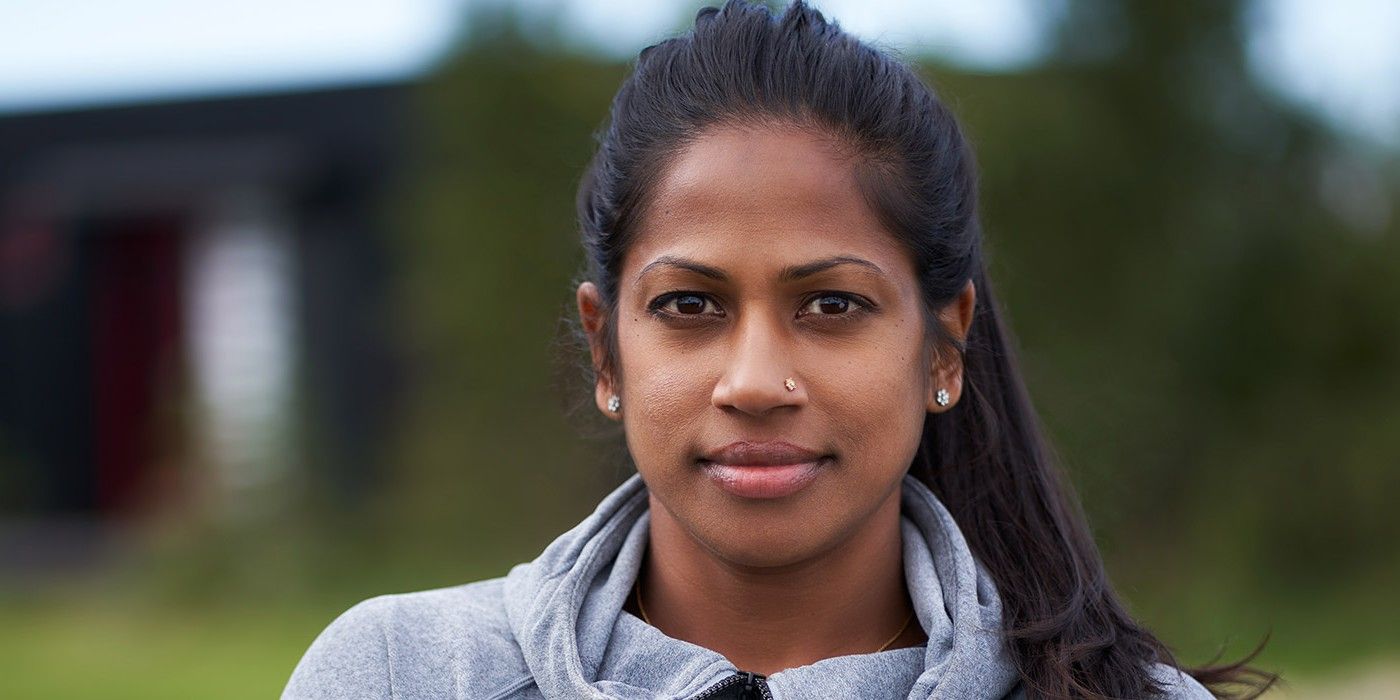 Natalie Anderson has only made her Challenge debut in the most recent season, Double Agents. However, even in her brief tenure on the series, she proved that she's here to play.
After her unfortunate early exit this season, it's unclear whether she'll be back, but Challenge fans are certainly hoping to see her again. And given her epic performance on Survivor and her overall skill set, it seems like she has a great shot at a future win.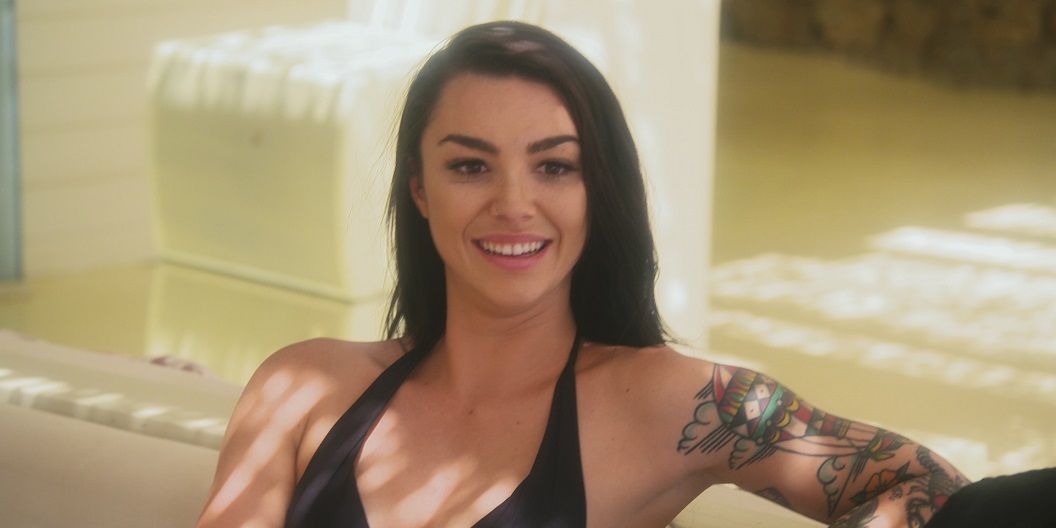 Kailah Casillas might not have the mentality of a Challenge champ quite yet, but she likely has it in her to actually pull out a win if her luck is right.
Her performance in the final for Vendettas was certainly lacking, but if she can pull herself together and not panic when things aren't going her way, she'd have a much better chance of actually becoming a Challenge winner.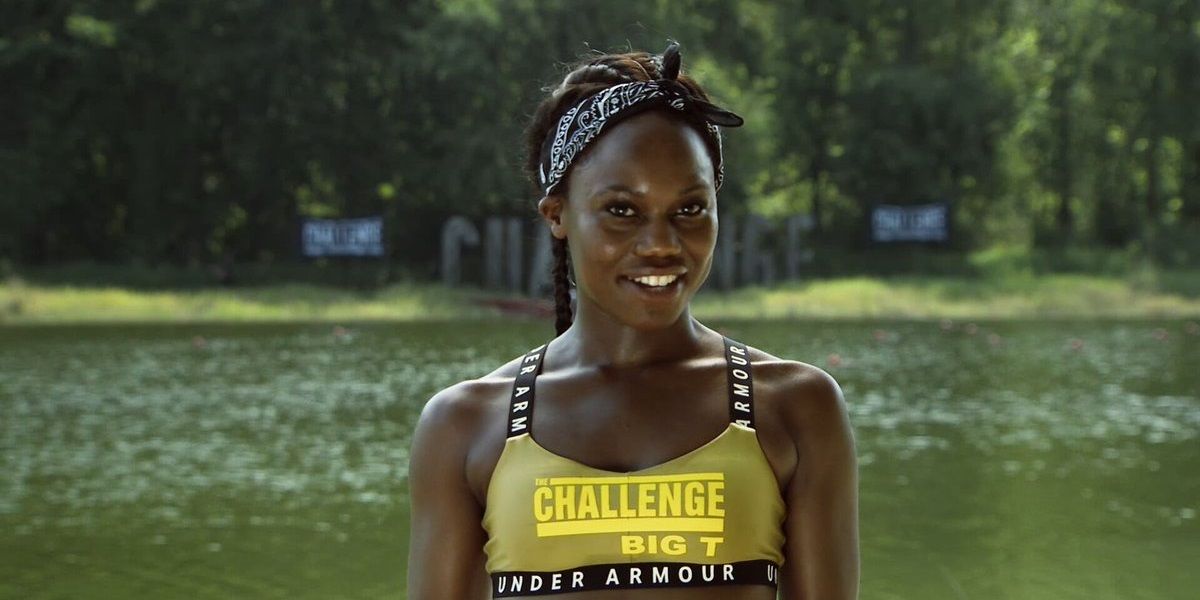 Both on-screen and off, everyone seems to love Big T. She might have a tiny stature, but she makes up for it with a huge amount of heart.
Her social game is more than enough to carry her towards the end of any season, and honestly, given her performance in Double Agents so far, it's entirely possible that she's not the layup that many people might assume she is.