The Bold Type Characters, Ranked By Likability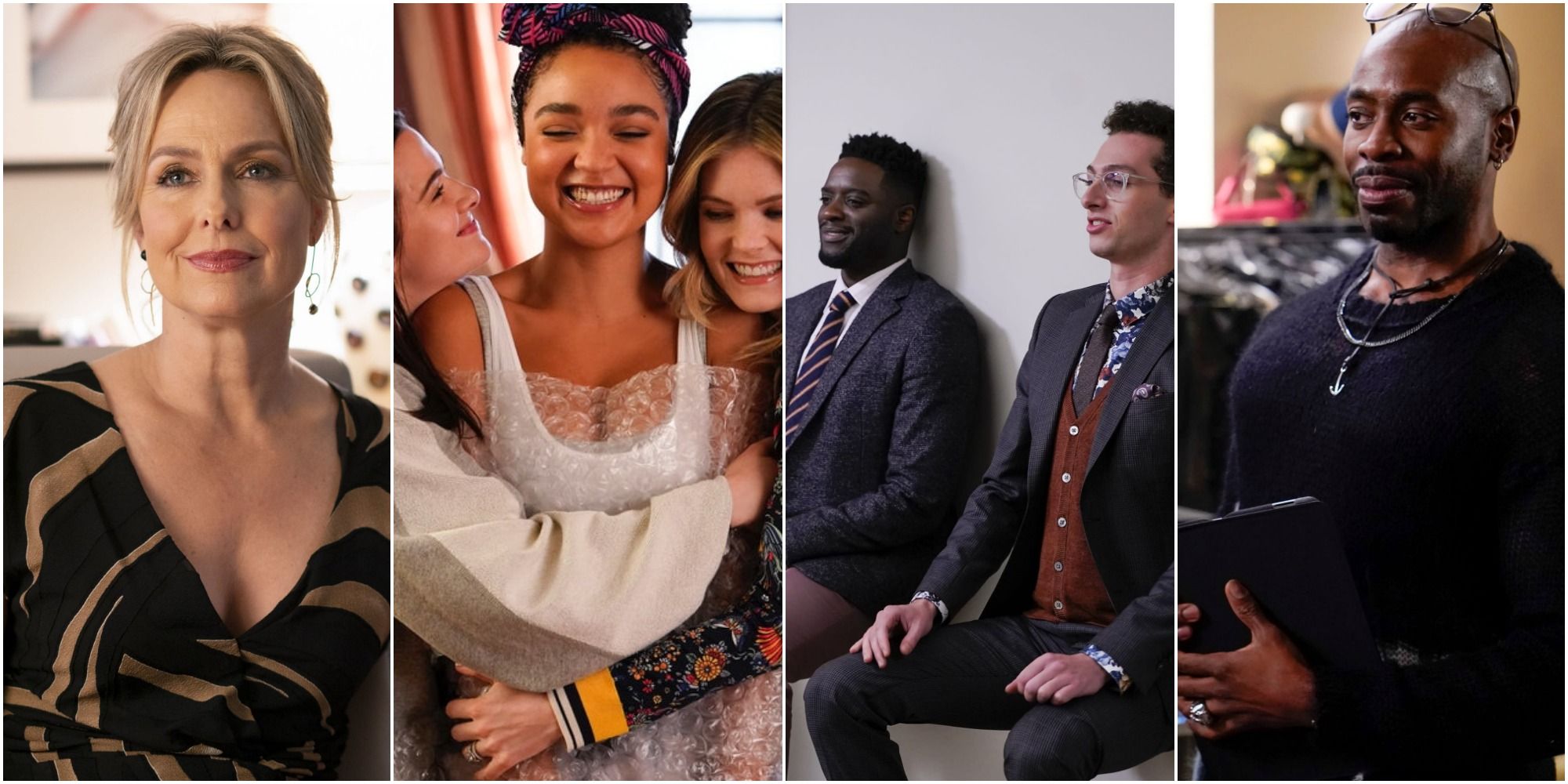 When The Bold Type first aired in 2017, it was welcomed by many for its progressive stance in regards to inclusivity and female empowerment. Although the show focuses on three young women, Jane, Kat, and Sutton, it also explores the lives of many other characters that fans love, hate, and love to hate.
The characters of The Bold Type have evolved throughout the four seasons that have aired so far, but some of their lovable traits have stayed the same. With a fifth and final season recently announced, fans are looking forward to more growth and change. Throughout the show's run, some characters have consistently remained fan-favorites and the most likable of the bunch because of their wittiness, bravery, and outspoken nature, among other things.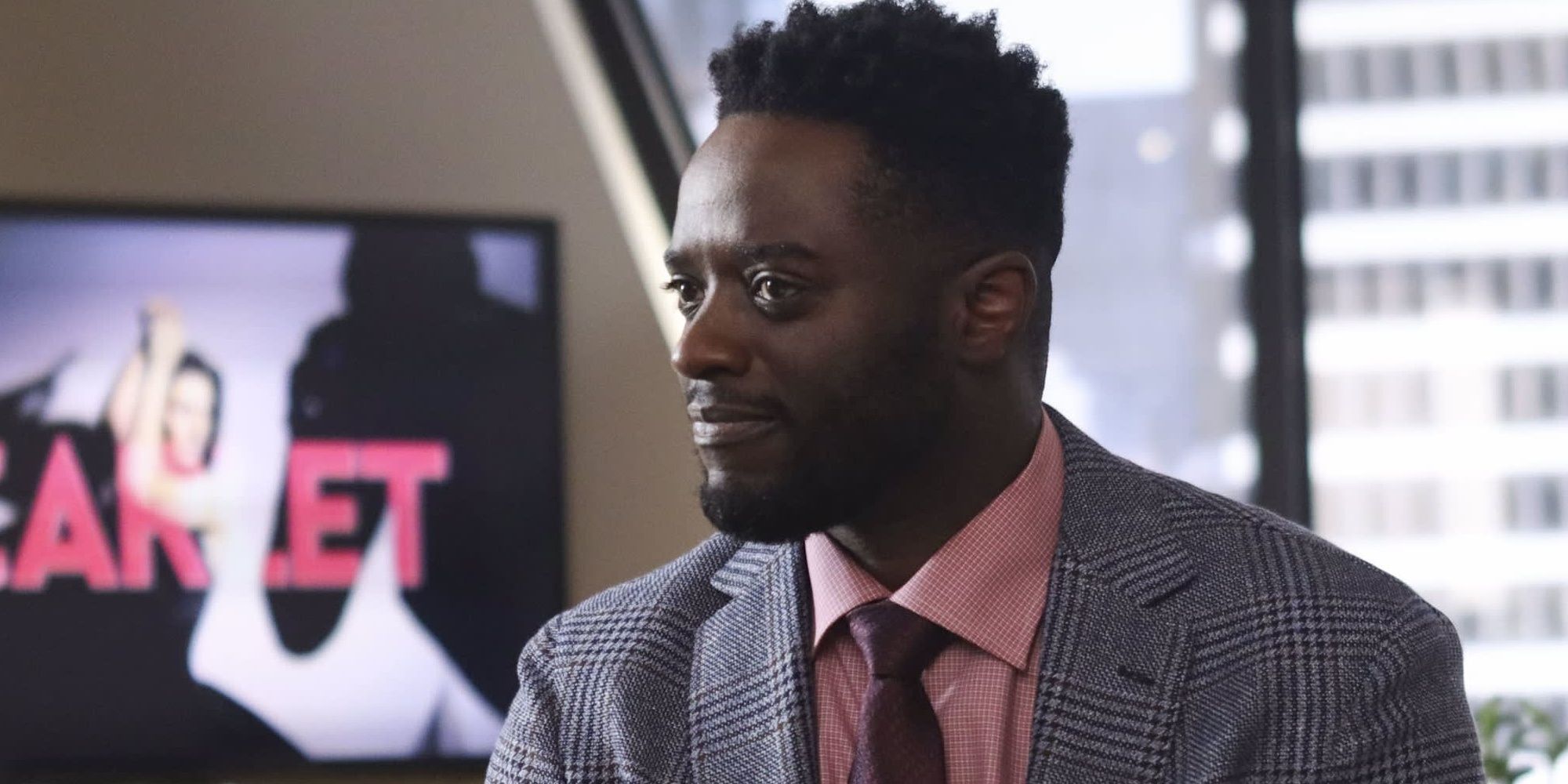 As the nicest guy at Scarlet, it's no surprise that fans loved Alex, the best guy-best-friend any girl could ask for. Whenever the girls needed someone to listen and give advice, Alex was the one they turned to. However, this is not to say he isn't problematic.
In season 3's "Stroke of Genius," Kristen, someone Alex hooked up with in the past, revealed that she'd felt pressured to go further than she'd wanted with him. Alex initially took offense and denied it. From his perspective, everything seemed consensual. Kristen then explained that she'd tried to give him several cues, saying she was tired and wanted to sleep because saying no felt harder and scarier — something many women, sadly, experience.
Alex eventually accounted for his actions, apologized, and shared the truth with the world to start an important and necessary conversation. While fans appreciated that, this storyline did make Alex less likable.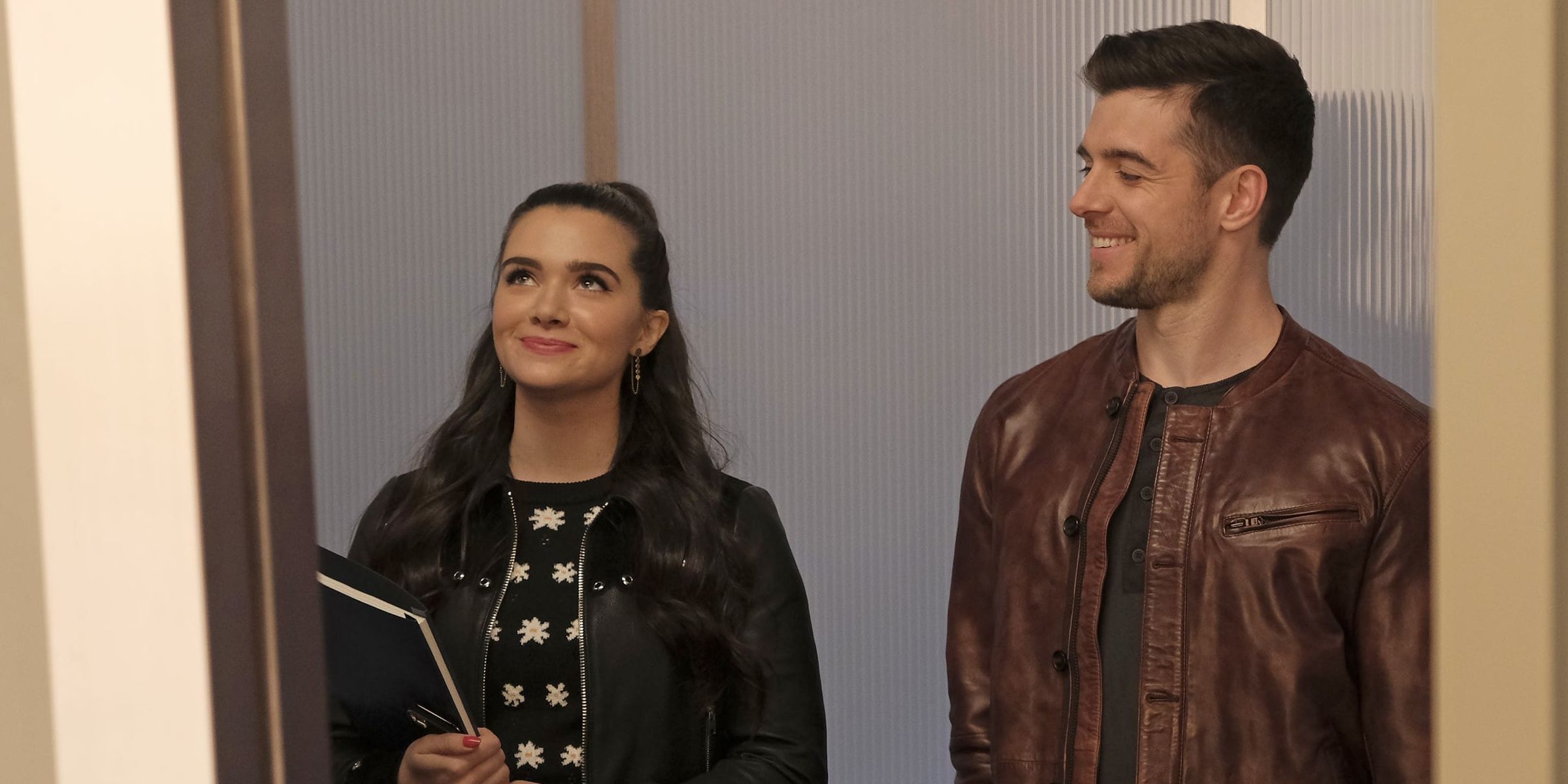 From the moment Ryan stepped into Jane's life during a chance encounter in an elevator in season 1's "O Hell No," fans loved the chemistry between them. As a fellow writer himself, he challenged and encouraged Jane.  The two were also seen to inspire each other on many occasions.
Ryan was far from the perfect boyfriend but fans liked him for putting in the effort to be there for Jane when she needed him, even at a time when they weren't together. Some of his most likable moments were when he offered to pay for Jane's oocyte cryopreservation procedure ("We'll Always Have Paris") and when he helped with her shots and writing (circa season 3).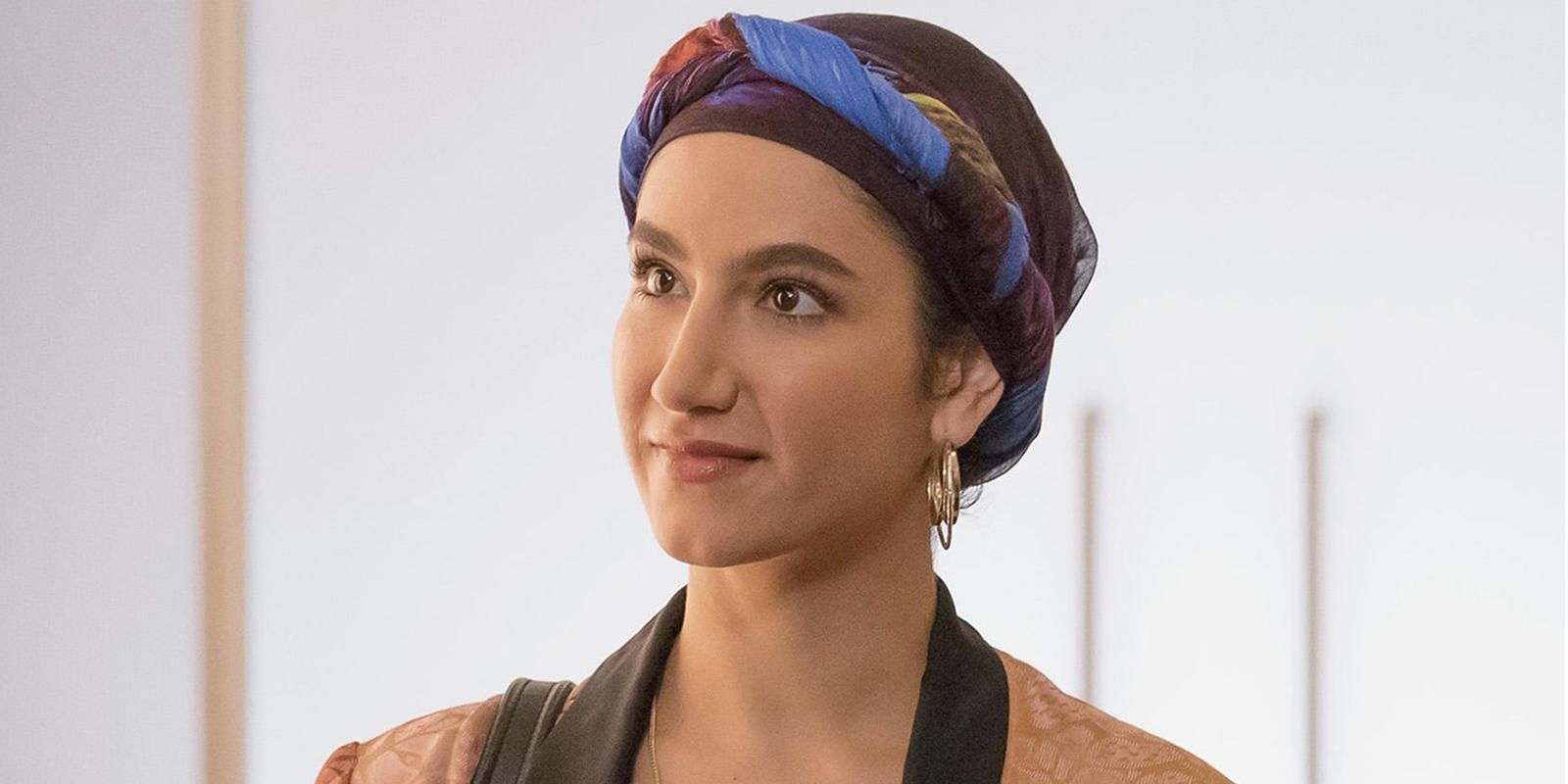 The talented photographer initially came in as a force of nature, inspiring fans with her confidence. Her character had a major impact on the other women, especially Kat, who she helped come to terms with her sexuality and fully start to embrace it.
While Kat was still figuring out her sexuality in season 1, Adena accepted that she had a curiosity that needed to be addressed and encouraged her to see other women while they were technically still together. Many fans also praised how Adena provided positive representation for Muslim women as she challenged the pre-existing stigmas and stereotypes seen on other shows. Unfortunately, her popularity with fans has deteriorated since Adena expressed biphobic views in season 4.