The Big Bang Theory: The Male Characters, Ranked By Their Romantic Partner Potential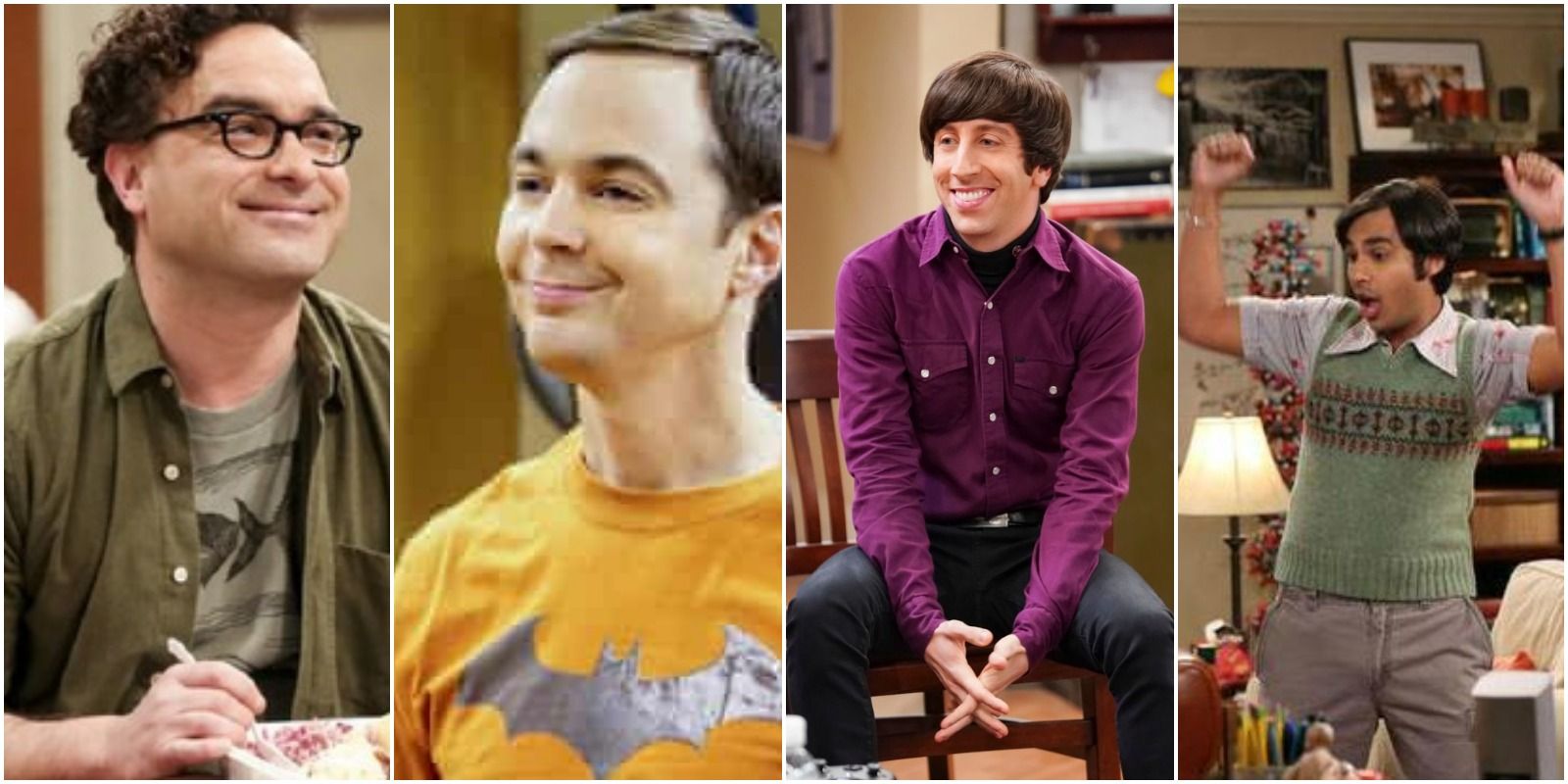 Aside from jokingly referencing science, superhero movies, and video games, a large aspect of The Big Bang Theory was the many different romances going on within the show. One of the best things about the show was watching the characters fall in love. Especially since most of the male characters were shy and awkward, but eventually learned to show how romantic they can be.
While some characters actually grew to be pretty smooth and charming, others didn't really get a chance to show it during the show's run.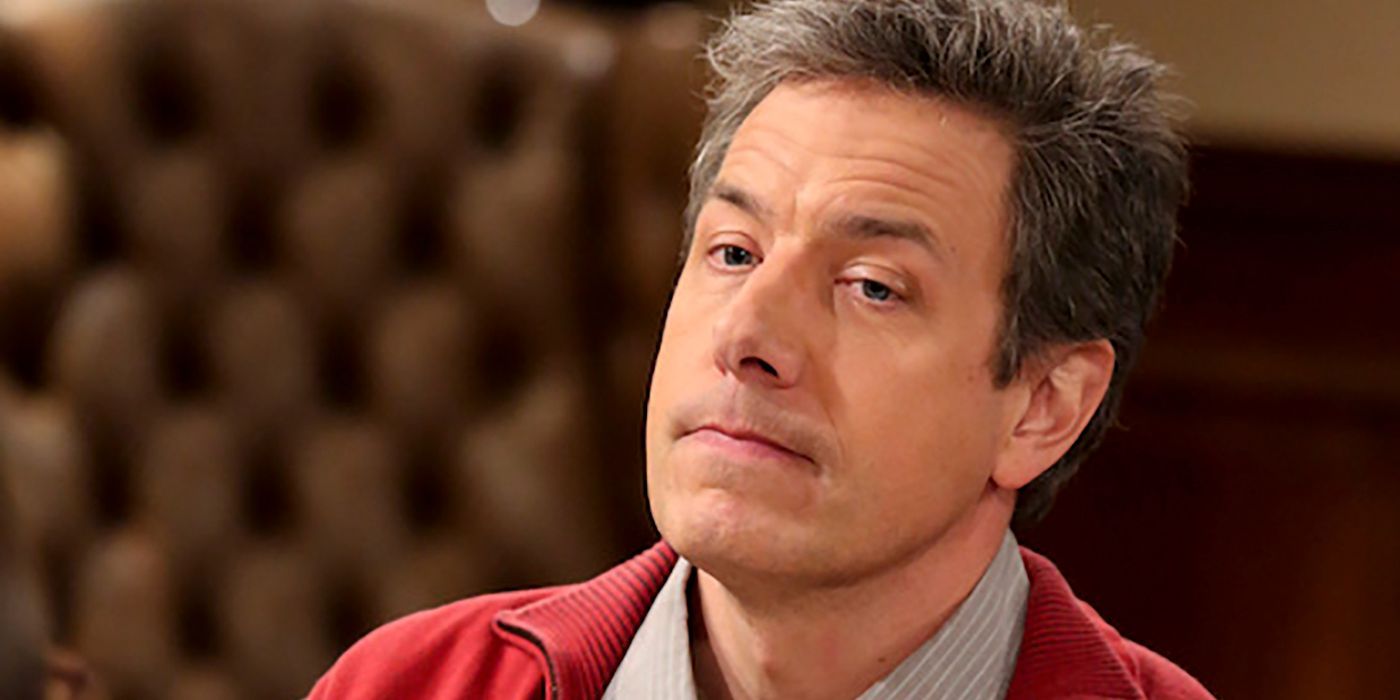 An ever-present thorn in Sheldon's side, Barry's specialty was taunting Sheldon relentlessly. The one time they got along was when they were forced to work together in season 6's "The Cooper/Kripke Inversion." At the time, Sheldon was in a relationship with Amy, which Barry mistakenly believed to be intimate in nature and hence the cause of the deterioration of Sheldon's work.
From the perverted questions and comments he passed in that episode and every other instance when he spoke about women, it's clear he wouldn't make a good romantic partner unless he made some drastic changes to his character.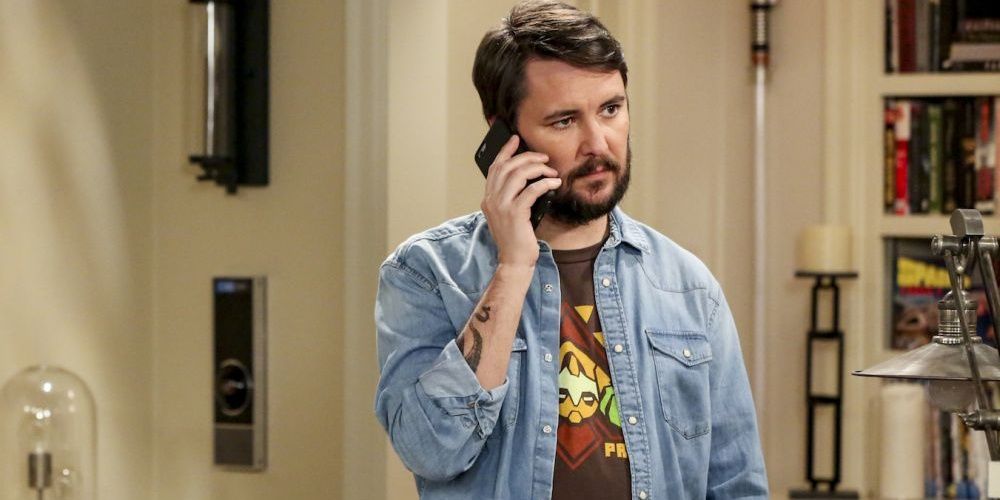 Before Wil and Sheldon became friends, the two were often at odds with each other whenever his character appeared. From tricking him to win a Warlords of Ka'a game in season 3 to teasing Sheldon on social media over beating him to a screening of Raiders of the Lost Ark, Wil seemed quite dishonest. Eventually, the audience saw a better side to Wil, although he had very little screen time.
Since he wasn't in a relationship on the show, establishing exactly how he'd be as a romantic partner is a little difficult. However, considering he sabotaged Penny and Leonard's relationship to win a bowling game and caused a fight between Sheldon and Amy in season 6's "The Habitation Configuration," it's not too far-fetched to think romance is not really something he's interested in so he might not be the best partner.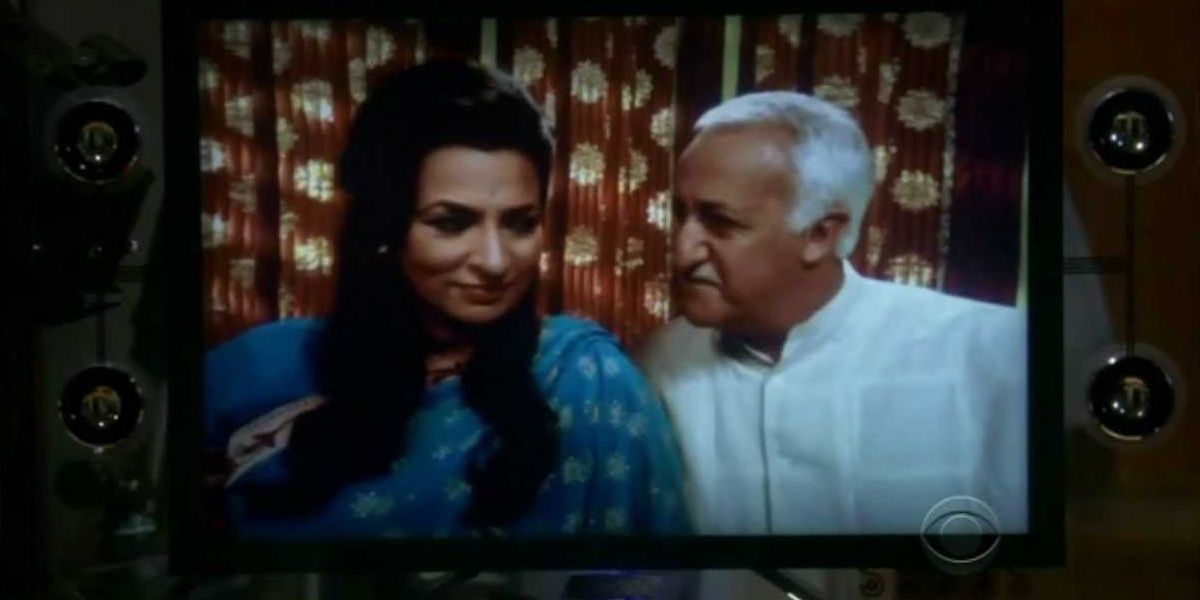 The stern patriarch of the Koothrapalli family started out in a marriage where he and his partner, Mrs. Koothrapali tolerated each other. This eventually evolved into intolerance then outright resentment, leading to their separation. Failed relationship aside, Dr. Koothrapalli clearly loved his son as he supported him financially to the point of spoiling him until Raj finally decided to become independent.
By the end of the series, Dr. Koothrapalli had already entered the dating pool. Seeing how he managed to woo a lady into a relationship and his inclination to spoil those he cares about lavishly, Doctor Koothrapalli is certainly somewhat romantic.