The Big Bang Theory: 5 Things Season 1 Raj Would Hate About Finale Leonard (5 He Would Be Proud Of)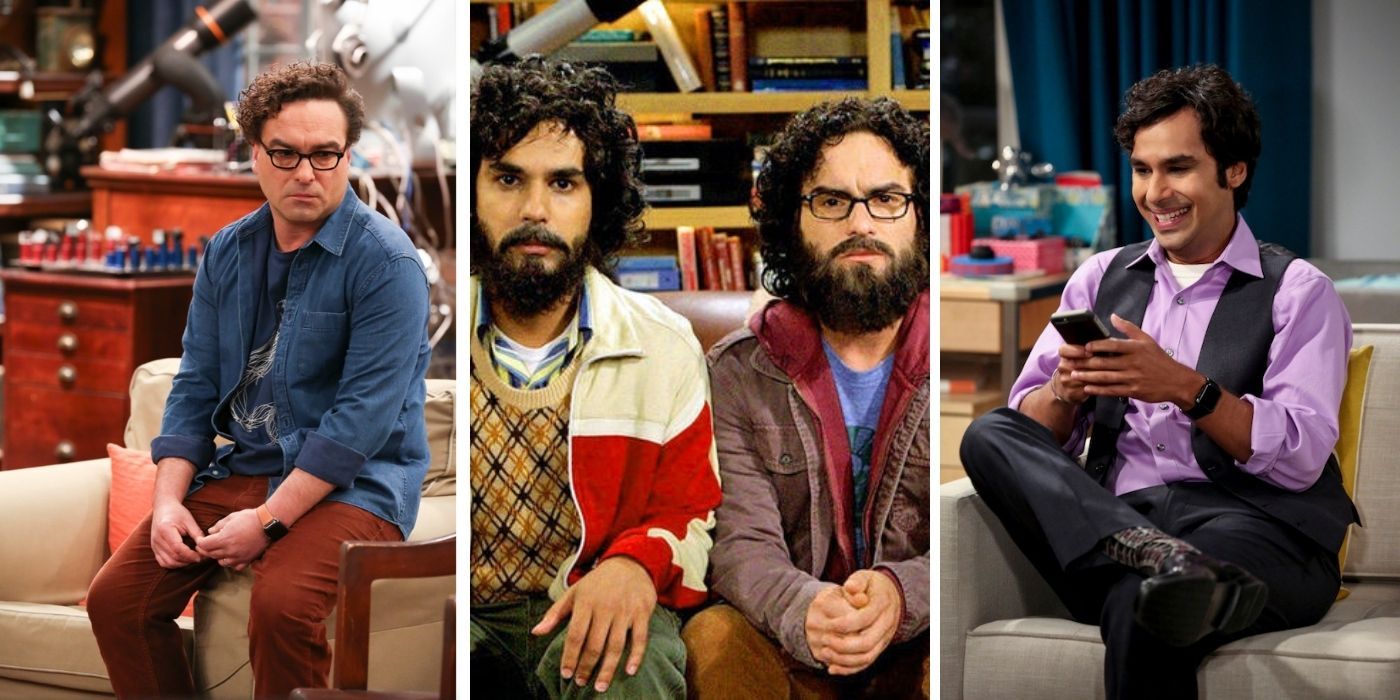 Leonard and Raj have been friends for over a decade after meeting at Caltech for work. With the addition of Howard and Sheldon, this group of friends became close-knit buddies who helped each other with science experiments, had game nights, and searched the comic book store together. While Raj and Howard and Sheldon and Leonard were close in pairs, they all cared for each other equally.
When looking back between season 1 of The Big Bang Theory and its final season, there are a few things that would stand out to Raj about his close friend Leonard. Like most of the characters, Leonard changed a lot over the years and the group had to grow and morph with each other's development. But that doesn't mean season 1 Raj would have loved the way Leonard turned out.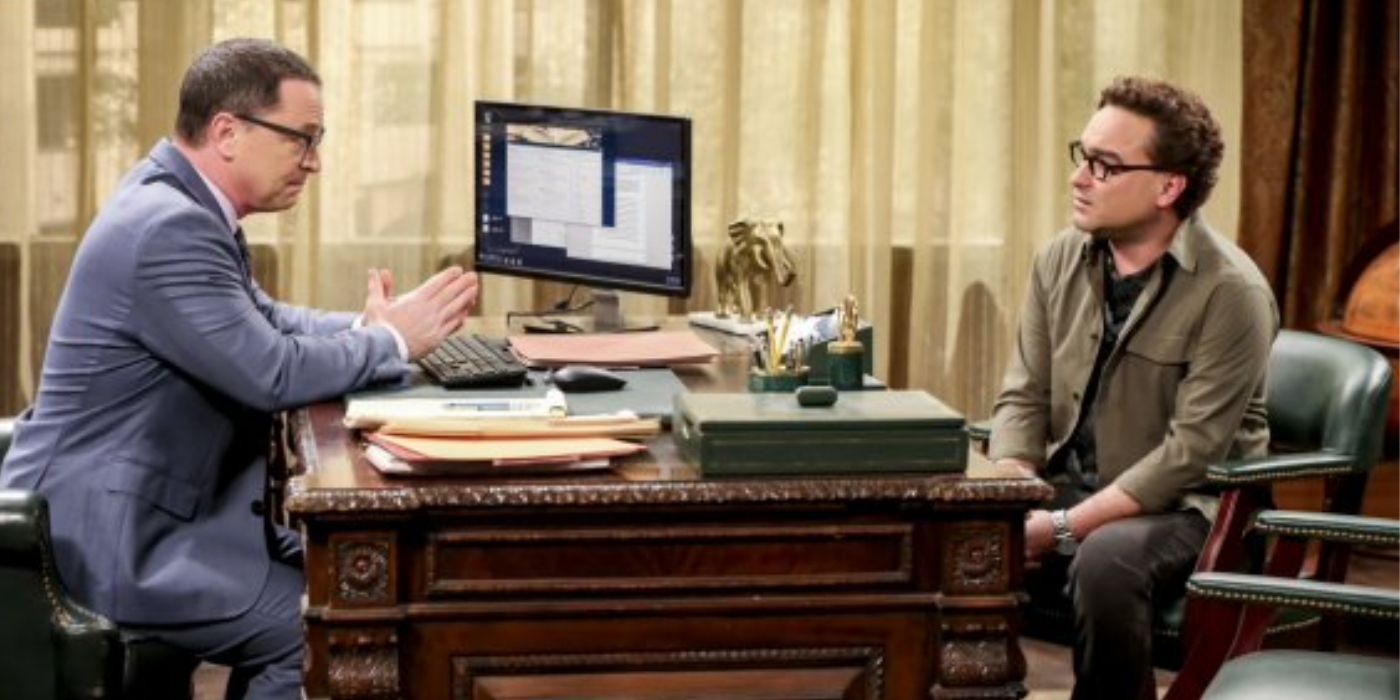 In the first season, Leonard, Raj, Sheldon, and Howard talked more about science and their jobs than they do in later seasons. Because of this, season 1 Raj would be upset to know how Leonard handled extra funds for the department.
In "The Grant Allocation Derivation," President Siebert put Leonard in charge of choosing who the grant went to. Leonard considered his friend's projects along with others in their department. By the end of the episode, he realized it was too hard to choose between his friends so he gave the money to himself for the project he was working on. Leonard isn't a selfish guy but this was a selfish move.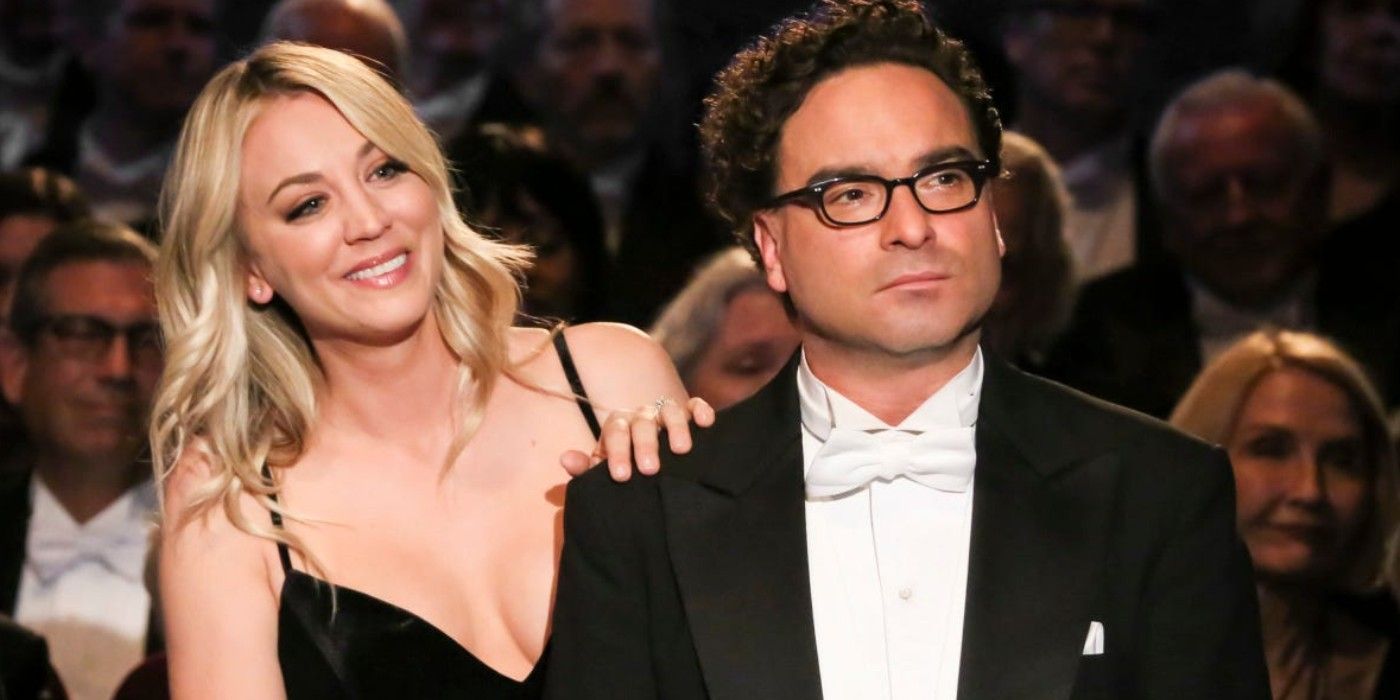 Leonard knew from the minute he laid eyes on Penny that he loved her. She was gorgeous and had no idea who Leonard was, which meant he had time to reinvent himself. Like Leonard, Raj also had a crush on Penny and couldn't speak to her without being under the influence.
He knew that Penny had more chemistry with Leonard more than any of them. Knowing this, the inner romantic in Raj would have loved knowing that Leonard eventually got the girl.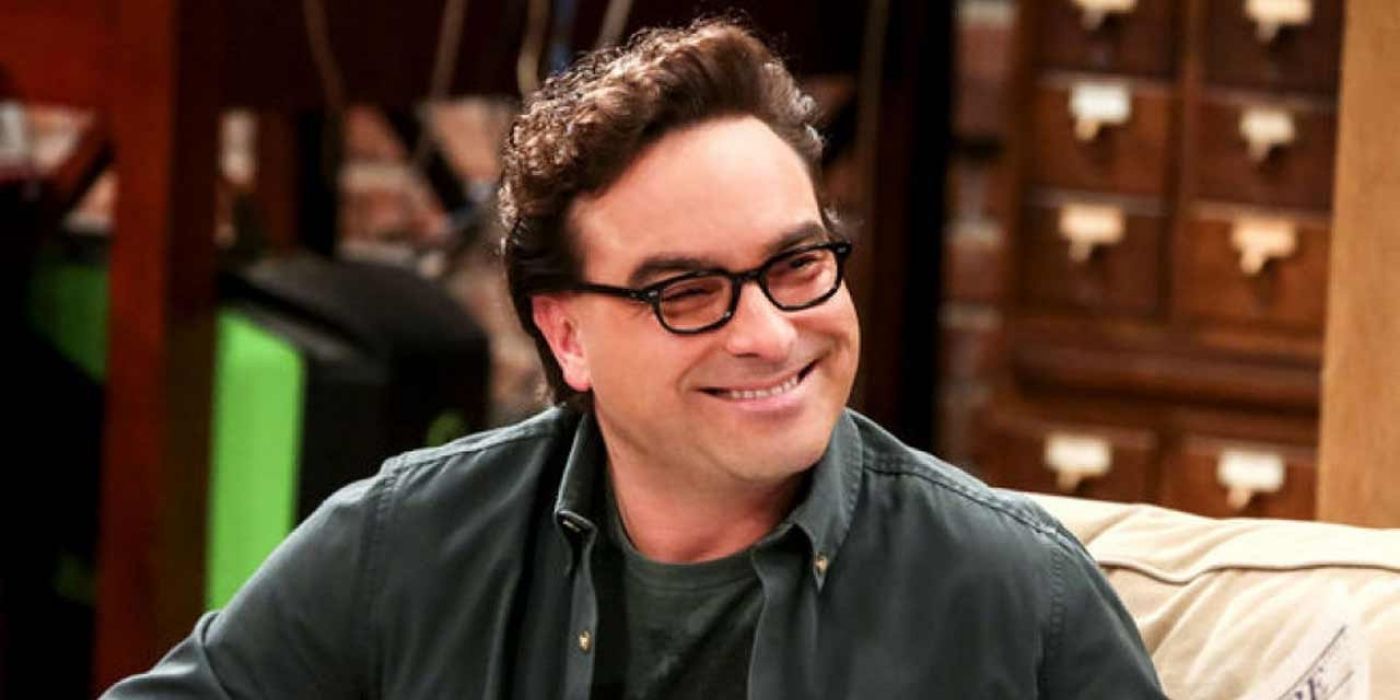 In the first season, Leonard and Sheldon teamed up on a project in "The Cooper-Hofstadter Polarization." Leonard and co. also joined a physics bowl to see whose team would come out on top. Season 1 Leonard was filled with hopes and dreams for his career (while also day-dreaming of Penny).
Sadly, as the series went on, everyone was succeeding in their chosen careers but Leonard. Sure, he had a few papers published and he made some advances in his field but he wasn't winning a Nobel like Sheldon and he didn't go to space like Howard. Knowing how stagnant Leonard became with work would have hurt Raj. He would have expected more for his buddy.