The Best Perks to Use in COD: Zombies Outbreak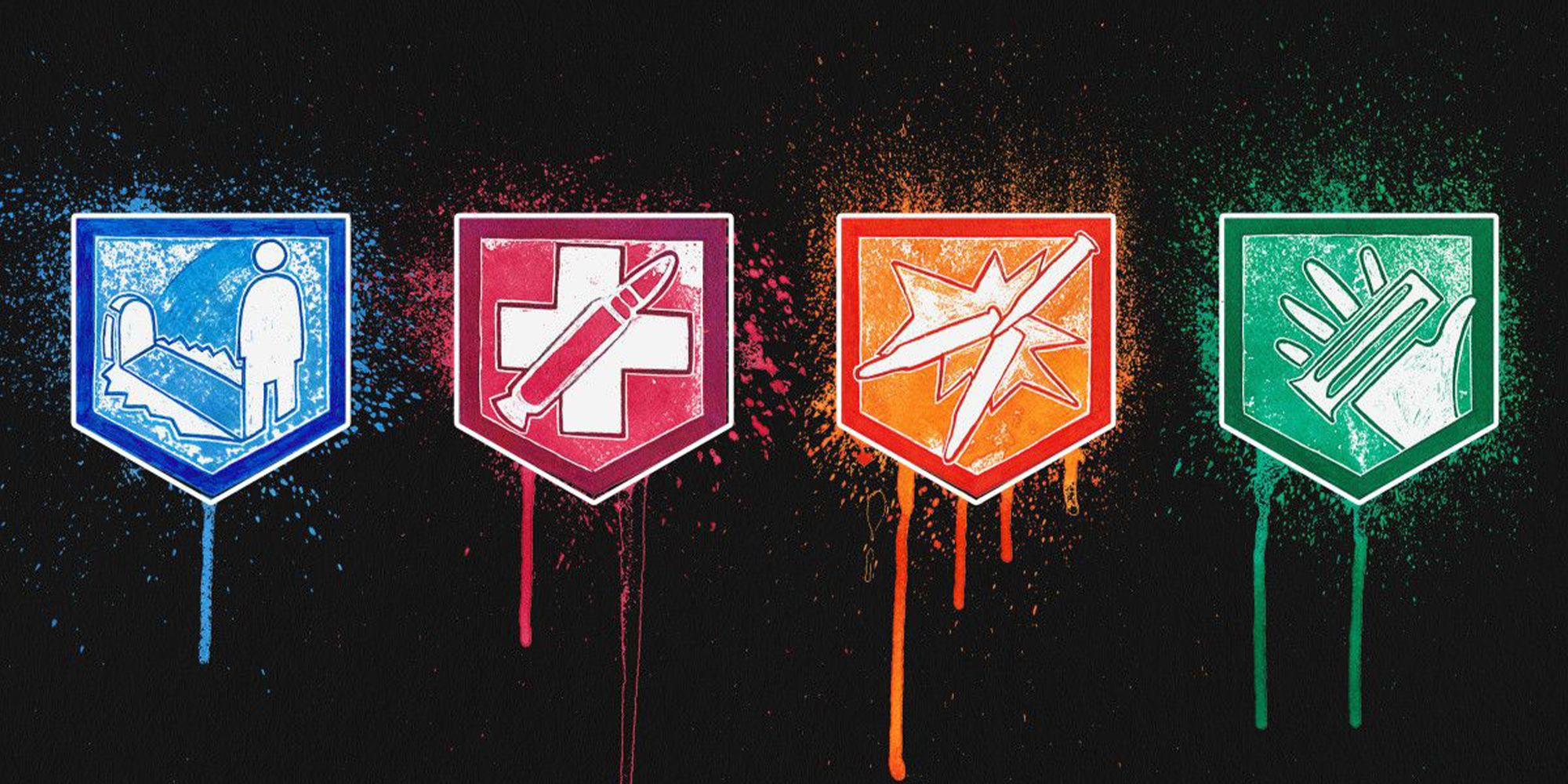 Perks function a bit different in COD: Zombies Outbreak. This guide will show players the best perks to use in this game mode. Outbreak is the newest zombie mode to be added to Call of Duty. Unlike the other maps, this one is a much larger and more open world, allowing players to explore hidden locations without having to worry about the round counter. Also, zombies can come from almost every corner, making it much easier to escape if needed. Perks make a return in Outbreak but work a bit differently this time around. This guide will show players the best perks to secure for Outbreak.
In the regular zombie mode, Perk Machines can be scattered all around the map and the player will need enough cash to purchase them. In Outbreak, all of the Perks are found in a single machine. This machine can be found in various locations on the map and the player is given the option to choose which perk they would like to use. Points might be limited, so players should try and prioritize specific perks to help them survive. The neat part about this COD entry is that players are given the option to escape once they have had enough. Players will then be rewarded with Aetherium Crystals that they can use to upgrade their skills and perks. Here are some of the best perks to focus on when jumping into Outbreak.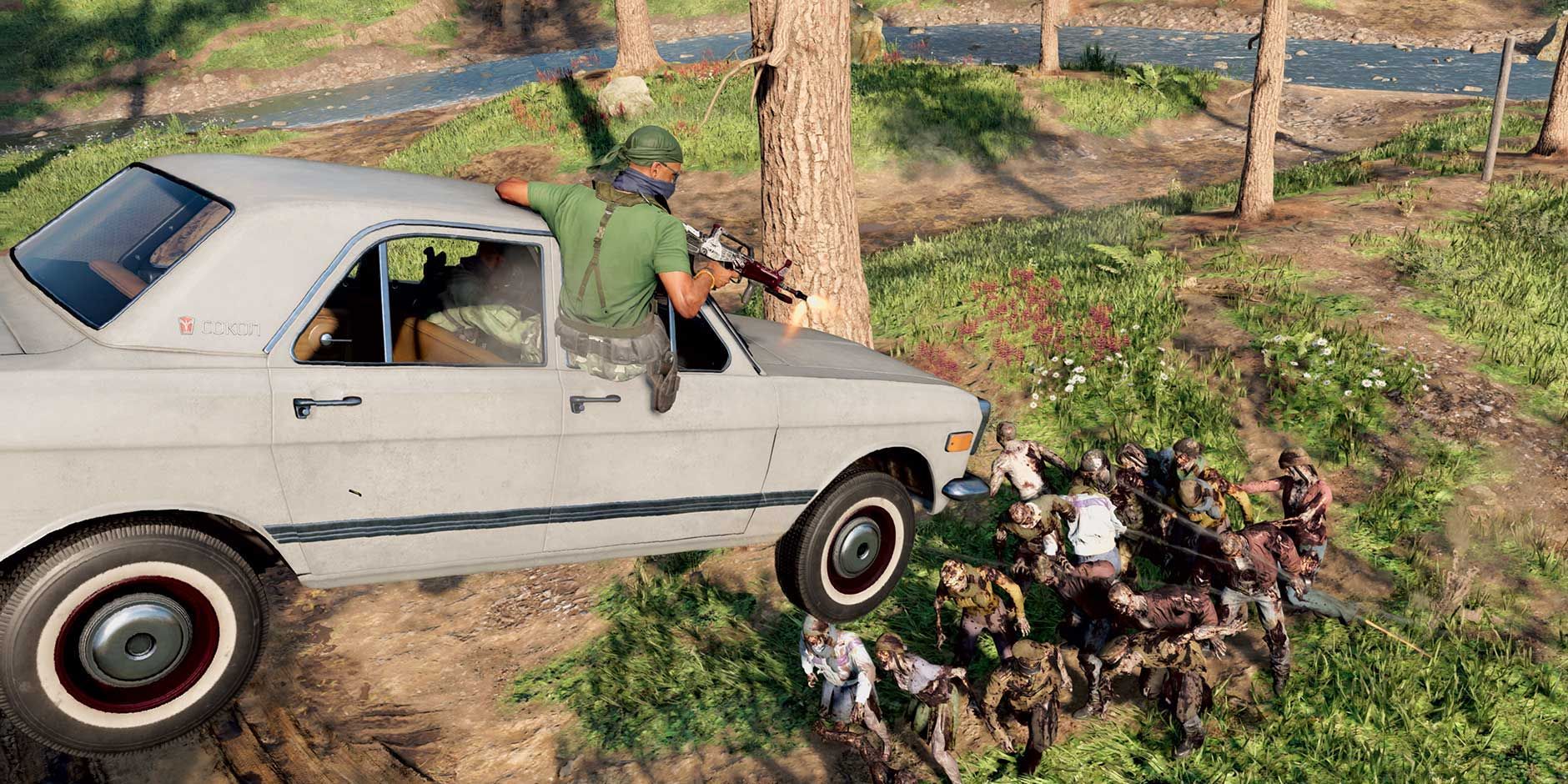 If players can, they should try and collect every perk in the game but here are the best perks to focus on first when playing Outbreak.
These perks have been selected to help the player become more versatile while on the battlefield. It's very easy to get overwhelmed when hundreds of zombies are swarming you. Alternatively, picking up Quick Revive is great when playing with other people. Teamwork makes the dream work in Outbreak.
COD: Zombies Outbreak is available now on PlayStation 5, PlayStation 4, Xbox Series X, Xbox One, and PC.