The Best Black Female Leads In TV & Film (From The Last Decade)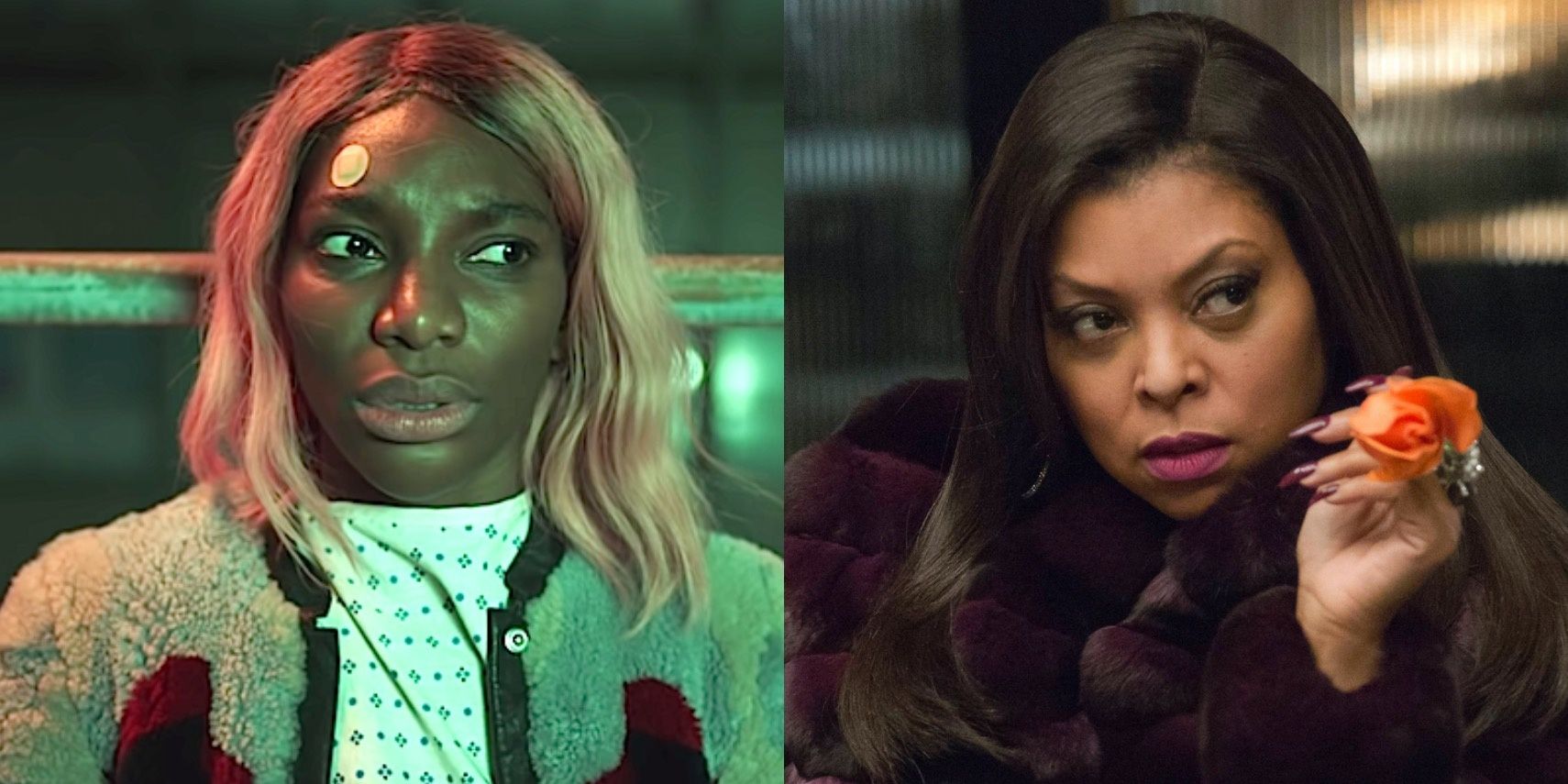 The Black Lives Matter movement continues the conversation around the racial inequality faced by Black people every day. Even though time has passed, it is still important to keep the conversation running about the equality and misrepresentation of Black women in Hollywood. 
Even though TV and movie productions have predominantly favored white talent and storylines, there are Black female leads who have revolutionized TV and films through their extreme talent and gifted performances. From the work of the young Marsai Martin to that of the extremely talented Viola Davis, here are some of the best from recent years. 
Updated on February 25th, 2021 by Kristen Palamara: The representation and equality of Black actors in the movie and television industry needs to continue to be at the forefront of conversations of Black equality in the wider entertainment industry. Although there's still so much work to be done in every aspect of life to reach true equality and the listening, conversations, and work needs to continue with the help of the Black Lives Matter movement, here are some great examples of Black women giving great performances in modern Hollywood. From Lupita Nyong'o in movies to Samira Wiley on television and Tracee Ellis Ross on television and in movies, these roles deserve all the recognition that can be given.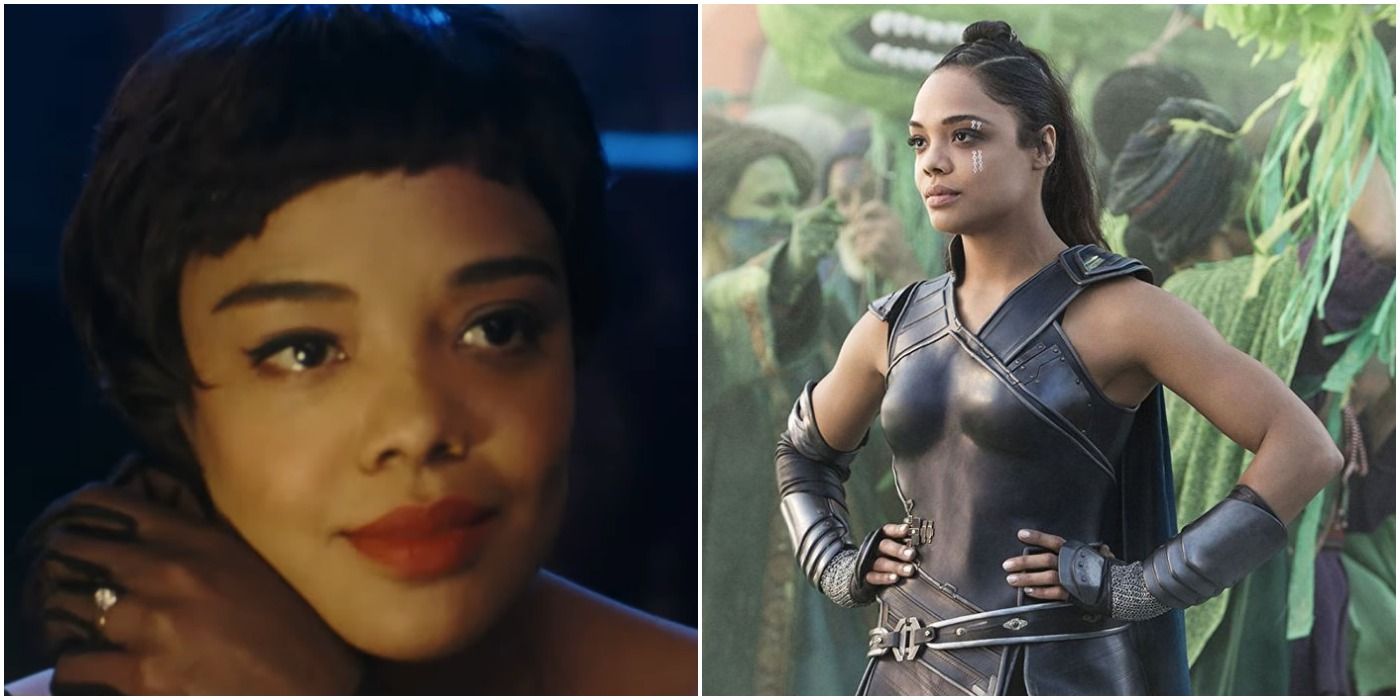 Tessa Thompson has starred in several movies in the last few years from the mind-bending Sorry to Bother You to starring alongside Chris Hemsworth in Men in Black: International, but two of her best performances have been in Amazon's Sylvie's Love and Marvel's Thor: Ragnarok. Thompson has been able to show her acting range with these movies. As Valkyrie in Ragnarok, she was the hard-drinking tough warrior who had her heart broken when her fellow warriors were massacred. In Sylvie's Love Thompson portrays Sylvie who is soft and romantic, but incredibly tough and confident at the same time.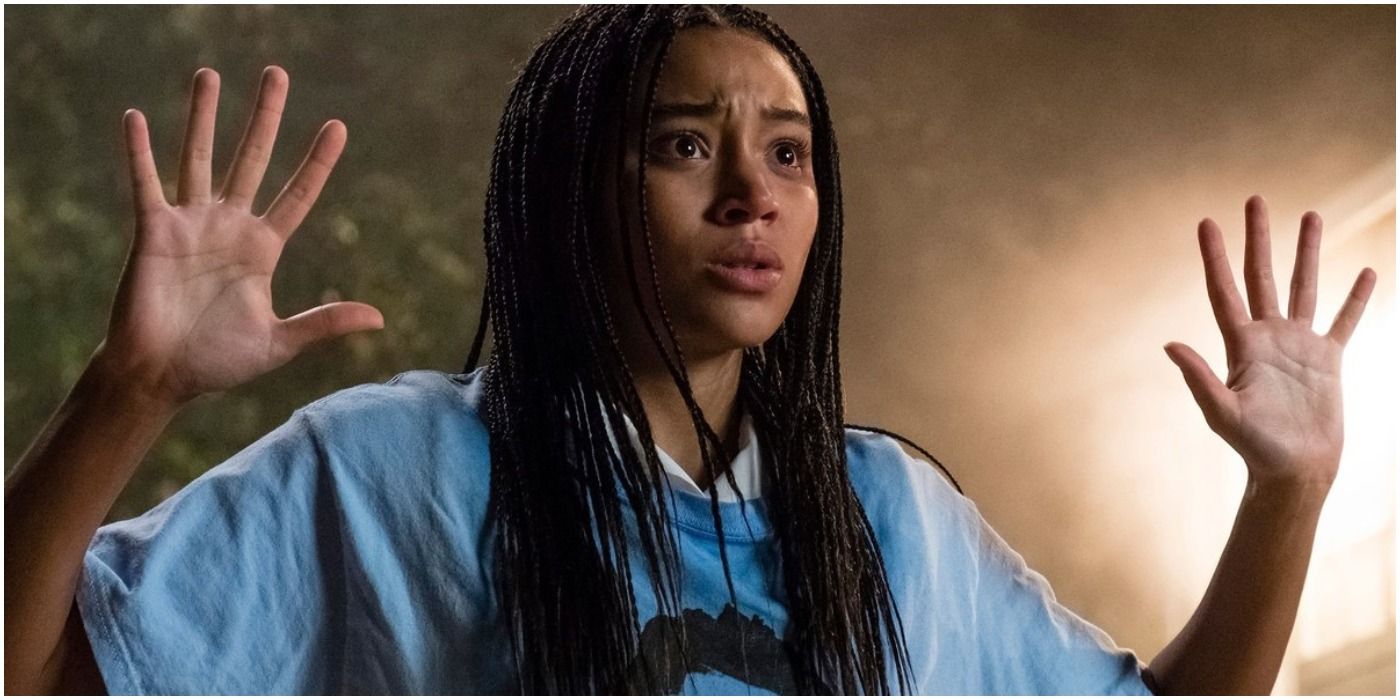 Amandla Stenberg starred as Starr Carter in the movie version of The Hate U Give based on the young adult novel of the same name by Angie Thomas. The movie, and the book, follow Starr as she reckons with her own identity and finding her own voice when she witnesses her childhood friend killed by police. The plot takes real-life inspiration from events of police wrongfully shooting and killing Black people and the protests that follow the events.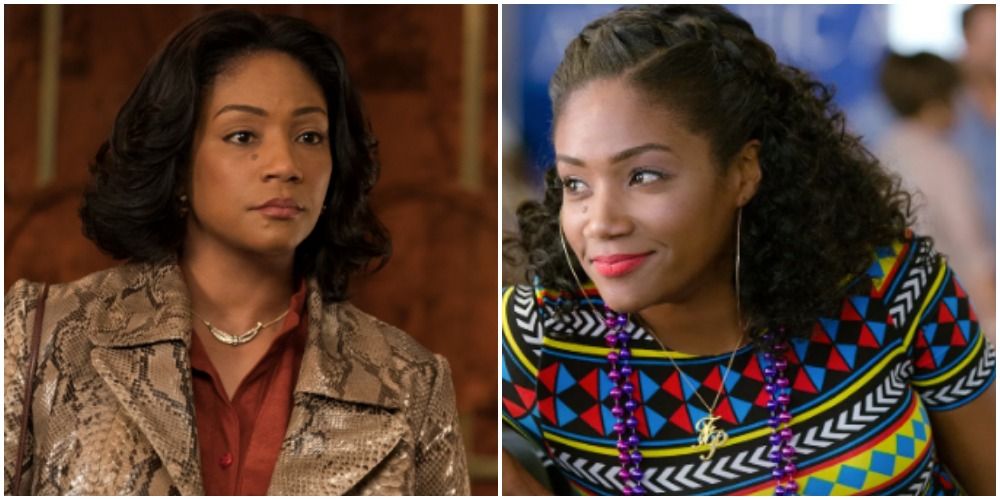 Tiffany Haddish has shown both her comedic and dramatic acting skills in the last few years when she starred in The Kitchen alongside Elisabeth Moss and Melissa McCarthy and in Girls Trip with Queen Latifah, Regina Hall, and Jada Pickett Smith. The Kitchen was about three mob wives taking over their husbands' positions after they're sent to prison and Girls Trip was a raunchy comedy about four childhood friends going on an adventure in an attempt to reconnect after drifting apart over the years.