The Batman & 9 Other Great DC Animated Shows Not Part Of The DCAU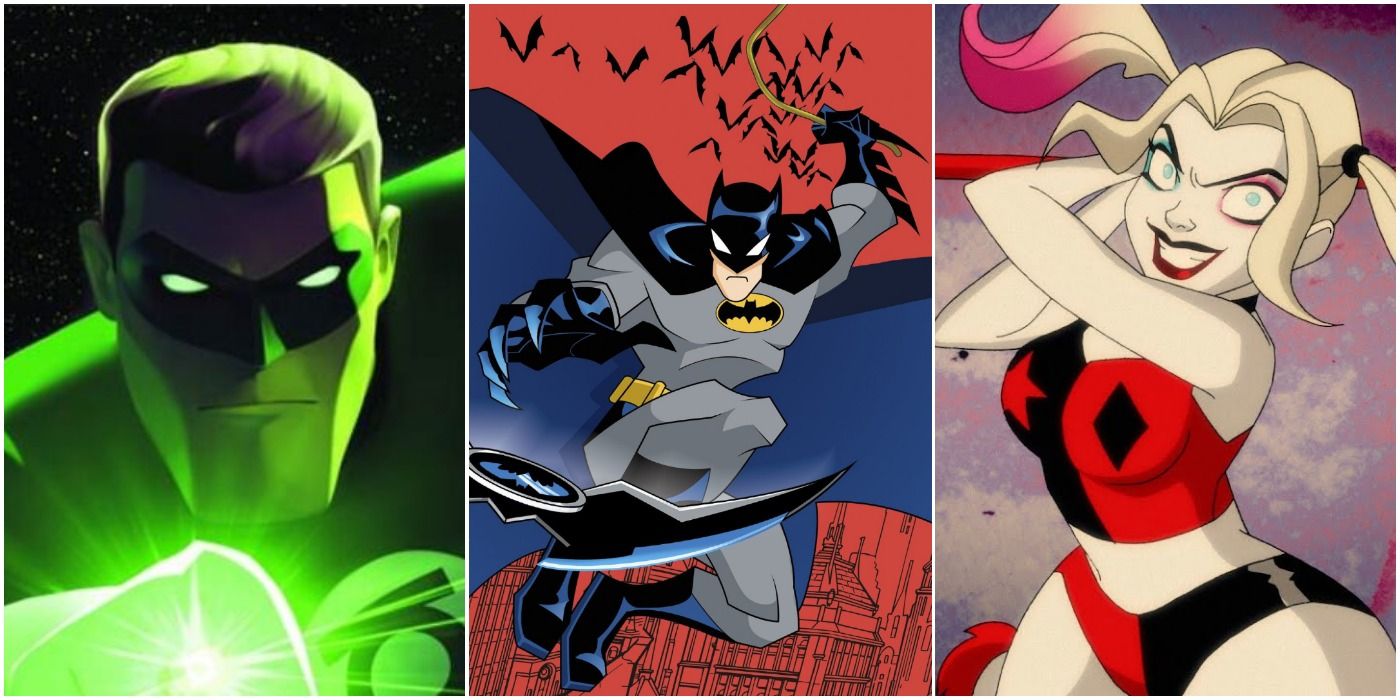 Ever since the classic Batman: The Animated Series exploded back in the '90s, DC Comics and Warner Bros have been renowned for their well-written, faithful, and entertaining animated TV shows based on the DC universe. These shows have always been made at an exceptional level of quality and love, and none more so than the DCAU: Batman, Superman, Justice League, Static Shock, The Zeta Project, Batman Beyond, and Justice League Unlimited.
Nevertheless, while many fans just think about the DC Animated Universe when they think of superhero cartoons, there are actually many fantastic animated series featuring DC characters that have nothing to do with the DCAU.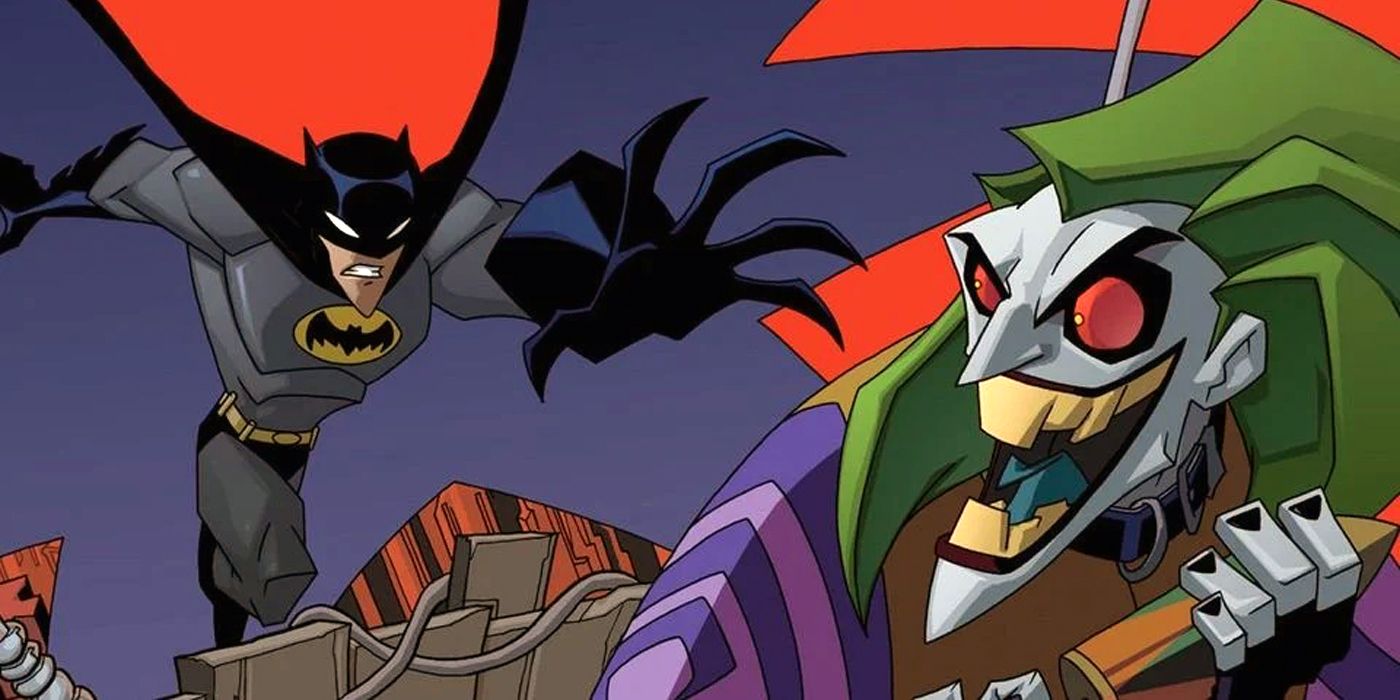 In 2004 The Batman had the unenviable task of being the first Batman cartoon to follow Batman: The Animated Series. Not only that, it was sort-of tied into The Dark Knight trilogy, which is why Scarecrow, Ra's Al Ghul, and Two-Face never appeared on it. While not quite as beloved as BTAS, The Batman is a unique take on the mythos with a younger, less experienced Dark Knight. The series also featured some fantastic voice work, including Spongebob's Tom Kenny as Penguin, Freddy Krueger actor Robert Englund as a creepier Riddler, '60s Riddler Frank Gorshin as the sinister Dr. Hugo Strange, and even the original Batman Adam West as the Mayor.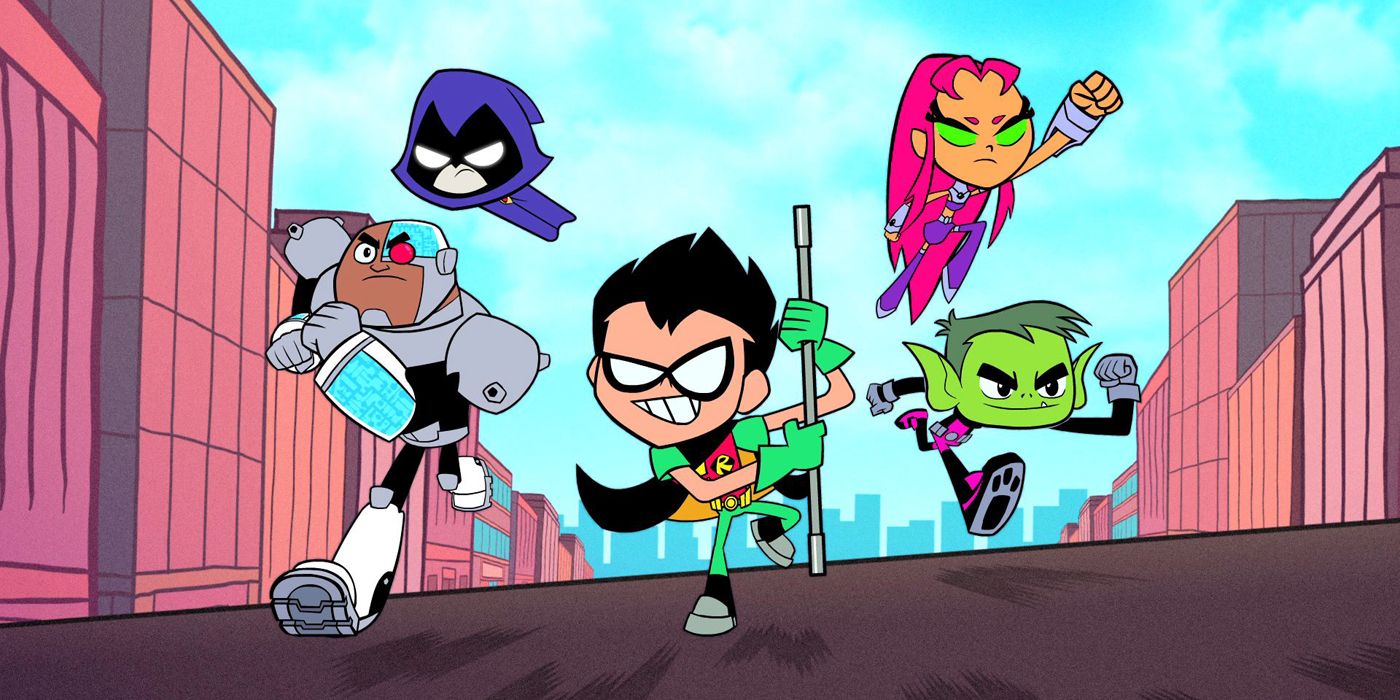 As of the end of February 2021, Teen Titans Go! has 308 episodes broadcast, two movies, several mobile games, and a spin-off series on the way, and it stands as the longest-running and most successful comic book TV series of all time. This bizarre, humor-focused take on the Teen Titans outraged many fans because it brought back the voice actors from the Teen Titans animated series and turned them into parodies of themselves. Nonetheless, Teen Titans Go! has a gigantic fanbase and continues to introduce many younger fans to the DC universe.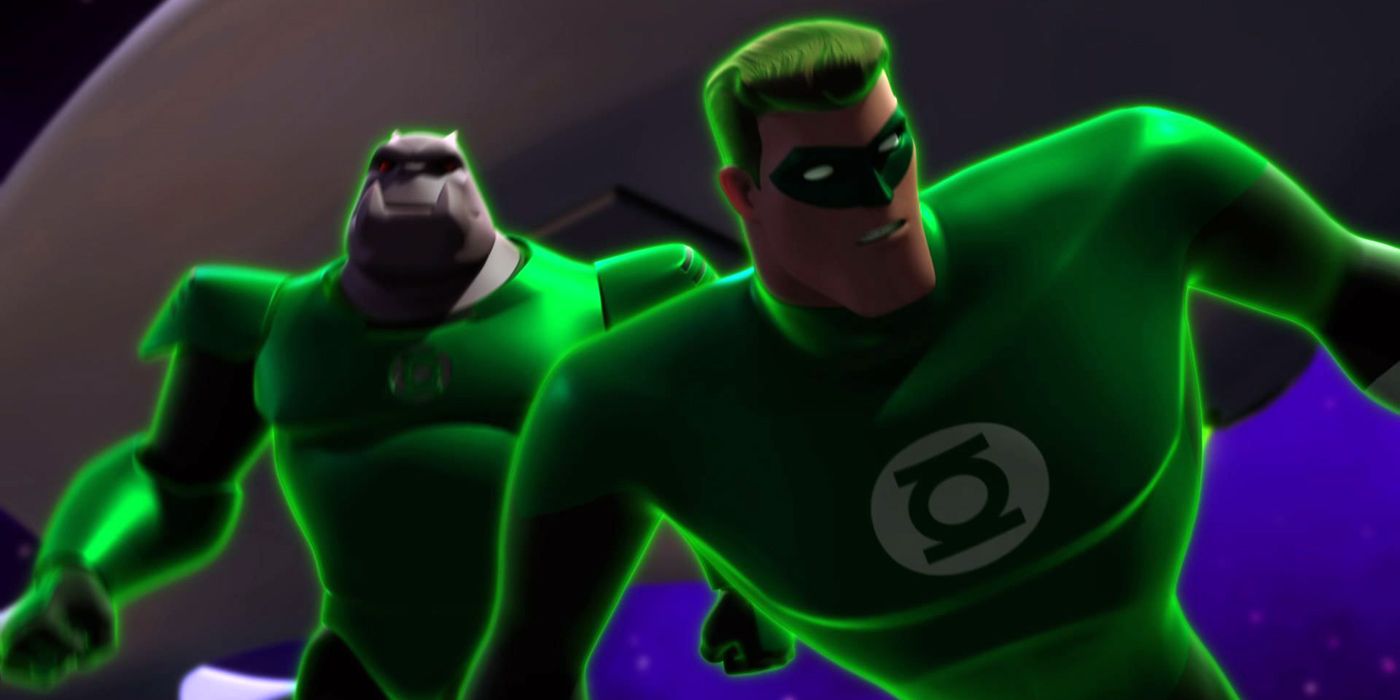 Back when the Ryan Reynolds-starring Green Lantern movie was on the way, Warner Bros brought in Batman: The Animated Series producer Bruce Timm to help create a CG Green Lantern show. The show would be set after the movie and feature Hal Jordan, Kilowog, and an advanced AI called Aya going up against new threats such as the Red Lanterns and even the Anti-Monitor, the ultimate destroyer of the DC universe. The show was well-written and had some great storylines, but sadly the failure of the movie and some internal politics got it canceled after just one season.