The Arrowverse Is Creating Its Own Dark Superman Problem (Different To DCEU)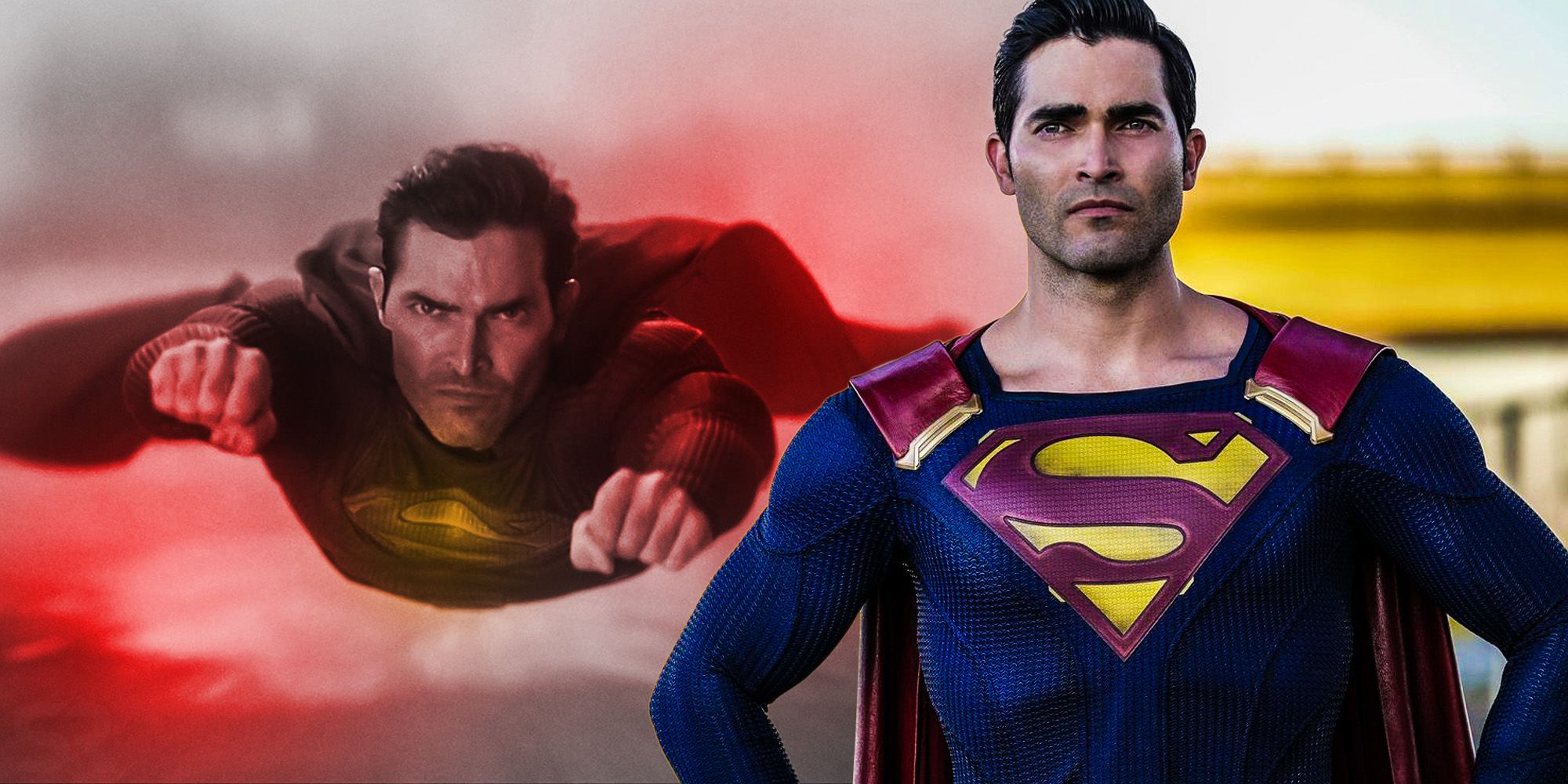 The Arrowverse is creating its own dark Superman problem that is somewhat different to the DC Extended Universe. Tyler Hoechlin's Man of Steel first arrived on the scene in the season 2 premiere of Supergirl. He embodied the red-caped superhero, imbuing him with buoyant charm, a hopeful attitude, and a kind, if somewhat clumsy, demeanor that was incredibly endearing. While there are hints of these characteristics in Superman & Lois, the previous version of the superhero seems to have been erased, replaced by a grimmer take on Superman that is more reminiscent of Zack Snyder's Man of Steel. 
The first trailer for Superman & Lois hinted that this would not be the same hero fans were introduced to in Supergirl. Prior to the "Crisis on Infinite Earths" crossover, Superman had a luminous personality. It was almost as though nothing could dampen his spirit despite all the hardships he had faced. There was a glimpse of a darker Superman in 2018's "Elseworlds" crossover and it was a stark contrast to the superhero's typical sense of morality. However, it was short-lived and reality was once again rewritten to bring back the heartened iteration of the character. 
"Crisis on Infinite Earths" changed everything. Rather than have one newborn baby boy, the rebooted universe gave Clark Kent and Lois Lane twin teenage sons. But, the number of children wasn't the only thing that was modified. In the pilot episode of Superman & Lois, Superman was constantly stressed — he'd lost his job as a journalist for the Daily Planet, he didn't feel very close to his son Jordan and was worried he was a bad father, and his mother Martha died. For all intents and purposes, Superman & Lois had stripped the character of his endless optimism, opting for a world-weary take on the superhero that is devoid of any lightheartedness.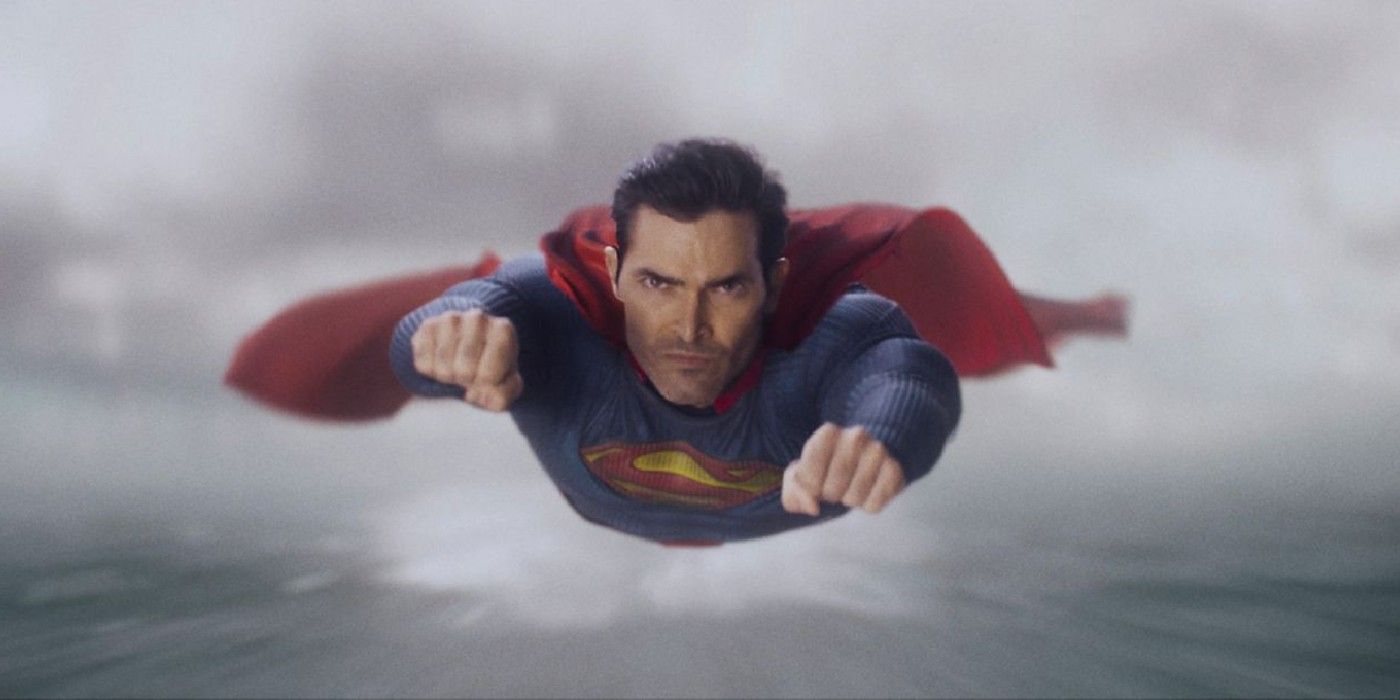 The muted, steely cinematography and dark tone of the show is a noticeable and major change to the Arrowverse's previously established iteration of the Man of Steel. Of course, real-world problems like reverse mortgages, job loss, and family drama are interesting, refreshing subjects that set Superman & Lois apart from other takes on the character. To be sure, Superman doesn't have to be a cheery ray of sunshine all the time or anything, either. However, tackling serious and perhaps more mature issues should not be synonymous with a doom and gloom kind of atmosphere. 
Supergirl, as an example, has dealt with a fair share of serious storylines, with the titular hero feeling hopeless at times. That said, she's never lost hope that things will be better.  By contrast, the tone of its sister show is a bit too similar to that of Man of Steel, which often feels like the daunting weight of the world rests on Superman's shoulders without reprieve. Yes, Superman will always fight for the people, but such darkness rings hollow. The difference here is that Clark wasn't always portrayed in this manner. In the case of Superman & Lois, it's simply not realistic to carry on without the inclusion of joy and moments of happiness. Hardships, problems, and darkness can all be present without dimming Superman's light and sense of hope. The magic comes in the ability to balance both without losing either, and Superman & Lois is currently too steeped in turmoil and grimness to see out the other side just yet.