The Amazing Race The 10 Most Boring Road Blocks, Ranked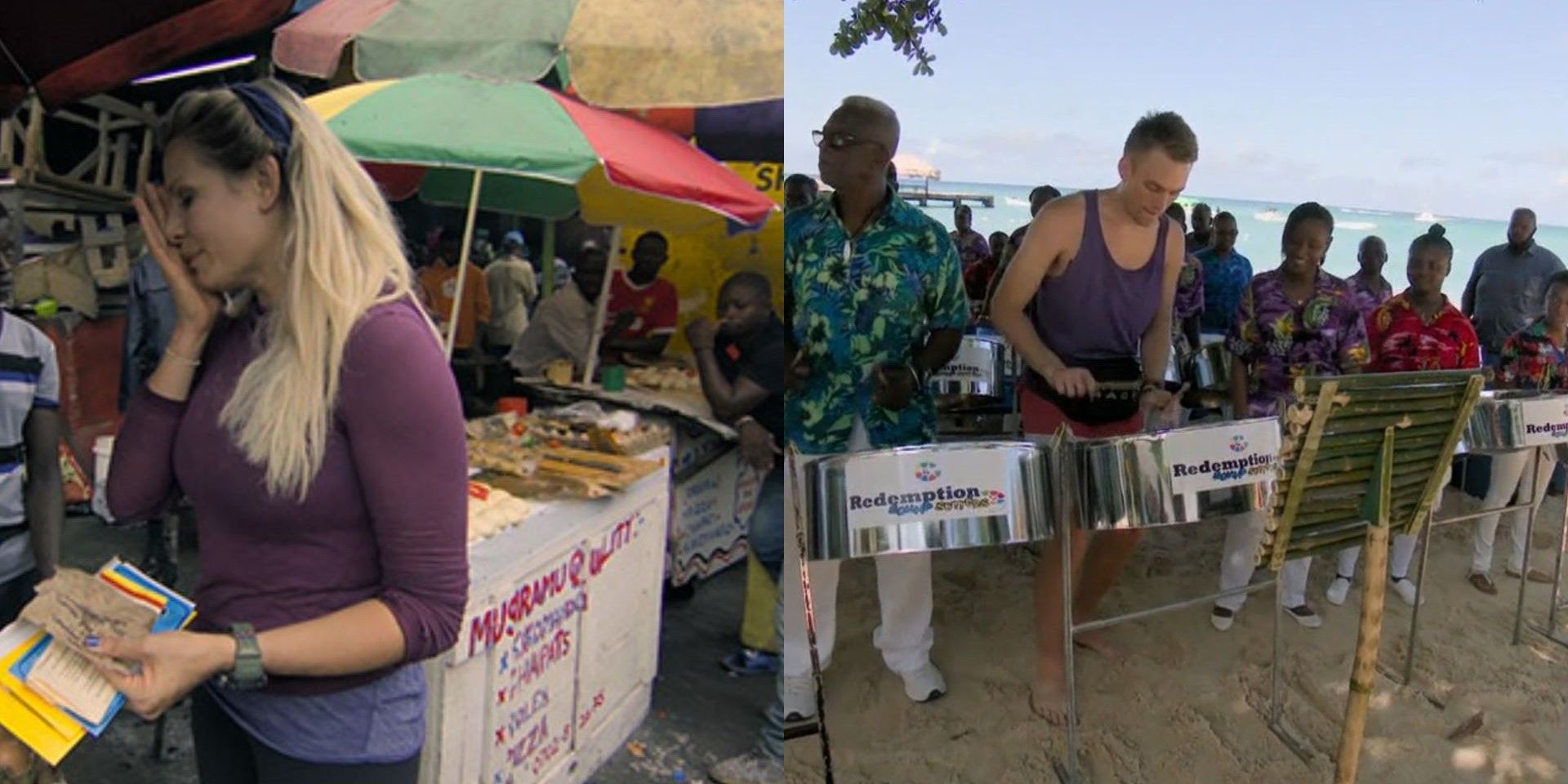 The Amazing Race remains to be one of the highest-rated reality competition shows on television. This CBS show presents all kinds of challenges, some of which are incredibly difficult while others are rather weird. These include the Roadblock, which are also downright genius since they can delay a team and ultimately, cost them the entire race.
That said, fans may also note that not all Roadblocks presented on the show have been impressive despite the level of difficulty (and how much frustration they bring). As a matter of fact, here are some of the most boring ones featured so far: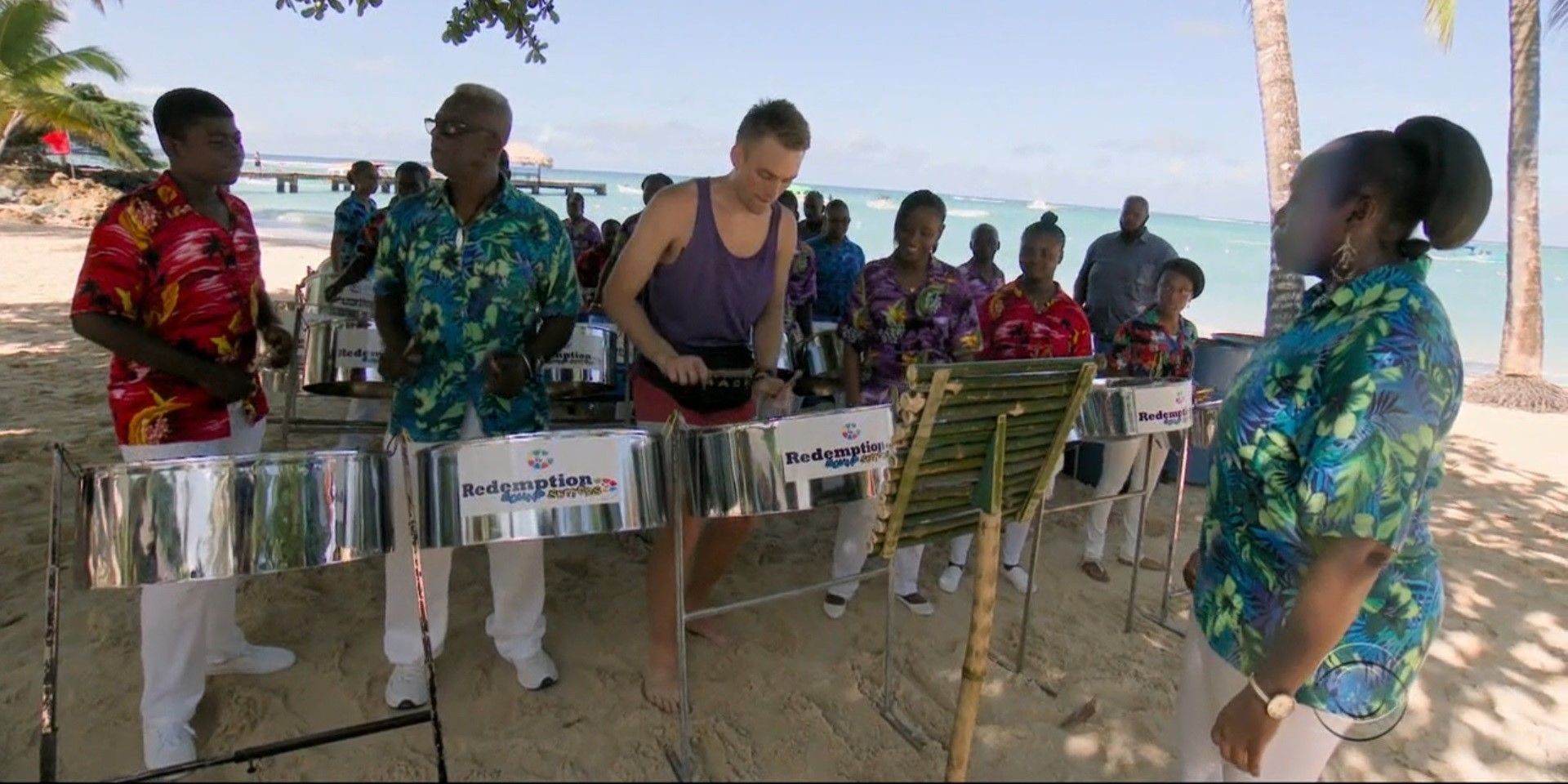 What's great about Roadblocks is that only one team member can perform it and depending on how difficult it is, a Roadblock can delay a team badly and ultimately, end their race.
During the start of Season 32, the teams made their way to Trinidad then Tobago where one person from each team had to perform The Banana Boat Song using a steel pan. And while some contestants managed to master the instrument quite easily, there were others who seriously struggled.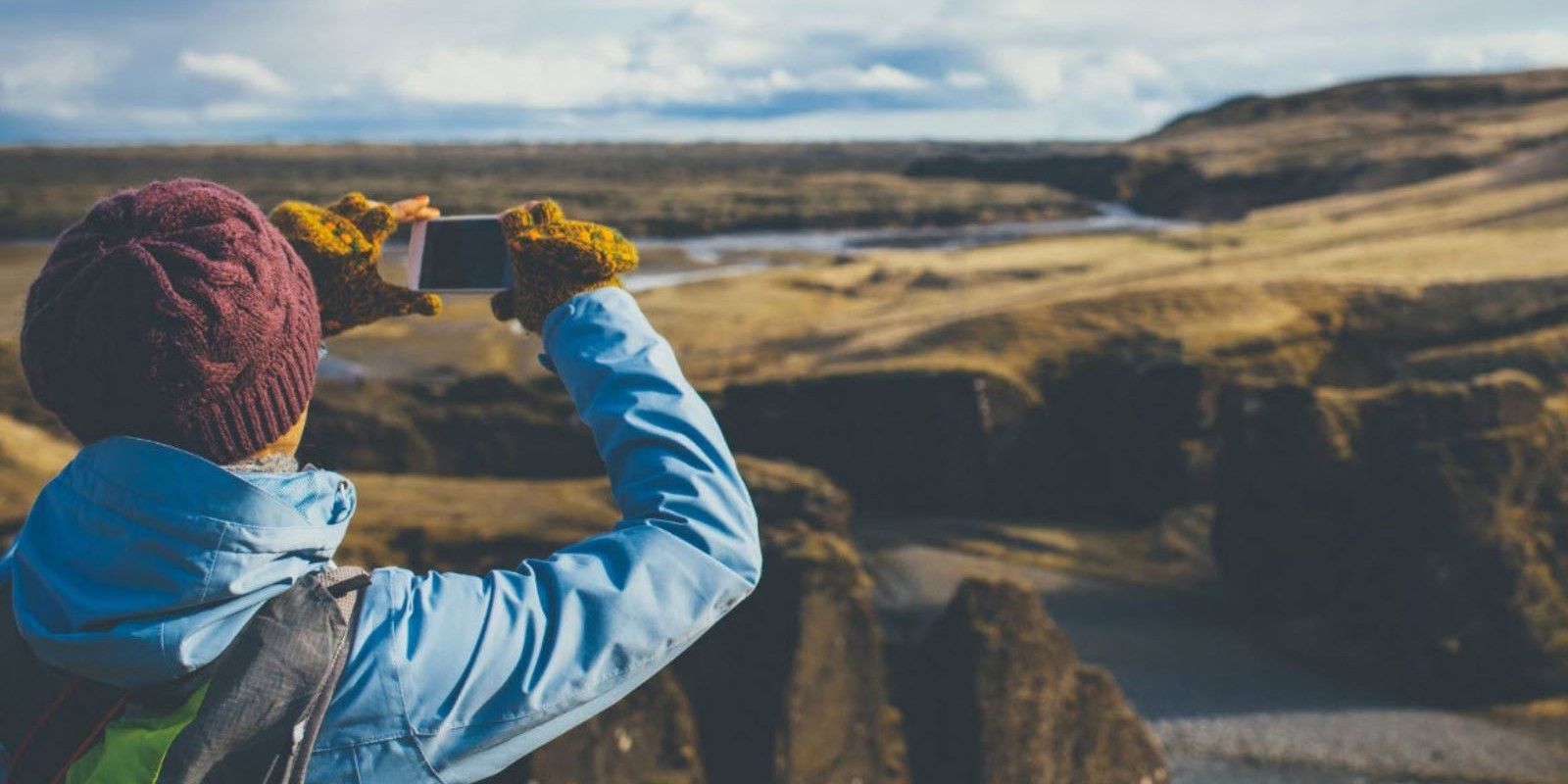 During the premiere of Season 30, teams immediately flew from the U.S. to Reykjavík, Iceland and at some point, one person from each team had to ride an off-road buggy and take an excursion around the riverbed. Here, they were required to ride as many times as necessary just to spell Ingólfstorg, which is a square in Reykjavík.
Only after the contestant has spelled the square correctly could the team receive their next clue and move on. Admittedly, the word can be a little challenging to spell but a spelling bee isn't exactly the most exciting task one can have.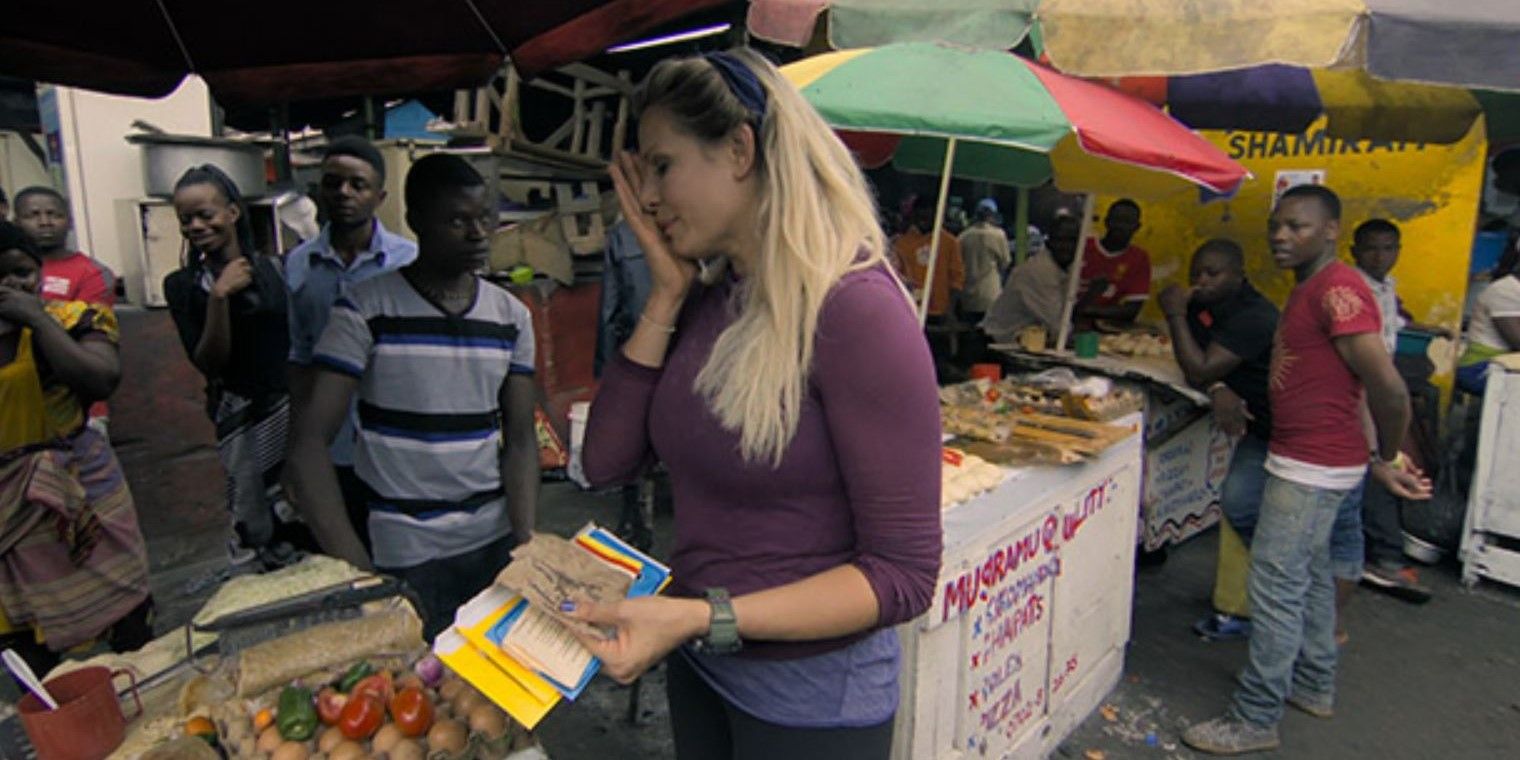 Over the years, The Amazing Race has featured some interesting food challenges. Fortunately, for contestants of the show's 31st season, they didn't have to eat anything too intense.
However, they had to help one by doing some shopping. In this case, they had to shop for ingredients for the preparation of a Rolex while they were in Uganda. Here, a Rolex is a breakfast wrap where eggs, tomatoes, onions, and cabbage are placed on a chapati then rolled.