The Addams Family: 10 Tim Burton Projects Which Could Inspire The Show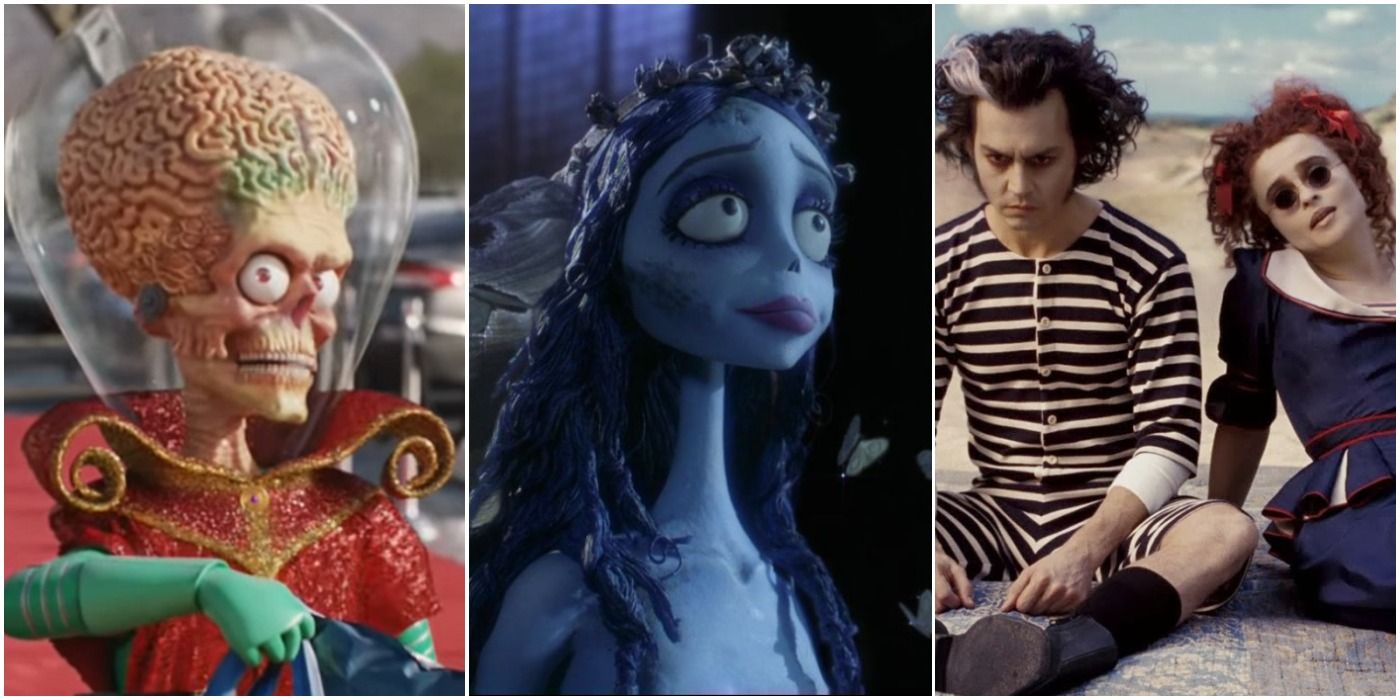 Tim Burton is finally taking his unique filmmaking to the small screen, with Wednesday, his first-ever live-action TV show set to debut on Netflix. The Addams Family is an incredibly successful, long-running franchise and one that Burton seems perfect for.
Burton has a number of films across his career that could provide the perfect inspiration for the upcoming show. It's already been announced that the protagonist of the series will be the young Wednesday, as she solves strange mysteries within her school. Needless to say, there are definitely some past hits from the Tim Burton archives that have similarities to this project.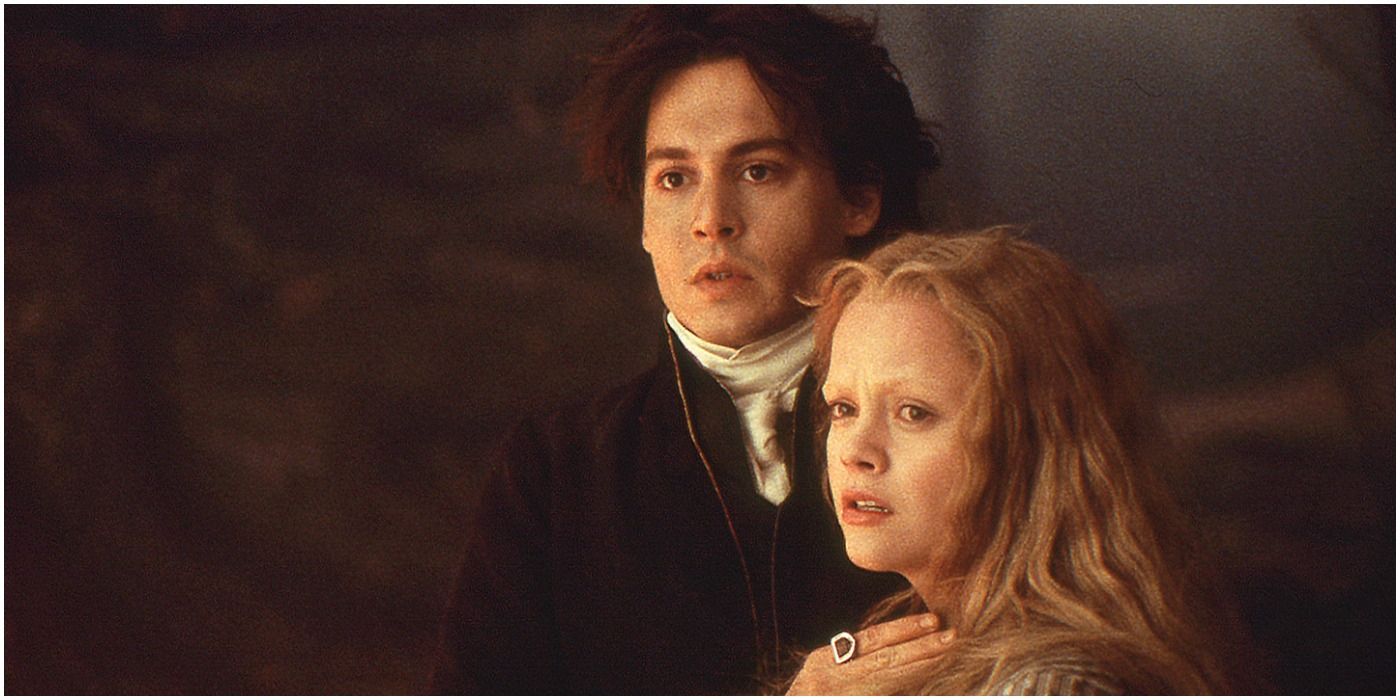 Sleepy Hollow is considered a classic that has inspired the TV adaptation and is in itself a loose retelling of the Washington Irving short story, The Legend Of Sleepy Hollow. The film adaptation stars Johnny Depp as its lead and of course carries with it all the trademarks of a Burton production.
What's exciting about this story is that it's a supernatural crime thriller, with Depp's Ichabod Crane uncovering the bizarre murders of the Headless Horseman. There appears to be a number of parallels to draw from between this detective tale and Wednesday's upcoming investigative adventures.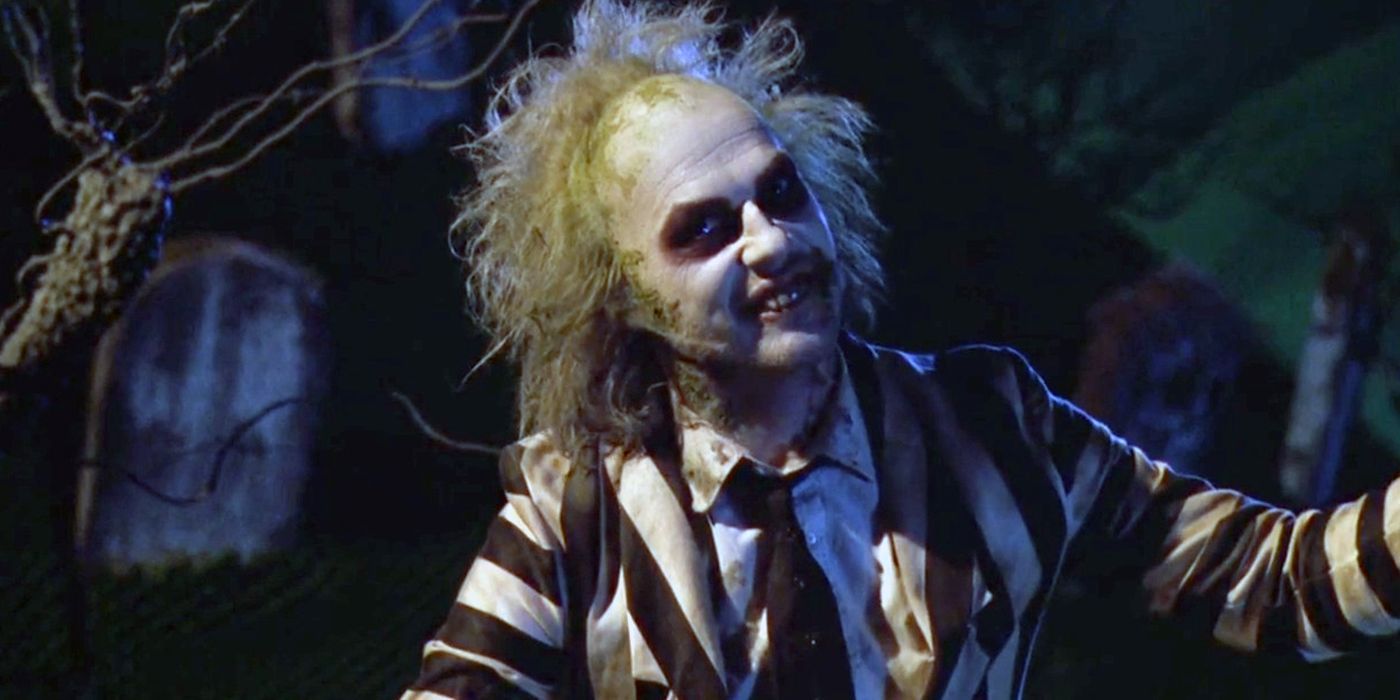 Many point to Beetlejuice as a great alternative to The Addams Family in terms of spooky yet fun family films. It's undoubtedly one of Burton's most iconic and helped Michael Keaton really break out in Hollywood, just before his star-making performance in Tim Burton's Batman. 
The movie is largely celebrated for its unique visuals and its ability to create over-the-top, compelling characters. The aesthetic perfectly matches that of The Addams Family and there's definitely a lot to learn from the teenage outsider Lydia Deetz, just like Wednesday.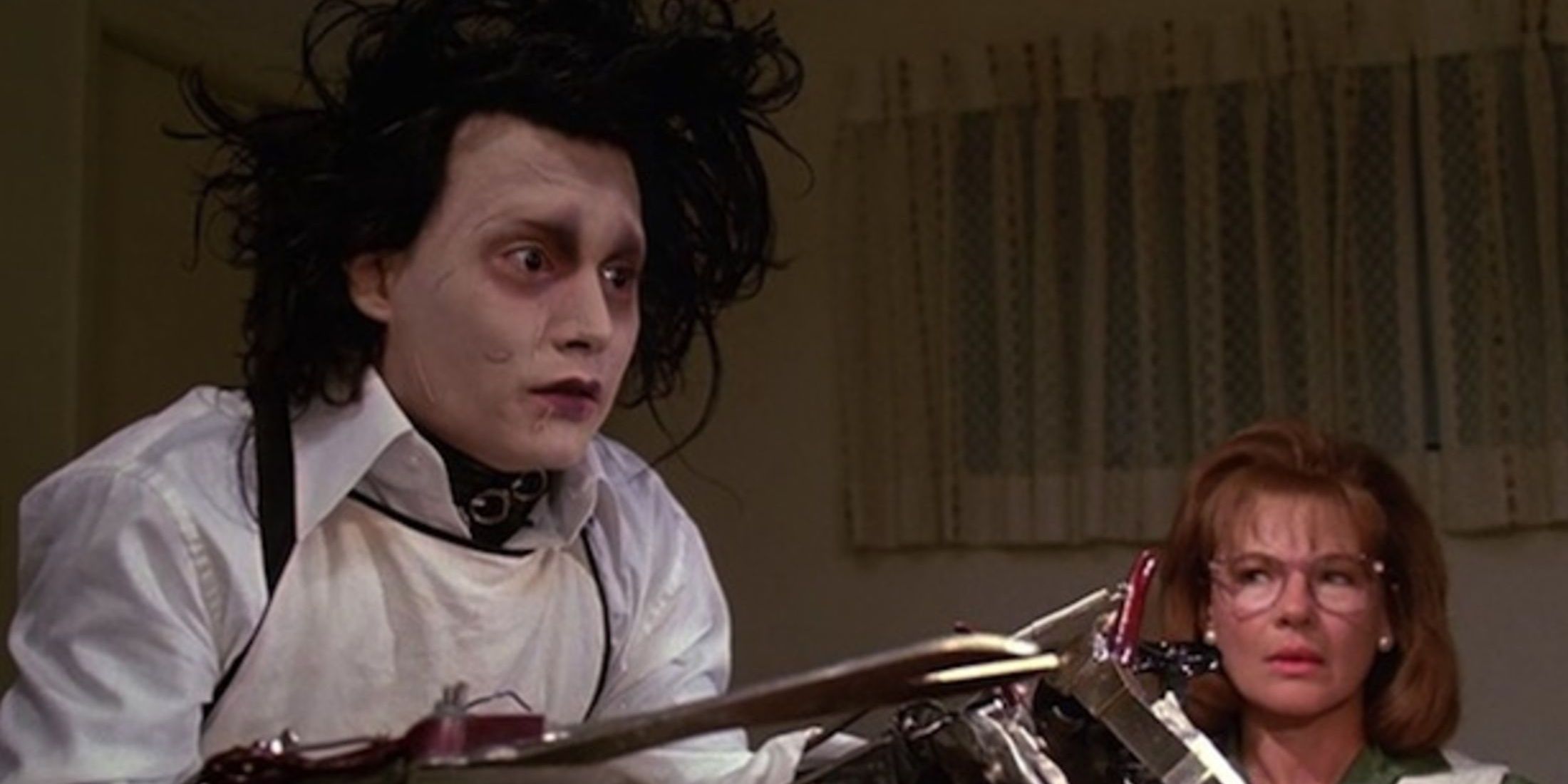 Speaking of outsiders, the tale of the shunned yet innocent Edward Scissorhands is absolutely tragic. Again paralleling that of Wednesday, Edward's curse eventually becomes a gift and a talent before reaching a sad conclusion.
His journey is an emotive one that feels somehow timeless despite the fact that the film actually turns 30 this year. Once more, the cinematography of Edward Scissorhands could also impact that of Netflix's Addams Family reboot in its drab yet somehow vibrant design.