The 5 Best Music Moments In The Departed (& 5 In The Wolf Of Wall Street)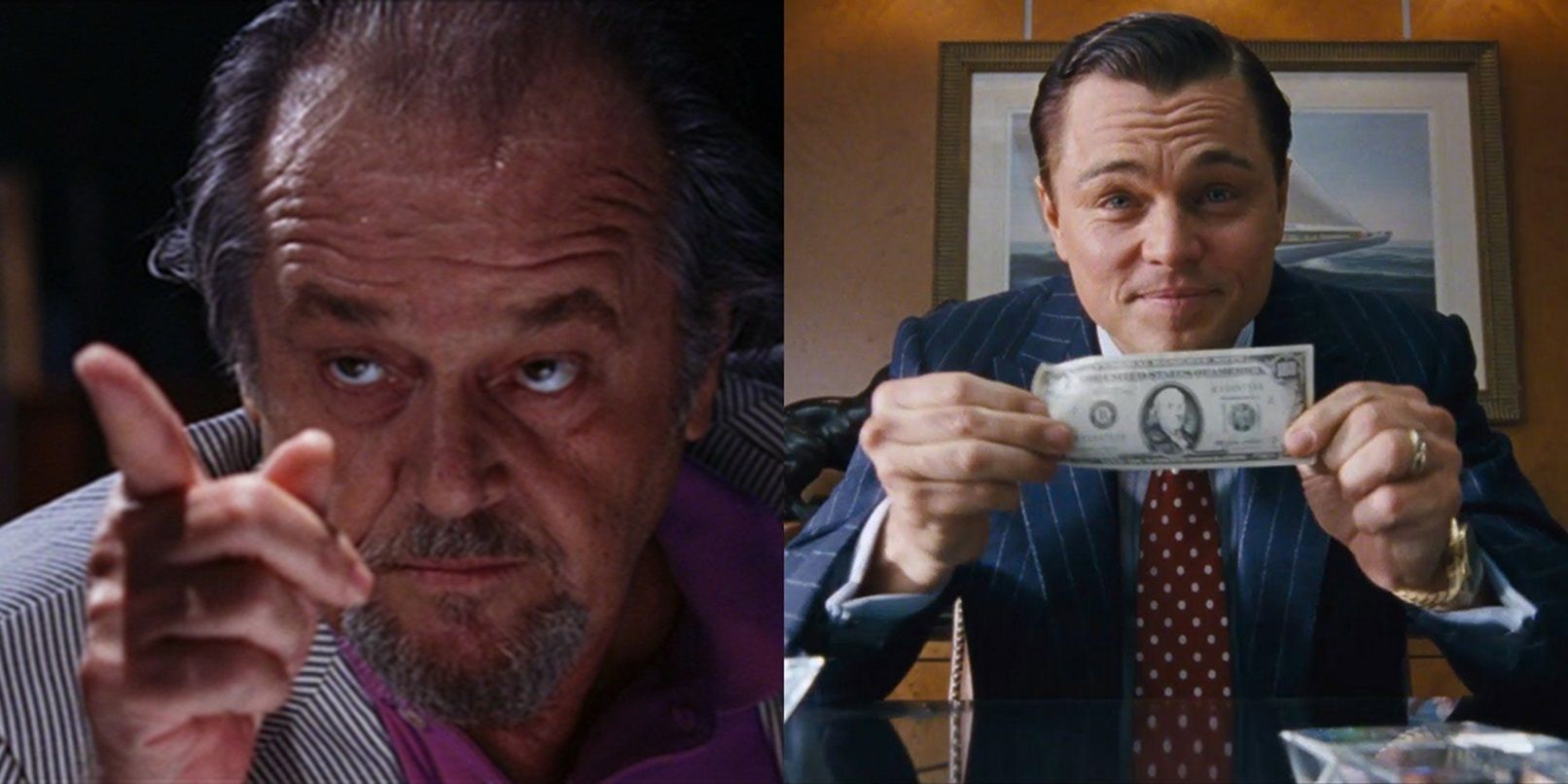 After being snubbed by the Academy for decades, Martin Scorsese's status as arguably the greatest living filmmaker was finally recognized with a Best Director win for The Departed. This Oscar was seen more as a lifetime achievement award to make up for past snubs, as The Departed isn't considered to be on par with Scorsese's true masterpieces, like Taxi Driver and Goodfellas. But it's still a riveting cat-and-mouse thriller with a tense plot and captivating characters.
Several years later, Scorsese reteamed with Leonardo DiCaprio for another complex, large-scale crime story, The Wolf of Wall Street, a pitch-black comedy about the stock trade that could be described as "Goodfellas meets The Hangover." Both movies, like all of Scorsese's works, have their fair share of memorable music moments.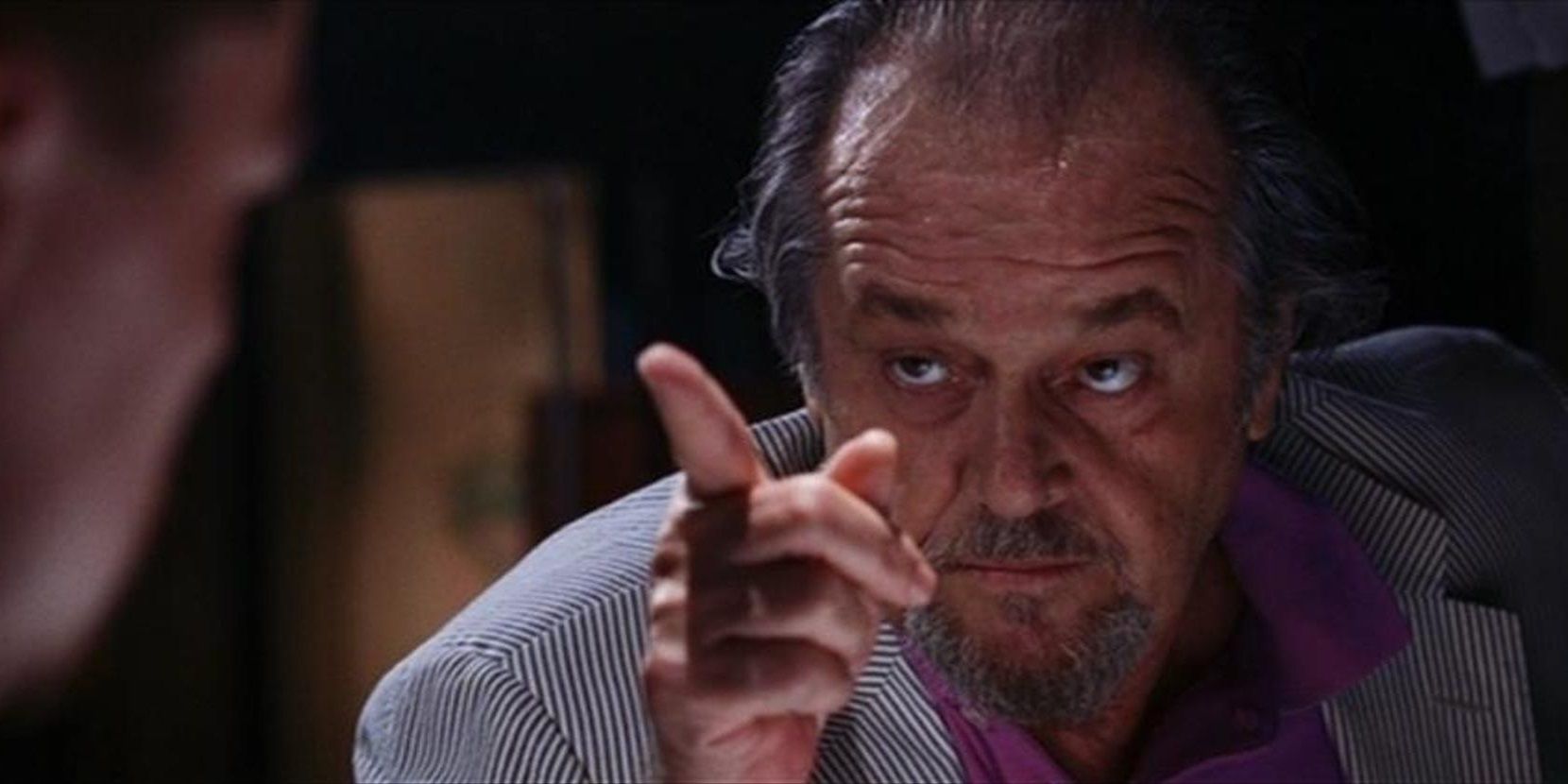 Martin Scorsese really likes "Gimme Shelter." In addition to playing it a handful of times throughout The Departed, Scorsese has included the Rolling Stones hit in both Goodfellas and Casino.
It's the first song that plays in The Departed, as Frank Costello's voiceover narration is explaining how his Irish Mob organization operates in Boston's criminal underworld.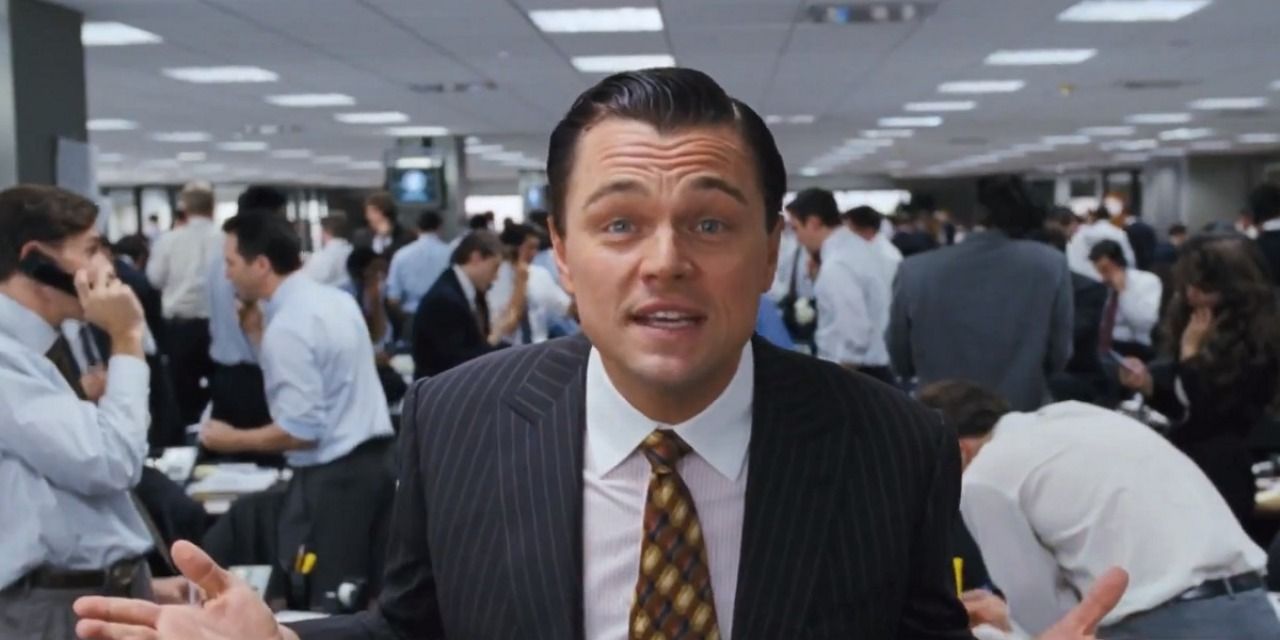 Before taking the audience back to the beginning of his career on Wall Street, Scorsese's biopic of Jordan Belfort shows the infamous stockbroker at the height of his power.
Elmore James' "Dust My Broom" plays on the soundtrack as he describes his lavish, excessive lifestyle directly to the viewer and the camera shows off his massive estate and sports car collection.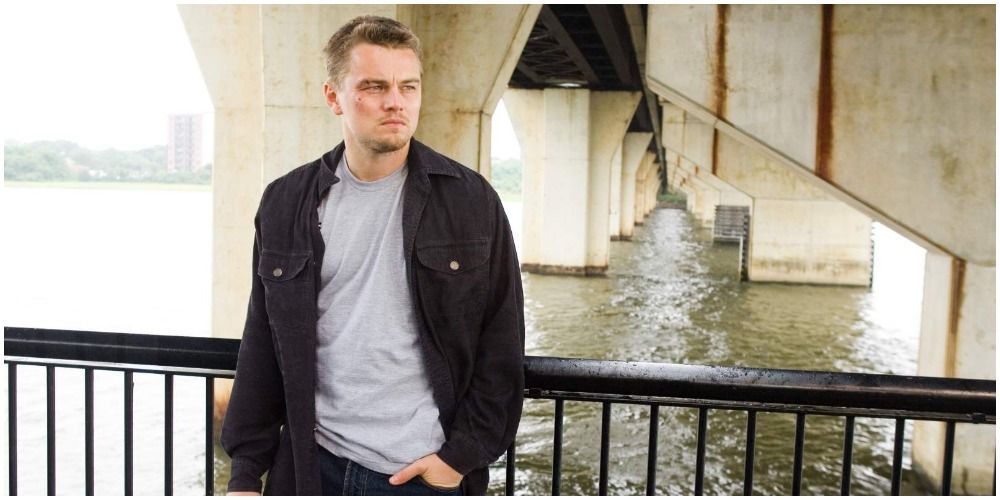 While "Comfortably Numb" was originally recorded by Pink Floyd for their seminal album The Wall, the version that appears in The Departed was performed by Floyd's Roger Waters, Van Morrison, and The Band.
The song plays as Costigan is filling out his forms as a "citizen" and goes over to Madolyn's place. Scorsese previously directed a documentary about The Band called The Last Waltz.