The 10 Most Important Hallmarks Of Tim Burton Movies, Ranked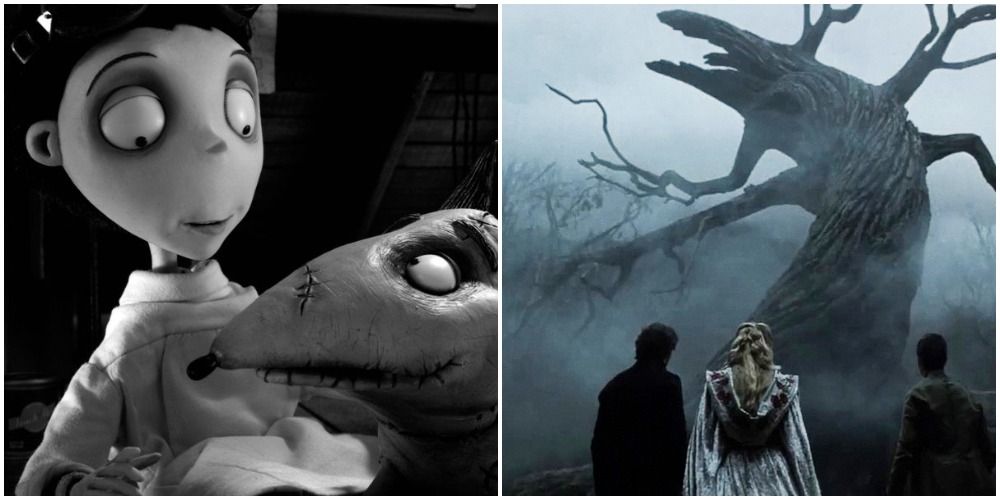 Tim Burton is one of the most prolific directors of all time, famous for his trademarked weird-yet-wonderful style. From comic book movies to creep shows, the man has his brand of filmmaking down to a science. Twisted settings, dark fairytales, and misunderstood monsters are all par for the course with Burton, but audiences still keep coming back for more.
Some say Burton only makes one type of movie, but he's truly the best at what he does. Sure, he has his gimmicks. But like all great directors like Kubrick and Speilberg, he has those timeless tropes that continue to make him a household name. Here are the most important of them.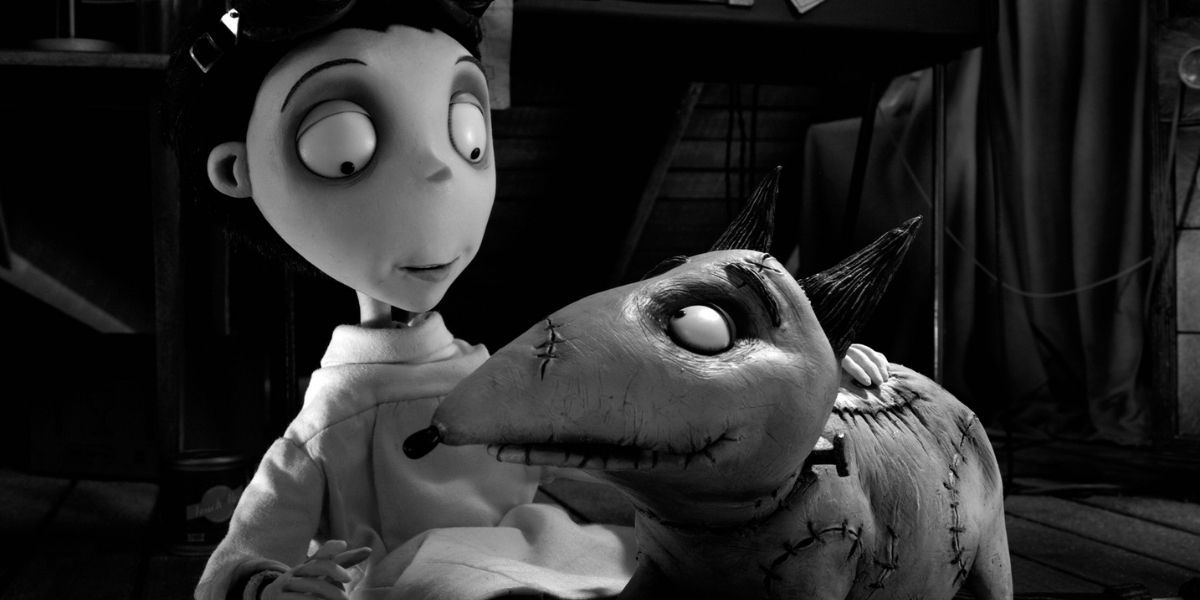 Eyes carry a lot of emotion, and Burton knows that for a fact. Whether in live-action, animation, or a combination of the two, Tim Burton's characters always seem to have gigantic, wide-eyed expressions. This is something replicated from the director's art style, but also in certain performances in his films.
Look at characters like the Mad Hatter, Victor Frankenstein, and Emily the Corpse Bride. Their eyes are all freakishly big and round like they're going to pop out of their skulls. If the eyes are the windows to the soul, Burton's characters have that in spades. While this is a repeated aspect of his work, it's not the most important one.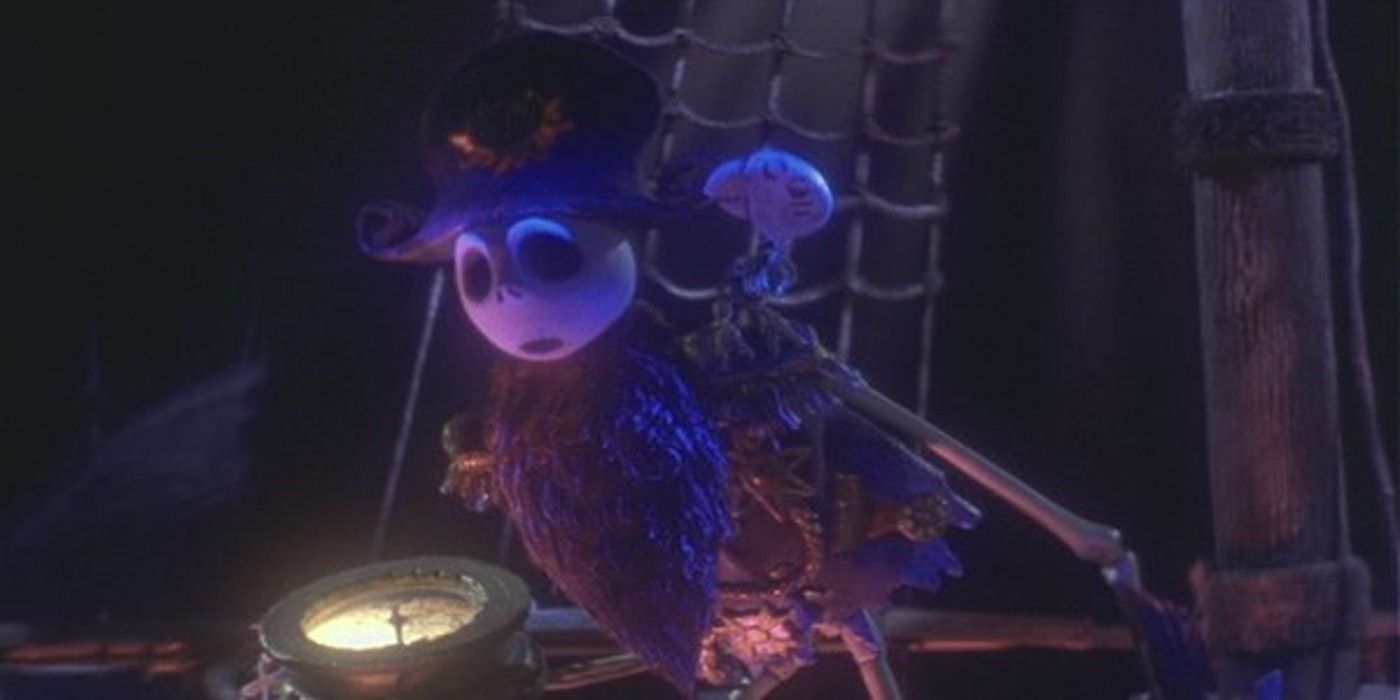 All Disney movies have a hidden Mickey, J.J. Abrams has his red matter, and Tim Burton has his beloved Pumpkin King of Halloween Town. As one of the director's most famous characters, finding a hidden Jack is Burton's trademark Easter egg all of his fans can recognize. And who can deny wanting to find that charming smile?
Jack appears in many of Burton's flicks, including Beetlejuice, Vincent, Sleepy Hollow, and Alice in Wonderland just to name a few. While a fun easter egg, there are more crucial marks that Burton leaves on his movies.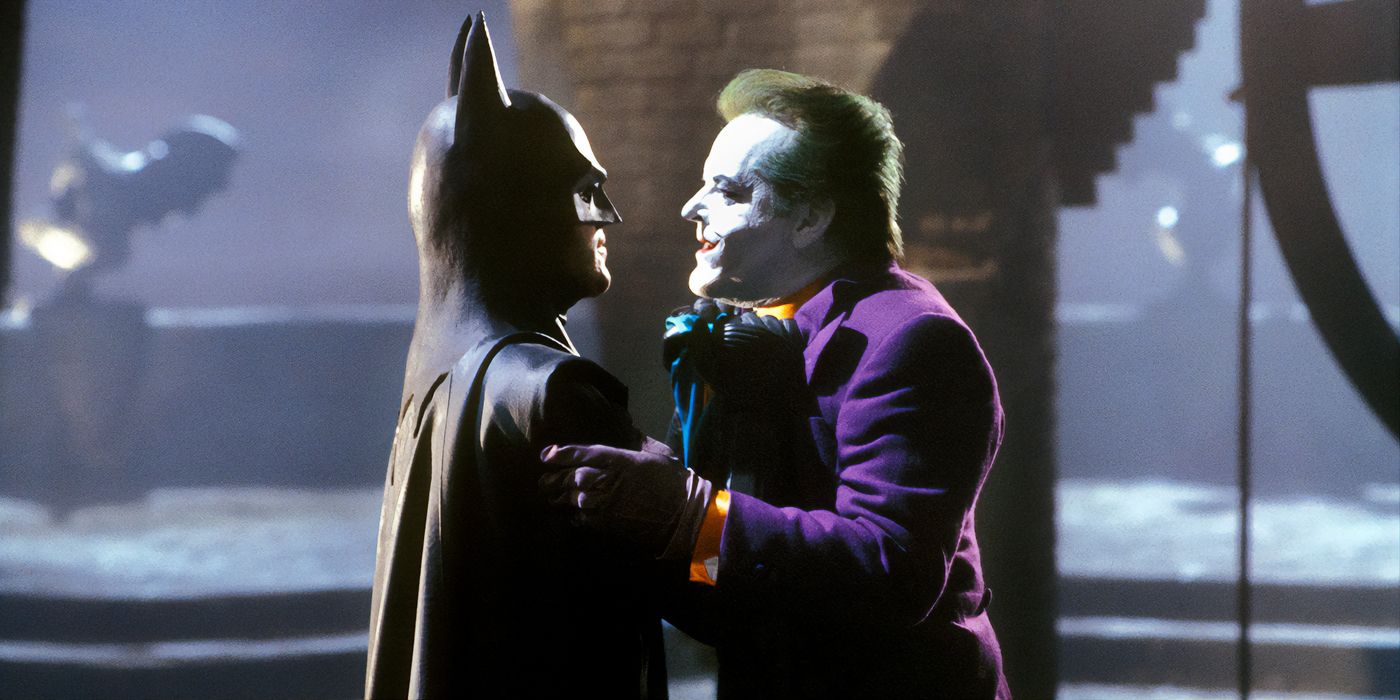 Color typically plays an important role in any movie but Burton has a rather unique approach, to say the least. To say his aesthetic can be split sometimes would be putting it lightly. The scenes of his movies are either and highly saturated colors, or black, white, and stark gray with very little in between.
Contrast is the name of the game with this motif. Take for example the pastel pallets of suburbs in Edward Scissorhands or the upper world in Alice in Wonderland versus the opposing mansion and Underland. Visual storytelling is always a must for any successful filmmaker and this facet rates inclusion.