The 10 Best Uses Of Johnny Cash Songs In Movies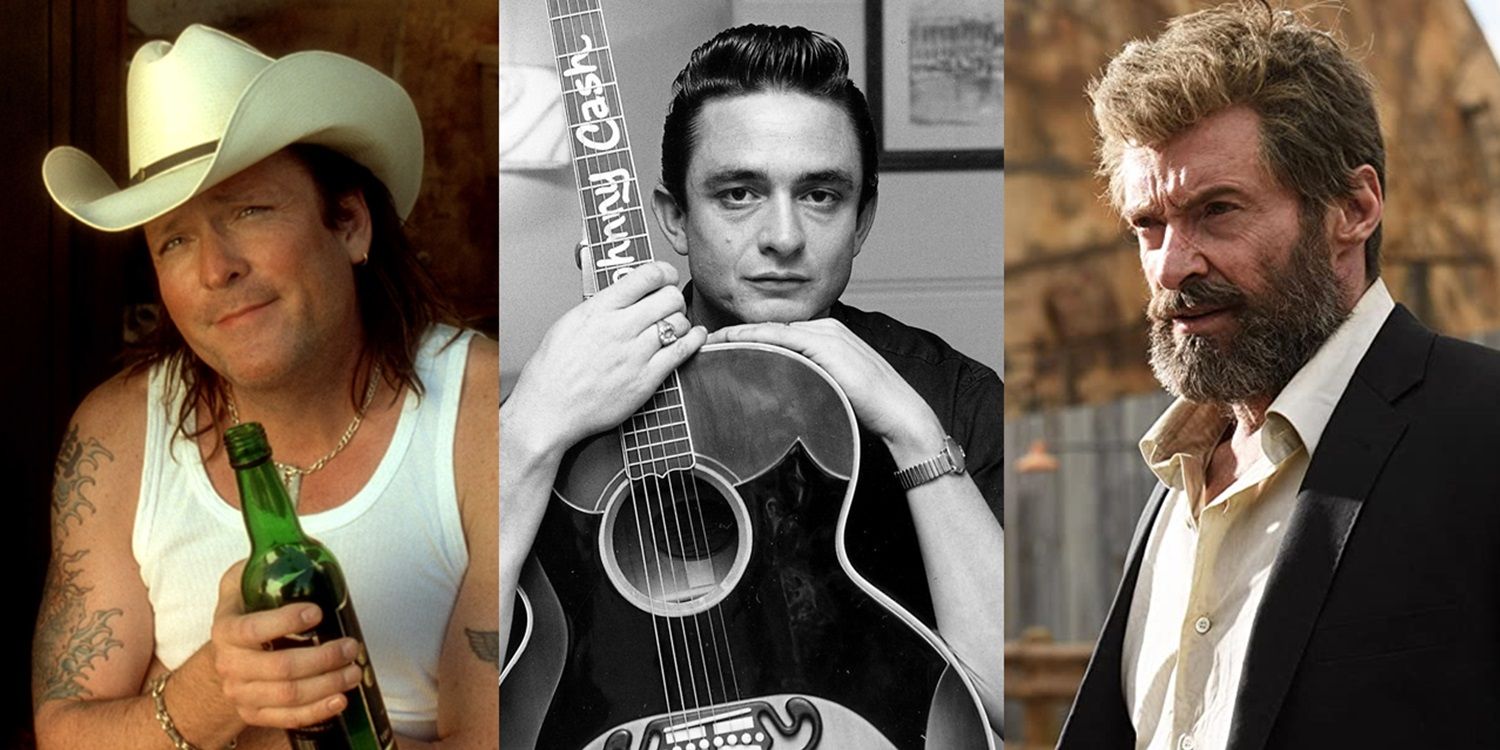 Nicknamed "the Man in Black," Johnny Cash is one of the most popular musicians who ever lived. He's sold more than 90 million records across the globe and, having incorporated a number of different musical genres into his work (including country, rock, and gospel), he's been inducted into the Country Music, Rock and Roll, and Gospel Music Halls of Fame.
Cash's music has been used to create a bunch of memorable movie moments. The most obvious example is Walk the Line, James Mangold's biopic based on his life, but from Quentin Tarantino to Wolverine, there are a bunch of other examples.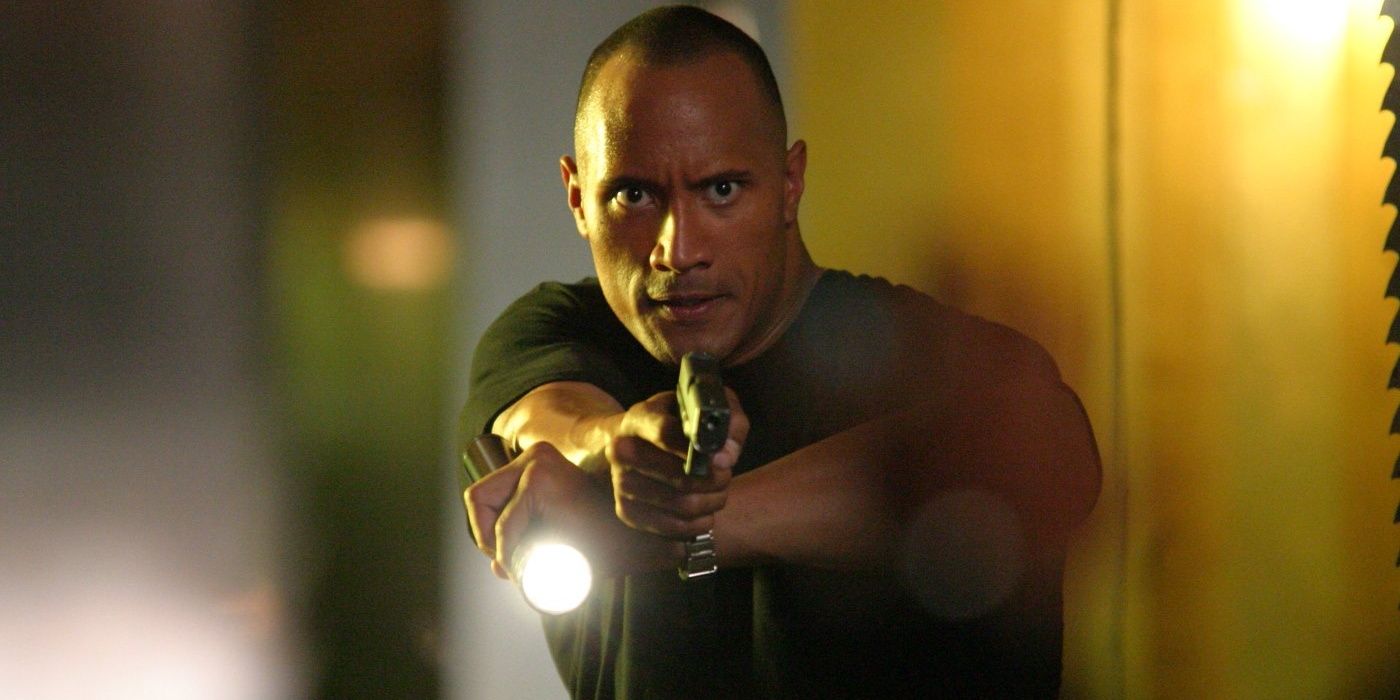 Loosely remade from the classic '70s thriller of the same name, 2004's Walking Tall was one of the earliest starring vehicles for Dwayne "the Rock" Johnson, who has since become the biggest movie star in the world.
The movie has an original score by Graeme Revell, but it also incorporated some licensed tracks into its soundtrack, including "Five Feet High and Rising" by Johnny Cash.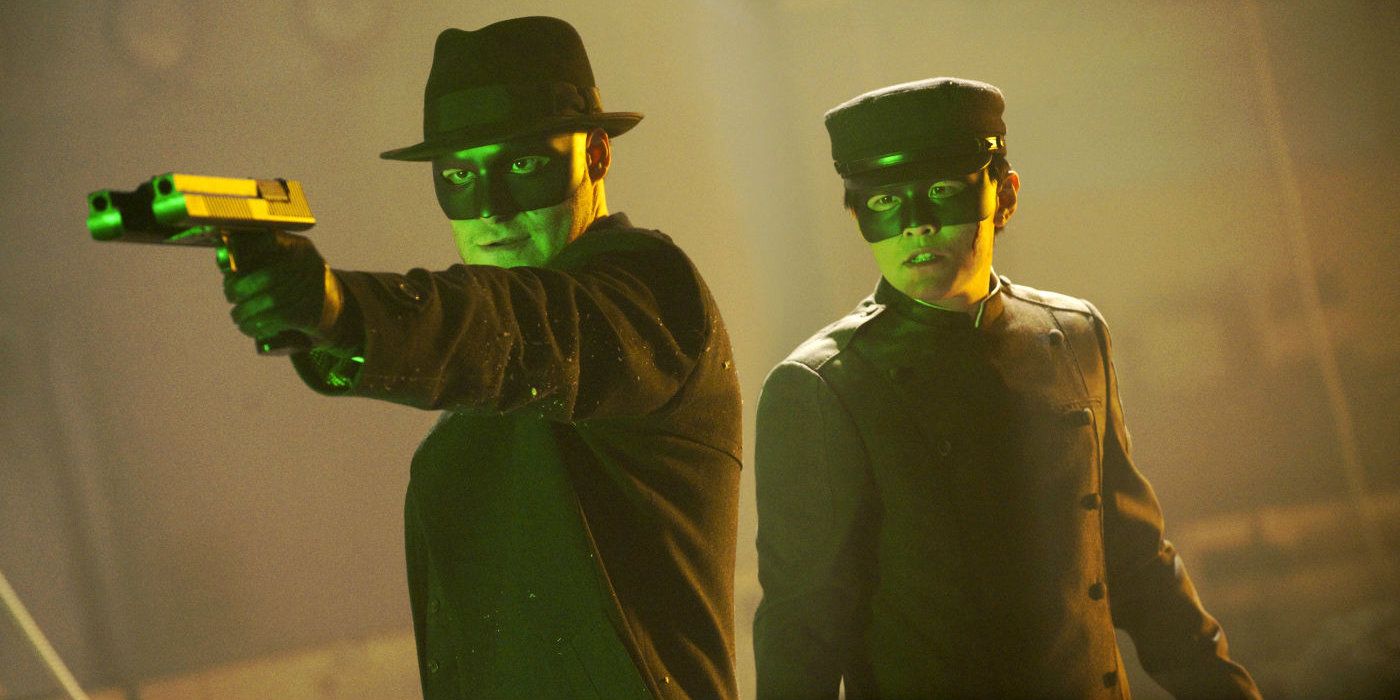 Seth Rogen's Green Hornet movie is far from a masterpiece, but it's also much better than it's given credit for. Eternal Sunshine director Michel Gondry brought a sharp visual style to the movie, for starters.
When Britt Reid's father dies and the movie seamlessly transitions between the Reid family mansion and the coffin, Johnny Cash's "I Hung My Head" plays on the soundtrack.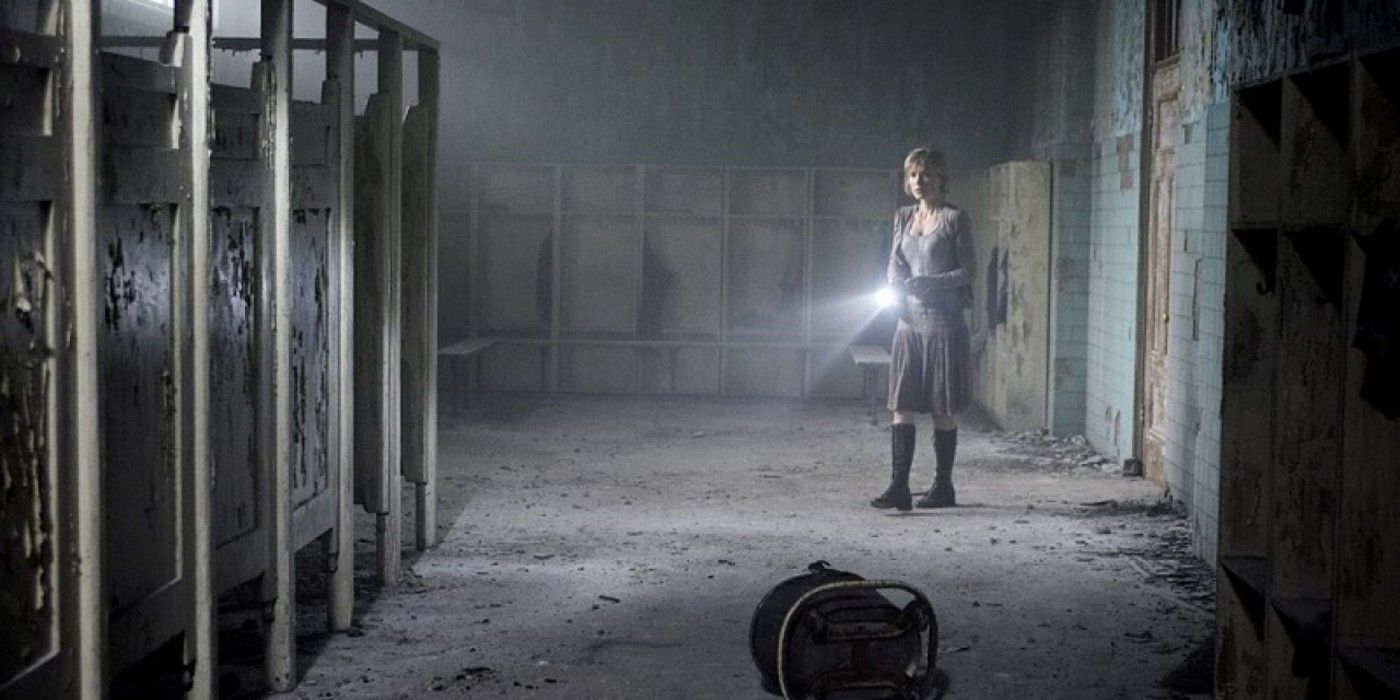 Written by June Carter Cash and Merle Kilgore, "Ring of Fire" went on to become one of Johnny Cash's most popular recordings. It's been certified Gold by the RIAA, with over a million digital downloads.
"Ring of Fire" can be heard playing on a jukebox in a bowling alley in the Silent Hill movie when Rose Da Silva reawakens after being attacked by the Grey Children.