The 10 Best HBO Max Original Series From 2020, Ranked By IMDb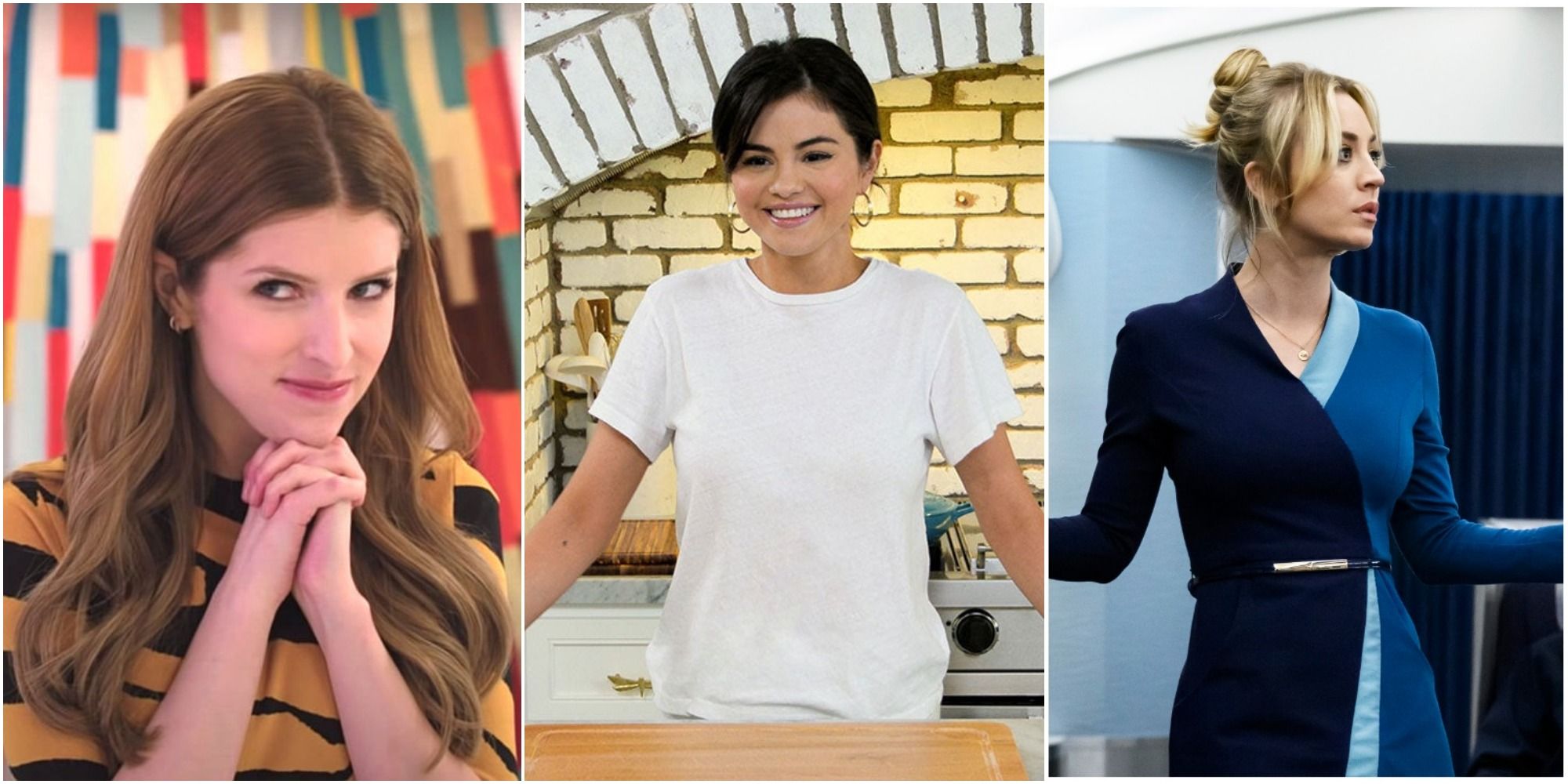 It was a pretty big deal when HBO joined in on the streaming wars. 2020 saw them launch HBO Max, which immediately became a top competitor to the likes of Netflix, Disney+, Amazon Prime, Hulu, and a multitude of others. The biggest selling point for the streaming service at first was the large back catalog of old HBO shows.
They also inked a huge deal with Warner Bros. for new movies as well. Something that flew a bit under the radar was the original series made for the platform. There were a handful of quality ones to hit HBO Max in 2020 that scored solid IMDb ratings.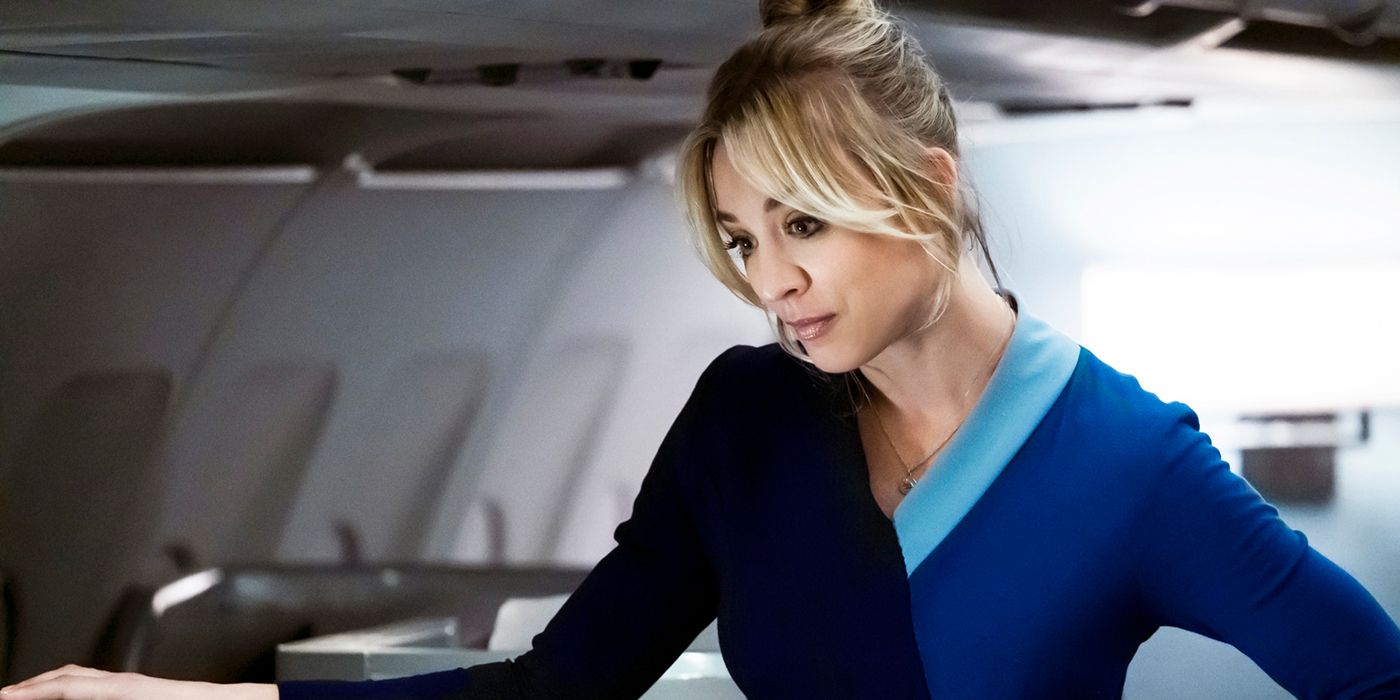 When The Flight Attendant was first announced, it was set to be a miniseries. Based on the 2018 novel of the same name, the premise follows a flight attendant who becomes the center of a murder investigation when she wakes up next to the dead body of her lover.
However, due to strong reviews and viewership, the series was renewed for a second season. The ensemble cast is great and earned a SAG nomination, while lead actor Kaley Cuoco is up for a Golden Globe. The show itself is also nominated for Best Television Series – Musical or Comedy.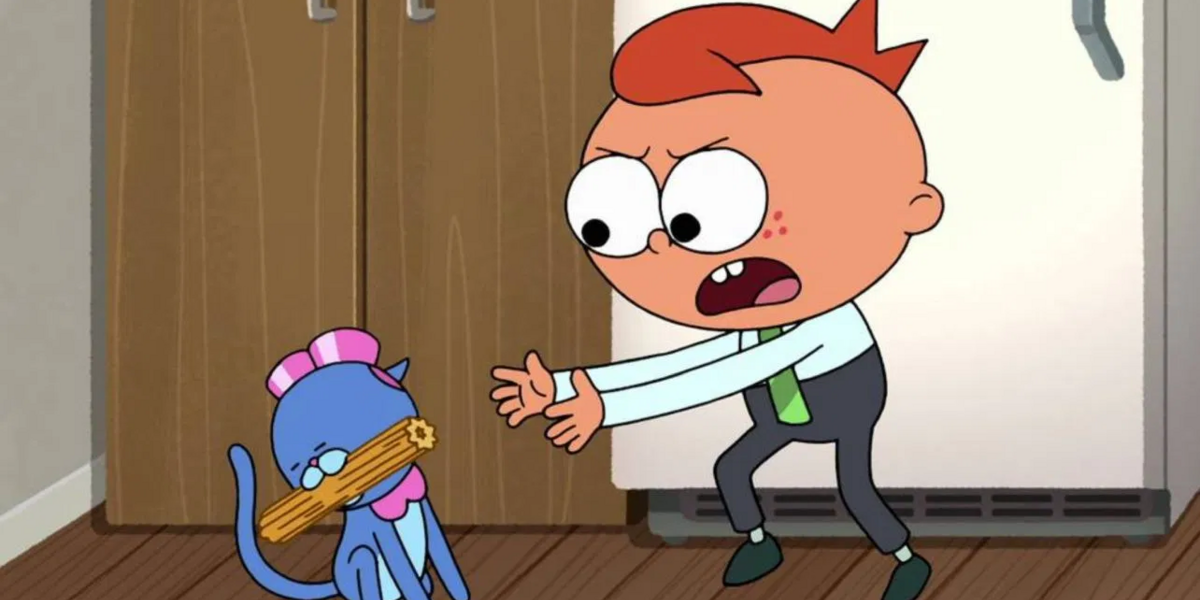 One aspect that HBO Max has really done well with is the content they've put out for children. A highlight of that section of the streaming service is Tig N' Seek, which is one of several shows produced by Cartoon Network Studios.
The show follows the adventure of a young boy detective named Tiggy and his cat Gweeseek, who can make gadgets. Their goal is to recover items at the Department of Lost and Found. The short-form show is great for kids and features quality voice talents like Jermaine Clement and Wanda Sykes.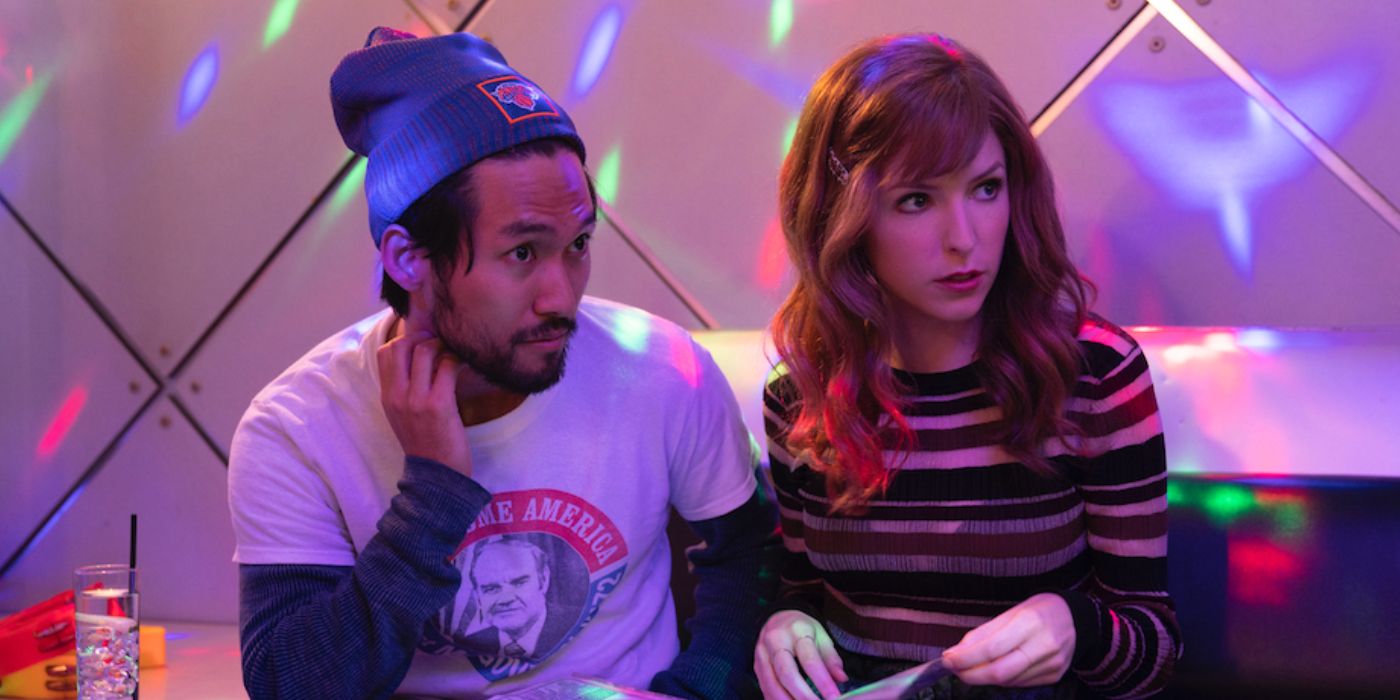 With the launch of HBO Max came Love Life and it immediately showed that the streaming service was going to deliver great content. The anthology series is meant to focus on a different person each season and tell the stories of their various romances throughout life.
Season one was led by the always charming Anna Kendrick as Darby Carter. She went through destined love, a failed marriage, friendship drama, and parenthood in the span of ten episodes. The highly-anticipated season two will shift its focus to a character portrayed by William Jackson Harper.