The 10 Best Friends In Sitcoms From The 2000s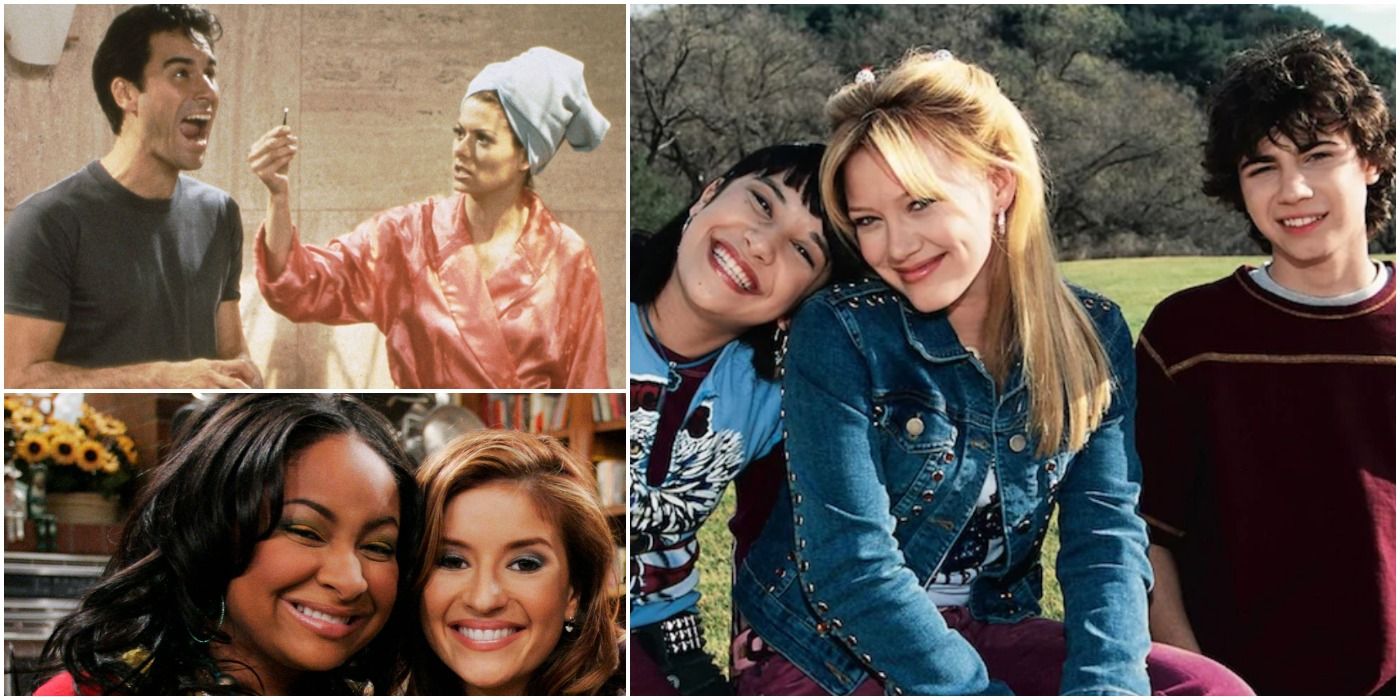 Sitcoms from the 2000s ranged from network shows for adults to kids' shows on Disney Channel and Nickelodeon. As the days of classic 1990s family sitcoms ended, there weren't that many new shows that the whole family could enjoy together. Still, there are some characters from the 2000s that anyone could love.
Best friends continued to be important for sitcom characters of any age. Besides ensemble shows that featured bigger groups of friends, many series showcased two or three characters who were very close. But which friends from the sitcoms of the 2000s are the best and most memorable?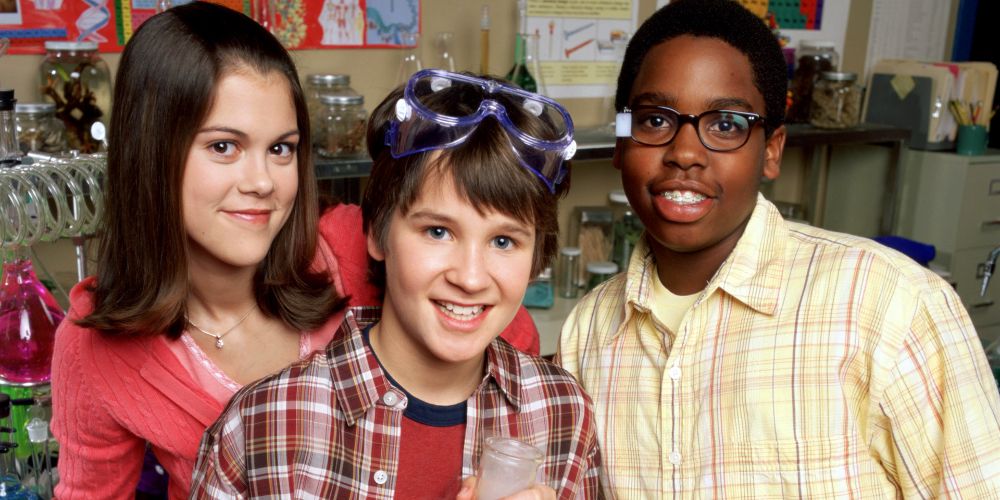 Nickelodeon's Ned's Declassified School Survival Guide (2004-2007) followed the common 2000s pattern of one guy best friend and one girl best friend for the protagonist. Ned Bigby's (Devon Werkheiser) best friends are Jennifer "Moze" Mosely (Lindsey Shaw) and Simon "Cookie" Nelson-Cook (Daniel Curtis Lee).
It's a tie between Moze and Cookie for who is the coolest friend, and they create a balanced trio with Ned. Like many kids' sitcoms at the time, Ned's has its title character and girl best friend become romantically involved.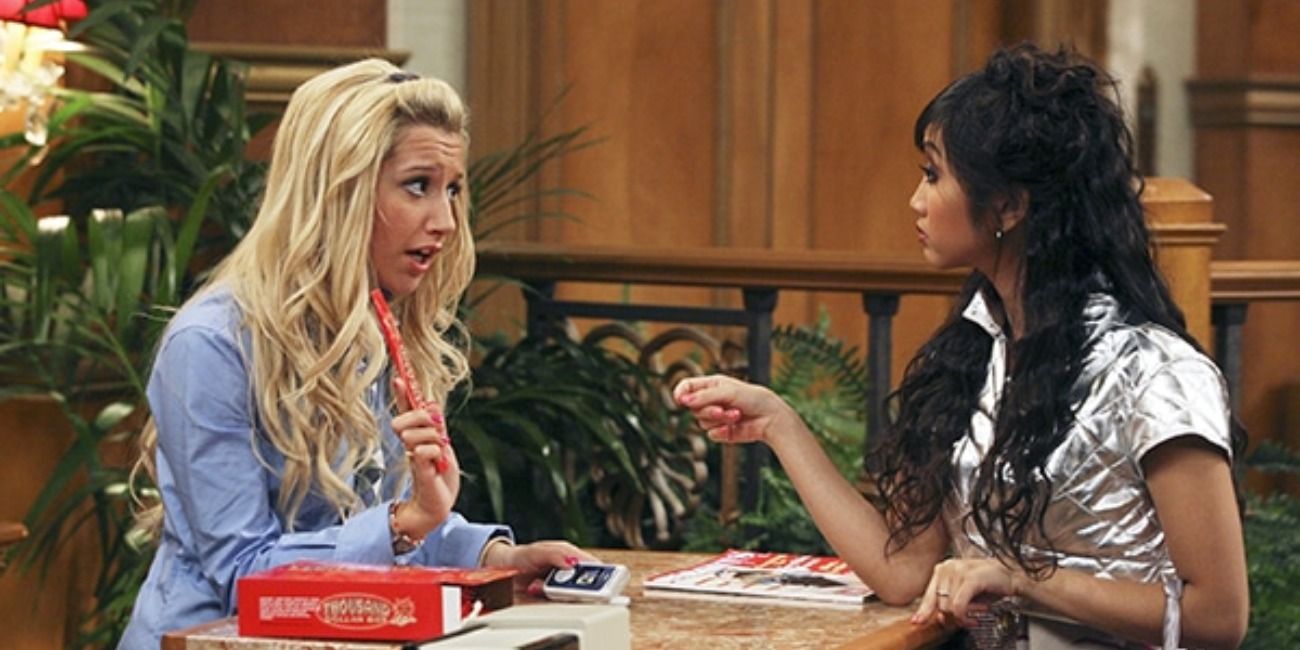 London Tipton (Brenda Song) and Maddie Fitzpatrick (Ashley Tisdale) tie as each other's best friends on The Suite Life of Zack & Cody (2005-2008). Maddie works at The Tipton Hotel's candy counter and London is the hotel heiress. The teens provide the perfect contrast to Zack and Cody's twin antics, especially in the first couple of seasons.
The show tends to overstate the fact that London is rich and Maddie is poor, but there are also several golden moments of friendship between the young women. A great example is when London decides to make Maddie a homemade sweater for Christmas. Even though Maddie temporarily gets greedy and expects London to buy her something nice, she stops and really appreciates the gesture. The friends learn to strike an equal balance of give and take as they go through life together.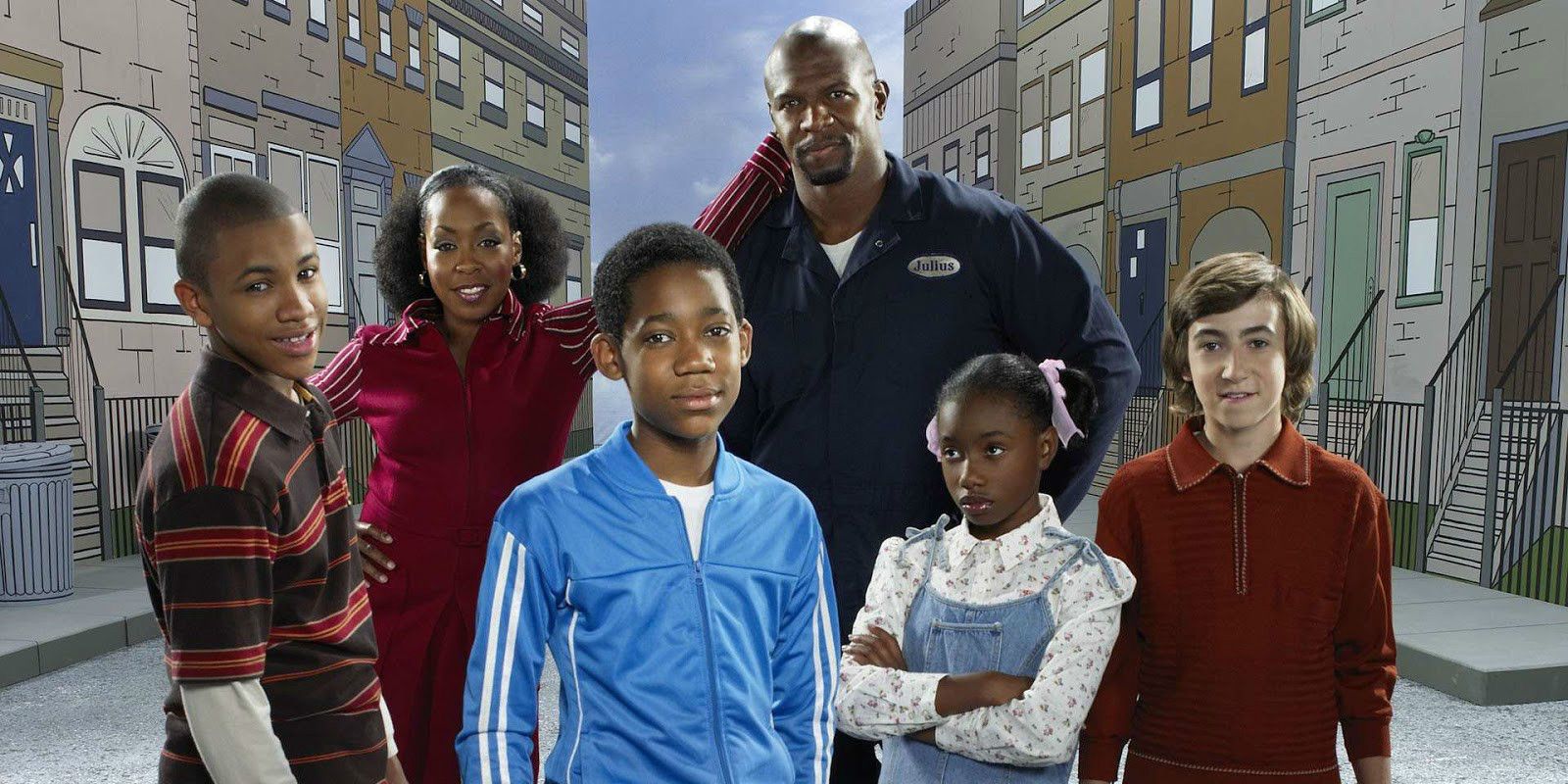 Greg Wuliger (Vincent Martella) is Chris's best pal on Everybody Hates Chris (2005-2009). The series is set in the 1980s and mirrors the real life of comedian and narrator, Chris Rock. Chris (Tyler James Williams) knows Greg from the predominantly white school both boys attend.
Greg is a nerdy, quirky kid who tries to be a little tougher when he gets older. He's a loyal friend to Chris, especially when it feels like no one else is, and viewers love watching the two grow up together.