The 10 Best Episodes Of The Sinner, Ranked According To IMDb
Fans are anxiously awaiting the release of The Sinner's 4th Season, one of the darkest series streaming on Netflix. The Golden Globe-nominated anthology series distinguishes itself from the rest by providing emphasis on the sociological causes and psychological motives behind crimes and by exploring ideas of restitutive justice.
The show also manages to keep the audience hooked through maintenance of character consistency, non-cliché character arcs, unpredictable plot developments, and some deft direction. It comes as no surprise that The Sinner has produced several compelling episodes over the course of its successful run.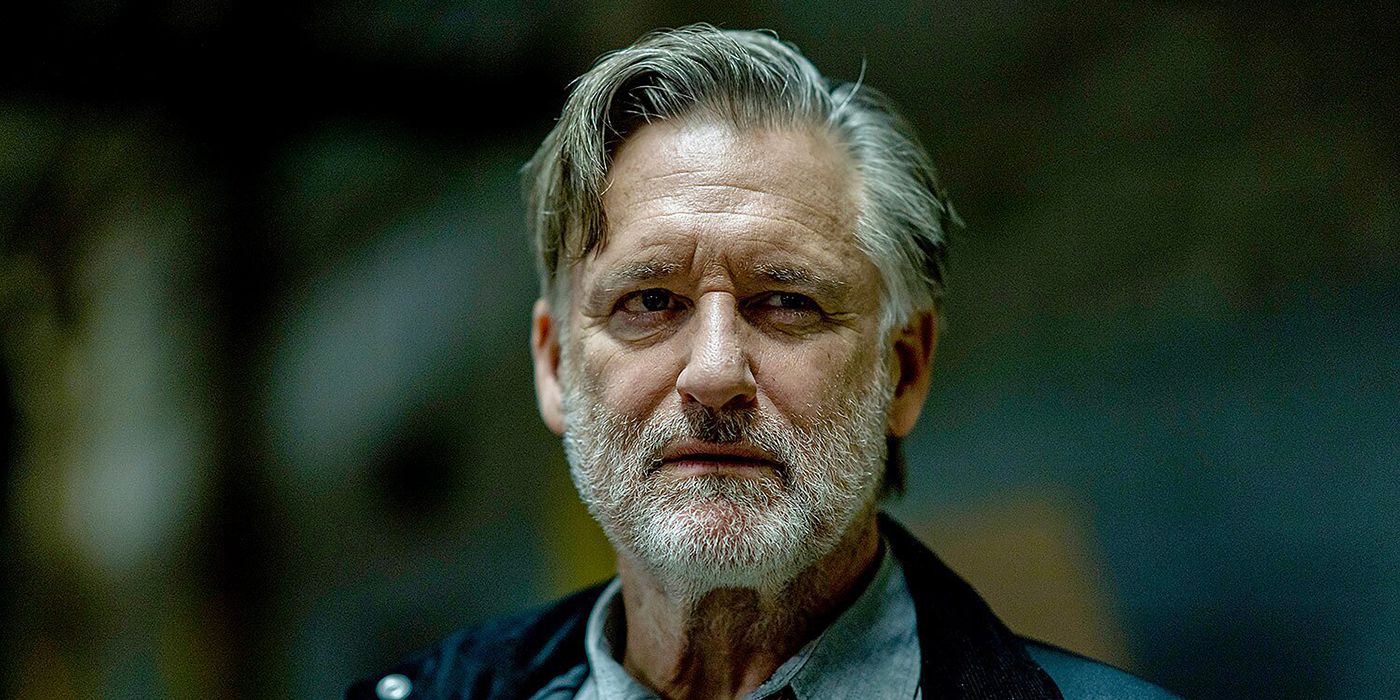 The first part of the episode finds Detective Ambrose 'hitting a wall', in both the investigation as well as in his private life due to his divorce. The episode also explores the undiluted love Cora has for Phoebe while also inspecting the influence that the latter exerts over the former.
The episode becomes more thrilling as it progresses, as Ambrose manages to get over the troubles posed by the law and Captain Farmer by using personal connections and by getting Cora to recollect the past she had forgotten at a building in Beverwyck grounds.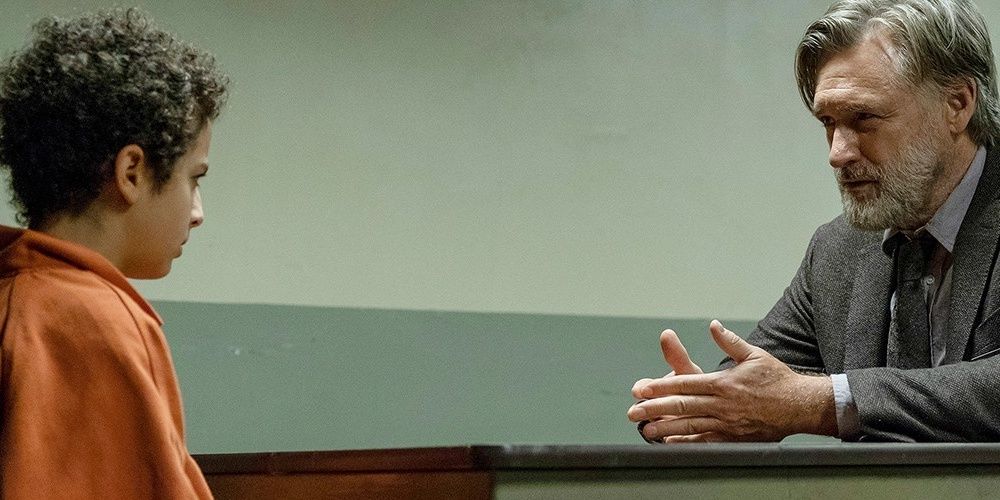 The second episode of Season 2 takes the form of a horror movie and successfully terrifies the audiences through Julian's dreams and the mysteries connected to Mosswood Grove. 
The audience finds Detective Heather in an emotionally troubled state after she recollects her memories tied to her girlfriend and Mosswood Grove and Ambrose's deductions lead to more suspense on the intentions of the murdered couple. Heather also discovers a mysterious stone column raising suspicions about the practices of the cult at Mosswood.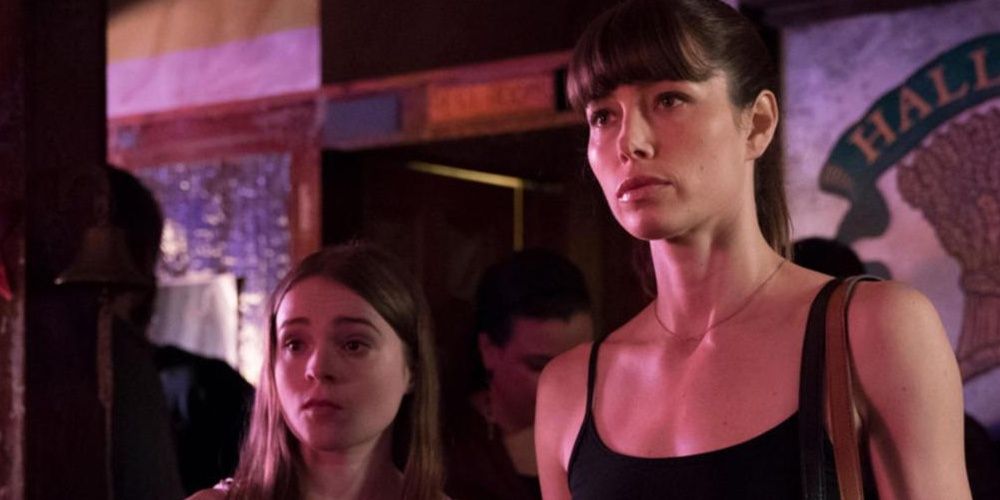 This episode takes suspense to a whole new level as Ambrose discovers the remains of a body in the woods and the evidence connects the body to Cora. 
Captain Farmer taking over the lead of the investigation increases the pressure on Cora and Ambrose, already troubled by the strained relations with his wife. Farmer's erroneous investigation strategy leads to Mason's father getting attacked by J.D. and the audience is left on the edge of their seats as they find Mason walking towards J.D.'s house with a gun at the end of the episode.