Tessa Thompson's 5 Best (& 5 Worst) Roles, Ranked By IMDb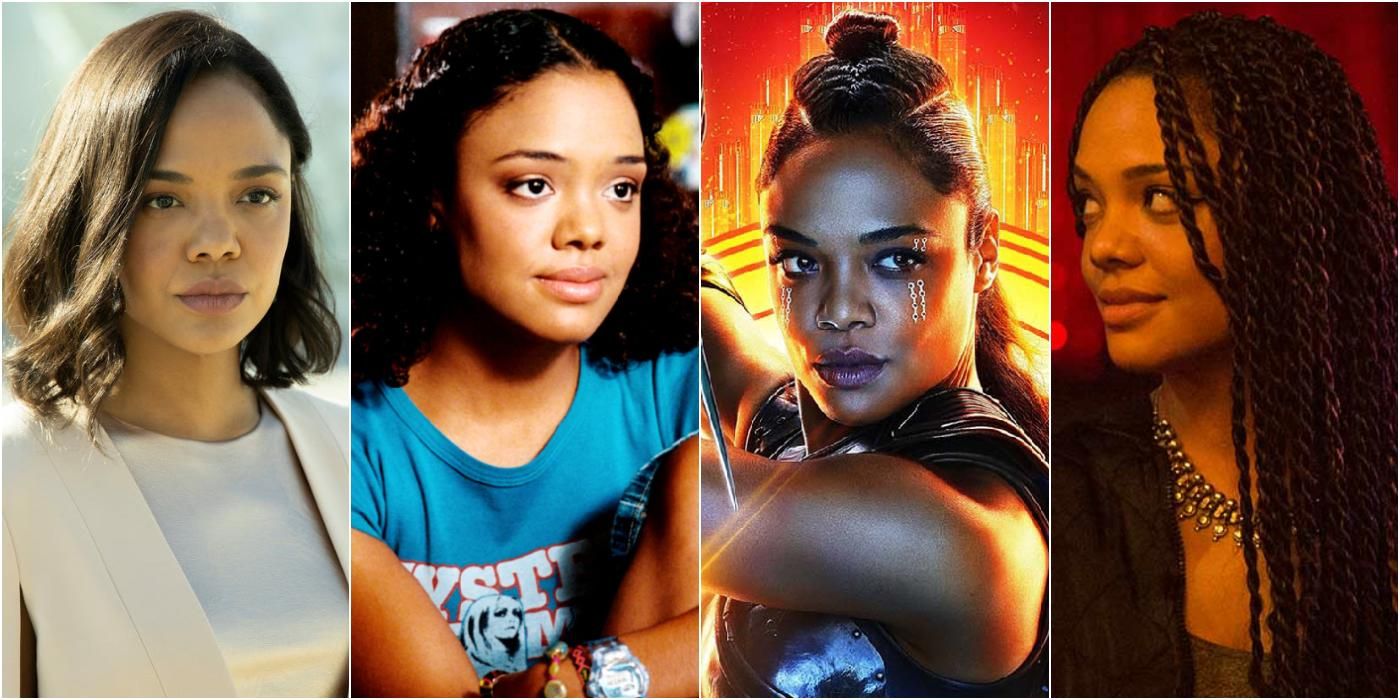 One of many talented actresses whose skills have been applied to the world of comic book superheroes, Tessa Thompson is known among MCU fans for her work as Valkyrie in Thor: Ragnarok and Avengers: Endgame. Thompson has been on the scene since the early 2000s, and her filmography includes tons of TV and films.
When she isn't playing historical figures like Diane Nash in Selma, Thompson tends to show up in sci-fi movies and TV shows. There's Westworld, Sorry to Bother You, and Men in Black to name a few. She's also known for acting in projects that tackle racism and white supremacy head-on, including Dear White People and Mississippi Damned.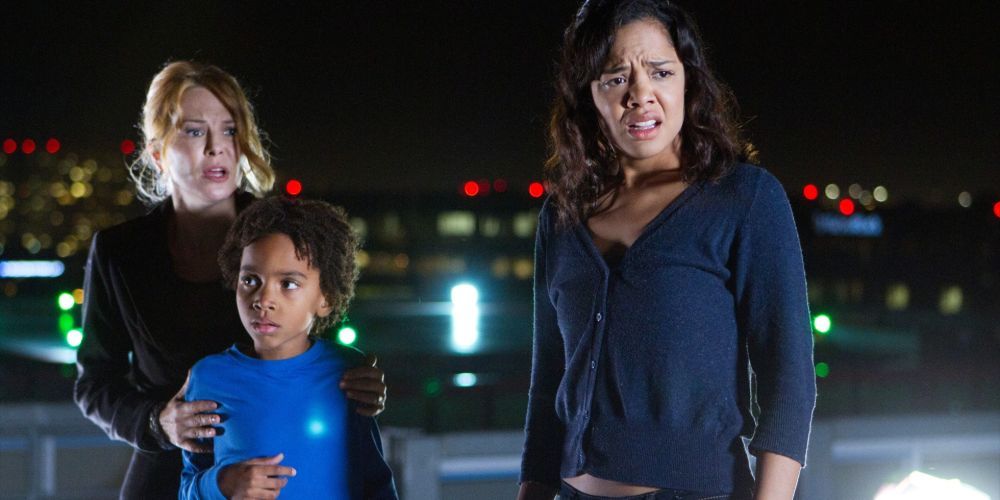 Murder on the 13th Floor is a melodramatic Lifetime thriller about a bizarre love triangle. Jordan Ladd and Sean Patrick Thomas play Ariana and Jordan Braxton, whose marriage is on the rocks.
It's made worse by the arrival of Thompson's character Nia, who serves as a live-in nanny for their son Cody. As it goes with these kinds of films, Ariana plots to kill Nia, who becomes pregnant with Jordan's baby.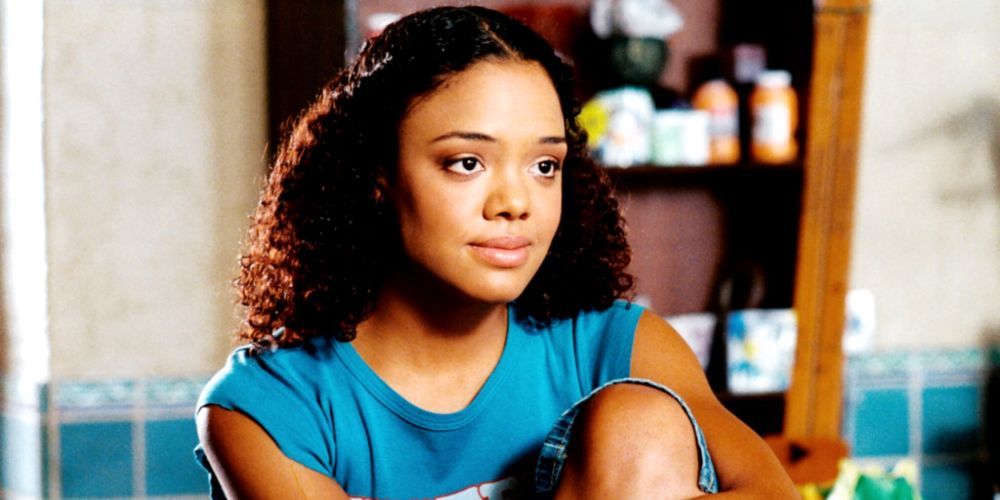 The remake of When a Stranger Calls is a forgettable, unnecessary film. In her first feature film role, Thompson co-stars alongside Camilla Belle. Belle plays Jill, a high schooler whose dad forces her to take a babysitting job in order to pay off her exorbitant cell phone bill.
While watching over the Mandrakis children, Jill starts to receive prank phone calls that soon escalate to death threats, leaving her to fight for her life. Thompson plays Jill's best friend Scarlett.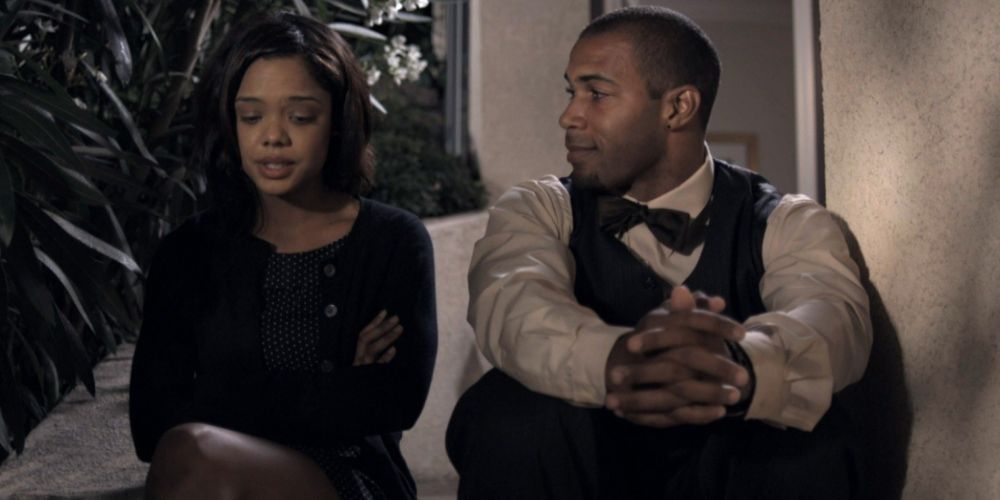 Carmen Madden's Everyday Black Man centers around a grocery store owner named Moses, a man with a criminal past. Henry Brown plays Moses, and Thompson plays his daughter Claire.
Claire is unaware Moses is her biological father, and he must watch on as a crook named Malik tries to take advantage of her. While its performances are good, Everday Black Man proves to be a pretty standard fare family thriller.