Tesla Pauses Model 3 Production: Here's Why & For How Long
Tesla has temporarily halted production of its Model 3 electric car at its California factory, according to a report. Although the firm has not publicly confirmed the shutdown or given a reason for it, it is thought it may be due to the global chip shortage that has also affected others in the car industry. None of the carmaker's other lines are currently reported to be being halted.
Such has been the impact of the chip shortage that Joe Biden this week signed an executive order to review products that make use of microchips with the aim of addressing any problems and strengthening supply chains. The shortage was caused by an increase in demand for electronic devices as people sought to keep themselves entertained while they stayed at home due to the COVID-19 pandemic coupled with the temporary closure of microchip manufacturing plants for the same reason. A number of carmakers including General Motors and Ford have been suffering production issues as a result of the shortage and it looks like Tesla may now have joined them.
That is perhaps to be expected because, according to Deloitte, an average petrol or diesel car uses around 1,300 chips, while electric vehicles like those made by Tesla use closer to 3,500. Model 3 production at the firm's California plant will apparently be halted for around two weeks. Citing "a person familiar with the matter" who wished to remain anonymous due to the confidentiality of the matter, Bloomberg reports that the line would be down from February 22 until March 7, with workers to be paid for February 22 and 23, but not for the remainder of the time.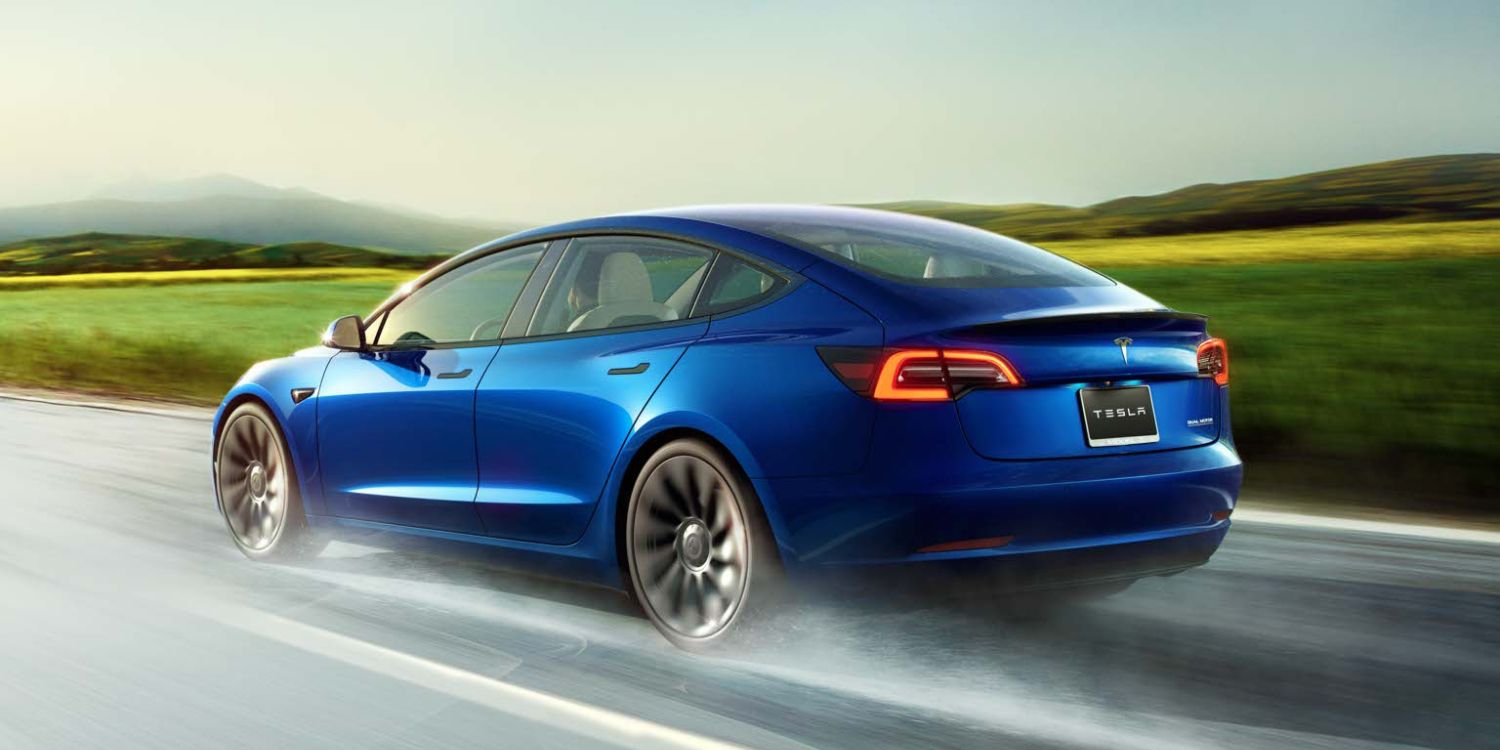 While a shutdown of one of its production lines isn't ideal, Tesla had already acknowledged that this could happen. In its 10-K filing for last year, it said: "A global shortage of microchips has been reported since early 2021, and the impact to us is yet unknown. The unavailability of any component or supplier could result in production delays, idle manufacturing facilities, product design changes and loss of access to important technology and tools for producing and supporting our products." It also noted that increases in production of its vehicles mean it needing to img more components sometimes at short notice, which further increases the potential for supply issues.
That there was a recognition this could happen also likely indicates some degree of contingency from the carmaker, which of course you'd expect. Coupled with that, though, the relatively short shutdown period suggests Tesla shouldn't be hit too hard. Don't forget that its California plant was shut down entirely for the best part of two months last year due to the COVID-19 pandemic and the carmaker still almost hit its full-year deliveries target. Of course, there's no guarantee that it won't face further supply shortages as the year goes on but, for the time being, this looks like just a small bump in the road.
Source: Deloitte, Bloomberg, Tesla