Tenet Opening In NYC This Friday, 6 Months After Initial Release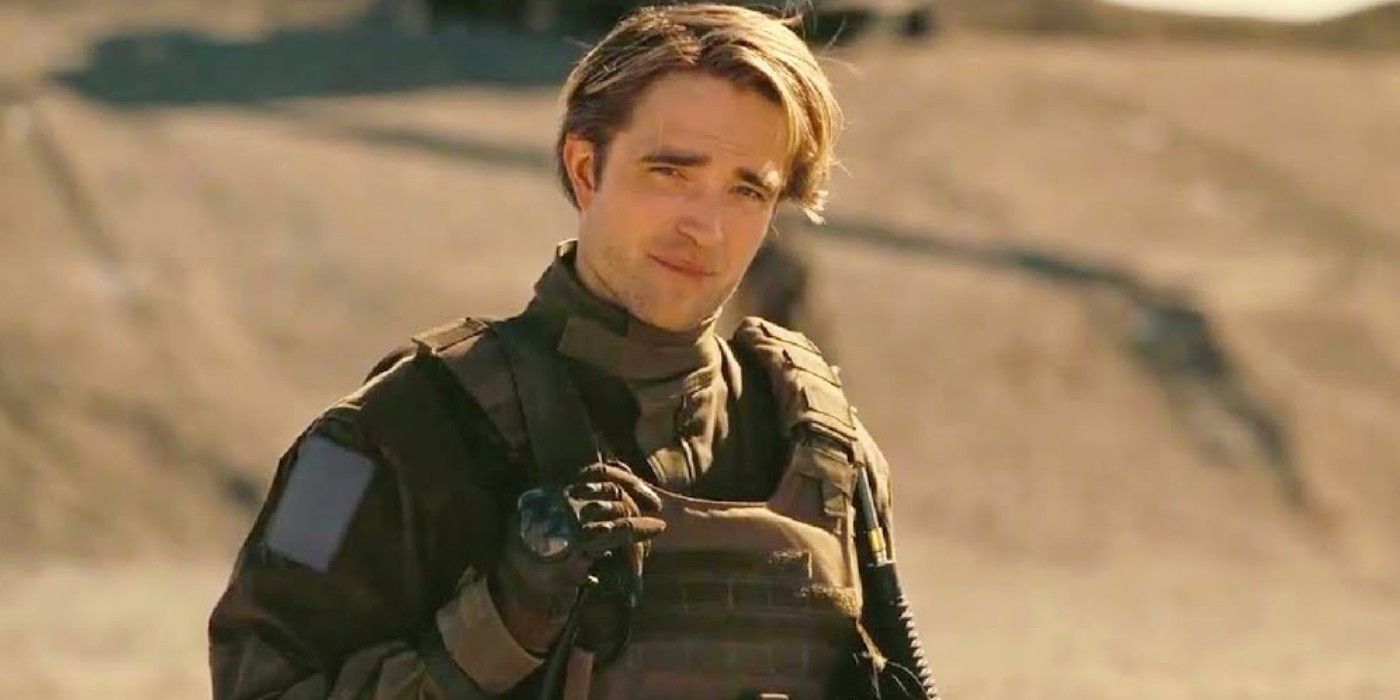 Christopher Nolan's Tenet will open in New York City this Friday, six months after its initial theatrical release. Tenet entered 2020 as one of that year's most-anticipated films, poised to be a massive summer tentpole for Warner Bros. However, its release was greatly disrupted by the ongoing coronavirus pandemic, and Tenet was delayed multiple times before WB settled on a September premiere. Even though a majority of U.S. movie theaters were closed (including key markets), the studio pushed ahead, hoping to provide a boost to the industry.
Due to a variety of factors, Tenet grossed $363.1 million worldwide (only $57.9 million domestically), a far cry from the amount it needed to break even. As a result, several studios delayed their upcoming blockbusters further, and WB opted to move their entire 2021 slate to streaming service HBO Max. As for Tenet, it debuted on home media back in December, just in time for the holidays. And though the movie is widely available to general audiences now, WB is still hoping to raise the box office totals.
As New York movie theaters prepare to finally reopen this weekend, Tenet will play at five locations. Per Variety, the film will show at AMC Lincoln Square, AMC Empire, AMC Kips Bay, Village East by Angelika, and Showcase Cinemas Jamaica. The AMC Lincoln Square venue will host IMAX Tenet screenings beginning March 12.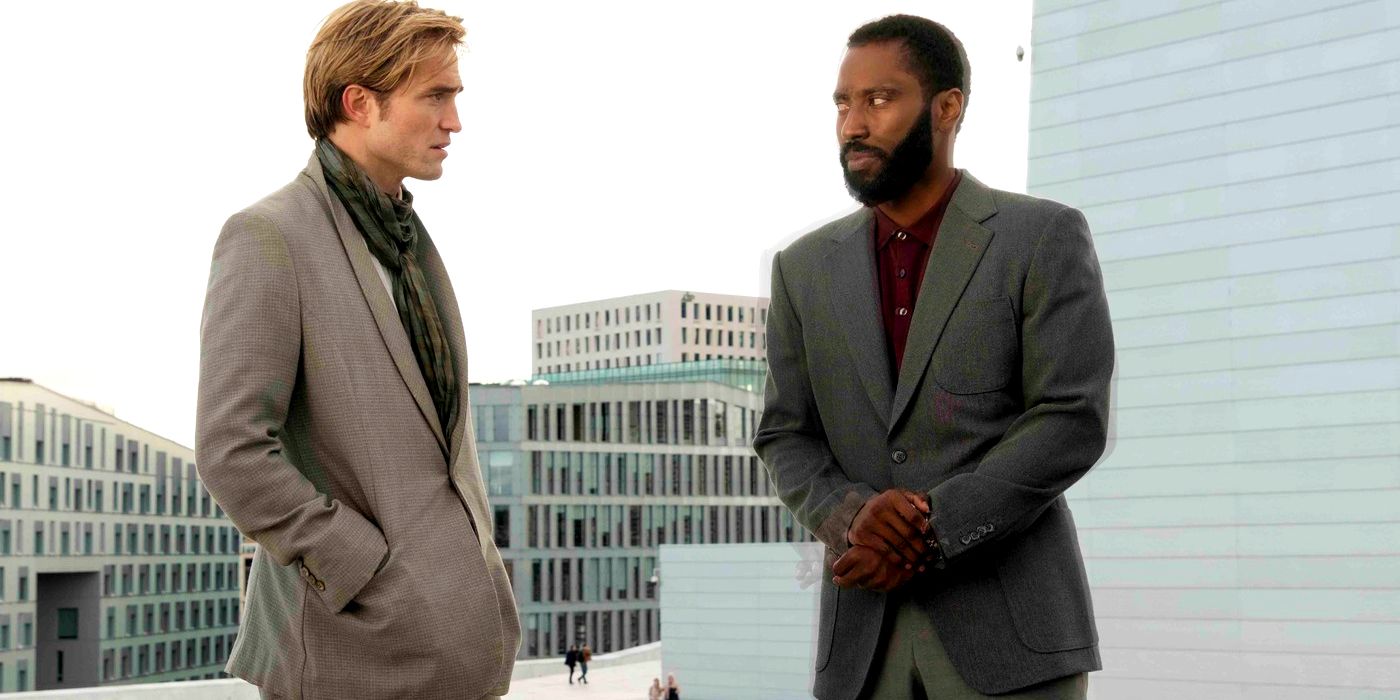 Tenet obviously did not play in New York during its original run, so this gives New York moviegoers an opportunity to see the film on the big screen. Like so many of Nolan's previous efforts, Tenet is fully of visually-stunning set pieces and action, making it an experience tailor-made for theaters. With that in mind, it's easy to understand why WB was so keen on putting it in the country's largest market. At the same time, this isn't going to move the needle on Tenet's bottom line and push it into profitability. It's only screening at five venues, all of which will have limited attendance as part of the health & safety protocols in place. If anything, this is just a showcase for Tenet on a large canvas.
It will be interesting to see how Tenet performs in New York, especially since it's been on home media for nearly three months. At this point, just about everyone interested in seeing the movie has watched it, which could diminish interest in making the trip to the theater. Still, the allure of even rewatching Tenet on the big screen will likely prove too hard to resist for some, so the film should see relatively solid turnout given the circumstances. WB's Tom & Jerry was available on HBO Max and still scored the second-highest box office opening of the pandemic, so there's clearly still a desire to watch movies in the theater.
Source: Variety