Temptation Island Season 3 Schedule (What Time & Where New Episodes Air)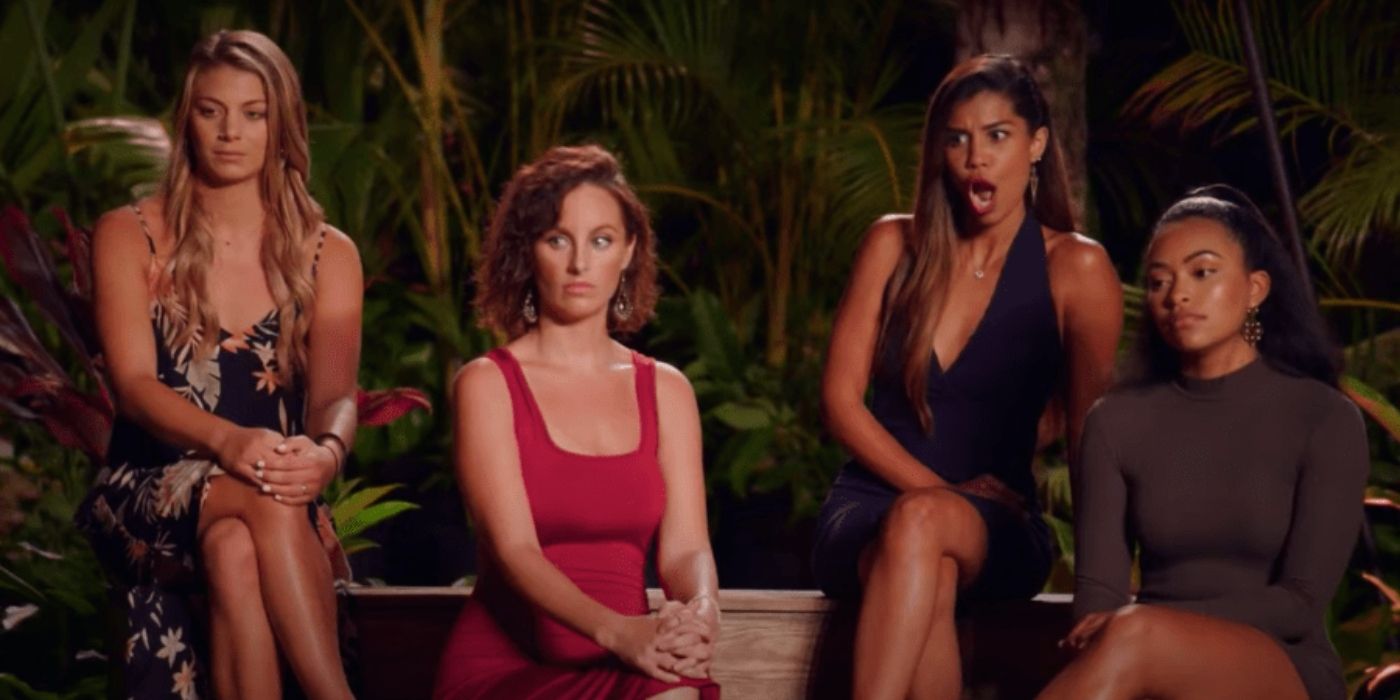 Season three of Temptation Island has just arrived, and it's already clear the couples are going to be tested like never before. Will they survive temptation and come out stronger or will they finally move on from their relationships? Going onto Temptation Island there will be one of two possible outcomes for couples: Either they will stay together and gain a new understanding of one another, like Javen and Shari, or their relationship will implode like Kaci and Evan, who famously broke up while Evan pursued single islander Morgan.
The season three cast features four couples and 23 singles. The first couple is Erica Washington and Kendal Kirkland. Erica knows she wants to be with Kendal, but Kendal is not so sure. They are hoping a stint on Temptation Island will bring clarity to their situation. Then, there's Kristen Ramos and Julian Allen. Ever since they were 15 years old, they have weathered countless storms together over their 11-year relationship, including Julian's infidelity. But now, their inability to move on from the past is holding them back from finally saying "I do." The third couple is Erin Smith, 24, and Corey Sobczyk, 25. Erin wants to find out if something is missing in their relationship and Corey wants to show her he is the man for her. The last couple is Chelsea Orcutt and Thomas Gipson. Chelsea has an issue with Thomas's flirting and she's worried his lack of commitment will lead to him cheating on her.
The couples have a lot of issues they need to figure out, but when can viewers tune in to the messiness that will be Temptation Island season three? The show premiered on February 16 at 10 pm ET on USA Network. Filming was delayed in 2020 due to the pandemic, but the show is back and promising more drama than ever. Mark Wahlberg will resume his hosting duties for Temptation Island. Over the course of season three, he will guide these couples to the answers they are looking for. New episodes of Temptation Island will air every Tuesday at 10 PM ET.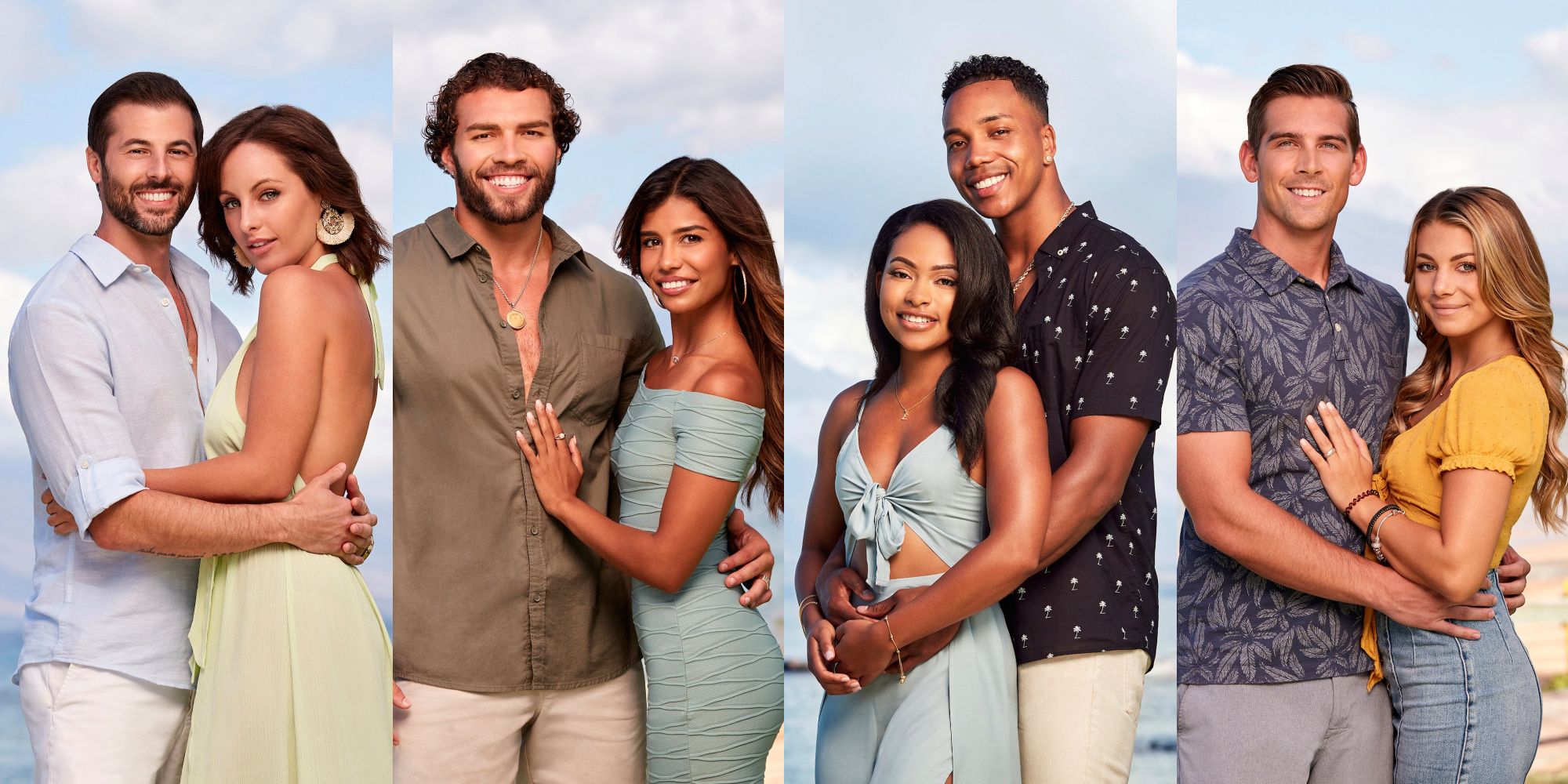 As with many series in 2020, Temptation Island experienced quite a long delay in production. Season three was meant to start filming in Maui in March 2020. However, production was forced to shut down before it even began, thanks to the COVID-19 pandemic. After six long months, production was cleared to resume in September. By October, the couples arrived in Hawaii ready to start their journey together. Unfortunately, the singles also arrived, ready to break them up.
After a long hiatus, the show is here to fill up viewers' days, at least for a little while. The couples certainly have a lot ahead of them, as this experience can make or break their relationship. For Ashley and Casey from season two, it helped her to realize that he was not the man she wanted, and she has come out happier. Even Kaci admitted that, although the breakup between her and Evan was tough, it was for the best. Even if the couples do not end up together, hopefully, they will be able to come out as better versions of themselves.
Temptation Island season three airs Tuesdays at 10 pm ET on USA.