Temptation Island: Kendal Kirkland Hints At 'Mistakes' In Deleted Clip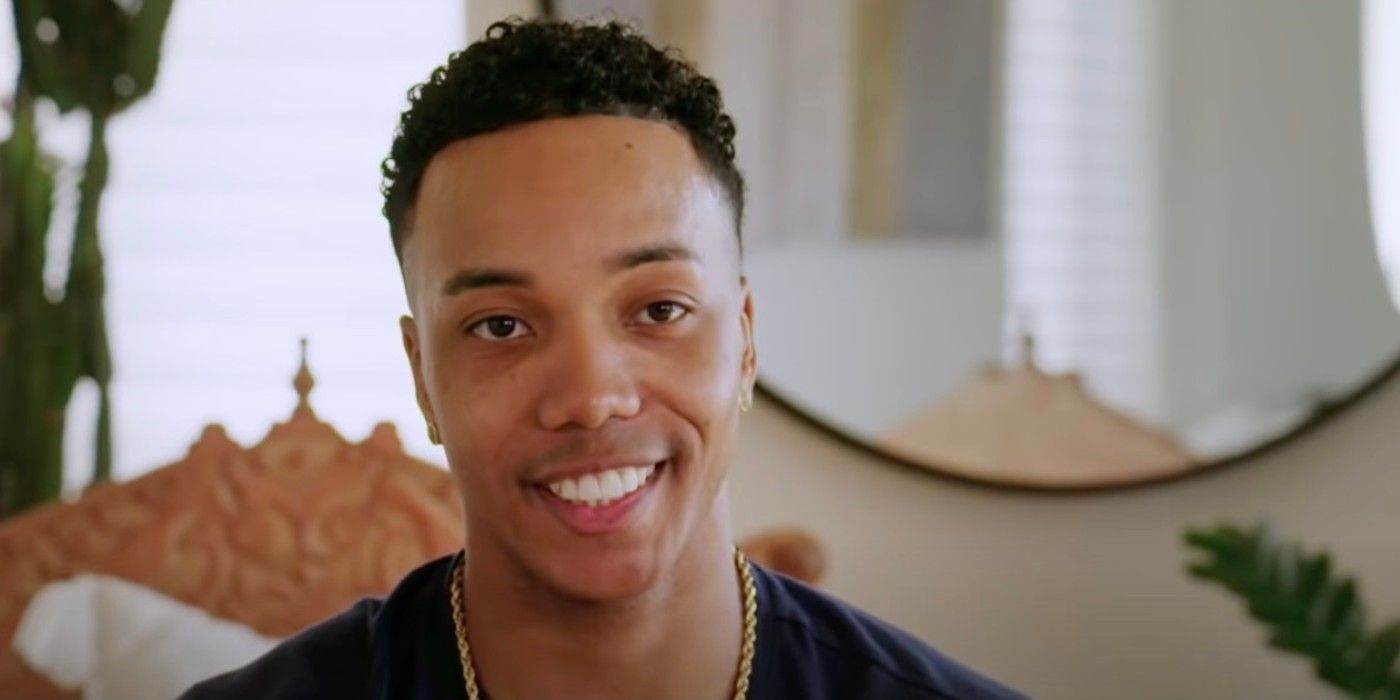 Viewers are only two episodes into Temptation Island season 3 and the couples' relationships are already starting to show cracks. Some of the men seem to be devoted to their partners, but others are giving in to the temptations of the island's hot single girls. One of the season 3 stars, Kendal Kirkland, looks to be just that sort of man. He recently took to Instagram to prepare viewers for the rest of the season, and fans are expecting the worst.
Kendal and his girlfriend Erica Washington are one of the season 3 couples, and from day one their relationship seemed to be in jeopardy. While Erica wants to spend her time on the island working on herself and her own insecurities, fans think Kendal is looking to party. In episode 2 Kendal received a raunchy lap dance from one of the singles that Erica had to watch later at the season's first bonfire ceremony. Fans are expecting bad behavior from Kendal throughout the rest of the season and based on his recent social media activity, they may be right.
On Wednesday, Kendal posted a video that he deleted within 24 hours. The long, meandering clip features Kendal talking about season 3 being "a season to remember," and seemingly preparing viewers for "negative things." Kendal claims he "make(s) mistakes," but the show does not accurately depict his whole personality. He says viewers should keep an open mind, making fans think something happened between Kendal and the single women of season 3. He also issues a vague karmic threat to internet trolls, saying "those that speak against me, great things don't normally happen to them because God doesn't like ugly." Fans have already taken a dislike to Kendal, with some calling him a "gaslighting, narcissistic, piece of s***."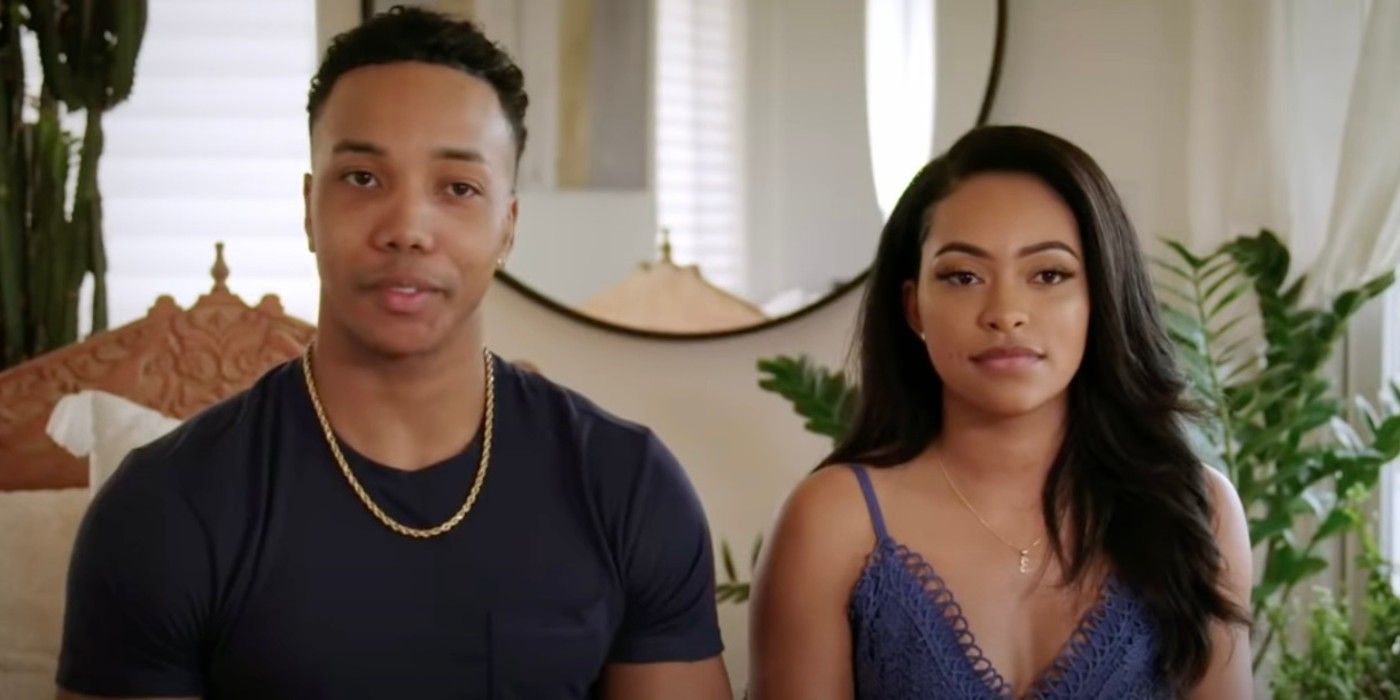 Kendal already has words for those who would send hate his way, saying they are "miserable" people who are "upset with their life." Many fans consider Kendal to be the "douche of the season," based on the way he treats his girlfriend Erica. They claim his behavior is emotionally abusive and that he only came on the show to "play Bachelor." In episode 2, Kendal shows cold indifference to his girlfriend, sending her spiraling and turning fans against him.
Fans have wondered if Kendal and Erica are still together, but based on his behavior and odd video, it seems unlikely. The now-deleted clip feels like damage control for what Kendal suspects will be a volatile response to his actions on the show. It seems like he's trying to get on top of something by encouraging viewers to look at the show from a different perspective and emphasizing that they can't know what it was like being in his position. If Kendal already feels the need to post a seven-minute video telling viewers not to attack him, what he did on the show must be pretty bad.
There's still no way to know if Kendal and Erica make it off Temptation Island with their relationship intact. But more and more fans hope Erica connects with one of the single men of season 3 so she can move on from her toxic relationship with Kendal. His recent video feels like an ominous hint at what's to come later in the season. Kendal claims he'll "never match negativity with negativity," but if his actions are as bad as fans are anticipating, he might start to crack.
Source: Reddit, Kendal Kirkland