Temptation Island: How Long Cast Stays On Island (& How Sleeping Quarters Work)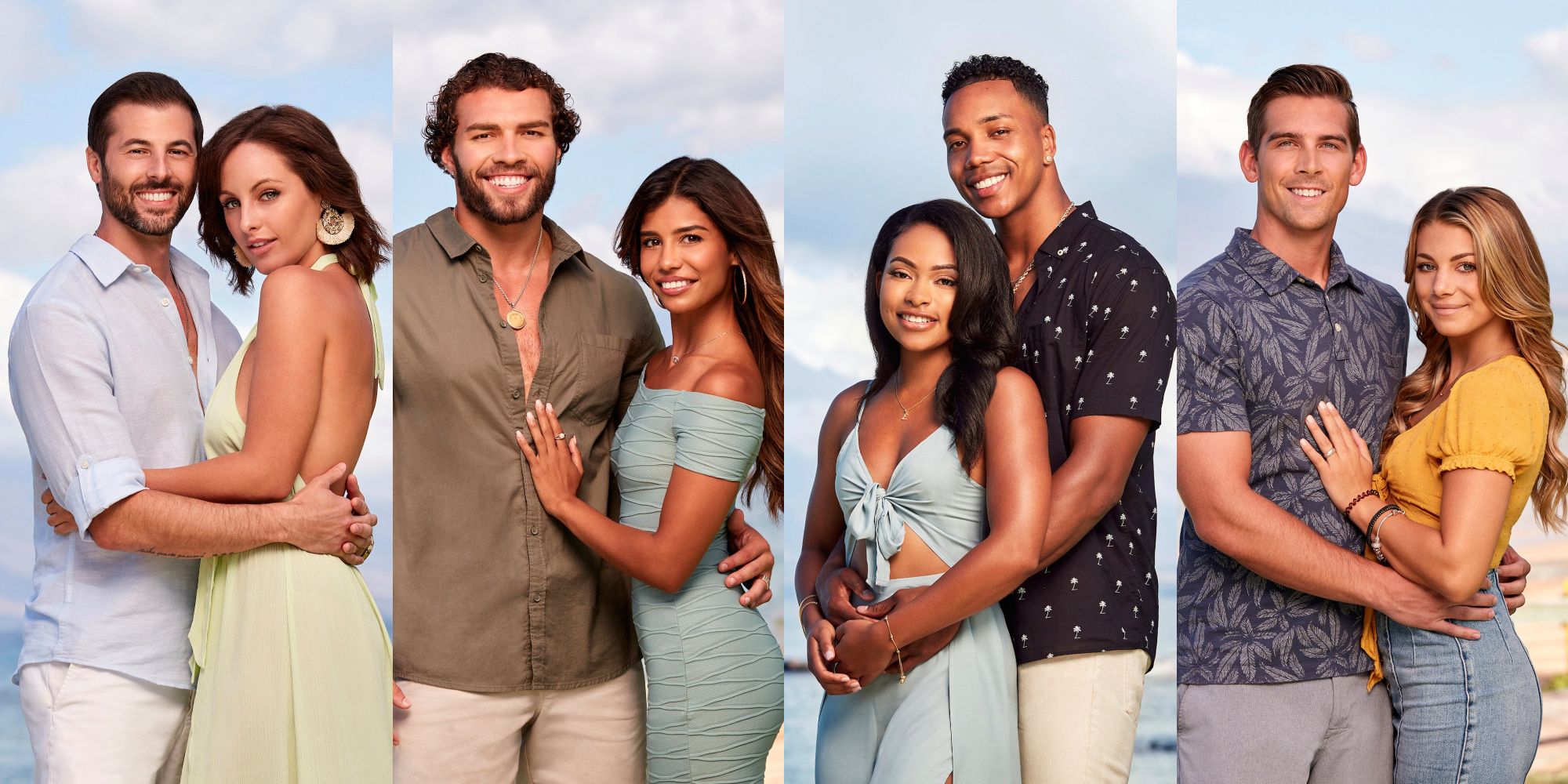 Reality show Temptation Island, which allows both couples and singles to travel to Maui, Hawaii for a chance at love, aired its third-ever season earlier this month. While the show has certainly been around long enough to accumulate a fanbase, it's also new enough for soon-to-be fans to wonder exactly how it all works. USA Network's newest reality television show is not without its twists, including just how long the cast is in Maui and where everyone sleeps while on the island.
Temptation Island kicks off with four couples who believe their relationship needs to be tested for one reason or another. After arriving in Maui and meeting the host of the show, Mark Walberg, the couples detail how exactly they ended up in their current situation. This season, couples Kristen Ramos and Julian Allen, Chelsea Orcutt and Thomas Gipson, Erica Washington and Kendal Kirkland, and Erin Smith and Corey Sobczyk, are all putting their relationship to the test while separated from their significant others for several weeks in separate villas.
Not only are the four couples separated from one another while on the island, but the women spend the coming weeks living with a dozen single men looking for love, while the men spend the coming weeks living with a dozen single women. The couples can decide before separating if there are any "rules" they should follow while apart, but most opt to trust their partners without any strict boundaries in place. In all, the couples spend roughly four weeks separated from their partners, all the while spending day in and day out with their sexy singles. While the men and women who are part of the couples often get their own rooms in the villas, the singles are forced to bunk together. That is, unless they manage to sneak their way into someone else's bed.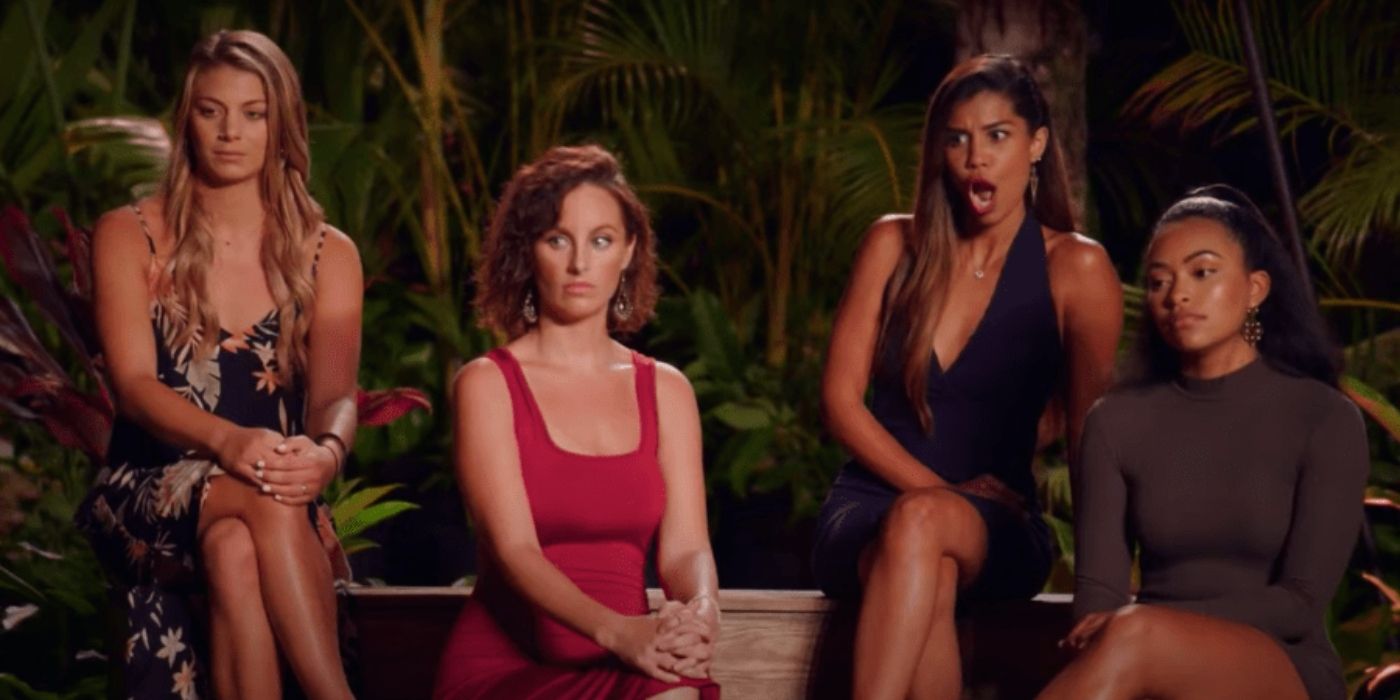 Tempted by attractive males and females, booze, and the opportunity to go on real dates with the singles whom the contestants make a connection with, it's not uncommon to leave the island without your original partner. Each week, the couples having the opportunity to view what their significant other is doing at bonfires, events Walberg hosts. During the bonfires, the four men and the four women view on an iPad a controversial event involving their partner, without much context. But while the journey progresses for the couples, the singles are also on their own quest. At certain points throughout the season, singles are eliminated, usually because they've failed to form any kind of meaningful connection.
As the journey for the couples progresses while at their separate villas, opportunities for them to confirm their partner's worst fear present themselves. They could fool around, fall in love, and even leave the island engaged with someone they just met, leaving their significant other heartbroken. It's a test of these contestants' relationships like no other. When coming to Temptation Island, one thing is for sure – the contestants will be tempted. With only one episode of this season having aired so far, there's still plenty of time for the drama to ensure. If you're a fan of raunchy reality television, then this show may just be your next guilty pleasure.
Temptation Island season 3 airs Tuesdays at 10 pm ET on the USA Network.