Temptation Island: Everything To Know About Host Mark Walberg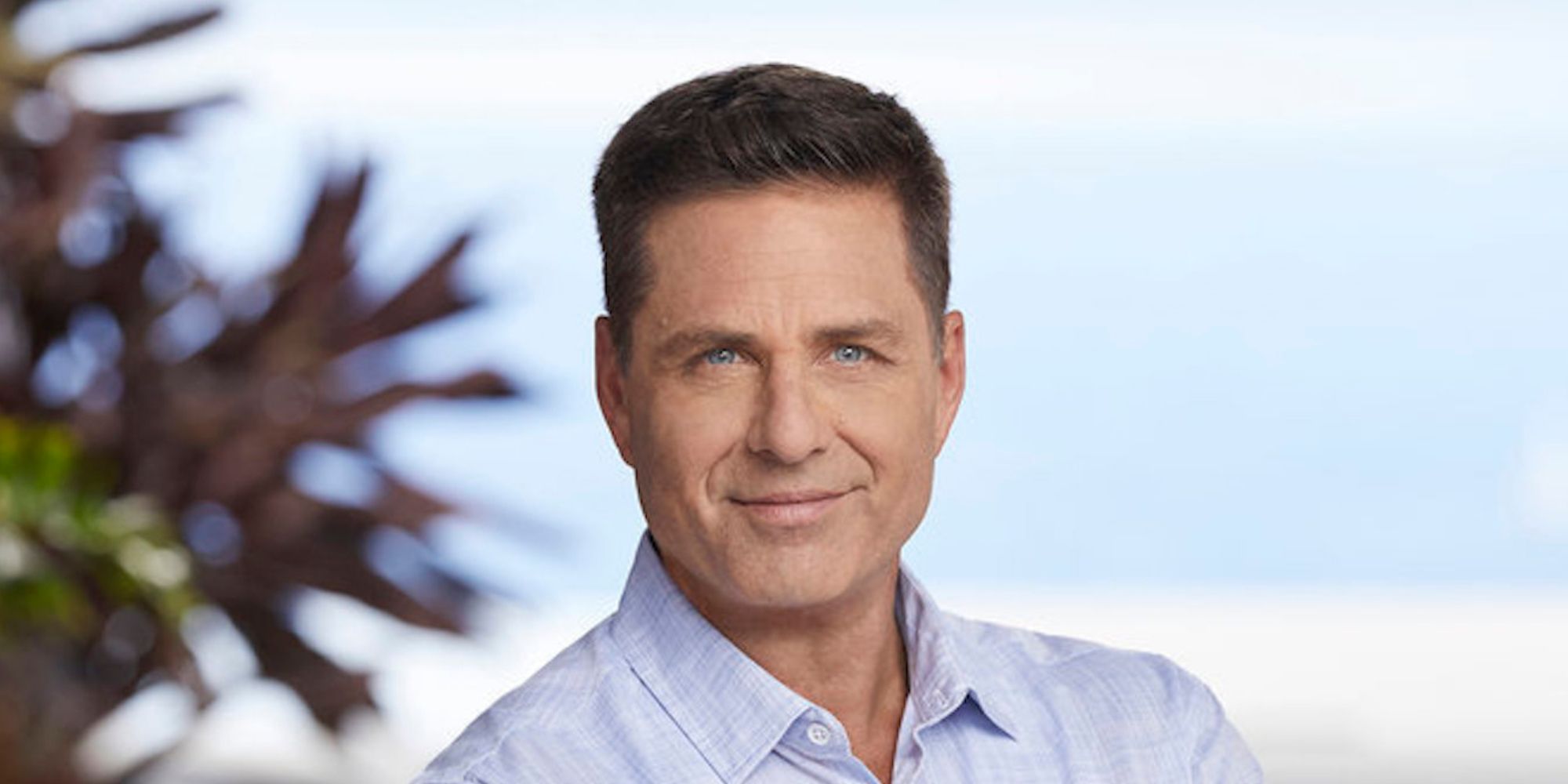 Mark L. Walberg has been hosting the USA Network's Temptation Island reboot for three years, and the fans would love to learn more about what he has done in his career over the years. Mark first got to host the original run of this American series that aired on Fox between 2001 and 2003. He was then brought back to host the Temptation Island reboot that was greenlit by the USA Network. When it comes to these most recent cycles, Mark hosted both seasons that aired in 2019, and was then brought back for the third season that just premiered in February 2021.
The Temptation Island couples typically have a hard time whenever they see Mark L. Walberg walking toward them. While they enjoy the host's company and appreciate him being there, Mark is usually the bearer of bad news for the couples. When Mark appears on the screen, it usually means that the couples need to go through a bonfire to watch their significant others potentially cheating. On the other hand, there are also many times when the host announces opportunities for people to go on dates, which can be nice for the couples that have already given up on their original partners.
Before he got to host Temptation Island, Mark L. Walberg was best known as a producer, actor, and game show host. When it comes to acting, Mark was featured on shows like Hang Time and Sneakerheads. He is also known for producing the documentary series Buried History with Mark Walberg. As a TV host, Mark Walberg can be seen on series like Son of the Beach, Antiques Roadshow, Home & Family, Russian Roulette, and The Moment of Truth. Needless to say, Mark has had a very successful career that spans many decades. According to CelebrityNetWorth, Mark is currently worth $4 million.
When it comes to the Temptation Island host's personal life, the fans would be happy to know that Mark L. Walberg has been with his significant other Robbi Morgan since 1987. It's clear that Mark knows a thing or two about managing a long-term relationship and navigating all sorts of different circumstances that happen between two people. This information certainly adds a layer of expertise to all the advice that he gives the couples on Temptation Island.
While it is hard for the couples to see Mark L. Walberg walking toward them, the fans always love seeing the host appear on the show. Hopefully, Temptation Island will get a fourth season on the USA Network.
Temptation Island season 3 airs Tuesdays at 10 pm EST on the USA Network.
Sources: Mark L. Walberg's Instagram