Teen Mom: OG Catelynn Lowell Pregnant With Her 4th Child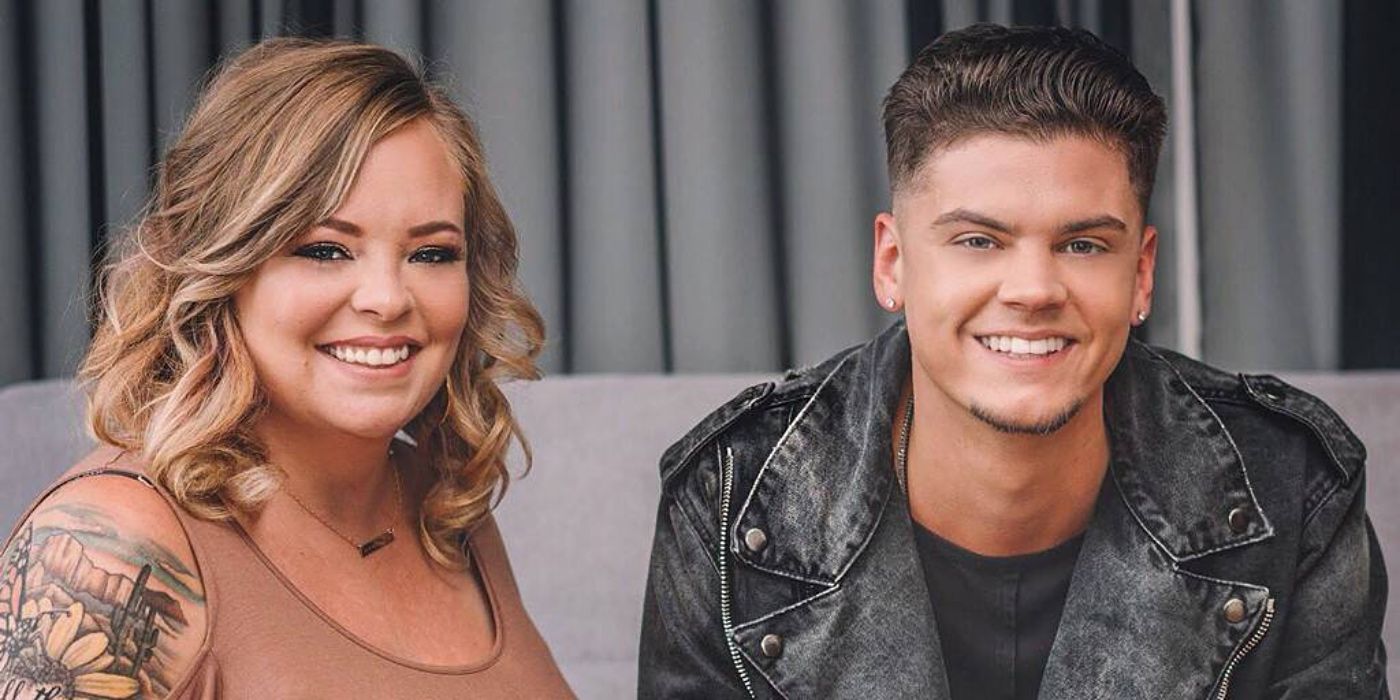 Teen Mom OG star and fan-favorite Catelynn Lowell has announced she and her husband are pregnant with their fourth child and could not be happier. The couple is currently airing their new episodes and can be seen debating if they want to expand their family. The Teen Mom couple has been dating since they were both in 7th grade, and Catelynn found out she was pregnant when she was only 16-years-old.
That's when she was cast on the very first 16 and Pregnant season on MTV in 2009. She and Tyler Baltierra immediately stood out due to them being the only couple in the franchise's entire history to choose the adoption route. Throughout the year's fans have watched as both have bettered themselves and come to grips with their decision to give Carly a better home.
In an Instagram post on Monday, the Teen Mom shared a few pictures of her two daughters holding a big sister sign. The sign read, "27 weeks until I become a big sister" with both toddlers smiling ear to ear. Catelynn captioned her social media post saying, "This rainbow was worth the storm. Baby Baltierra coming soon."
The mother of four also added pictures of her positive Clear Blue pregnancy test and an ultrasound print showing the growing baby. Novalee and Vaeda were wearing matching "big sister 2021" outfits too.  Fans will recall that back in December of 2020 Catelynn divulged to fans that she had suffered a miscarriage saying, "I am sharing this to let you know you are not alone. We are all in this together and everyone experiences pain, loss, and the recovery from it." MTV cameras caught the mother of four struggling with depression and anxiety after the loss, but she worked through it with the help of her husband.
MTV fans remember that the couple is in an open-adoption with Carly and the adoptive parents, which means that they are allowed certain privileges like being sent photos of their firstborn. The communication has been strained since the adoptive parents have wanted to stay out of the limelight, but both reality stars try their best to make it work. Even though their family is expanding, they always hope that Carly can be a part of it when she is older and can decide if she wants to see them or not. Congrats to the happy couple!
Source: Catelynn Lowell