T.I. and Tiny Deny Abuse After Friends & Family Hustle Production Suspended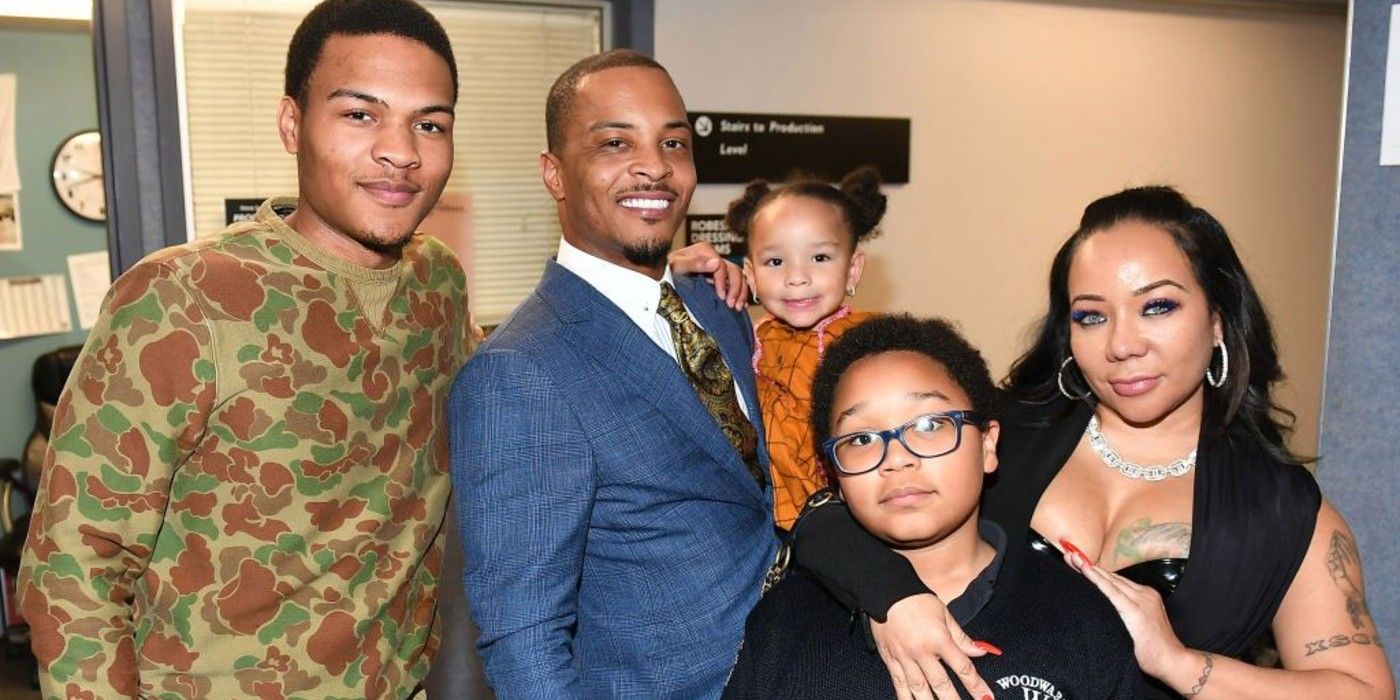 After initial reports surfaced of alleged sexual assault and sexual abuse involving rapper T.I. and his wife, singer Tiny, MTV Entertainment suspended production of the couple's VH1 reality show, Friends & Family Hustle, last month. The company said production was stopped to collect more information. As more women come forward with stories of sexual abuse – including sex trafficking – an attorney is requesting California and Georgia authorities investigate, based on the allegations of 11 women who claim they were victimized by the couple.
An MTV Entertainment representative said the company, and T.I. and Tiny, both agreed with the decision to halt production. "We are aware of the allegations, and while they are not connected to our show, we have reached out to T.I. and Tameka Harris, as well as our local and state officials," said the unnamed representative, reported HotNewHipHop.com. "Given the serious nature of the allegations, we have decided to suspend production in order to gather more information."
According to Yahoo, lawyer Tyrone Blackburn said more than 30 women contacted him with stories of kidnapping, drugging, raping, and threats of death and physical harm, by T.I. and Tiny, whose real names are Clifford and Tameka Cottle-Harris. Blackburn said the incidences happened between 2005 to 2018. The Harris' attorney, Steve Sadow, released a statement from the couple vehemently denying the allegations, calling them "unsubstantiated" and "baseless allegations." And on Jan. 29, T.I. posted a video pushing back against the accusations. He said women who are victimized have a right to be heard, and added that "evil has no gender." But Blackburn countered saying the women who contacted him didn't know one another, yet their stories of sexual abuse are strikingly similar.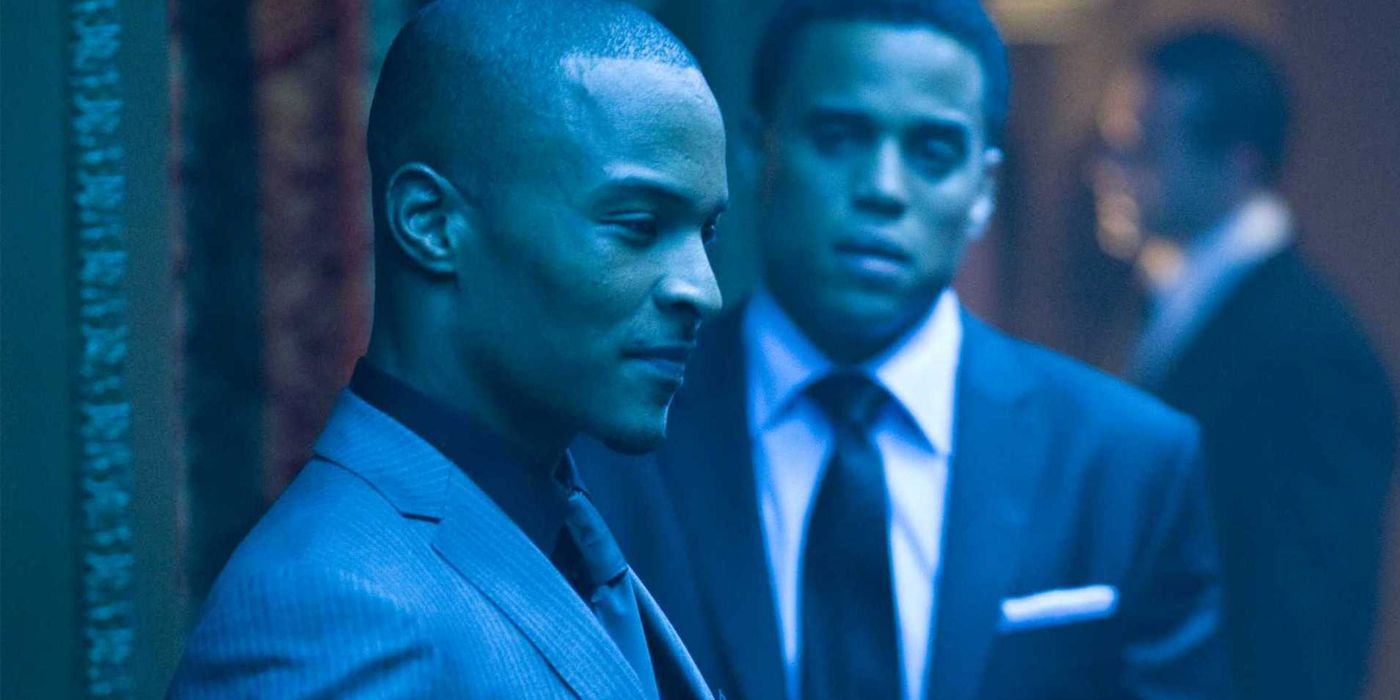 The saga began when Tiny's former friend, Atlanta-based entrepreneur, Sabrina Peterson, posted on her Instagram on Jan. 26, accusations that T.I. held a gun to her head. Soon after, more than a dozen women surfaced with accusations, including sex trafficking by T.I. and Tiny. Many of the women's alleged claims were posted on social media. None of the women filed police reports or lawsuits. However, one unnamed woman who accused them of abuse has hired famed attorney Lisa Bloom to handle legal action against the couple. In a Feb. 4 post, Lisa announced she is investigating accusations against T.I., for their new client and encouraged people who have information about the rapper to DM her or contact her law firm through the firm's website, TheBloomFirm.com.
Whether T.I. and Tiny are being fairly or unfairly accused of sexually abusive behavior remains to be revealed, but perhaps the late, famed lawyer and associate Supreme Court Justice Louis Brandeis said it best: "Sunlight is the best disinfectant."
Sources: Yahoo, HotNewWhipHot.Com, TMZ