Sylvester McCoy Says Matt Smith Looked Too Young To Be Doctor Who At First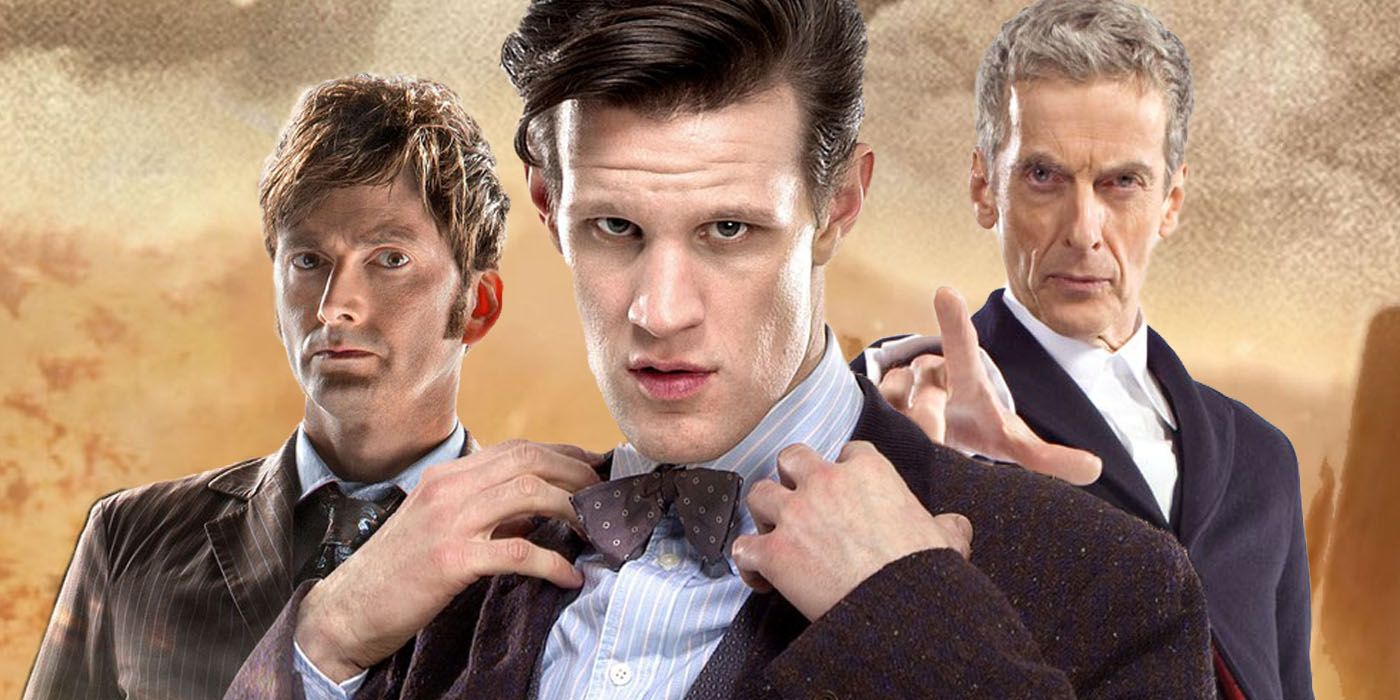 Sylvester McCoy, who starred as the Seventh Doctor on Doctor Who, says he thought Matt Smith was too young to play the iconic role at first. McCoy was the last actor to play the beloved Time Lord in proper TV serials before the BBC revived the series in 2005 with Christopher Eccleston in the leading role. Eccleston was succeeded by David Tennant and then by Matt Smith, who remains the youngest actor to be cast in the role at 26.
Doctor Who has largely remained the same throughout its nearly 60-year tenure, but that doesn't mean that some aspects of the famed sci-fi series haven't changed over time. The first several iterations of the Doctor were played by older British actors, but that trend shifted with Tom Baker's Fourth Doctor, Peter Davison's Fifth Doctor, and more recent versions like Eccleston's, Tennant's, and Smith's. Most recently, Jodie Whitaker became the first woman to play the role – a move McCoy himself vocally opposed in 2015, but which he has since praised, saying his hesitation was based in sexism.
In a recent interview with Radio Times, McCoy discussed his thoughts on who should play the next rendition of the Doctor after Whitaker. "I'm always surprised by who they pick," he said. "It has to be someone with lots of character." McCoy elaborated that some of the past choices didn't seem obvious to him at first, but that they still turned out to be excellent selections. "I was surprised when they got Matt Smith," McCoy said. "He looked about 12, and yet he was brilliant! One minute he looks 12, the next he looks 125. He has the perfect Doctor Who face. So, a surprise. A person of color would be great."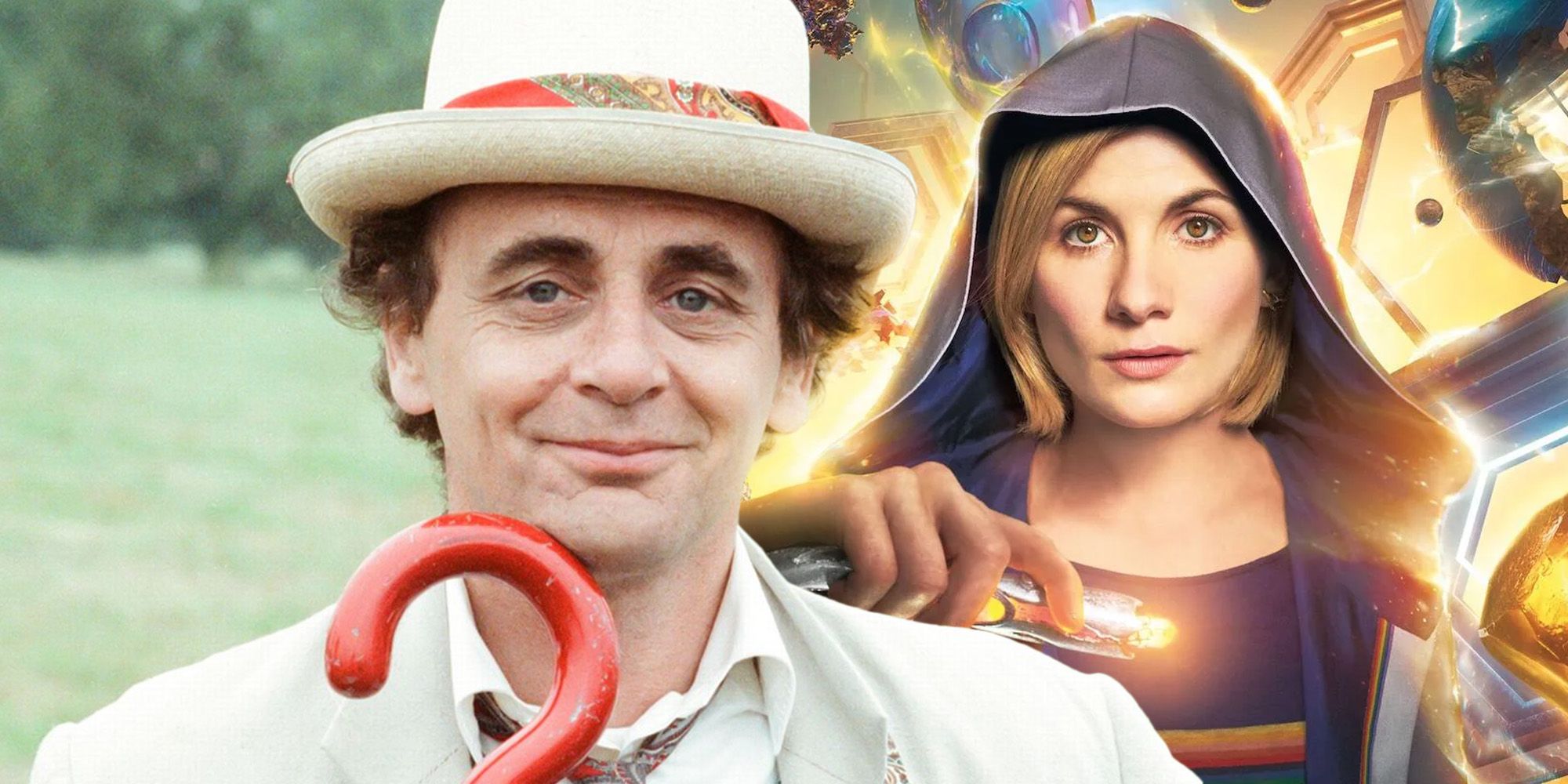 McCoy's observations speak to the unique nature of the Doctor as a character. The role's best performances have each brought something distinct and intangible to it, while all still maintaining the same core essence. The Doctor's consistency is in the oddness of the character – a trait that manifests differently in each new performer. As rumors continue circulating that Doctor Who season 13 will be Whitaker's last, speculation has risen once again over who might enter the TARDIS next.
McCoy's call for an actor of color to finally play the role has been echoed by many viewers, especially after the ground broken by Whitaker's time as the Doctor. John Barrowman, who plays the recurring role of Captain Jack Harkness on the series, has put in a vote for It's a Sin star Olly Alexander, who's done extensive activism work for the LGBTQ+ community in addition to his acting and music career. Whoever the next star of Doctor Who might be, it should be another exciting chapter in the long and storied history of the franchise.
Source: Radio Times