Sylvester McCoy Calls Jodie Whittaker Doctor Who Casting Backlash Stupid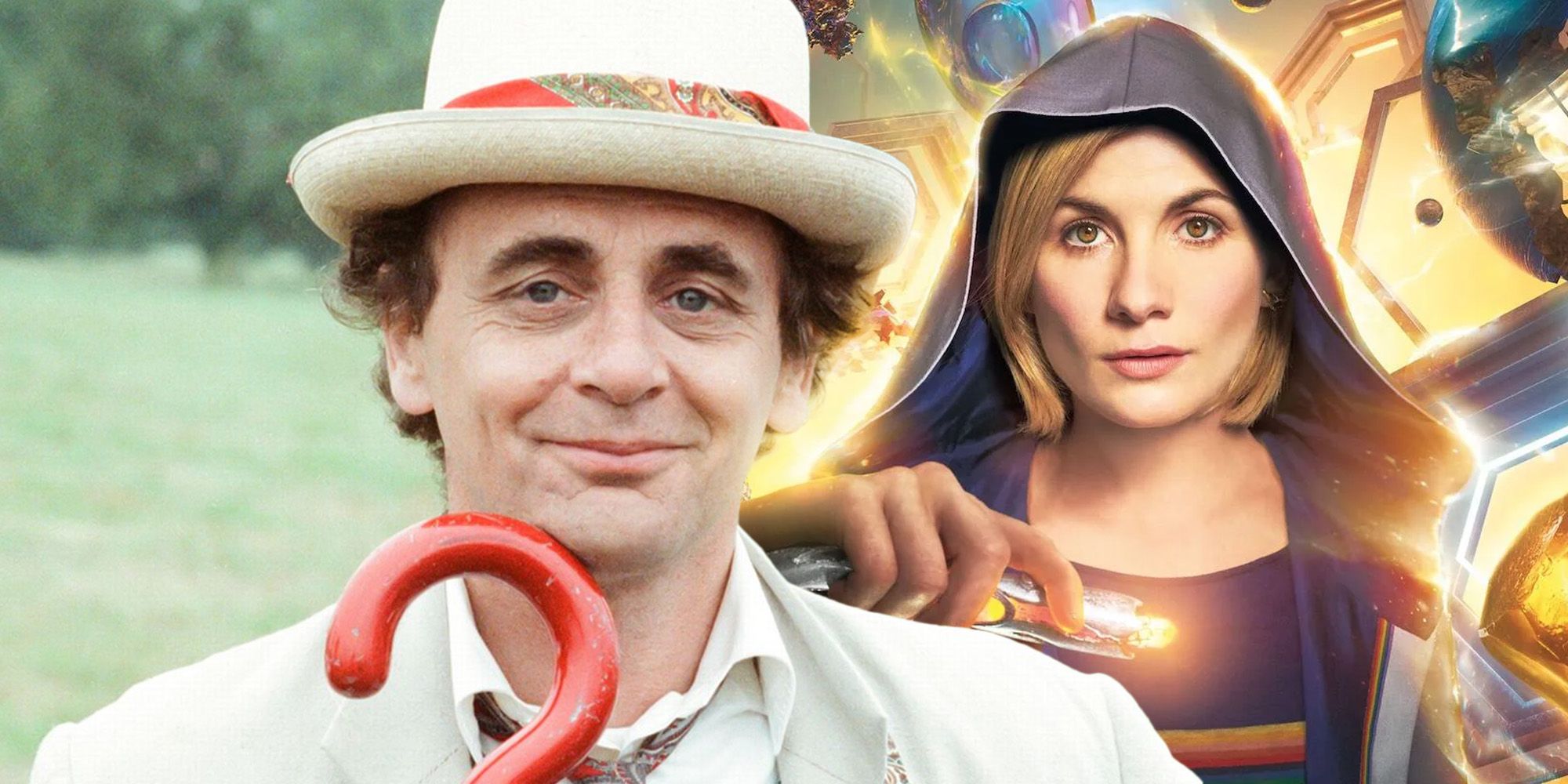 Sylvester McCoy, who played the Seventh Doctor in Doctor Who, has conceded doubts about a female star were "stupid sexism." It's easy to assume the debate over a female Doctor is a 21st-century phenomenon, but that is not the case. Back in the 1980s, Tom Baker set this particular hare running when he wished his successor the best – whoever he or she may be. Baker only meant it as a joke, knowing full well the throwaway comment would excite the British tabloids; he had no idea the discussion would continue for decades.
The question went mainstream in 2015, with many arguing it was time for a female Doctor. Naturally, many former stars of the show were asked for an opinion, and Seventh Doctor Sylvester McCoy was against the idea. The Scottish actor played the part of the Doctor from 1987 to 1989, and his troubled tenure nevertheless saw Doctor Who begin the process of reinventing itself. It's telling that McCoy's greatest fear was that a female Doctor would irreparably damage the precious dynamic between the Doctor and their companion, which became a much more significant part of the Doctor's characterization during his run. Two years after McCoy's comments, and despite his concerns, Jodie Whittaker made history as the first woman to play the enigmatic time traveler.
In an interview in the latest Radio Times (via The Guardian), McCoy admitted his initial reservations about Whittaker were mistaken. "It was stupid sexism," he admitted, recalling his previous arguments. "I thought, 'Why change it?' But after five minutes, she was the Doctor, as far as I was concerned."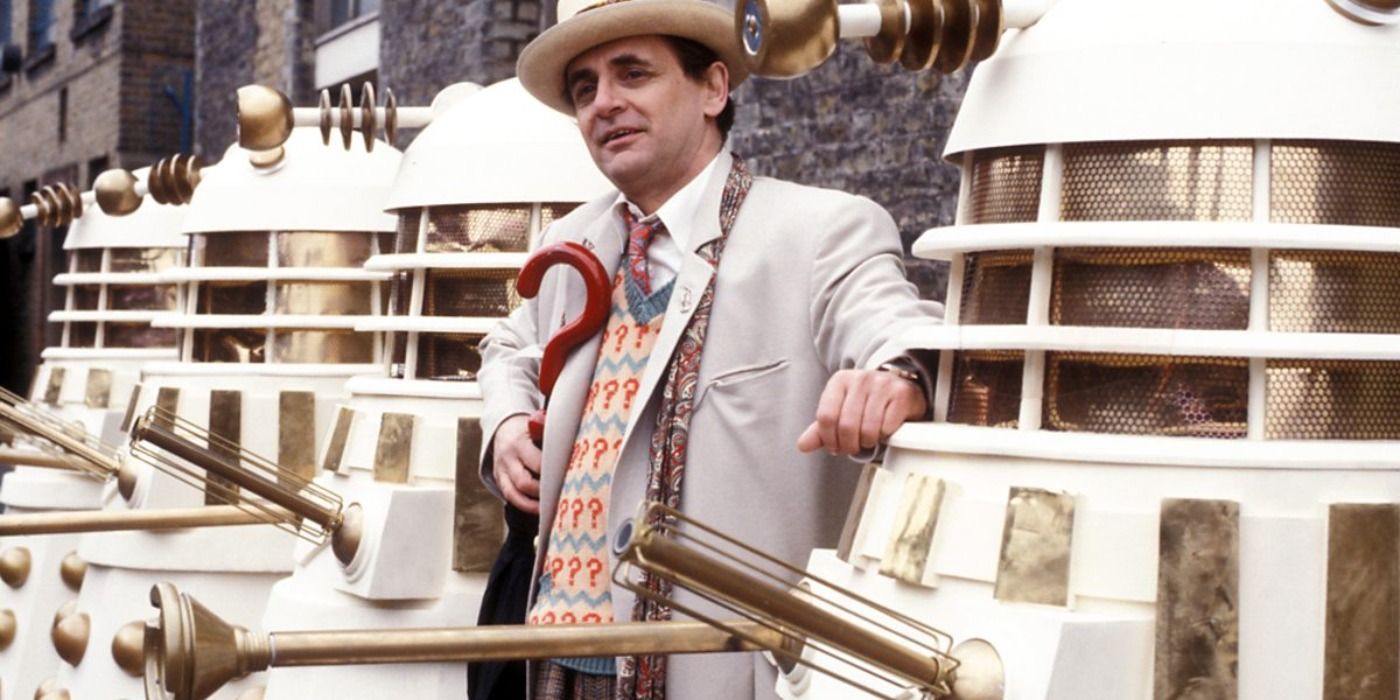 It's refreshing to hear McCoy admit he has changed his mind. His time as the Doctor may have been short, brought to an untimely conclusion when the BBC canceled Doctor Who in 1989, but he is fondly remembered. Many aspects of the McCoy era set the modern relaunch pattern, mainly the focus on the companions and debate over the Doctor's true identity. Current showrunner Chris Chibnall's Timeless Child retcon arguably builds on the foundation of McCoy's tenure, which strongly suggested the Doctor was "more than just a Time Lord." So this is quite a significant comment and is likely to be taken note of by old-school Doctor Who fans.
Doctor Who has always been quite politically aware, with several stories mocking former British Prime Minister Margaret Thatcher – including the Seventh Doctor story "The Happiness Patrol." So it should come as no surprise McCoy believes the show should retain that edge of social and political relevance by continuing to stand for equality and tolerance and choosing a person of color to step in as the Doctor's next incarnation.
Source: Radio Times (via The Guardian)