Superstore: The Main Characters, Ranked By Likability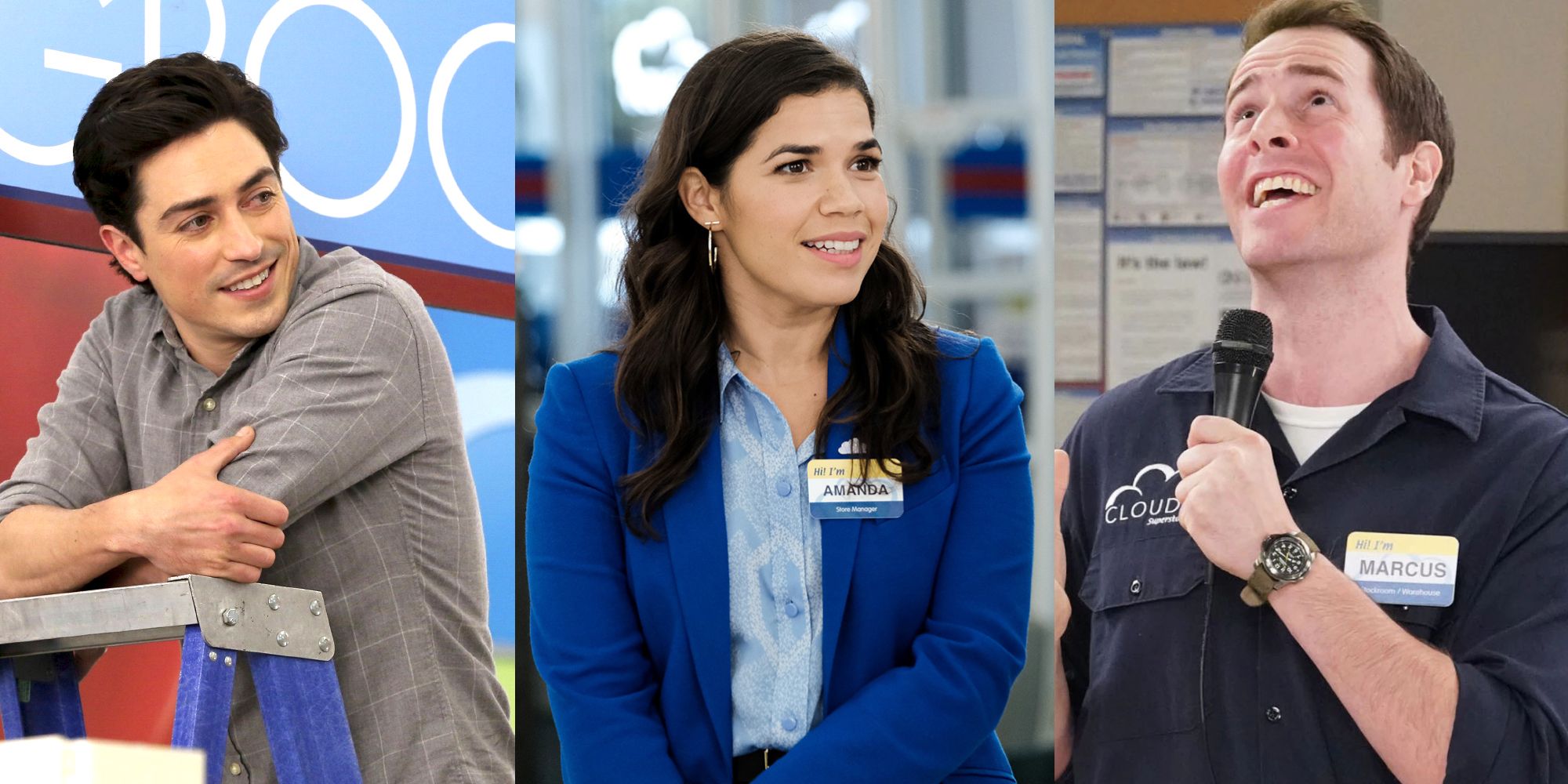 The announced cancellation of NBC's Superstore came as a shock to the cast and fans alike. Despite its popularity, the series will be coming to a permanent end at the conclusion of its sixth season. This came shortly after the departure of America Ferrera, who hopes to return for the series finale.
Still, six seasons is a solid run, and it gave viewers time to grow attached to the Cloud 9 employees. They all bring something unique to the big-box store, which differentiates it from other workplace comedies. No matter how funny the entire ensemble can be, some characters are more popular among fans than others.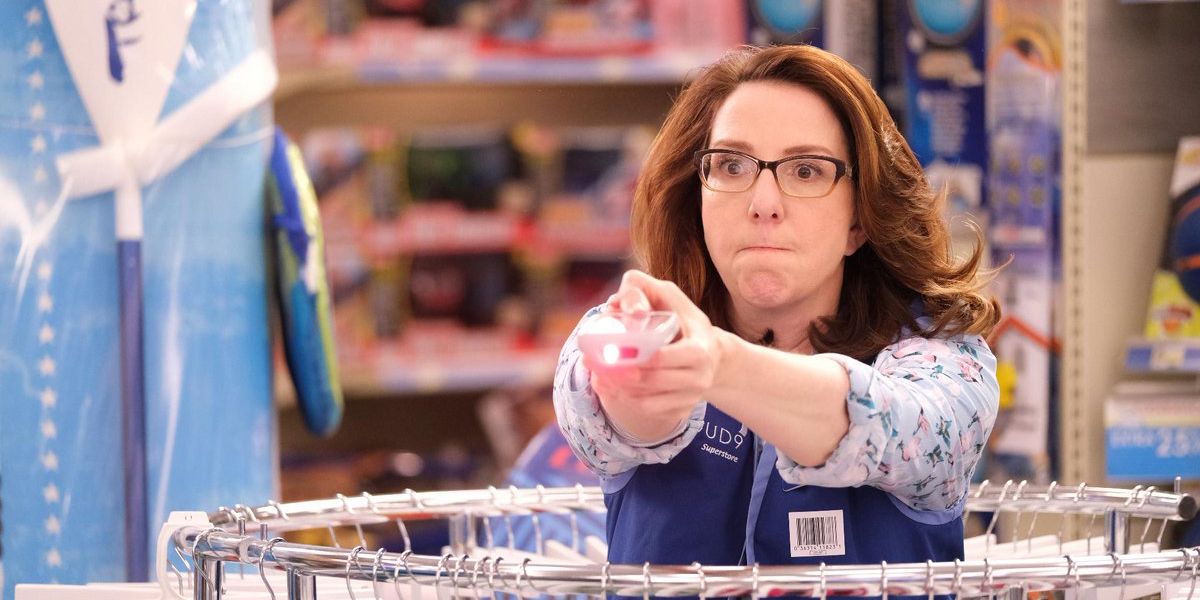 Carol isn't technically part of the main cast, but she causes so much chaos both in and outside the store that it's surprising she was never added. She constantly manipulates the other employees and even stole Sandra's boyfriend after winning a coin toss.
Carol is condescending, rude, and the workers fear for their lives when she's around. No one wants to be scheduled with her because of her tendency to turn on a person at the slightest inconvenience. Even if she's trying to be nice, Carol comes off as creepy.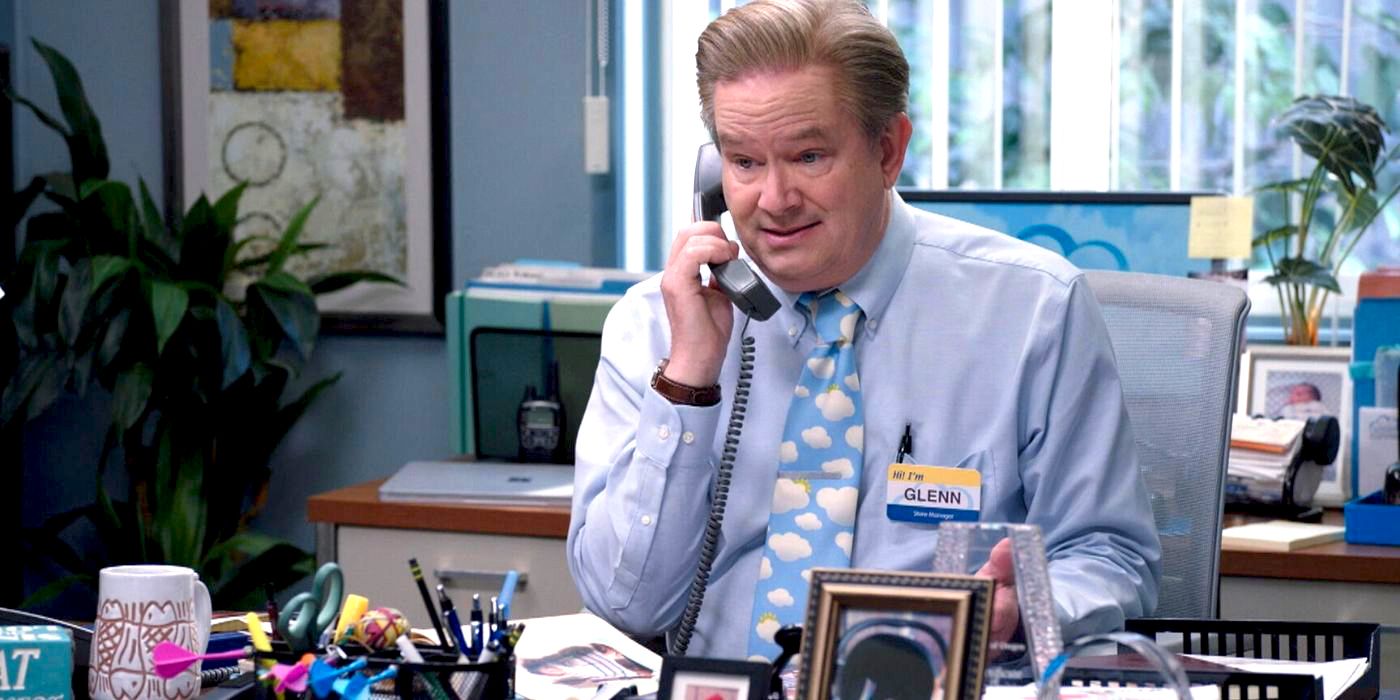 Many viewers find Glenn's eternal optimism annoying. He ignores the company policy when it comes to religion, and he continually tries to push his faith and his old-world views on his co-workers. Once Glenn found out the store sold Plan-B, he bought all the pills to prevent a couple from using them.
Despite his incompetence, he manages all of the employees, which is part of the joke. At the end of the day, Glenn does have a good heart and he cares deeply about everyone. He's not unlikeable as much as he's exasperating.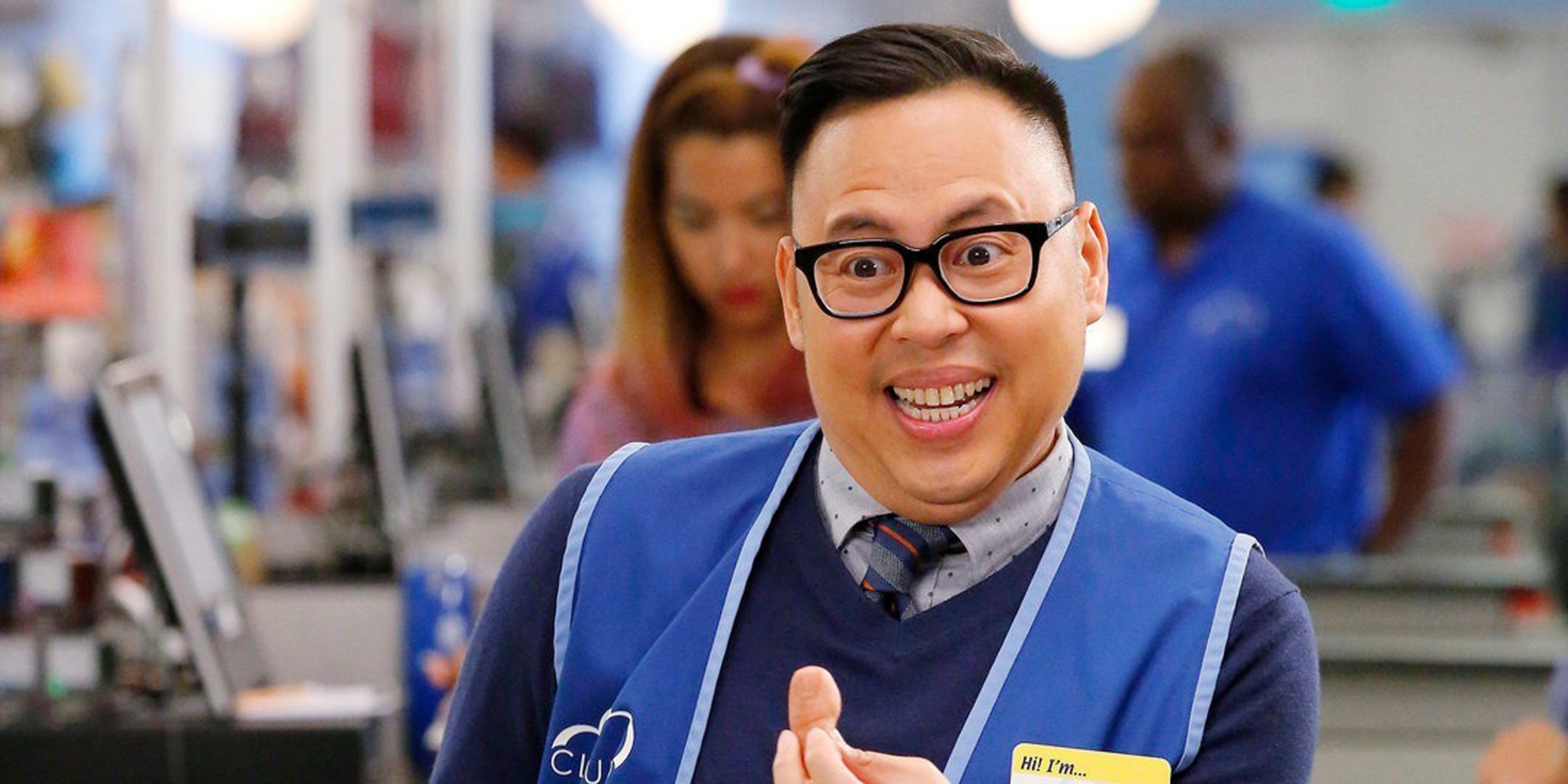 Mateo's the rudest character of the ensemble. He's selfish, manipulative, and downright hostile when he wants to be. Mateo has no problem using his friends for his own personal gain. But his quips are often some of the funniest lines in the series, and that's worth a lot in a comedy.
The plotline where he was detained by ICE for being undocumented was one of the most emotional moments of the show. He's not a pleasant presence in the store, but Superstore wouldn't be the same without him around.