Superman Is Always Relevant Says Arrowverse Star Tyler Hoechlin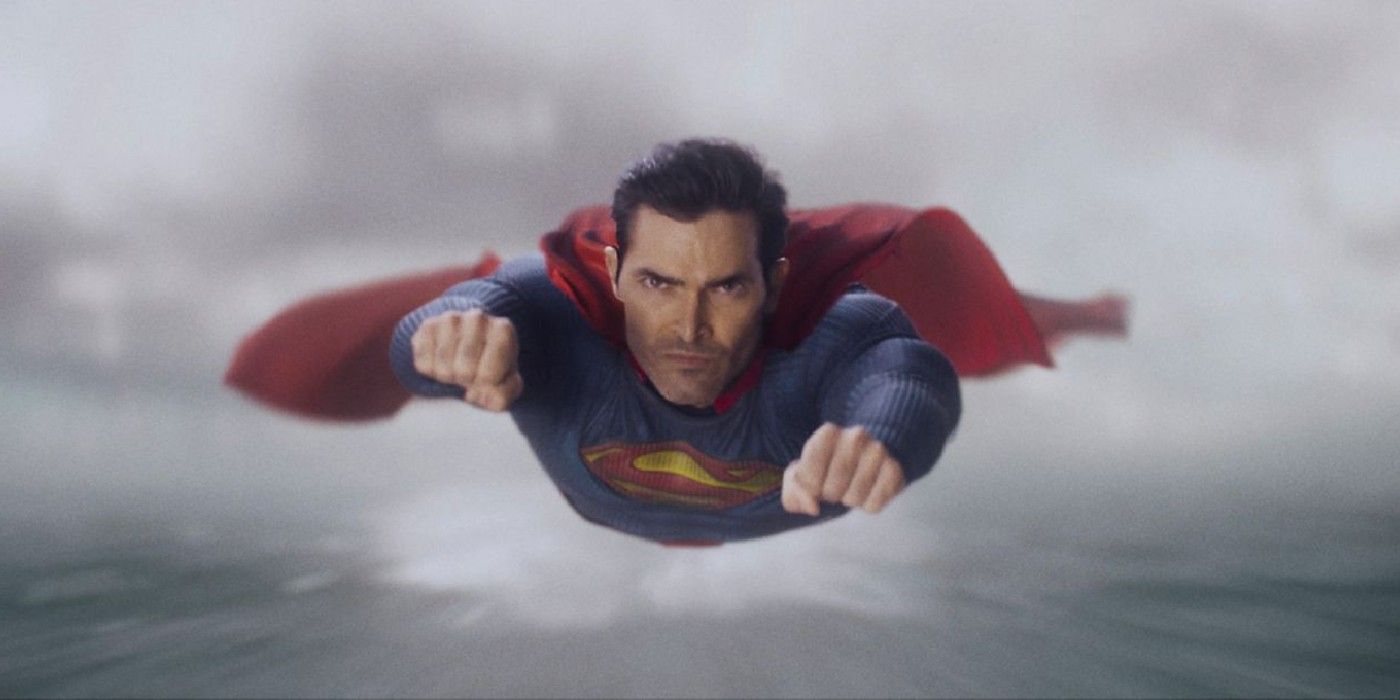 Arrowverse star Tyler Hoechlin explains why Superman is always relevant, regardless of the time period. Hoechlin first slipped on the Man of Steel's cape in the second season of Supergirl and over the years has returned to the role for various Arrowverse crossovers. With Superman & Lois, the CW's latest DC offering, Hoechlin will finally lead his own show as the iconic hero. He'll be joined by Elizabeth Tulloch, who plays intrepid reporter Lois Lane. Superman & Lois follows the two as they move their family from Metropolis to Smallville and learn to balance their world famous personas with the struggles of parenthood.
As a character, Superman is someone who has seemingly always been around. At the very least, he's been portrayed onscreen numerous times both in film and on television; in fact, not long after Superman & Lois premieres next week, Henry Cavill's Superman will get new life with Zack Snyder's Justice League. It's easy, then, to wonder how on earth Superman can stick around in pop culture for so long and still remain fresh. Superman & Lois is taking some steps to make this iteration of the hero unique, but the question still remains.
Hoechlin has an answer for that: Superman is always relevant. While talking to EW about Superman & Lois, Hoechlin was asked about how one makes the DC hero stay relevant after several years and numerous adaptations. He countered by wondering, when is it not important to have a character who stands for good? Hoechlin remarked:
"As far as being relevant, the one thing I always look at is, 'When is it irrelevant that you need someone who is always there to do good?' I hope to God we don't have a time where we don't think it's important to have people around who just stand up for what's right and help those who can't help themselves kind of thing. For me, that relevant question always come back to that. I don't know a time that we're ever not going to need people who step in to do good and do the right thing."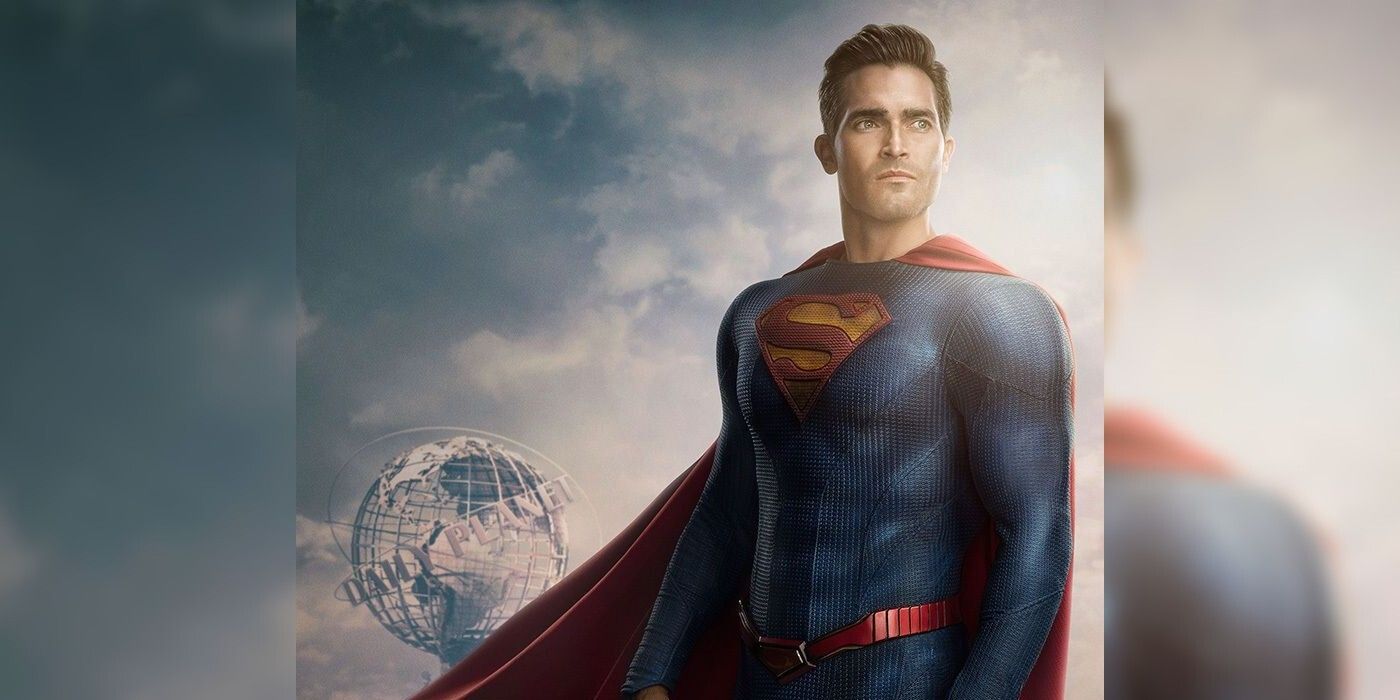 Hoechlin's comments certainly resonate. Particularly in this day and age when it's easy to be cynical about the state of humanity, it can be helpful to see a character who repeatedly stands up for the right thing. That's why superheroes in general are so popular right now; audiences often flock to those who represent positivity and the good of humanity, like Wonder Woman, Captain America, and, yes, Superman. In a way, by taking this stance, Hoechlin has shown he's definitely the right choice to play the Arrowverse's Superman.
Superman & Lois might be just the latest in a long line of projects centered on Clark Kent's alter ego, but it's trying to reframe him by focusing on his role as a father rather than just as a superhero. This time around, Clark and Lois are raising two teenage sons, and that's bound to place them into some new situations. That alone is one way Superman & Lois is aiming to keep its hero grounded, but as Hoechlin said, it isn't incredibly hard to make Superman relevant. As long as one focuses on his ideals, he'll always be a vital character.
Source: EW