Suicide Squad's Peacemaker Wasn't Originally A DC Character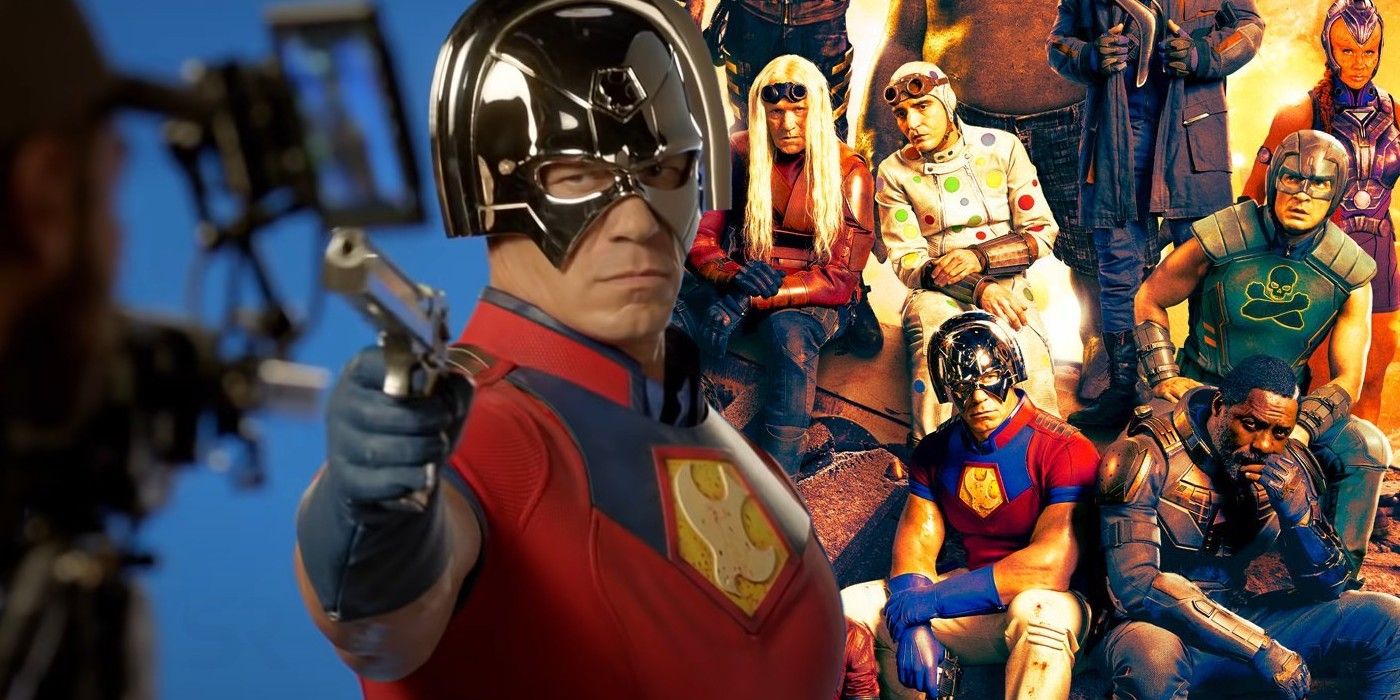 The Suicide Squad's Peacemaker wasn't originally a DC Comics character. While he is starting to get a lot of attention due to his upcoming role in James Gunn's The Suicide Squad, the character hasn't had that long of a history with the company when compared with some of its other heroes.
John Cena is slated to play the character in the upcoming film, but he has also been signed on to other projects. A spin-off series based on The Suicide Squad is already in the works. This series will also be called Peacemaker and it will be the first television series that takes place in the DC Extended Universe (DCEU). Considering the reception of some of DC's films lately, it is interesting to note that DC is investing a lot of reimgs into a character that wasn't originally theirs.
Created by Joe Gill and Pat Boyette in 1966, Peacemaker had his first appearance in the pages of Fightin' 5, published by a company called Charlton Comics. This comic series was an anthology of stories featuring a military special-forces team. Peacemaker was not a part of this team. Instead, he had his own stories separate from them that still involved war and fighting. This character, originally named Christopher Smith, was a diplomatic pacifist, resorting to violence only when absolutely necessary to prevent war and further violence. Peacemaker eventually found a home at DC in the 1980s, after Charlton Comics closed due to continued financial struggles.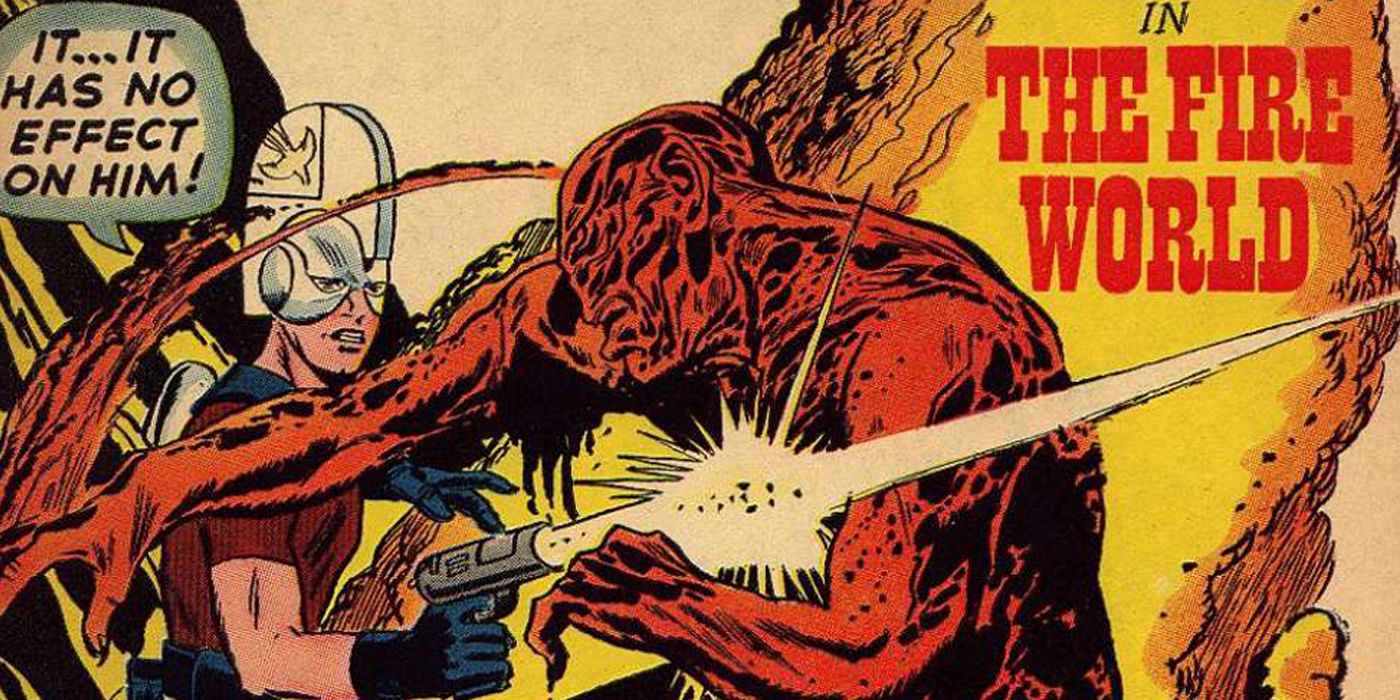 Compared to big-name DC characters like Superman or Wonder Woman, Peacemaker has a relatively short history with DC. He starred in his own mini-series in 1988. Like many other Charlton characters, he was also used to inspire characters in Watchmen by Alan Moore. Peacemaker inspired the Comedian, which is ironic considering the Peacemaker's recent appearance in Doomsday Clock (which had the Comedian appear within the event) and the Comedian's highly violent tendencies. The character has been on several DC teams since being acquired. He has been part of a division of Task Force X and also has prior experience with its leader, Amanda Waller. He was on the Shadow Fighters team she supervised in Eclipso (1993), as well as the Suicide Squad.
Peacemaker might seem like an odd choice to co-star in a movie, but DC seems to have a ton of confidence in the project – promising not just a good performance from Cena, but one that will merit seeing him even more. Having repeatedly used mainstream heroes in films, it makes sense DC is trying something completely different. Whether or not Peacemaker, DC's adopted son, will be able to live up to new expectations has yet to be seen. What remains true is the need for this company to try a new approach – fans can only hope that this bold decision will pay off. For those wanting to see Peacemaker in action in the comics, he'll play a key part in the next iteration of Suicide Squad in the Infinite Frontier era.